NEW PREMIUM PHOTO COLLECTION!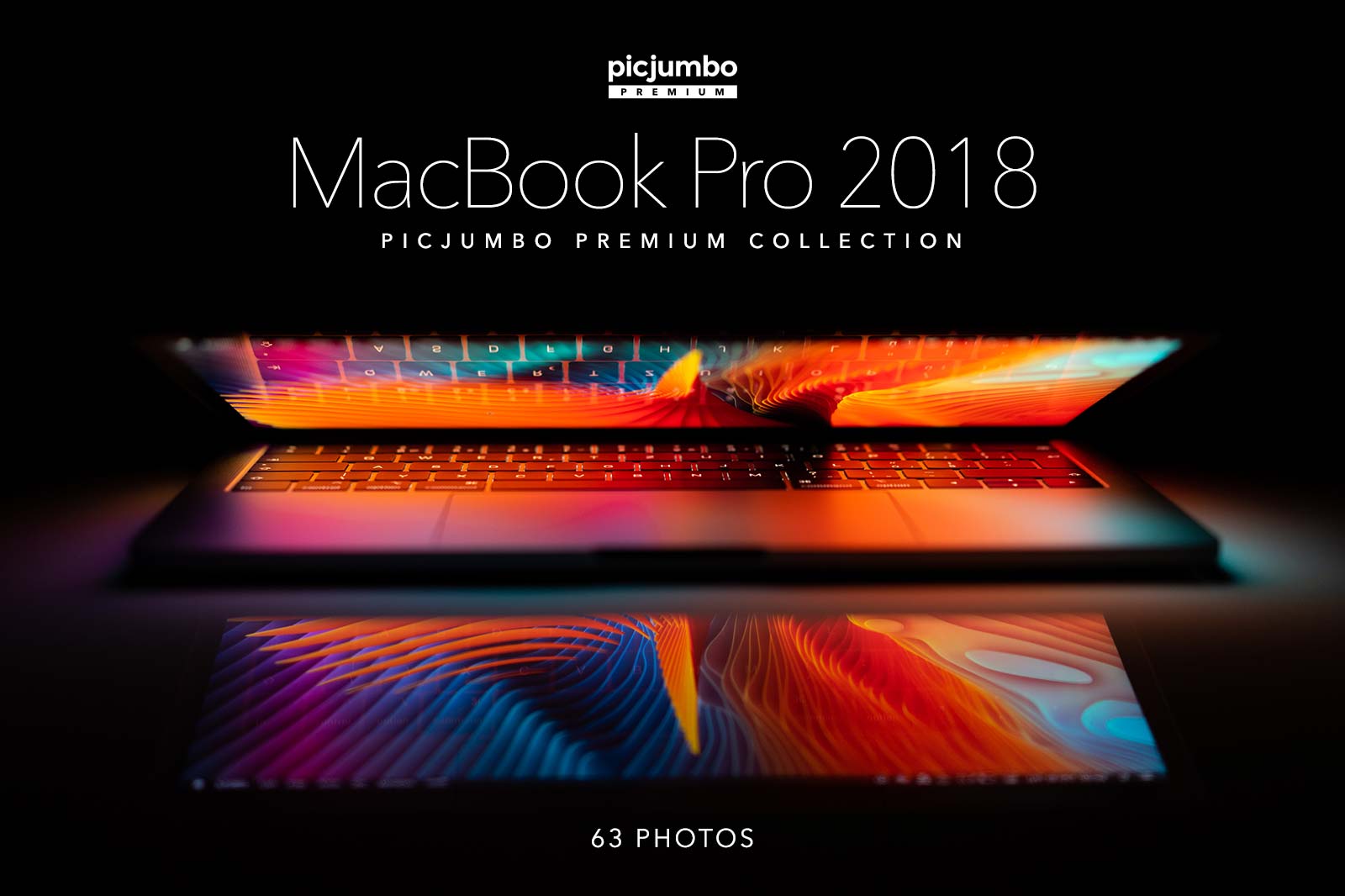 Now you're downloading! Thank you.
Your download should start automatically, if not click here.
Make a donation
Help us make more and more free photos for you.
Even a small donation can help!
Please be our marketing team for a while
We wouldn't be here without your support!
The Best of Best FREE Images

Level up your websites, templates, apps or blog posts with picjumbo exclusive photos sent to you every month
The latest collection has been sent out just 1 day ago. Subscribe now for full access and do not miss the upcoming collection!