Please consider disabling AdBlock for our site
Because that one thing that keeps our images free and our library growing is
our ads
. Thank you!
Please be our marketing team for a while
We wouldn't be here without your support!
Featured PREMIUM photo collections
Join PREMIUM and get full access to all these Hi-Resolution stock photos!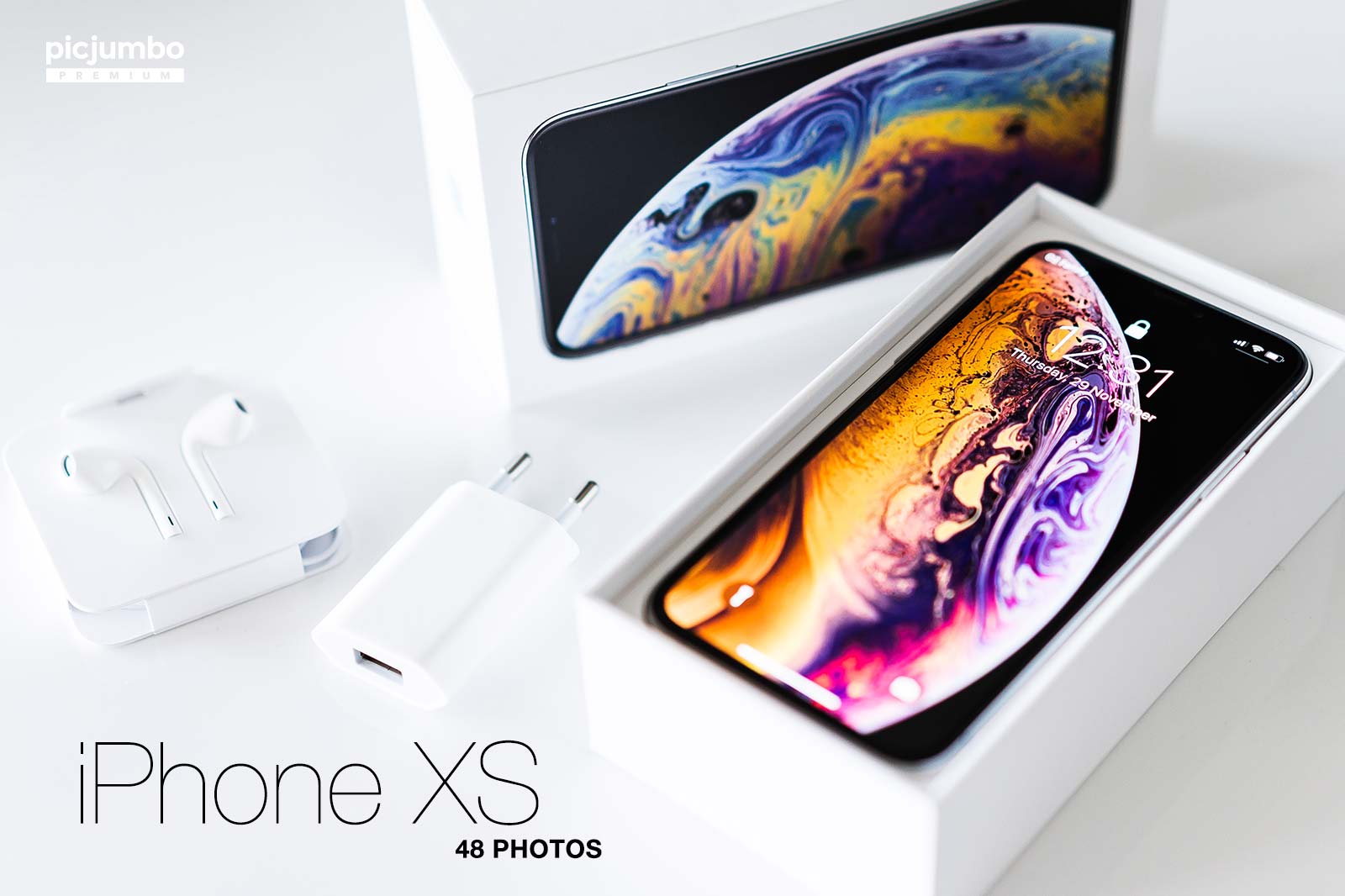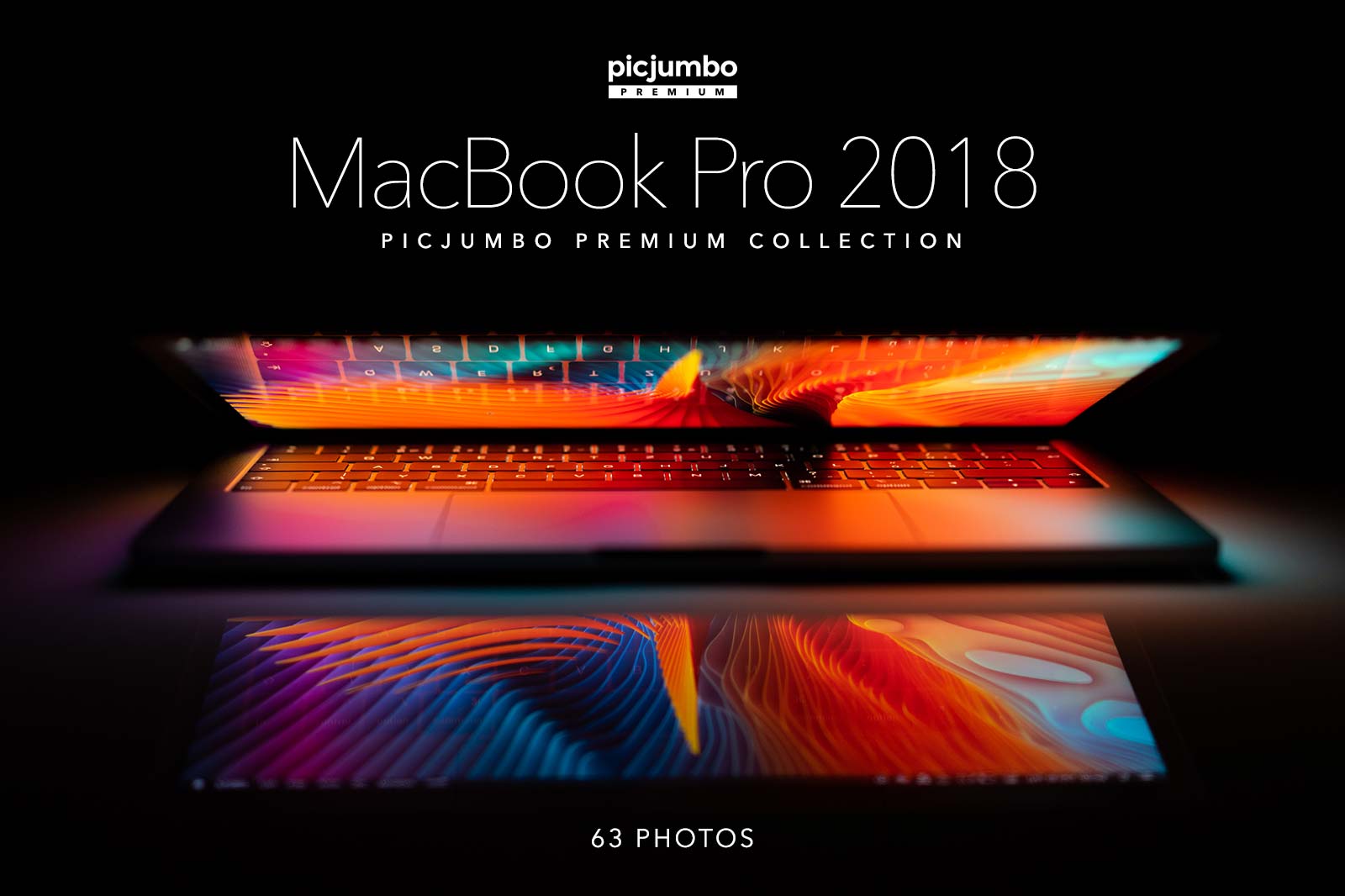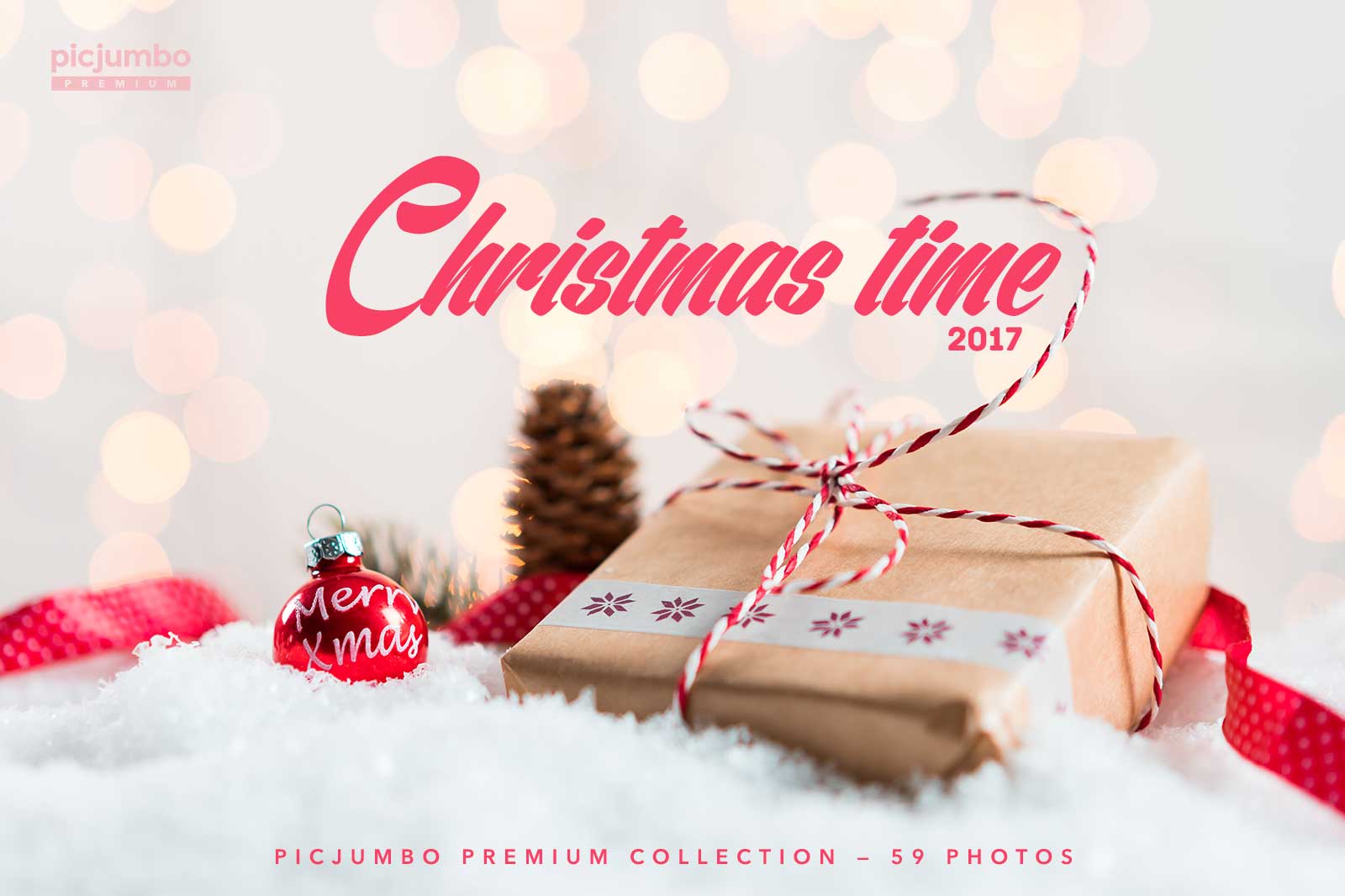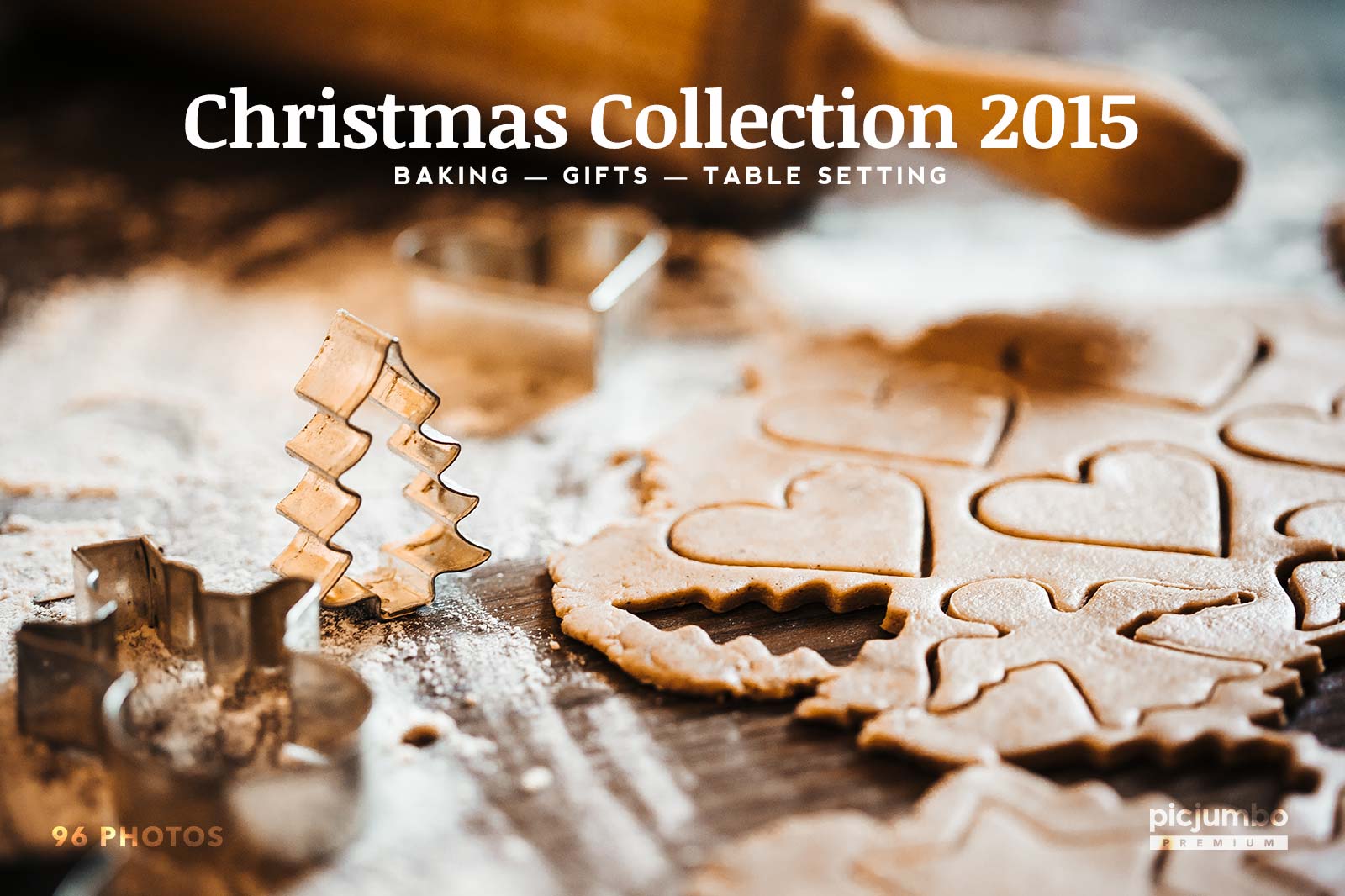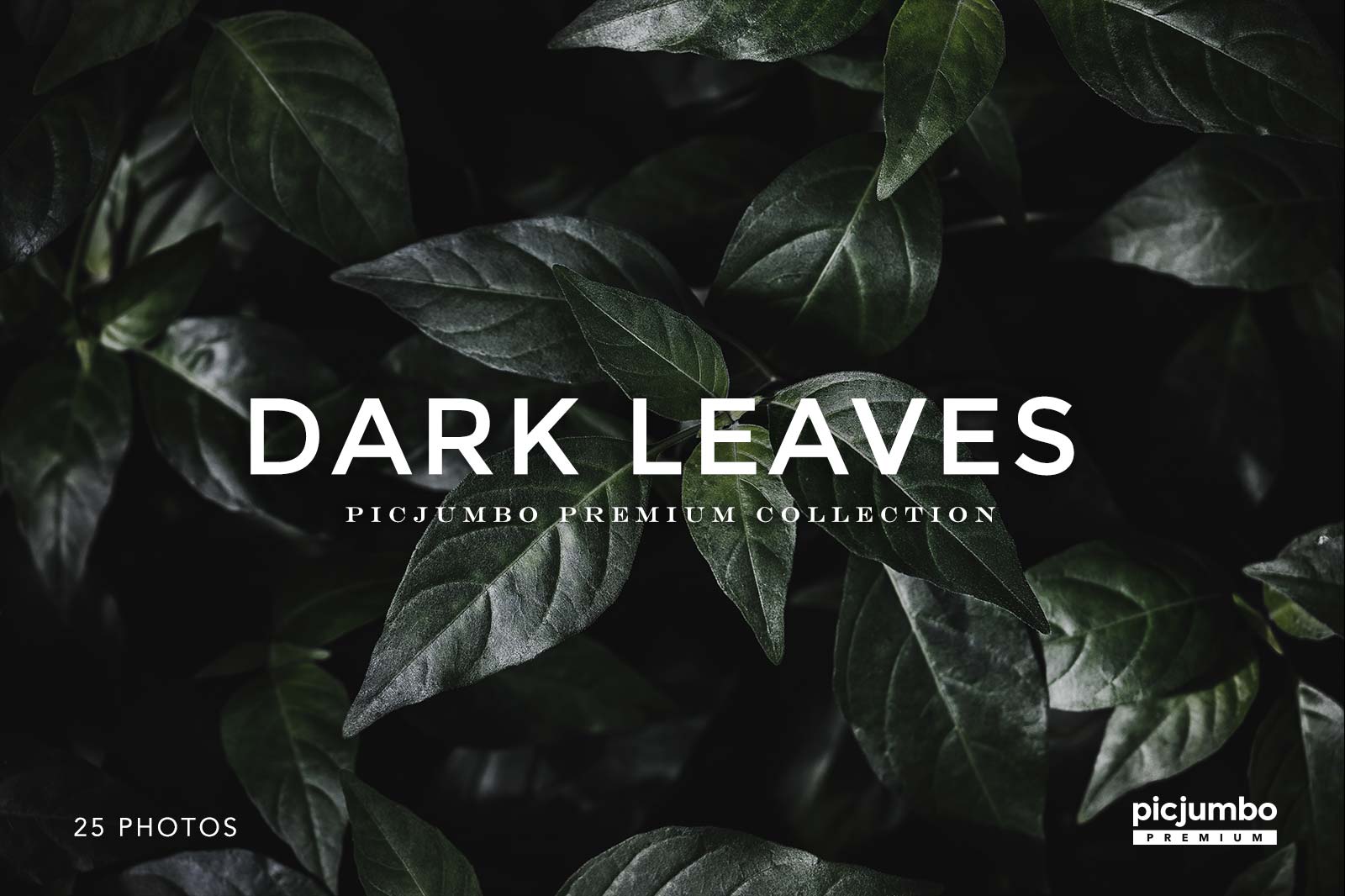 The Best of Best FREE Images

Make the most beautiful websites, templates, apps or blog posts. With exclusive stock photos sent to you every month.
100+ PREMIUM COLLECTIONS • 5,000+ STOCK PHOTOS • 30+ NEW PHOTOS EVERY MONTH
Start my Membership