Media/Press Kit
Are you writing an article about picjumbo? Grab some of these things, if you want. Here is a quick copy for you:
picjumbo is a free stock photo site created by young designer and photographer Viktor Hanacek in 2013. It all started when any stock photo site didn't want his photos due to "lack of quality". Two years later, the project has turned out to be one of the best free stock photo sites with over 3 millions downloads. It looks that picjumbo is also the most progressive free stock photo site: they have PREMIUM Membership with more than 60+ collections with 1,500+ categorized photos, own Sketch & Photoshop Plugin or Image Test Drive feature.
picjumbo logo

picjumbo.com screenshot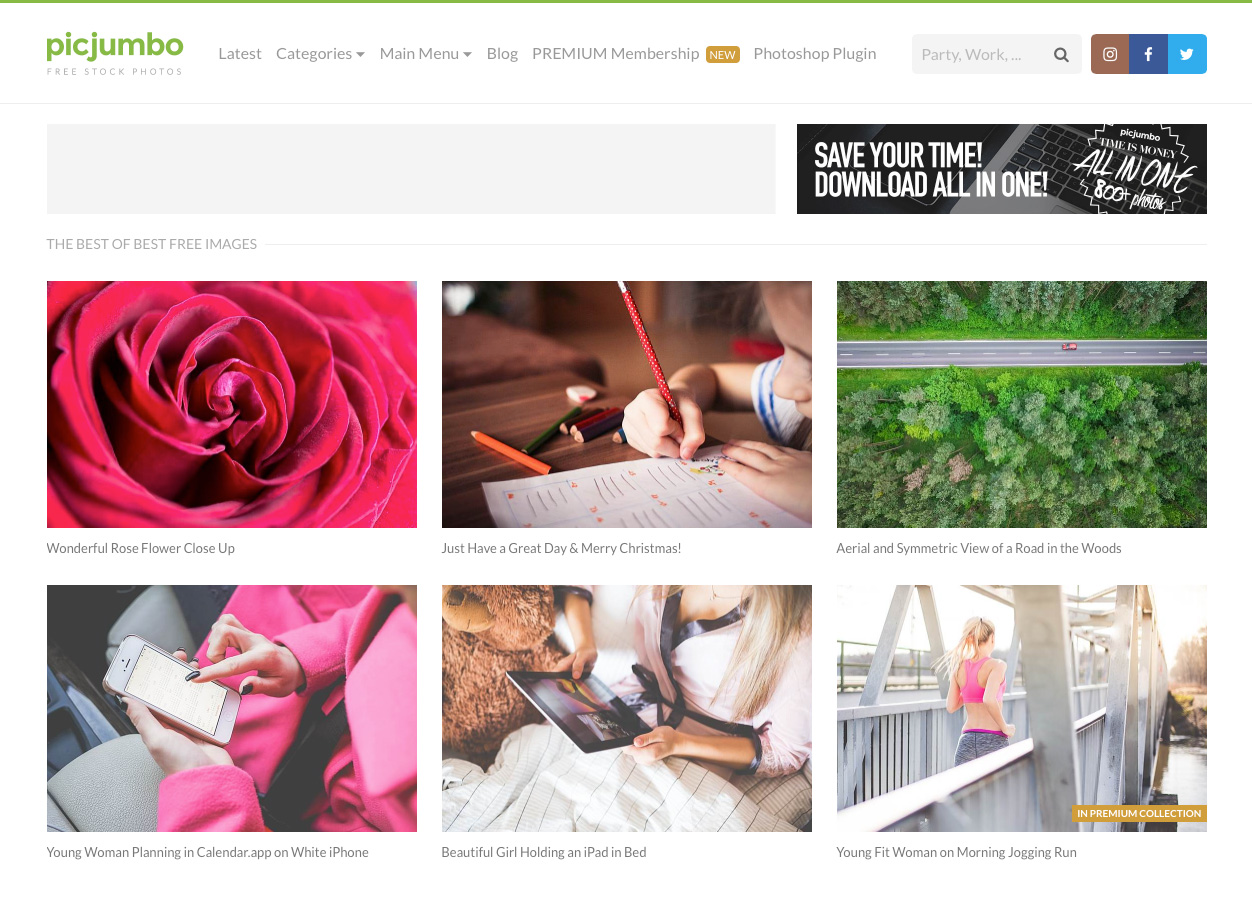 picjumbo promo images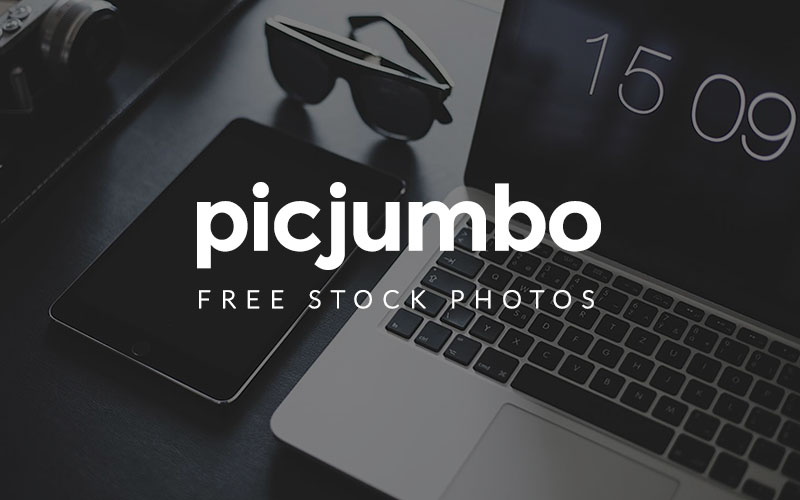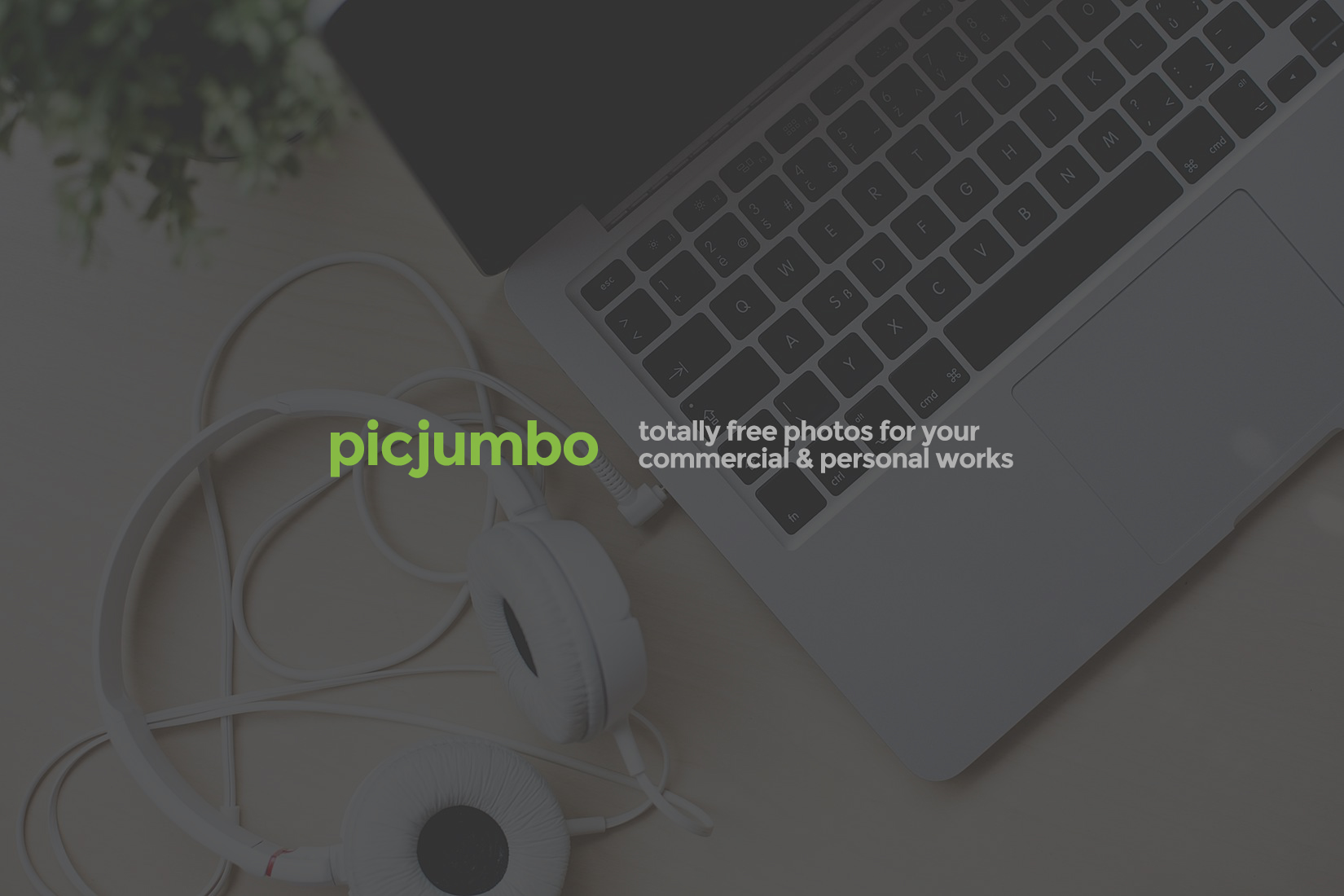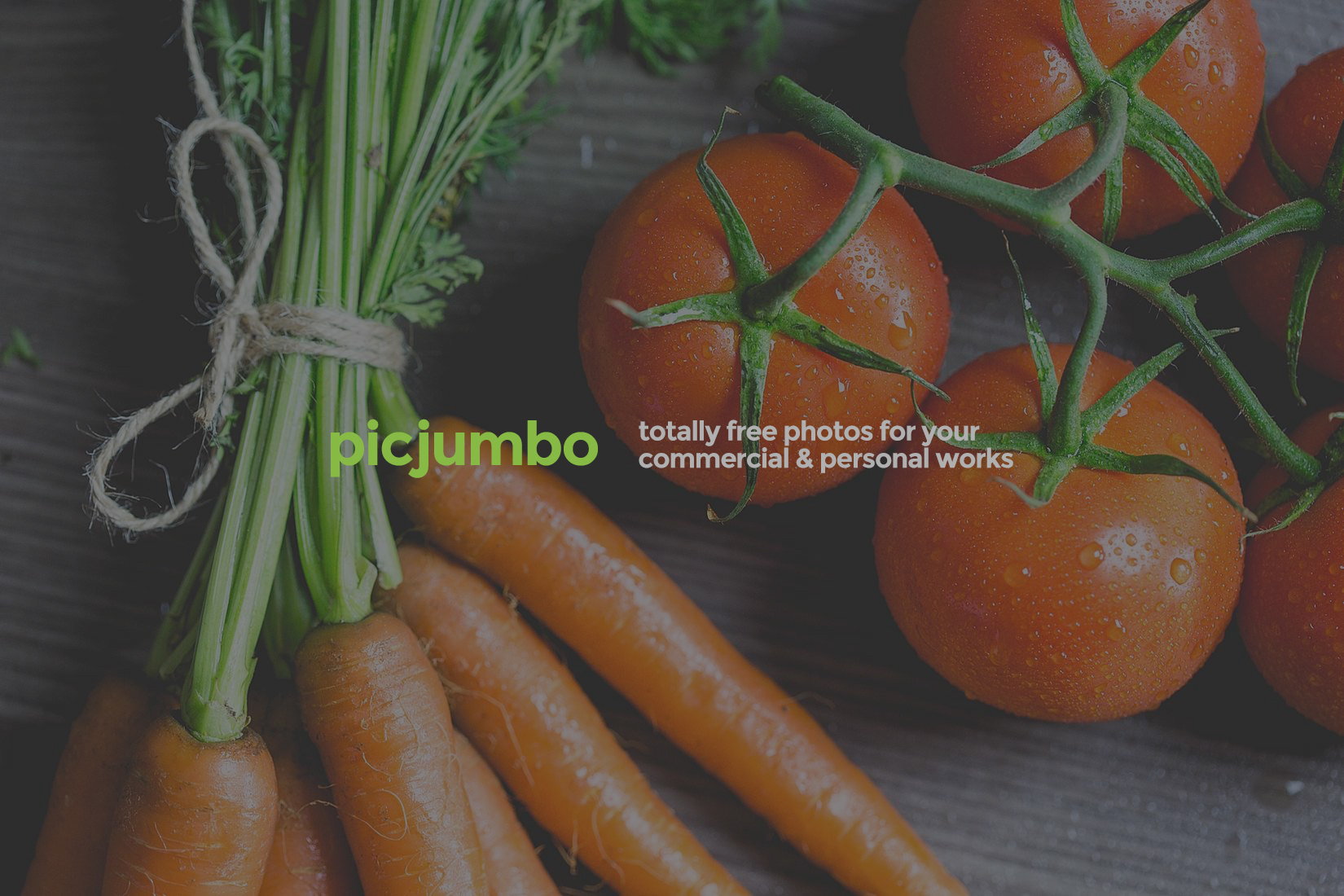 picjumbo image showcase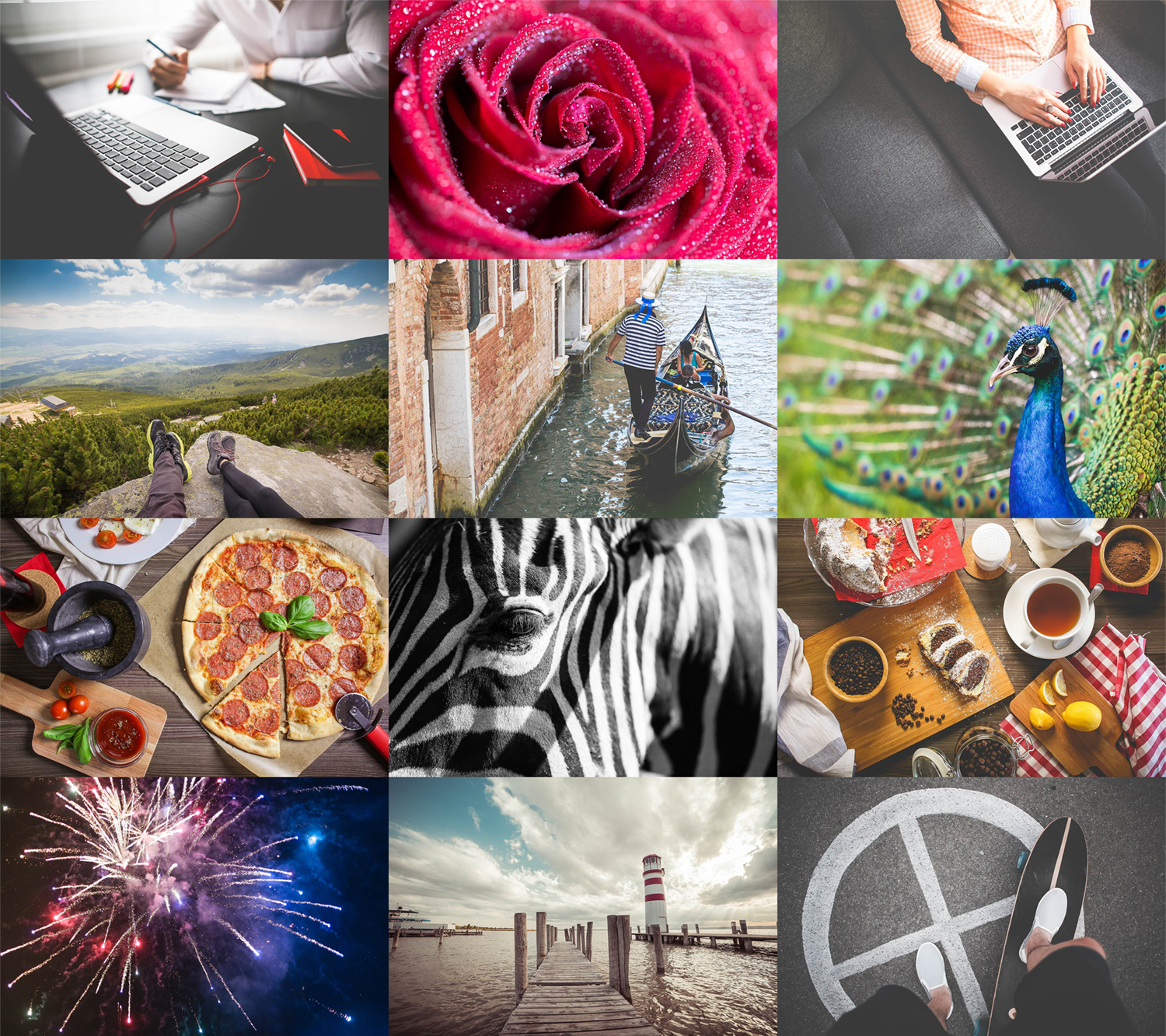 picjumbo color
#87BA45
Do you have any questions? Contact me on info [at] picjumbo.com!