Dear friends,
This time I've prepared what I think is probably the most interesting and versatile collection so far! I know, I have said the same about the Pastel Colors collection a few weeks ago, but I think this one is even better, and I actually cannot think of a project where you could not use these photos!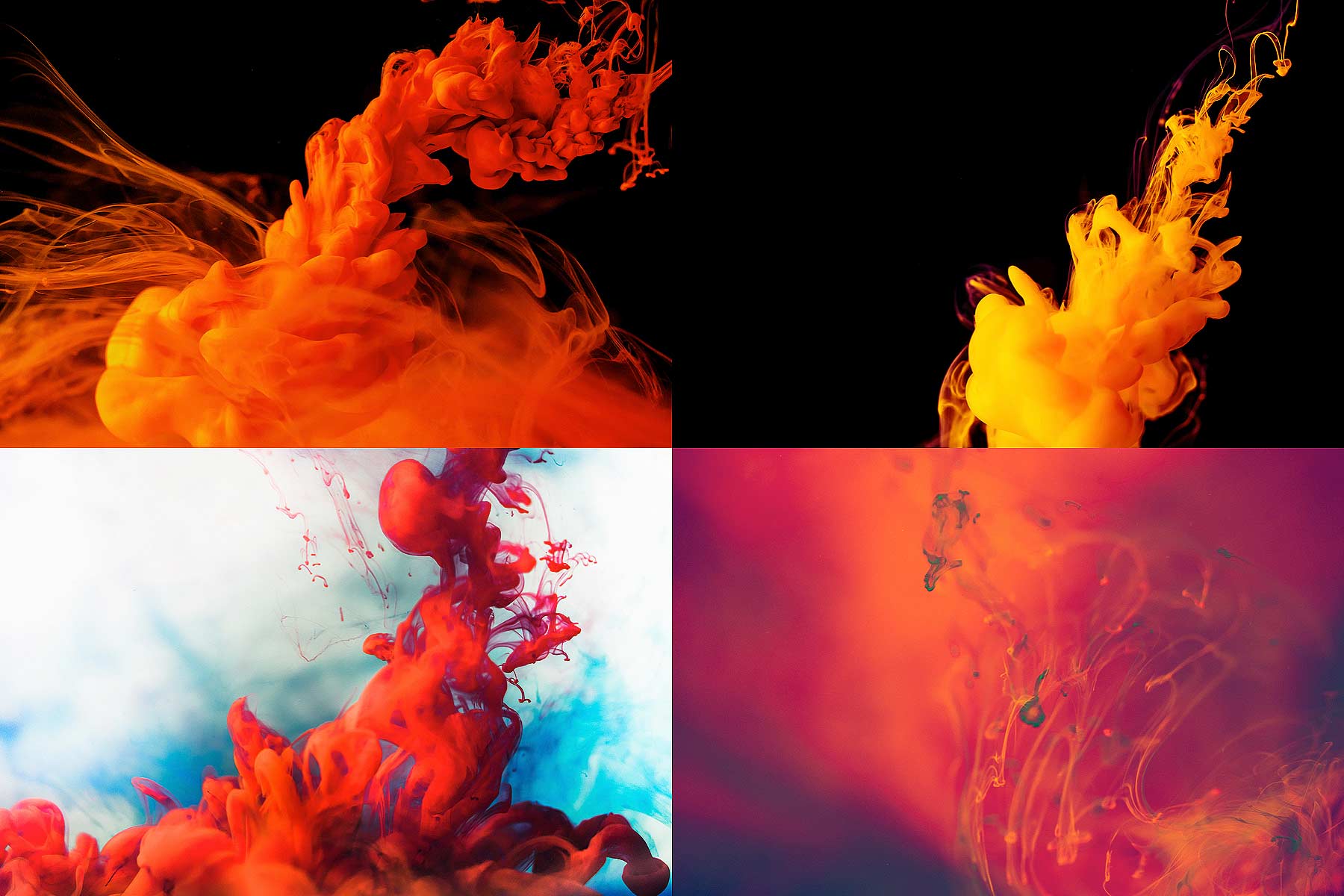 And today I've got a lot of pictures for you. Can you guess what you're looking at? These are photos of — wait for it — ink in water! Banners, background, blog posts, keynotes, templates, splash screens, apps and even your mobile and desktop wallpapers! Simply put, 113 abstract and hi-res photos that you can use anywhere and for everything!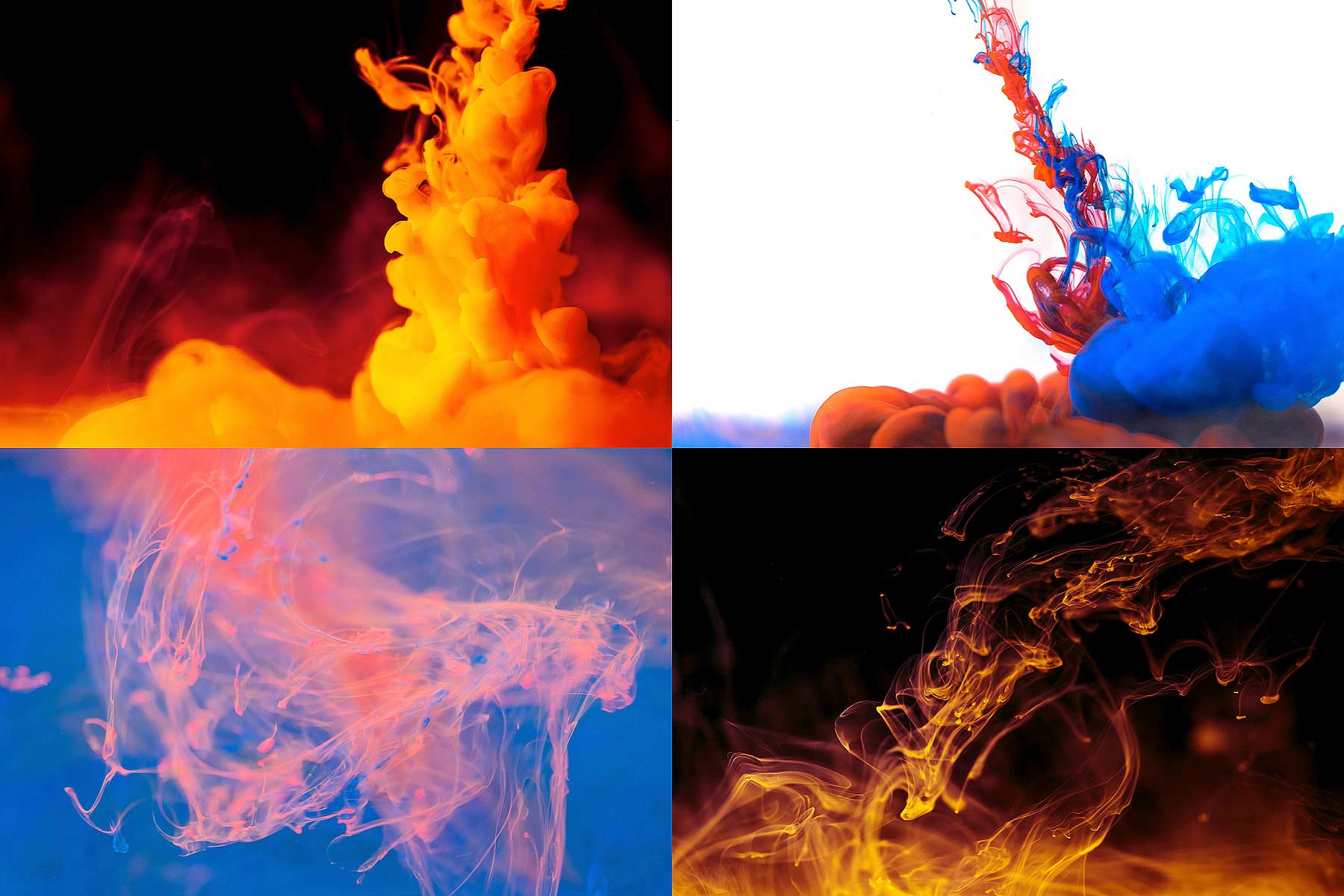 Do you like them? I hope that if someone who is still not a PREMIUM Member is reading this will change his mind today about signing up for the membership because they definitely should not miss this collection!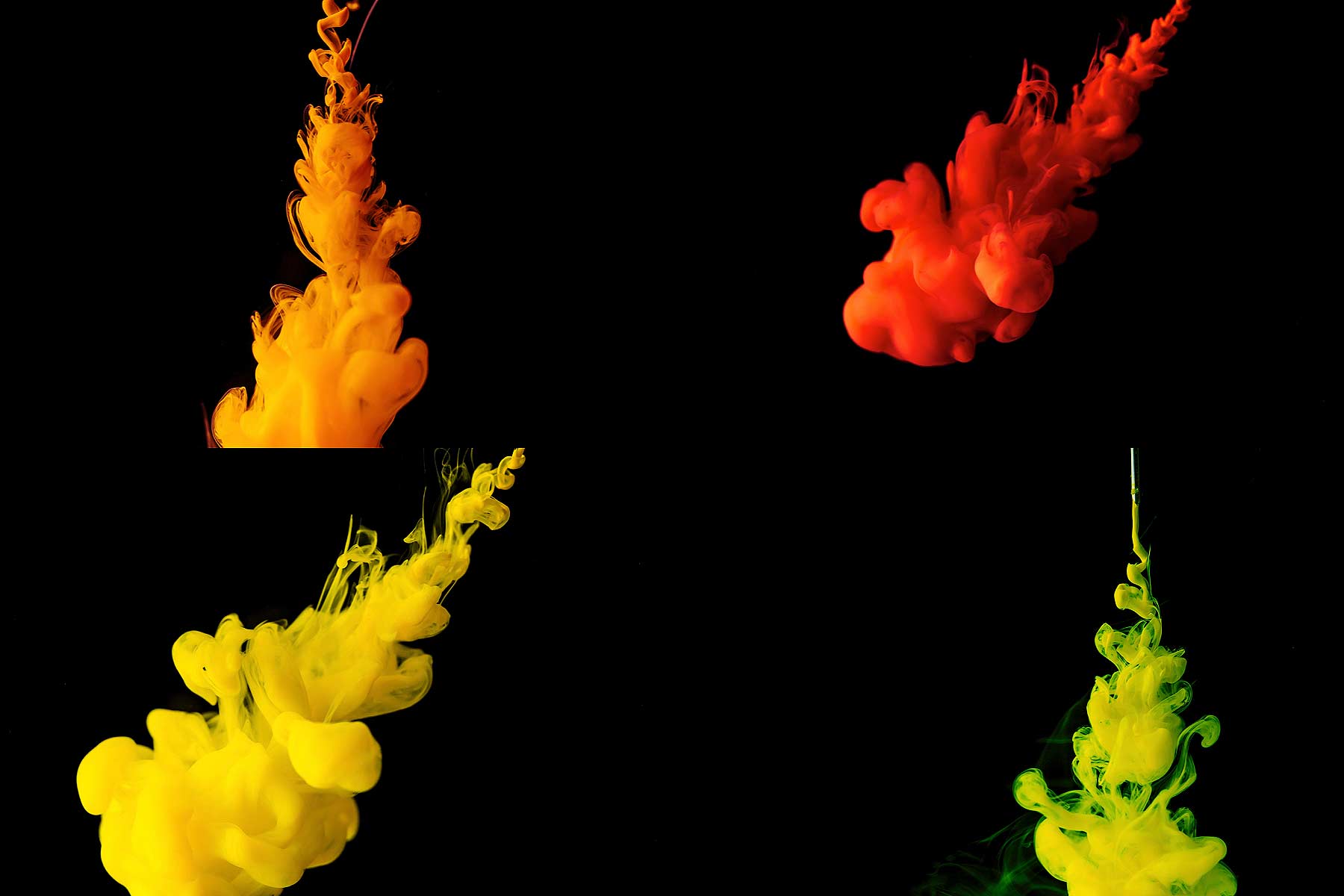 Enjoy the photos!
PS: Check out the BTS Story Highlights on @picjumbo's Instagram to see the behind the scenes of this collection.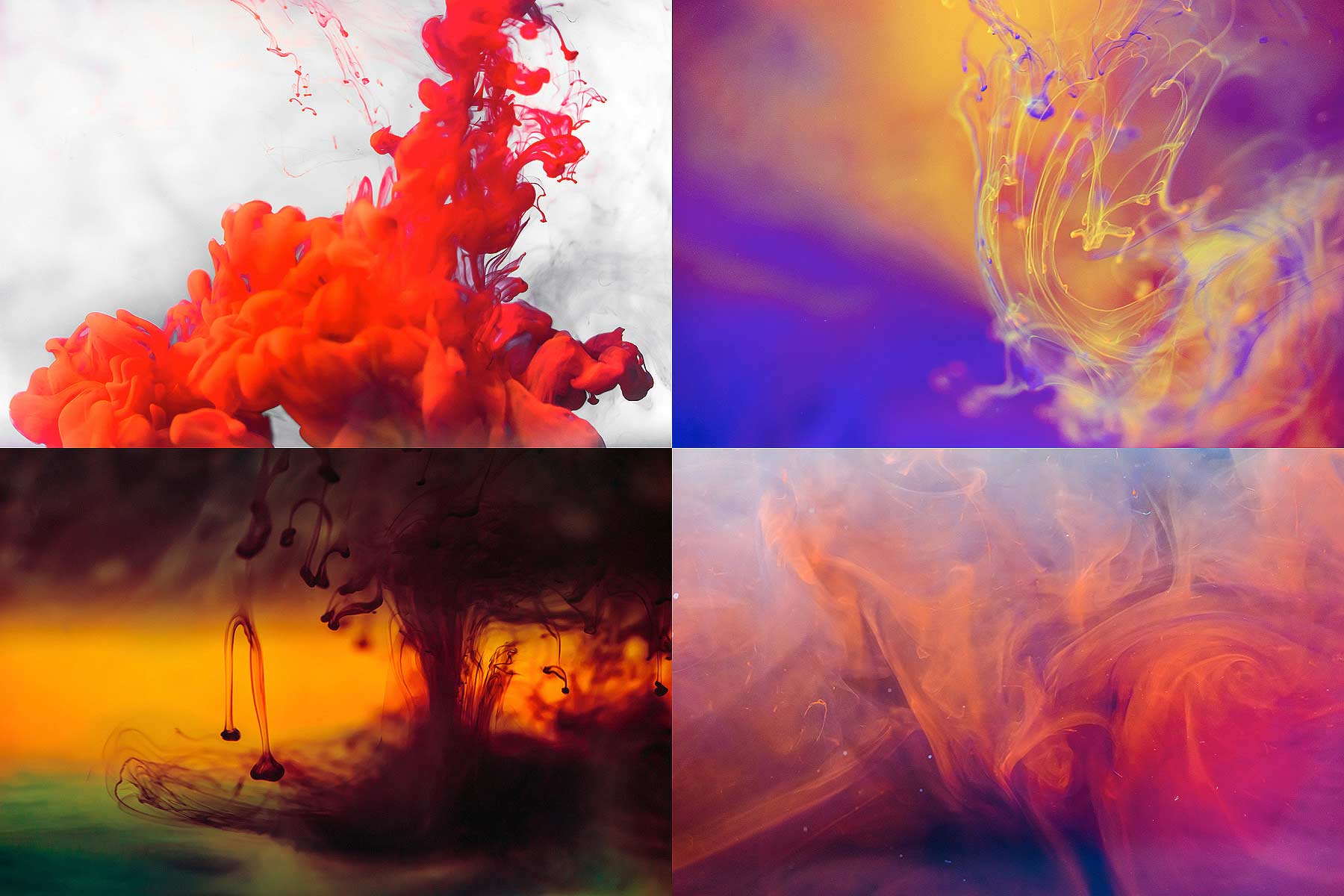 Thanks for being with picjumbo,
Viktor

Join thousands of creators across the globe that are already using picjumbo PREMIUM images in their templates, websites, keynotes, apps, prints or blogs.