Elements Fonts Freebies Hand-picked Design Resources Icons Mockups Social Media Themes UI Kits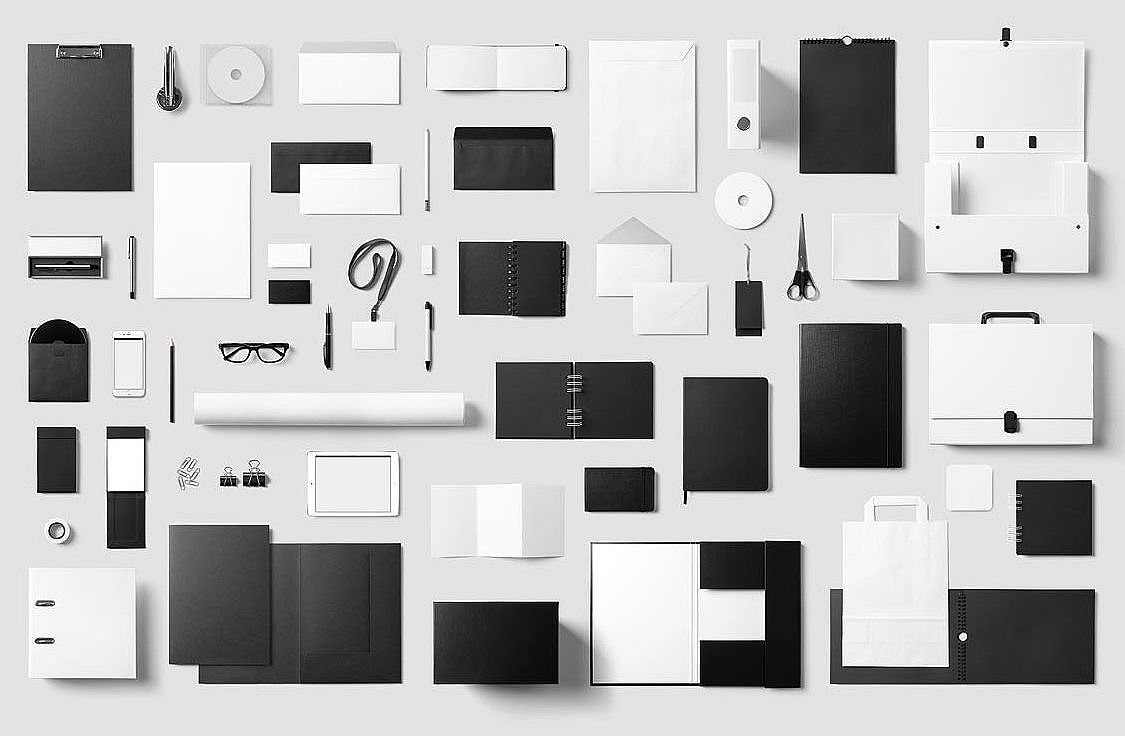 Corporate Stationery / Mock-Up (60 items!)
Present your projects in a way that is visually interesting and attractive to your clients. Save time and make your brand look eye candy and more professional. Good presentation is half of success.
Features:
10 PSD files
60 different items
Based on professional photos
4288×2848 pixel resolution in 300 dpi
Easy editing with smart objects layers
Separate all objects and shadows
Changeable background color and texture
Atomatic background perspective
Help PDF file

Join our PREMIUM Membership
More beautiful photos directly into your email! Join PREMIUM for exclusive images!
You're missing new exclusive content every month if you're not in our Membership. 😱 Join today and get instant access to our growing collection of exclusive PREMIUM stock photos. New collections every month! 😍
Popular FREE Stock Photos for You
Show more popular free stock photos »

NEW PREMIUM PHOTO COLLECTION!