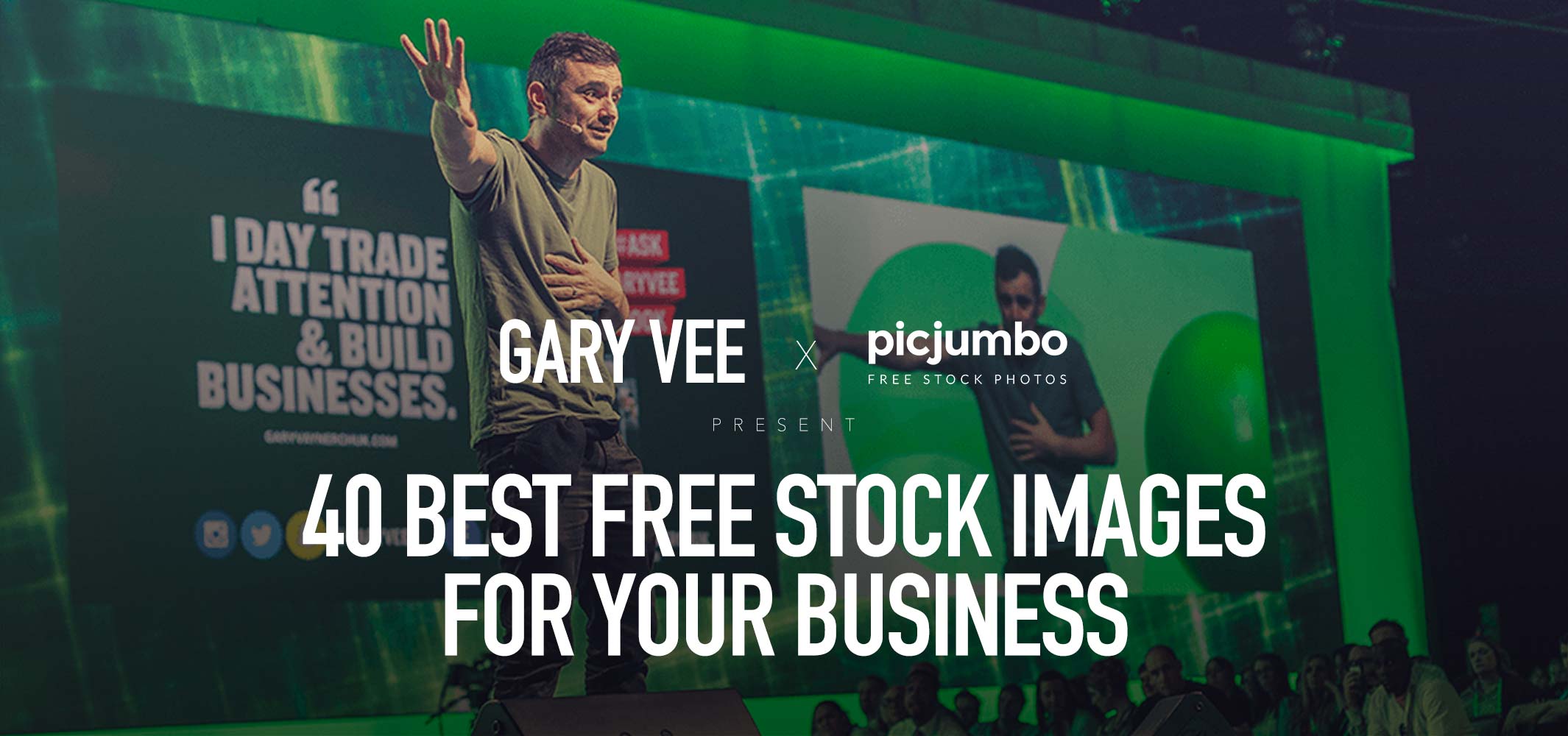 For today's Gary Vee Hustler's Digest we've chosen 40 best pictures from our picjumbo.com and you can download them right here. All of those pictures are in full resolution and the package contains pictures related to (not only) business, people and technogy.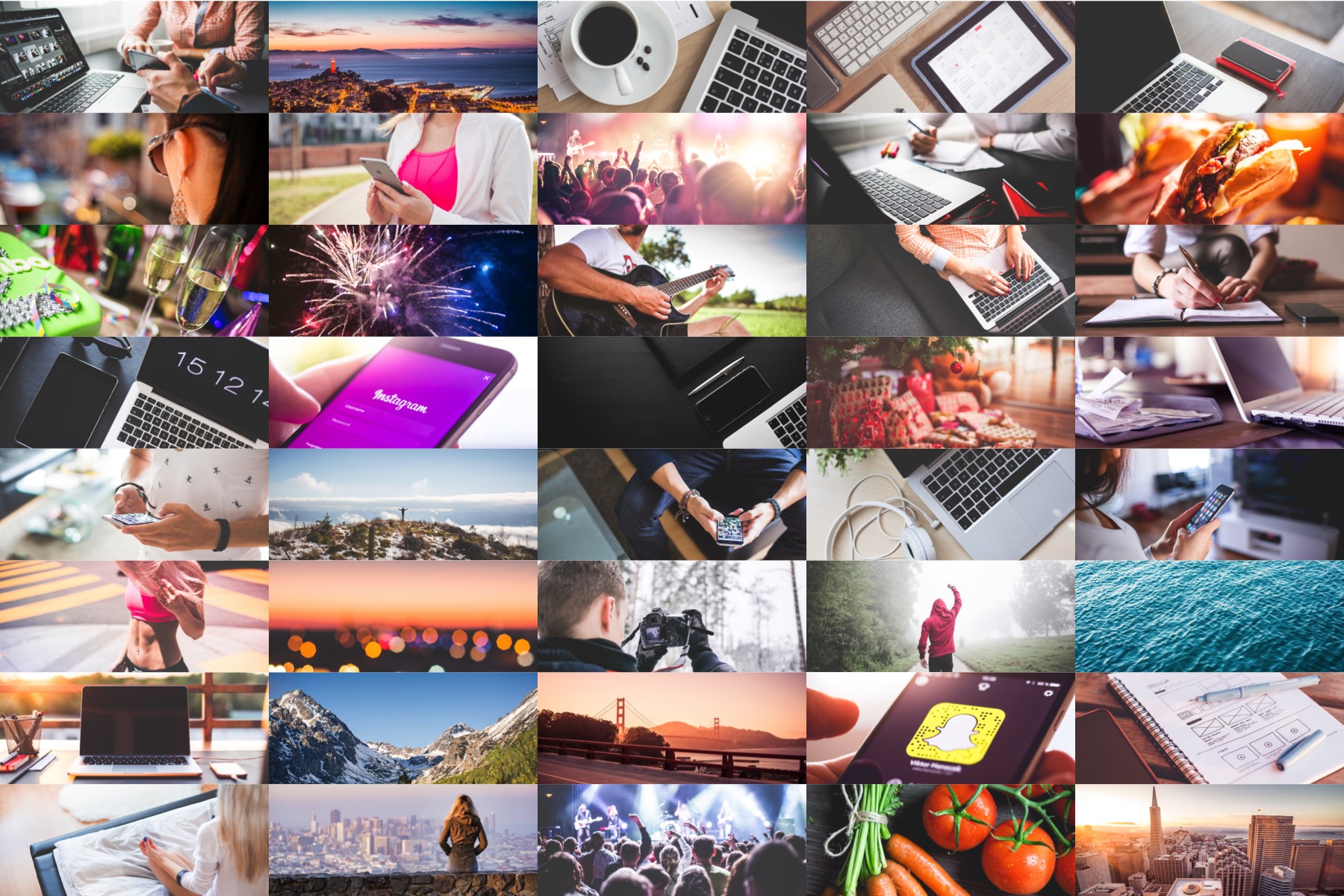 Images can be freely used in your banners, websites, blogs, designs, keynotes etc.
Attribution not required but greatly appreciated.
Check out our homepage to see the newest or most popular pictures.
We add new photos every single day. And yes, all of those pictures are for FREE!
Follow us on Twitter • Follow us on Facebook

Join our PREMIUM Membership
Exclusive and never published photos? Only available to our PREMIUM Members!
You're missing new exclusive content every month if you're not in our Membership. 😱 Join today and get instant access to our growing collection of exclusive PREMIUM stock photos. New collections every month! 😍

NEW PREMIUM PHOTO COLLECTION!