Written on April 16, 2018
Dear friends,
Let me show you one of the most beautiful parts of Italy: Cinque Terre coastline!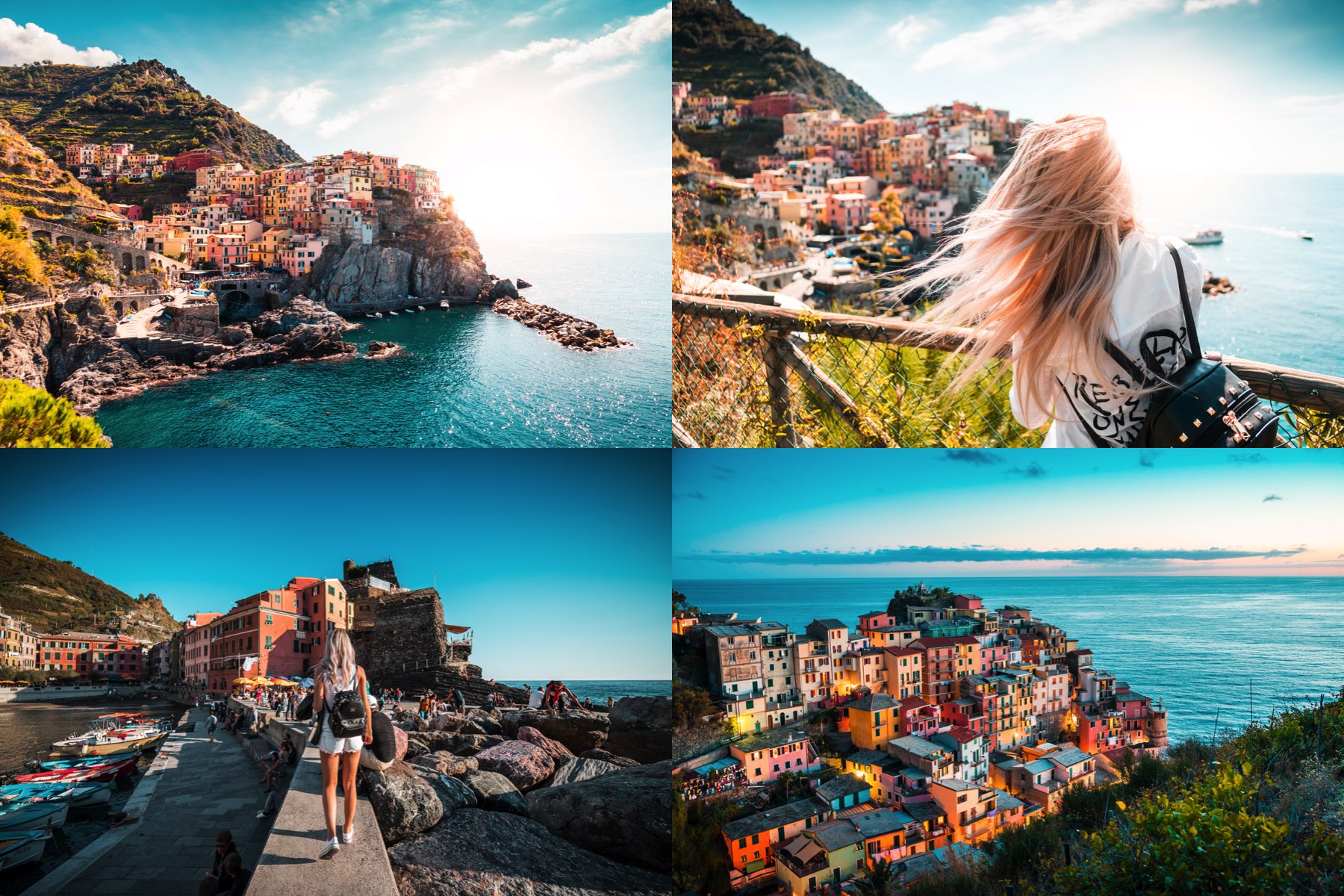 Cinque Terre is a rugged portion of coast on the Italian Riviera. It is in the Liguria region of Italy, to the west of the city of La Spezia, and comprises five villages: Monterosso al Mare, Vernazza, Corniglia, Manarola, and Riomaggiore. The coastline, the five villages, and the surrounding hillsides are all part of the Cinque Terre National Park and is a UNESCO World Heritage Site.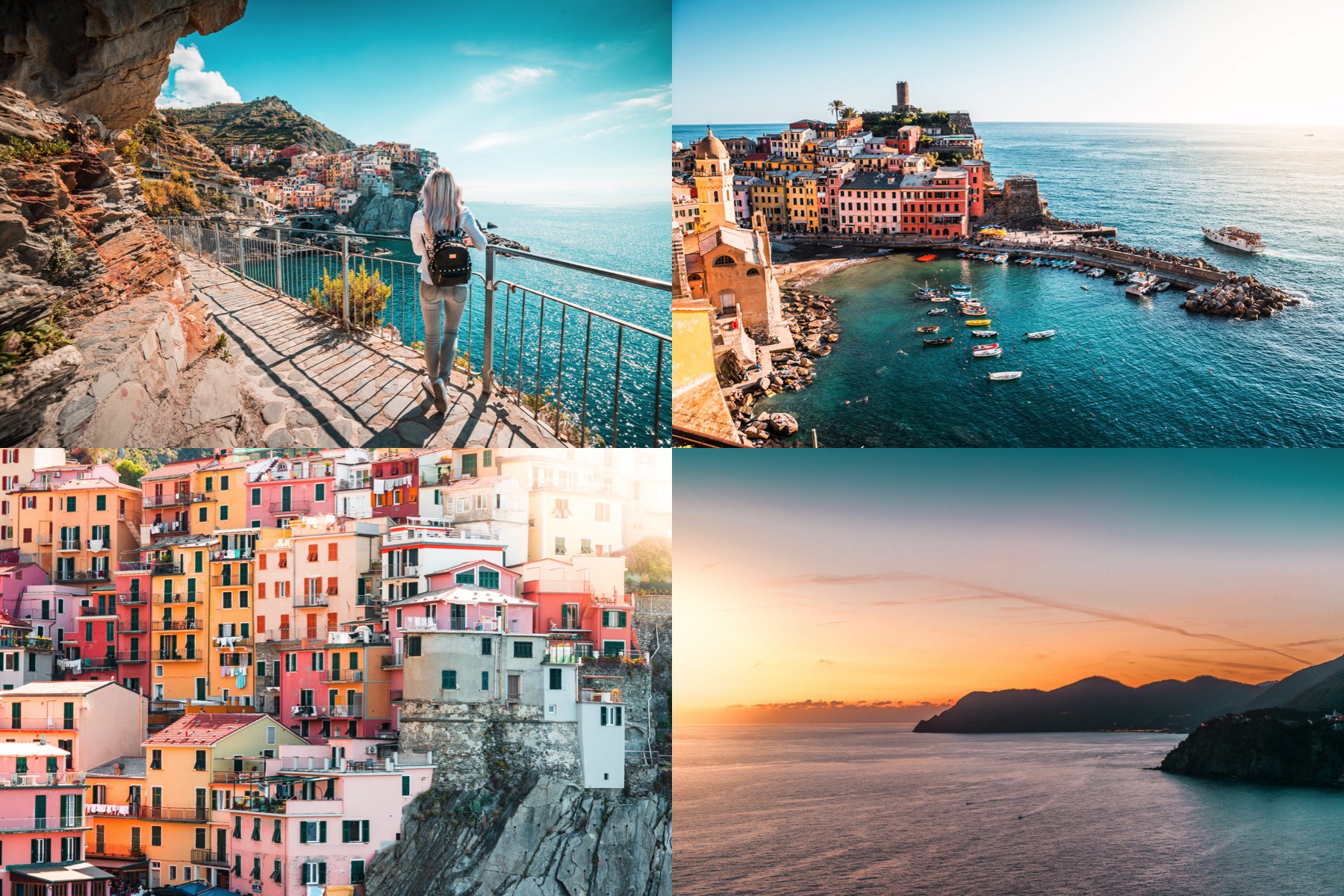 We've visited some of these beautiful villages in our big photo roadtrip last year and it looks it is the most colorful "thing" we've ever seen :) In this collection you'll find 138 photos with views especially on Vernazza, Manarola and Riomaggiore.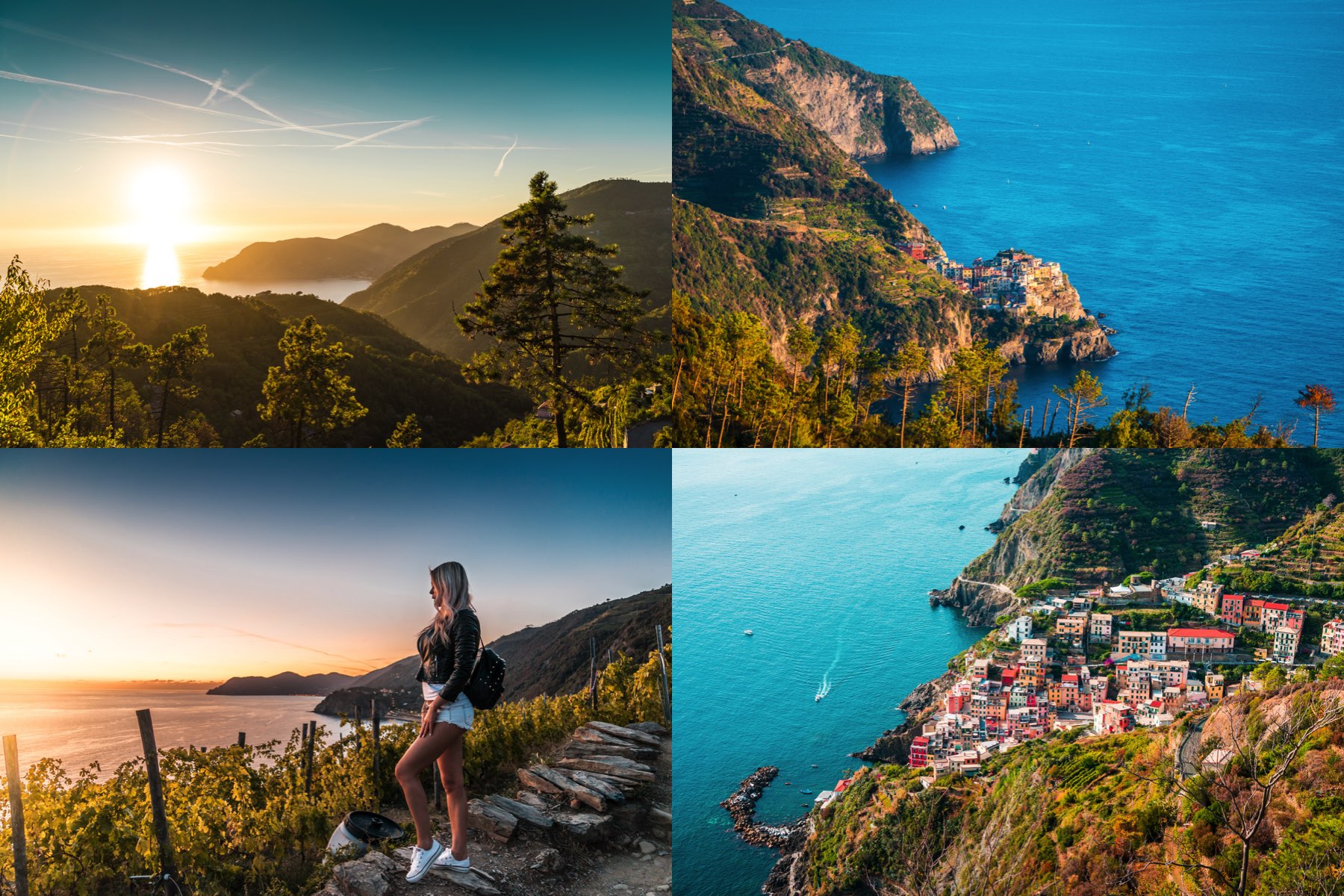 In 2013 Cinque Terre was one of the shooting locations of the movie The Wolf of Wall Street.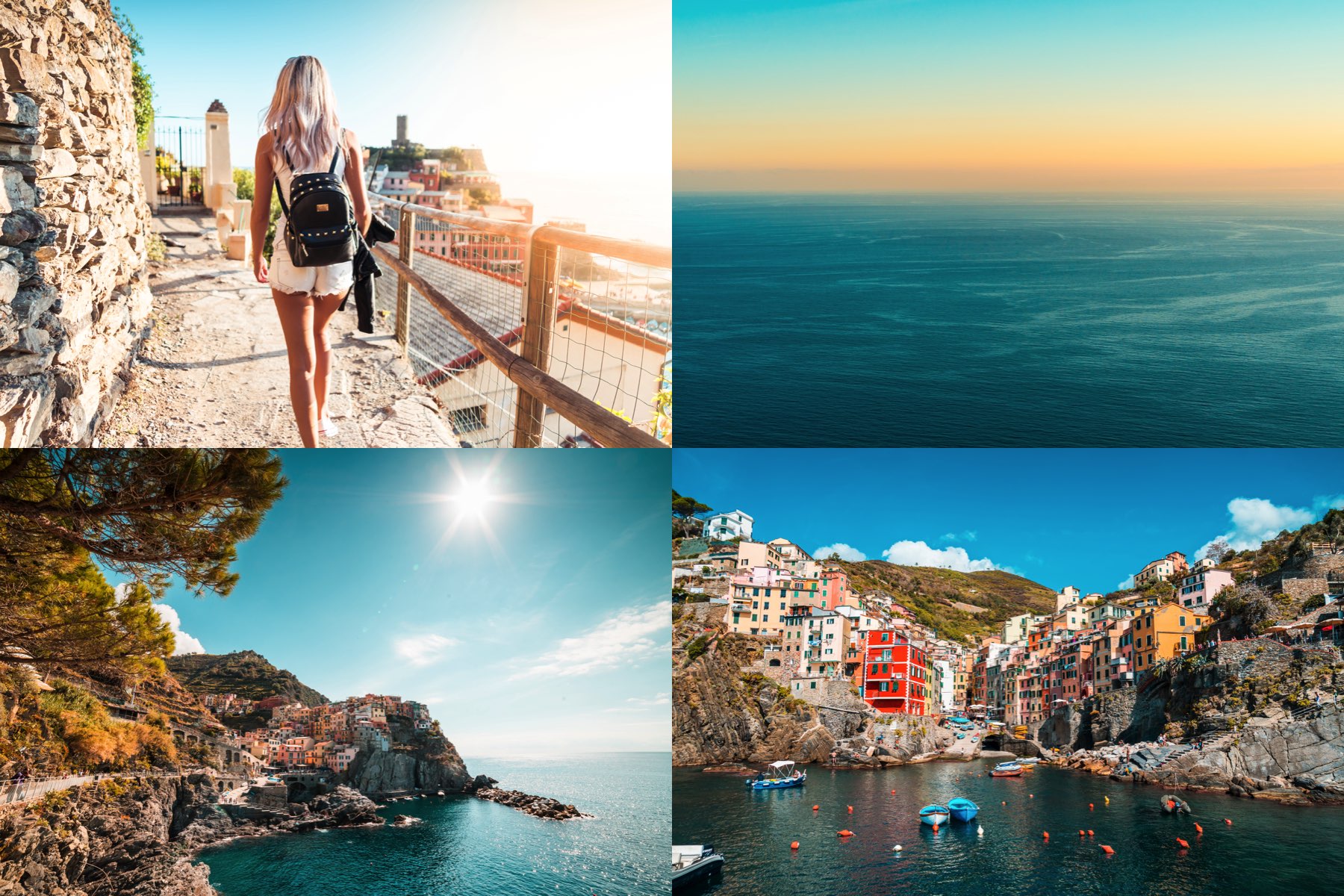 Is Cinque Terre in your bucket list now? :) Enjoy the photos!
Viktor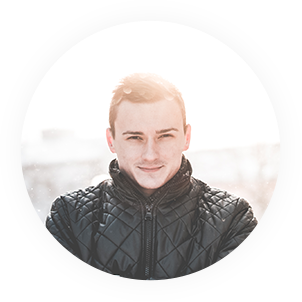 Hello, I'm Viktor, founder of picjumbo. I'm traveling the World, taking photos and running this project where you can download & use ALL my pictures in your creative projects, whether it's designing a WordPress theme, making a keynote or writing a blog post.
I'd be super-happy if you would support this project by going PREMIUM!