Dear friends!
Probably the BEST photo collection is here! I'm very very happy with the final pictures and how usable this collection could be for you. And I hope you love it too!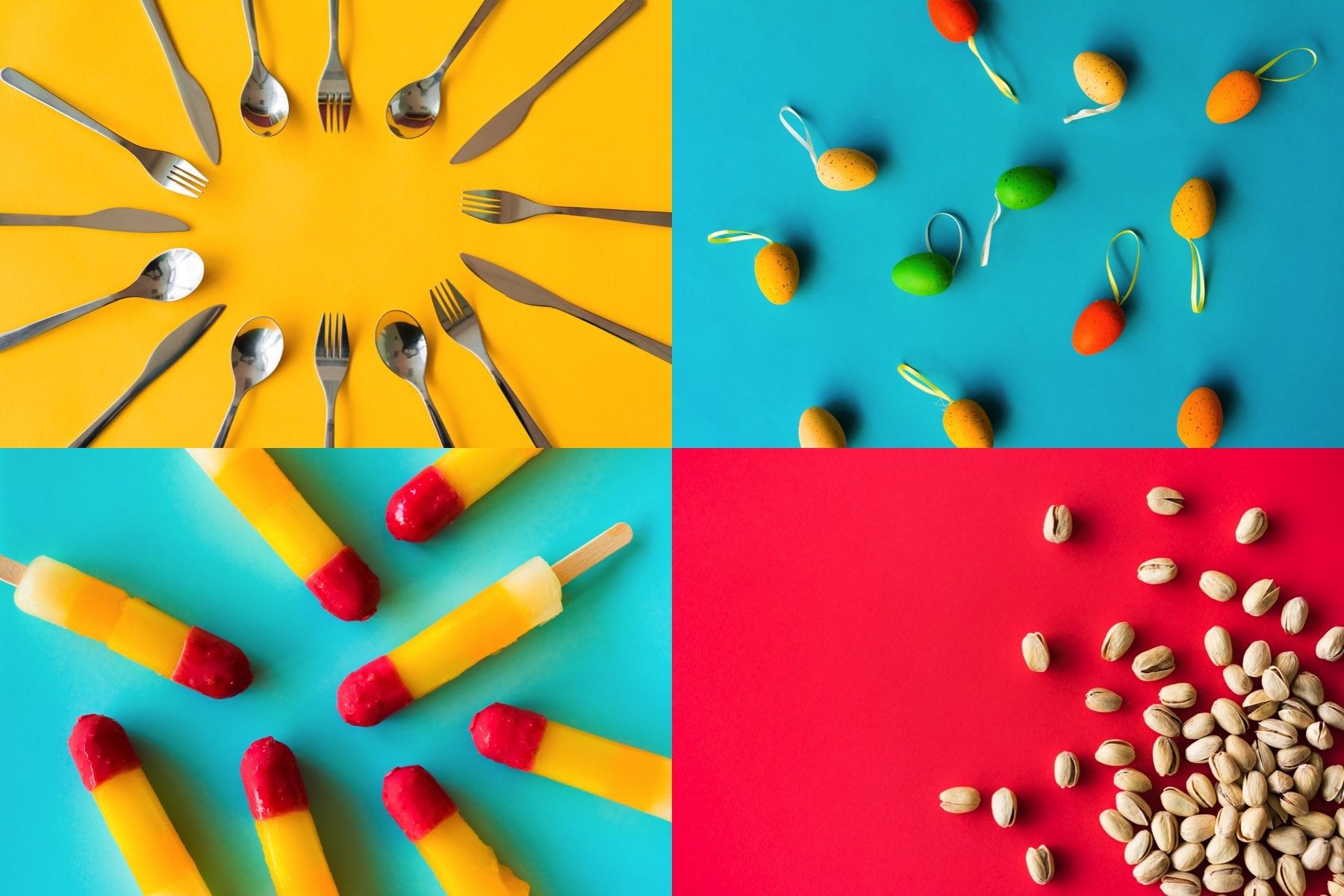 142 beautiful photos full of bright & pastel colors. Above that with objects like peanuts, strawberries, raspberries, Easter eggs, pistachios, chewing gums, toilet paper, ice-creams, coffee beans, coffee cups, donuts, muffins, playing cards and likely with even more stuff that I can't even remember right now!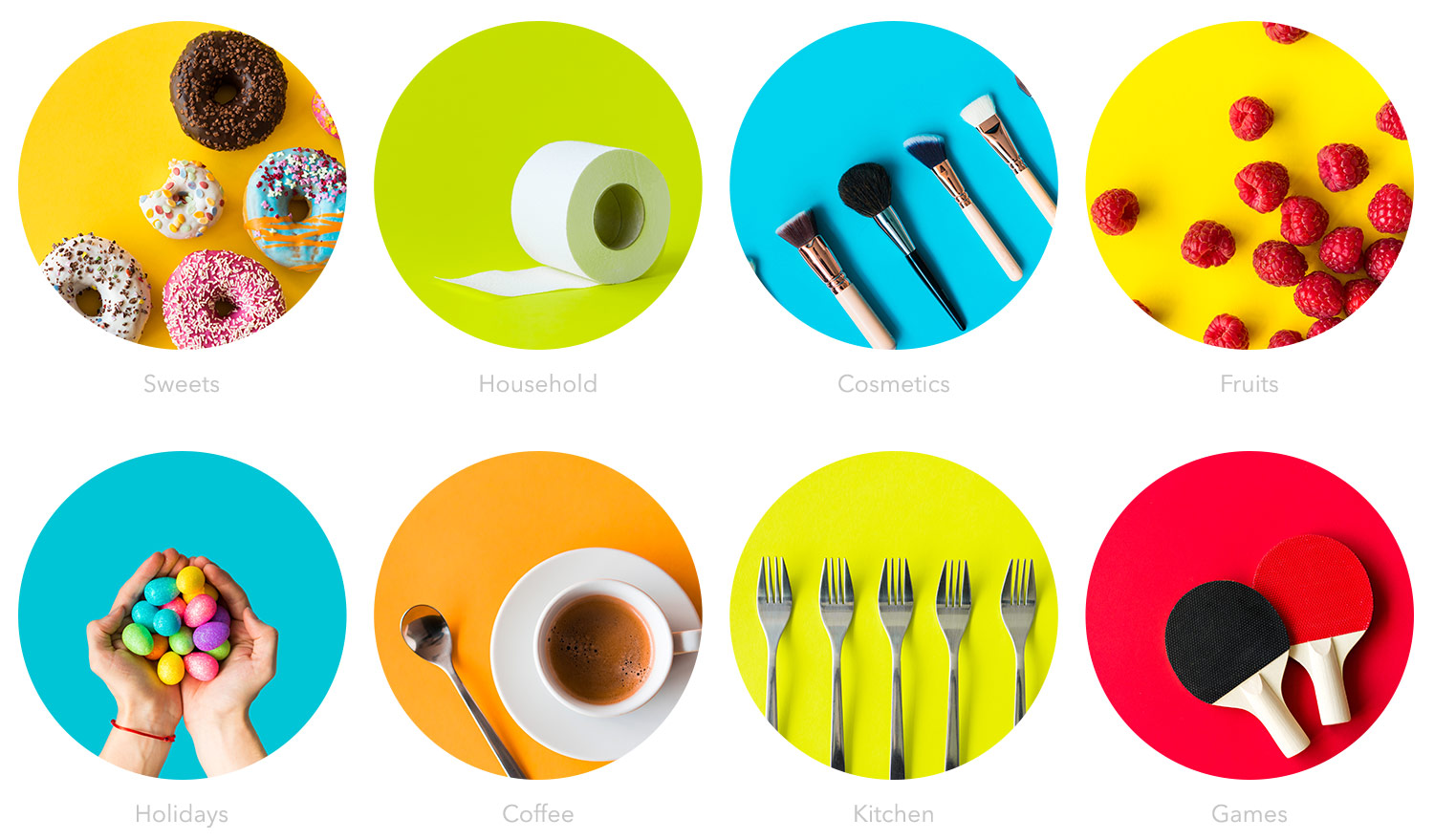 So, if you have a store or eshop selling any of these, you'll find these pictures more than useful for your marketing designs.
Click here to see our backstage blog post »
And being a designer myself I didn't forget about all the designers out there who need to add text to the photos: almost all of the pictures have space for additional texts, headlines and/or other design elements.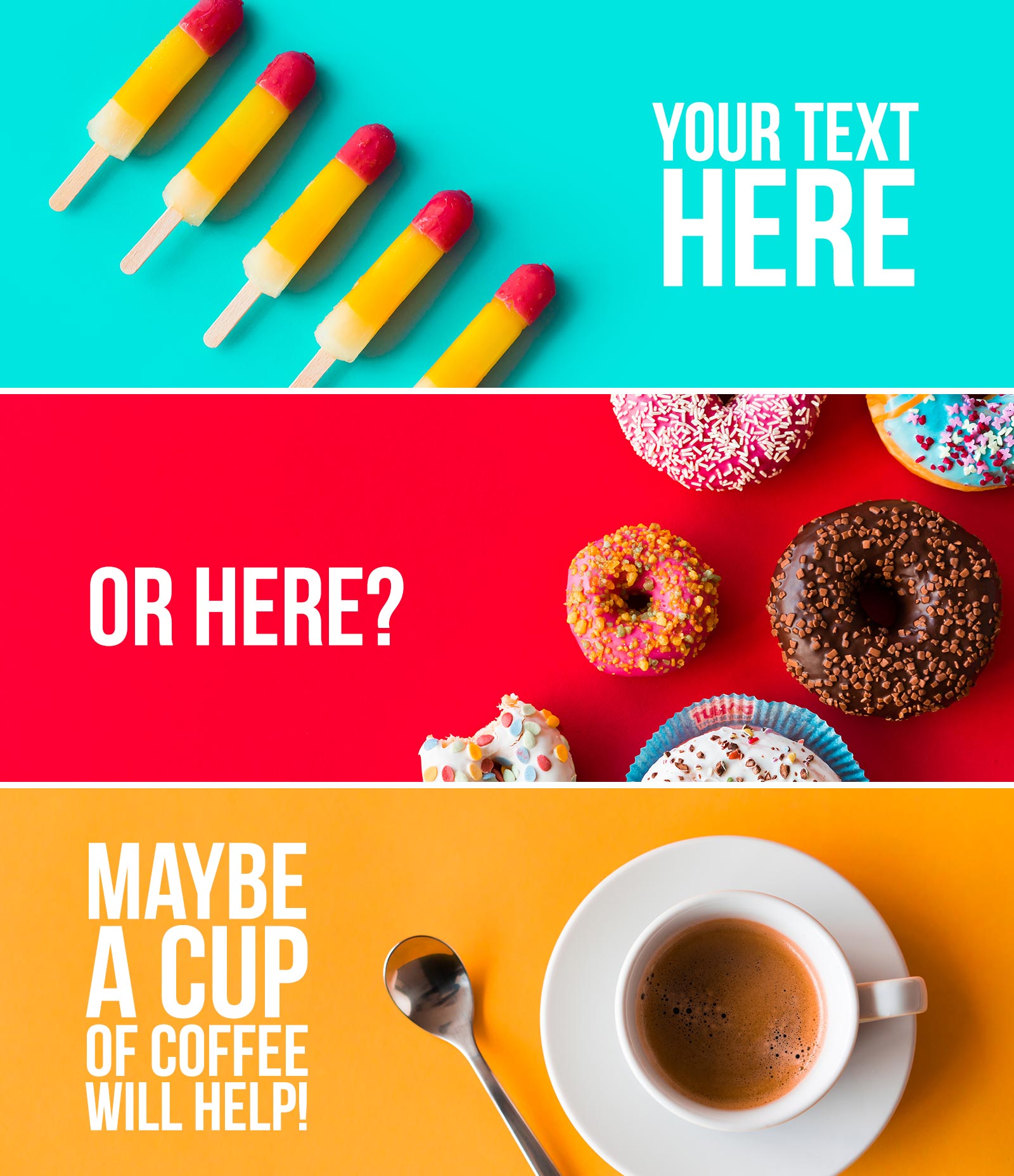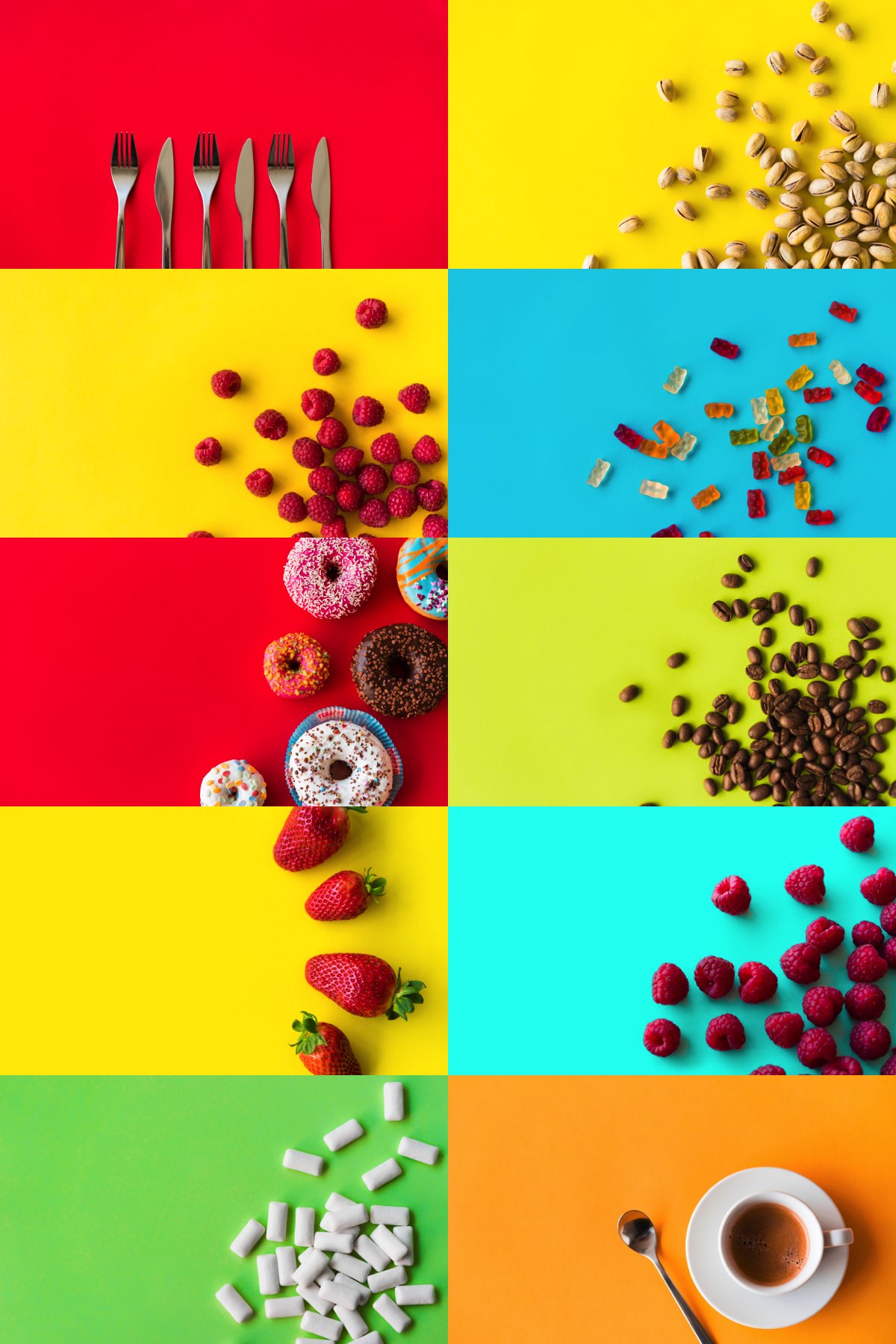 Do you like this type of photos? Let me know!
ENJOY THE PICTURES!
Viktor