Dear friends,
I present you with yet another collection about healthy lifestyle and being fit. Because as they say, healthy body is healthy mind. We already had one FIT life collection, so this is a little sequel. This time from whole another continent and with some new cool effects. I love this collection because we managed to create it during few days in San Francisco, near the Golden Gate Bridge.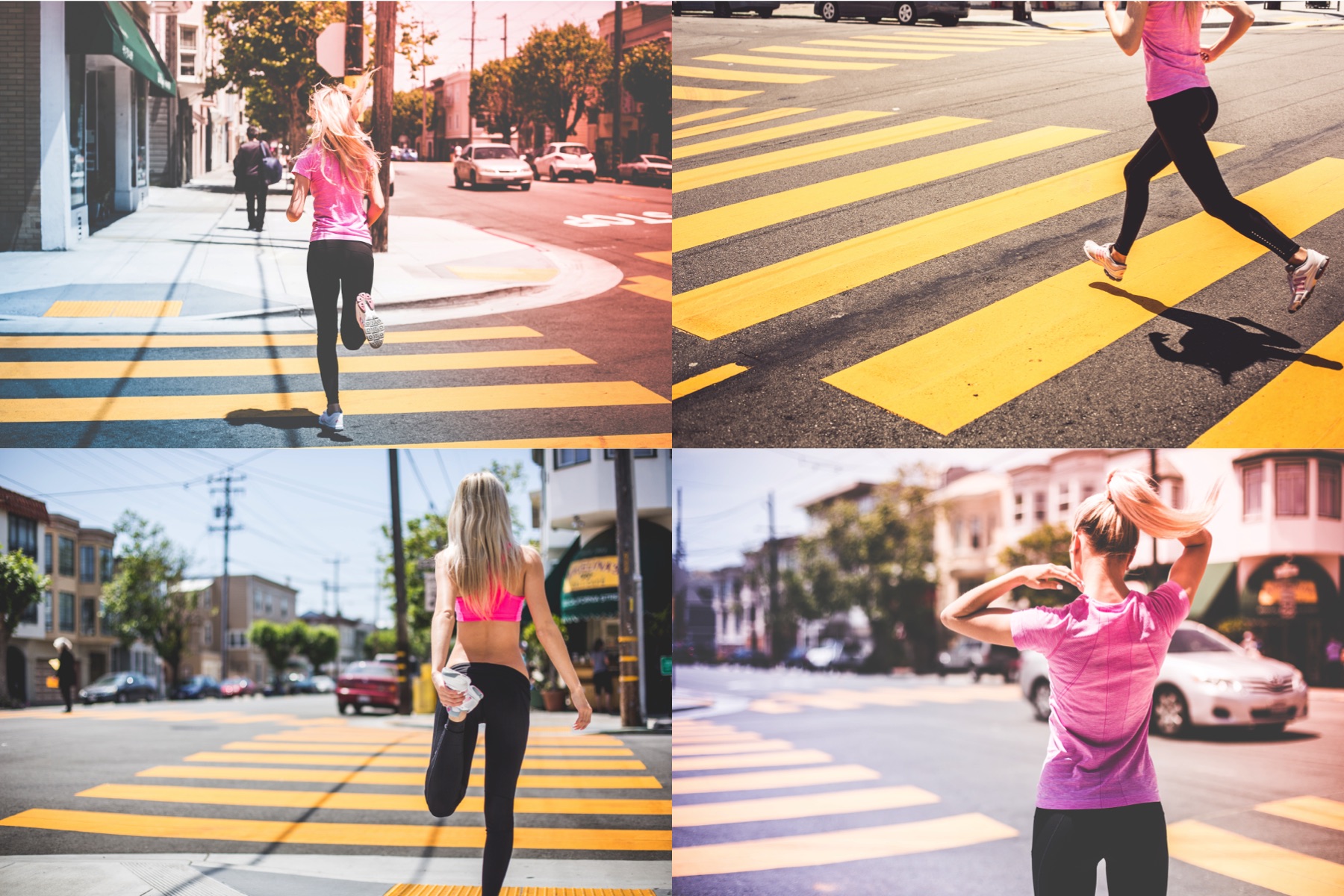 There are 35 photos on the same topic, but with different styles, from different angles and with different color effects. Do you like it?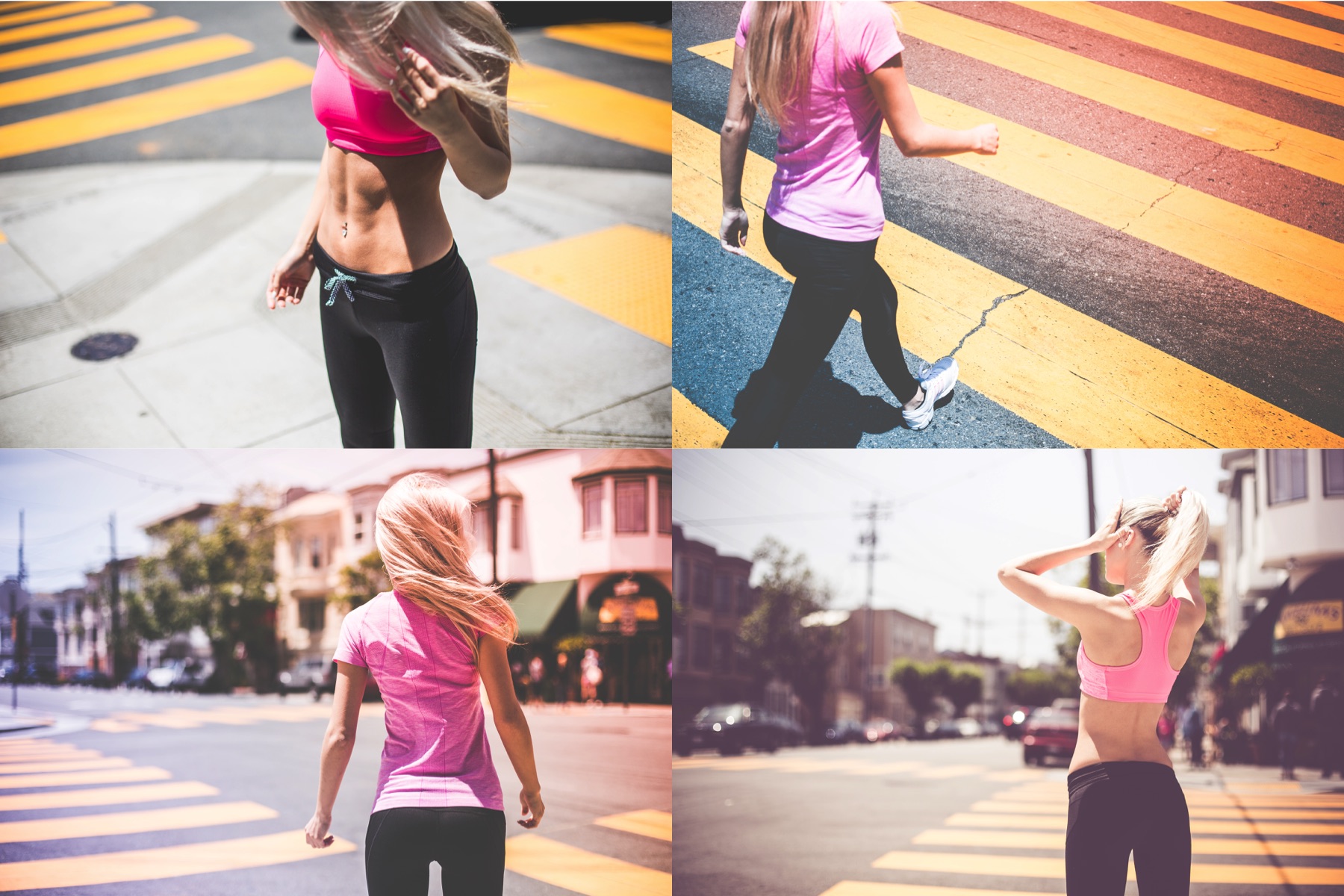 And there are also 2 pictures with very very popular duotone effect. Just add white text and you're done!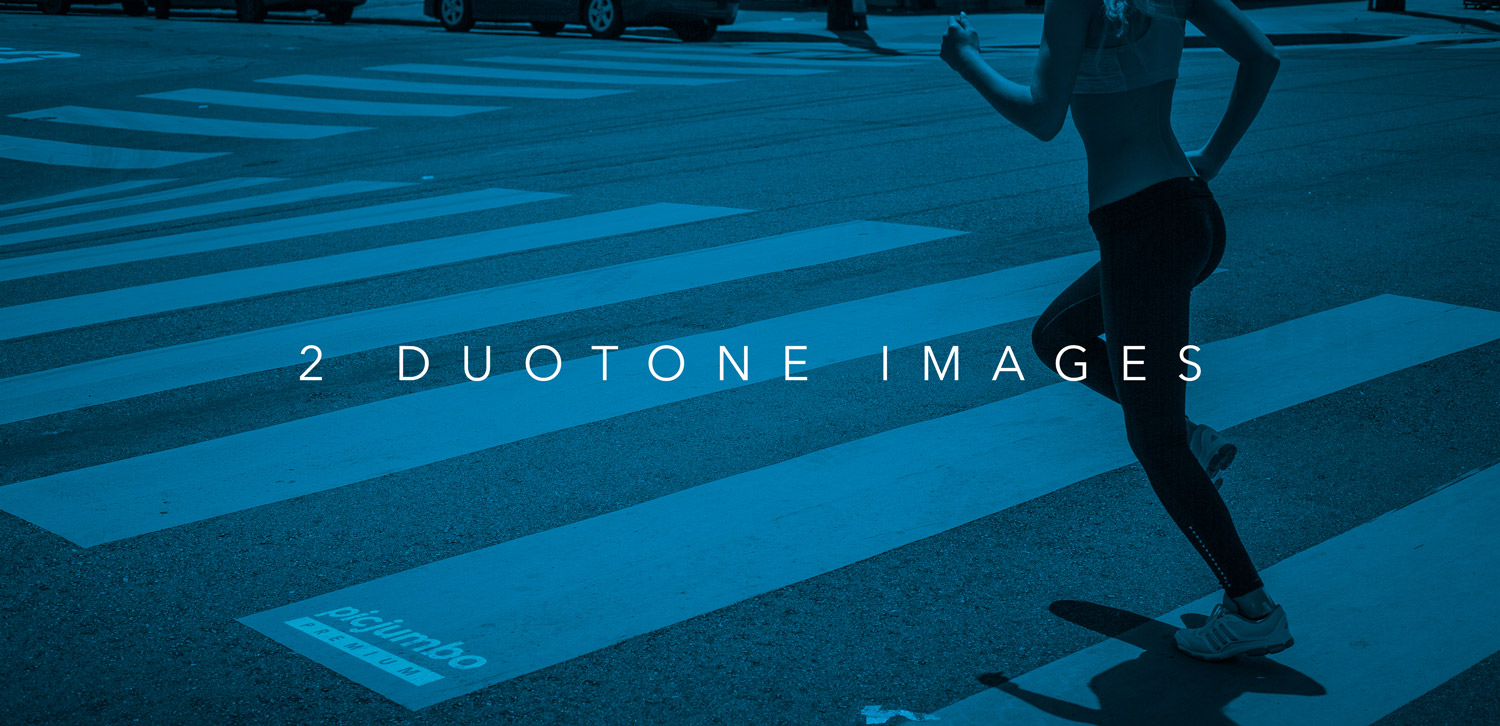 I hope you will enjoy the pictures; I already have several few great PREMIUM collections ready to ship, so stay tuned!
Thank you for being with picjumbo!
Have a great day,
Viktor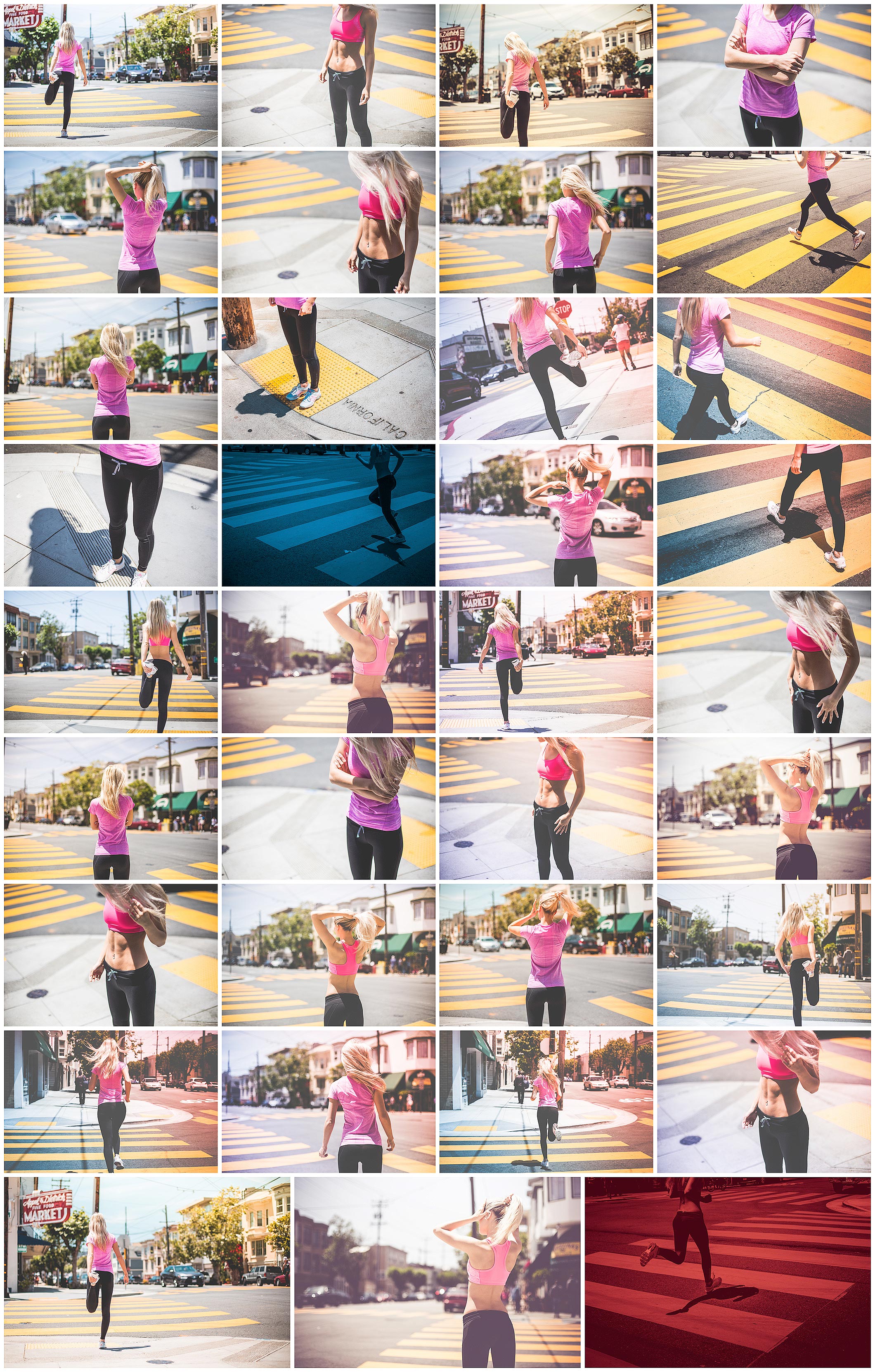 Join thousands of creators across the globe that are already using picjumbo PREMIUM images in their templates, websites, keynotes, apps, prints or blogs.