Fresh collection full of vitamins is here! The one thing that I love about these farmers markets is that all these yummy fruits and vegetable was in the ground that morning. It's super fresh, full of taste and I'm always happy to eat local food. And because this was a local farmers market here in my country (Czechia), you'll find only our local ingredients in this collection.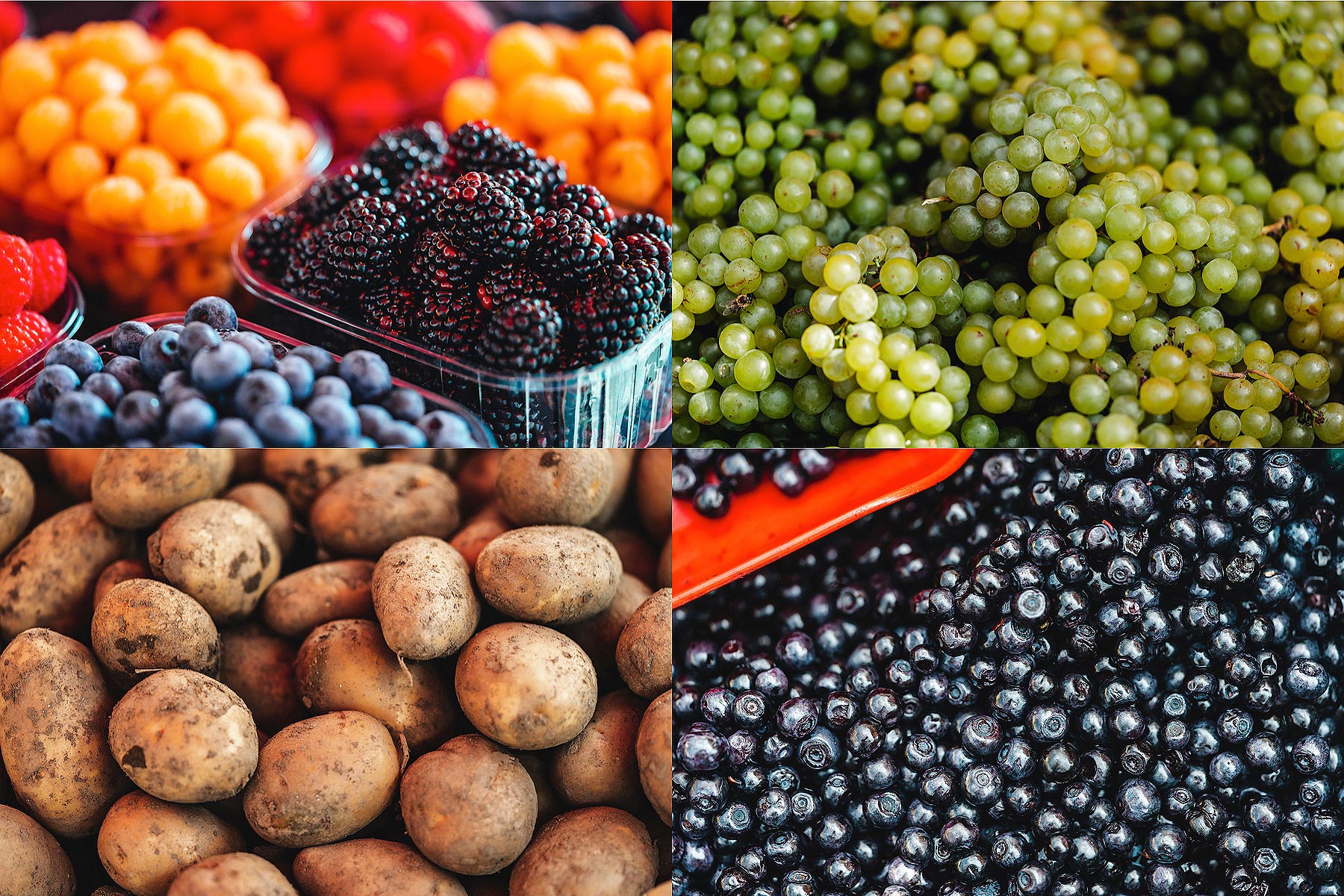 In this collection you can find 63 high-resolution stock photos of all kinds of vegetable and fruits: potatoes, raspberries, strawberries, blackberries, onions, grapes, salats, peaches, cucumbers, carrots, pumpkins, tomatoes and some kinds of flowers.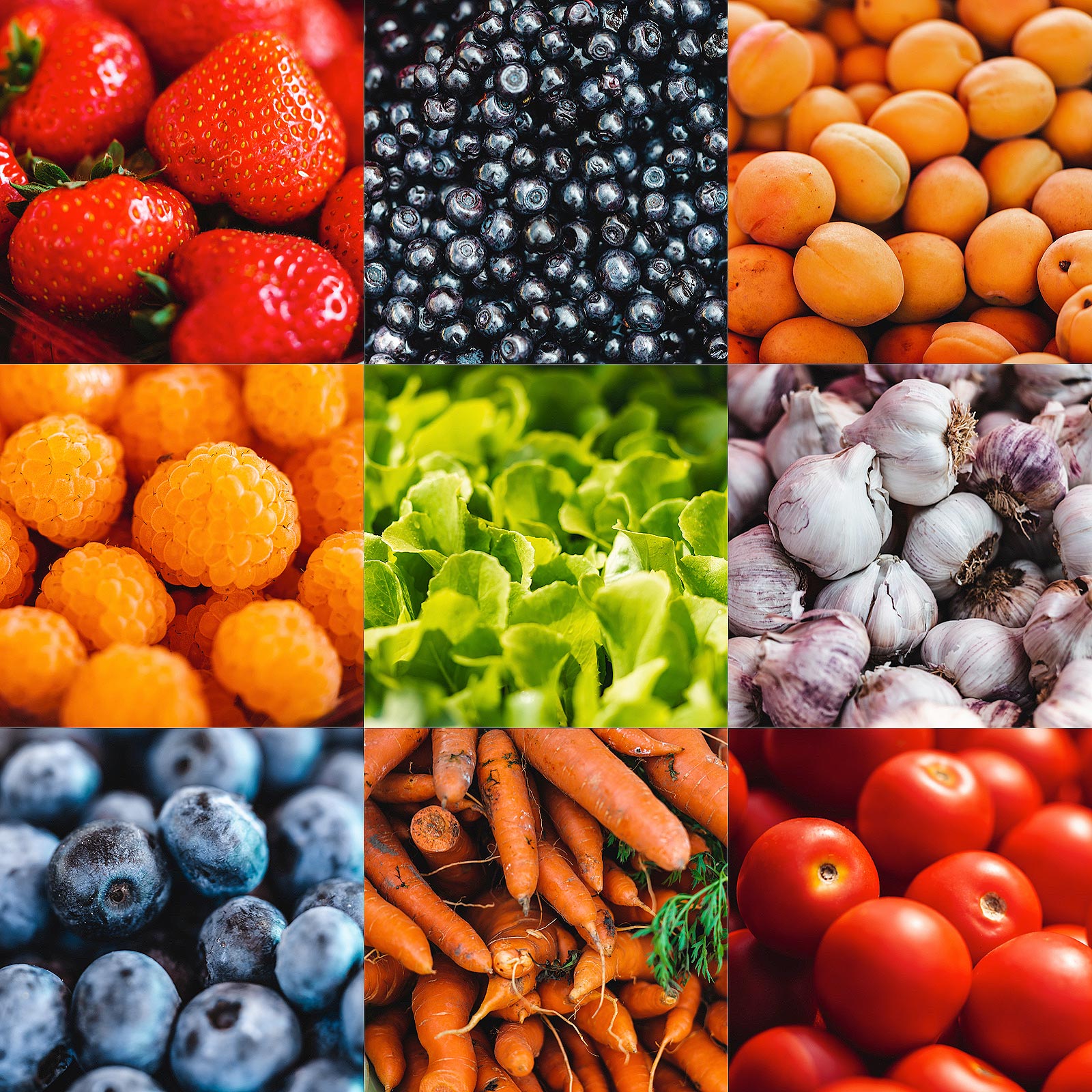 Seriously, I love these colors!

I hope you love them too! Enjoy the pictures! 🙌🏻
Viktor from picjumbo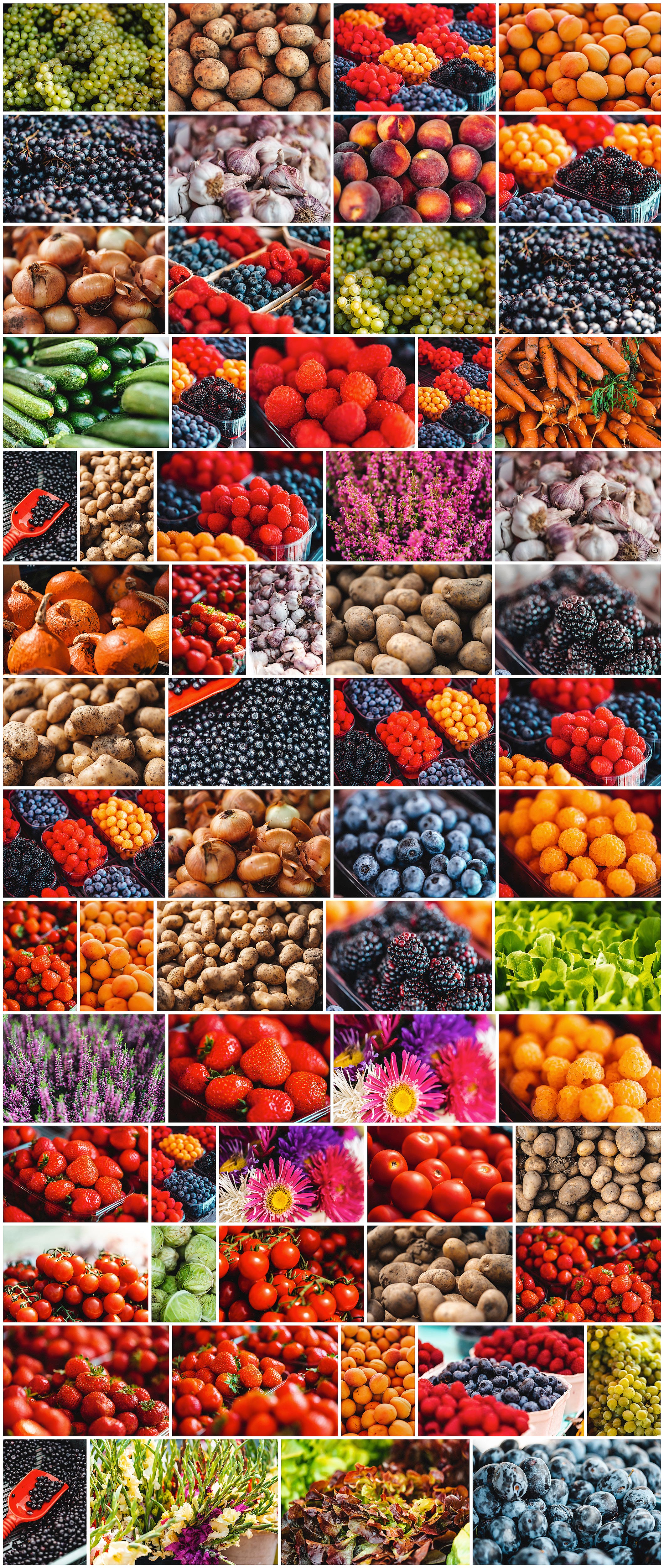 Join thousands of creators across the globe that are already using picjumbo PREMIUM images in their templates, websites, keynotes, apps, prints or blogs.