Another yummy collection is here! Do you like desserts? In this collection I assisted my girlfriend in making a classic Italian tiramisu dessert. Tiramisu is a no-bake dessert combining espresso-dipped ladyfingers and a creamy lightly sweetened mascarpone cream, finished with sprinkled cocoa powder.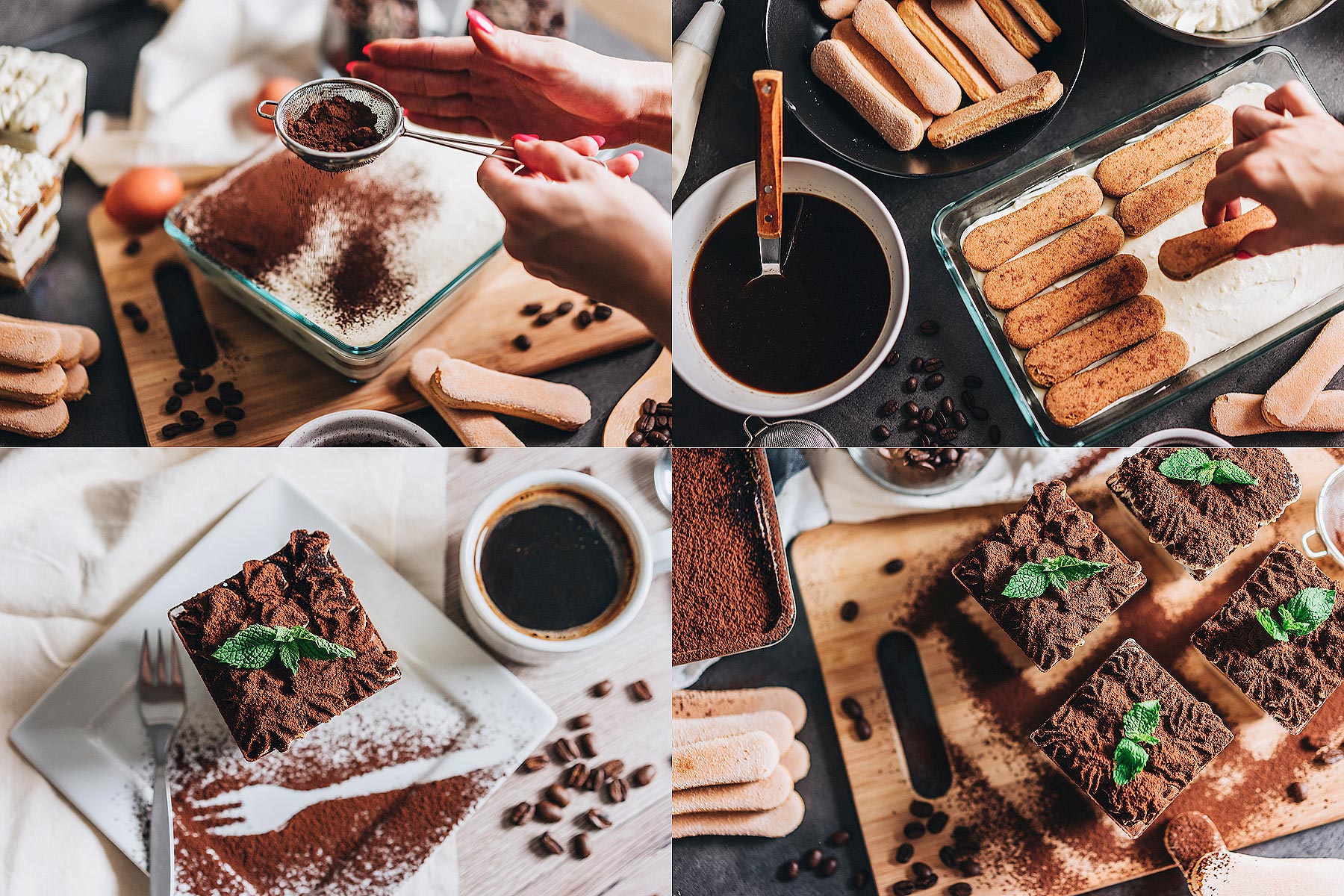 In this foodie collection there are 63 high-resolution stock photos capturing the whole process of making tiramisu dessert. From espresso dipping to sprinkling of cocoa powder.

I hope you like such foodie collections because I'm finishing two more! And did you know that the word STRESSED is DESSERTS spelled backwards?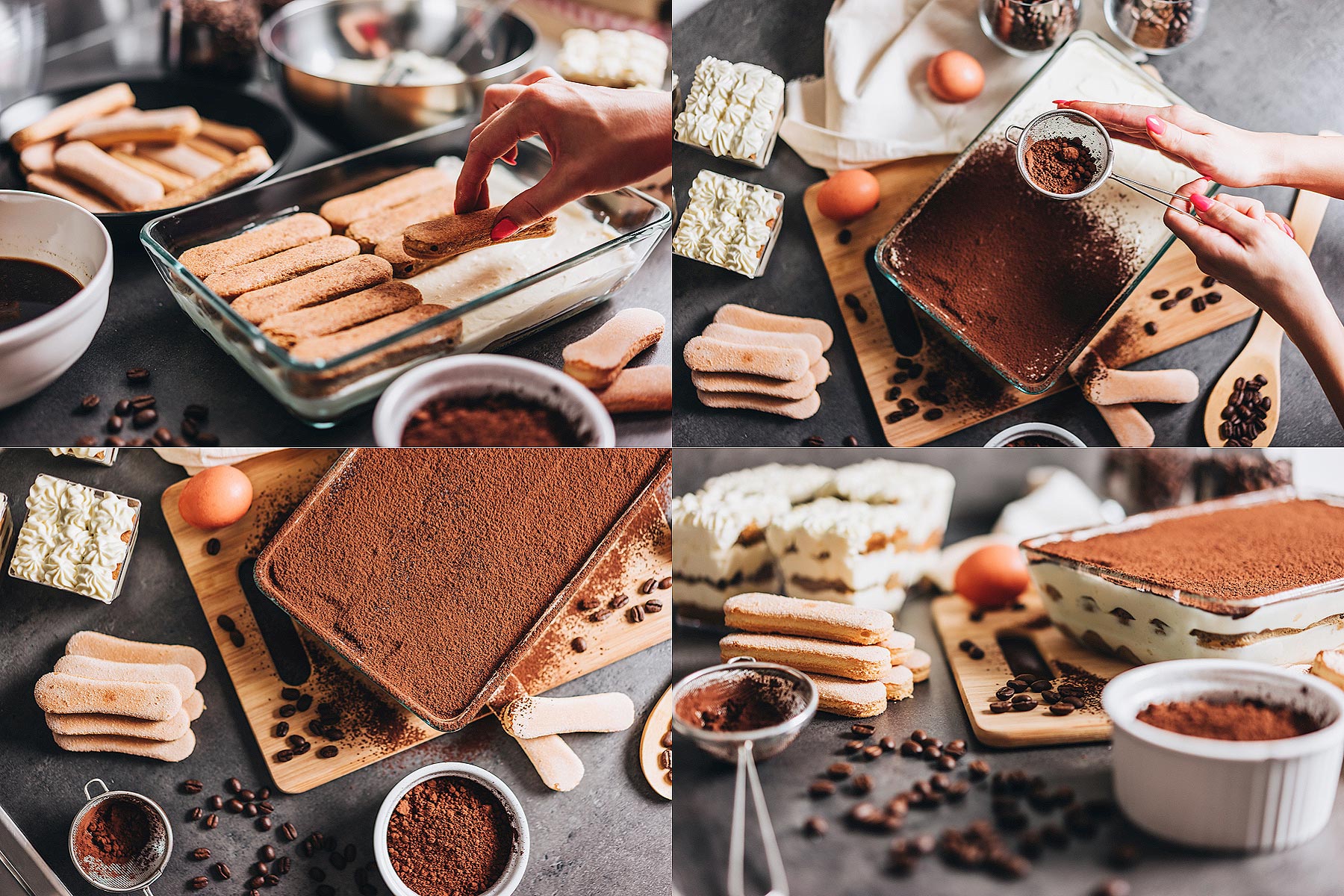 Enjoy the pictures!
Viktor

Join thousands of creators across the globe that are already using picjumbo PREMIUM images in their templates, websites, keynotes, apps, prints or blogs.