Frozen Wonderland! This is the most beautiful winter I've ever seen! Take a look at this awesome hoar frost and all these snowflakes below. I couldn't even believe it was real!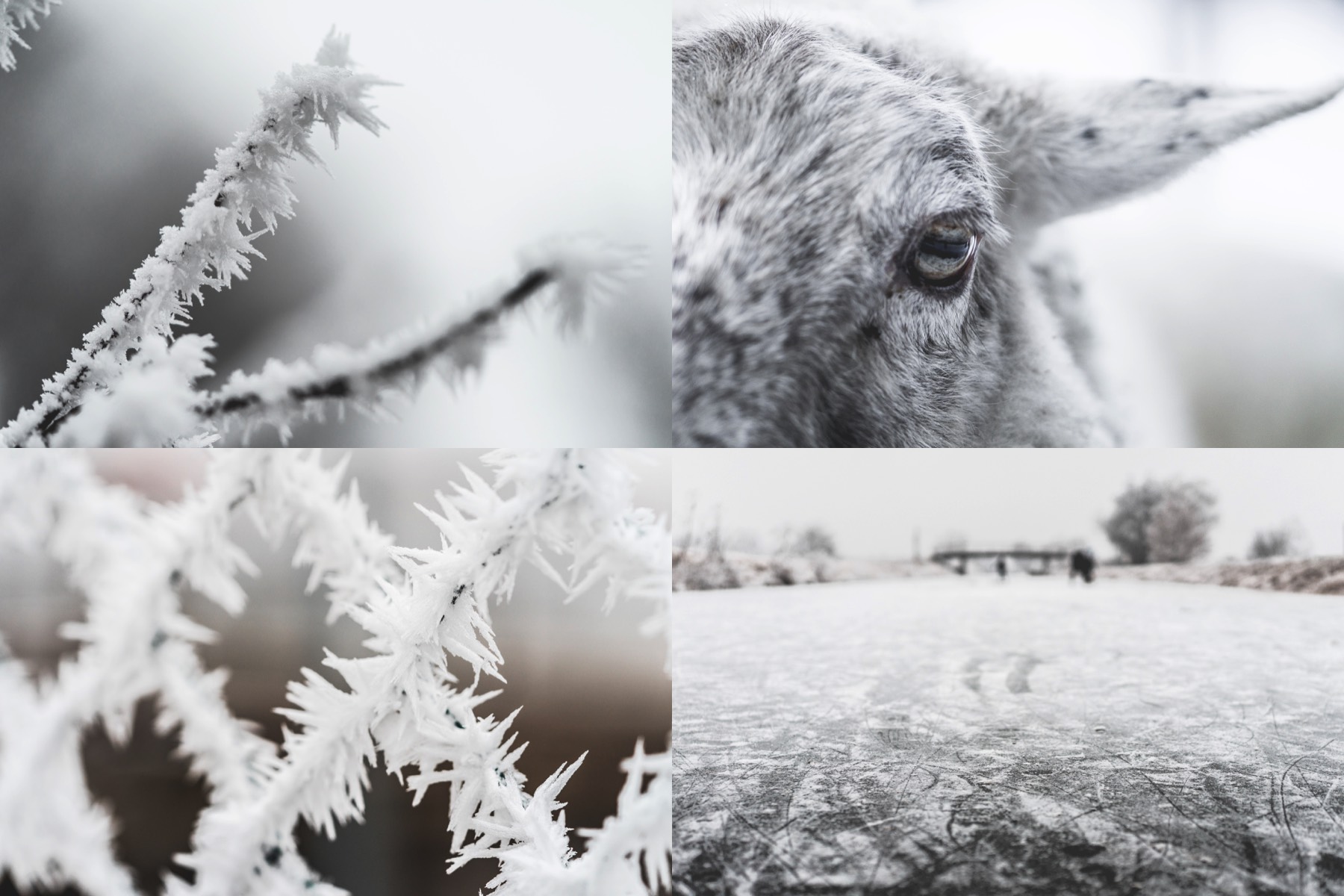 And I have big news! Now I have a new lens for macro photography and I am sure you'll love the results! I immediately fell in love with this piece of gear and I'm really excited about the final pictures. It's something different again. 47 high-resolution photos full of winter, snow, hoar frost and snowflakes are waiting exclusively just for you!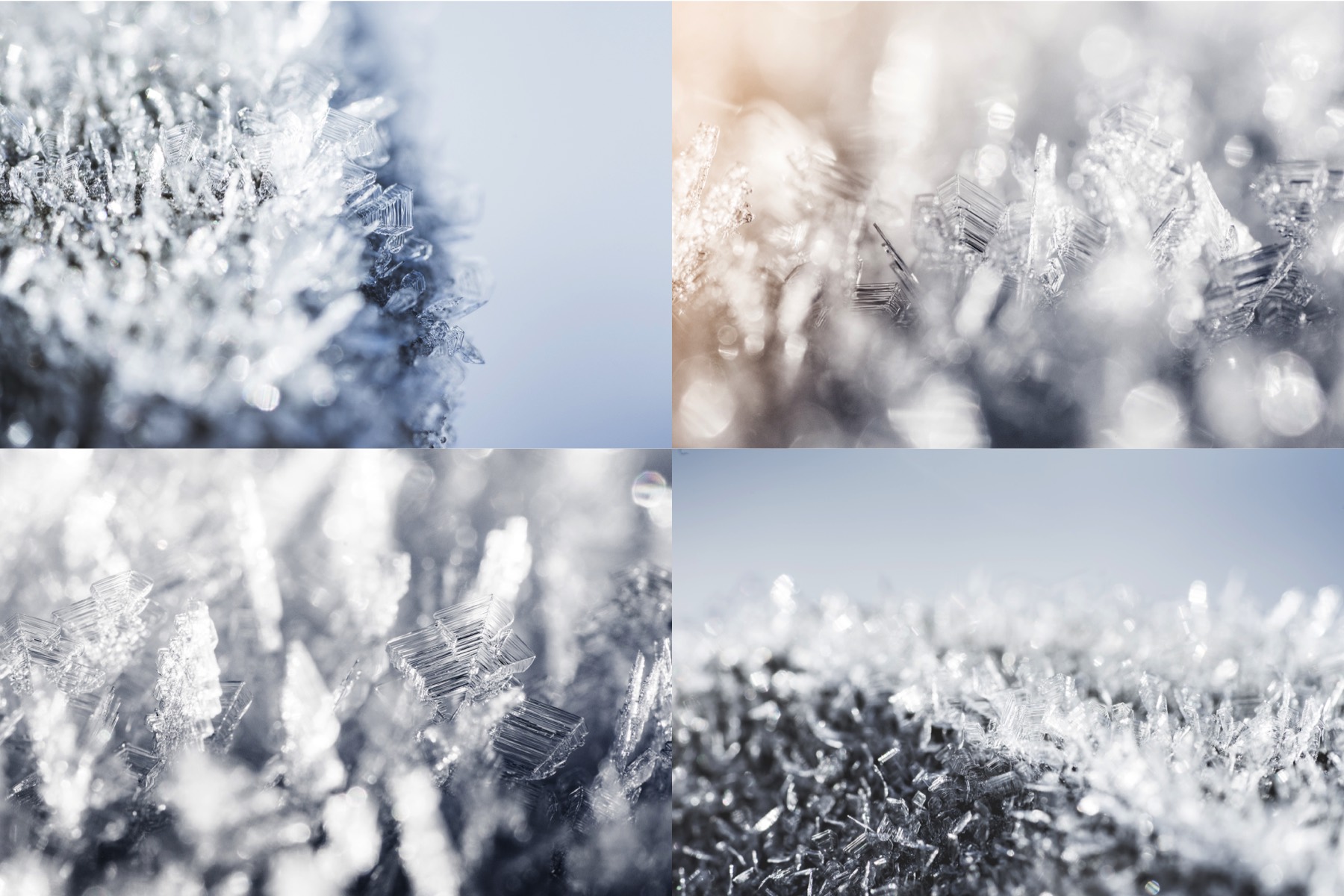 I hope you're enjoying this winter.
Thanks for being with picjumbo!
Viktor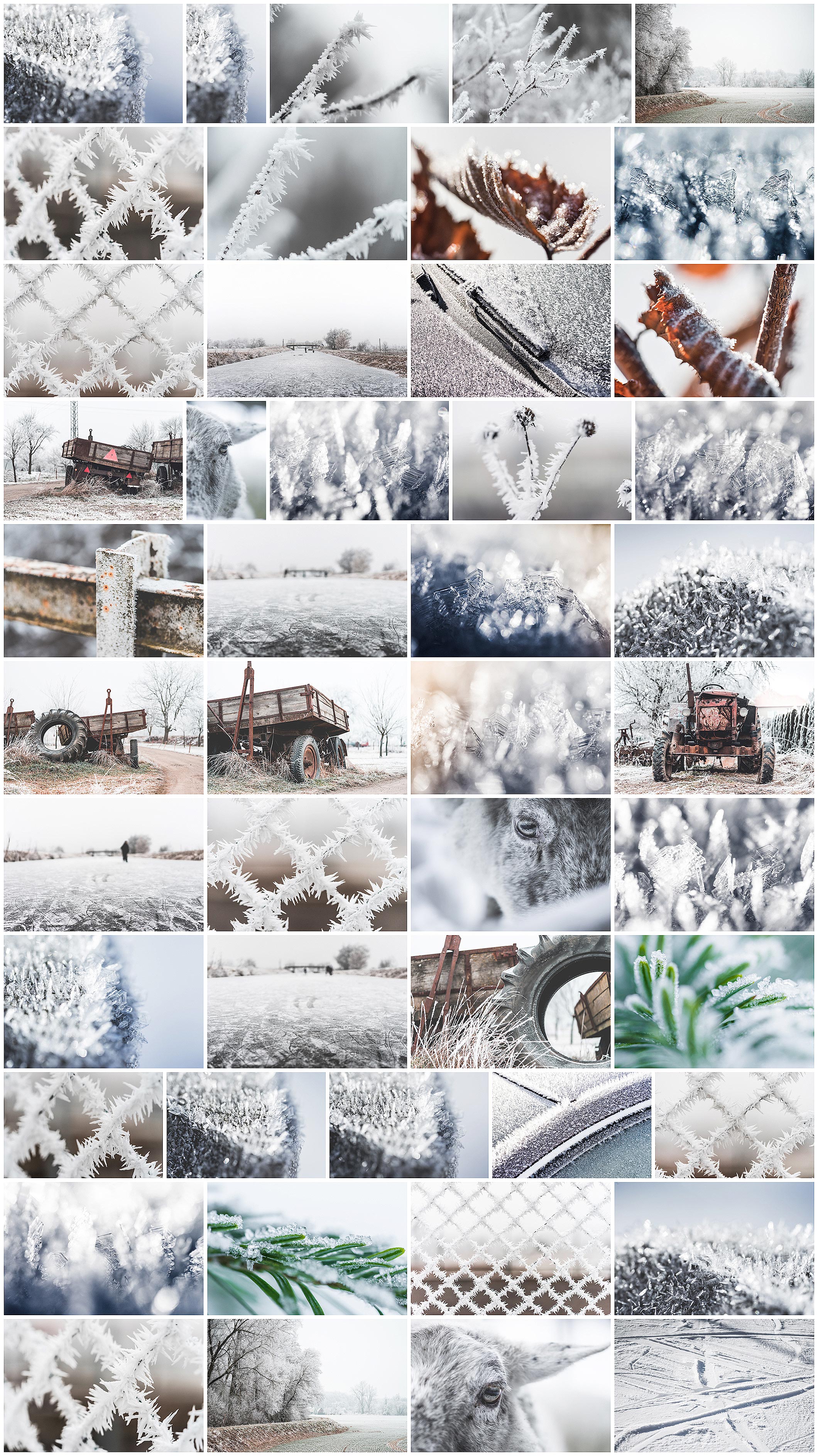 Join thousands of creators across the globe that are already using picjumbo PREMIUM images in their templates, websites, keynotes, apps, prints or blogs.