Finally it's done! After one and half year I finally finished the post-process of a photo collection from Monaco. 200+ photos! Yes, we guarantee 30+ new photos every month in our PREMIUM Membership — but today we're shipping out 201 photos which are 4,03 GB in file size! And what's included? Famous F1 Fairmont hairpin, luxury boats, super-clean streets, beautiful night city scenery and more.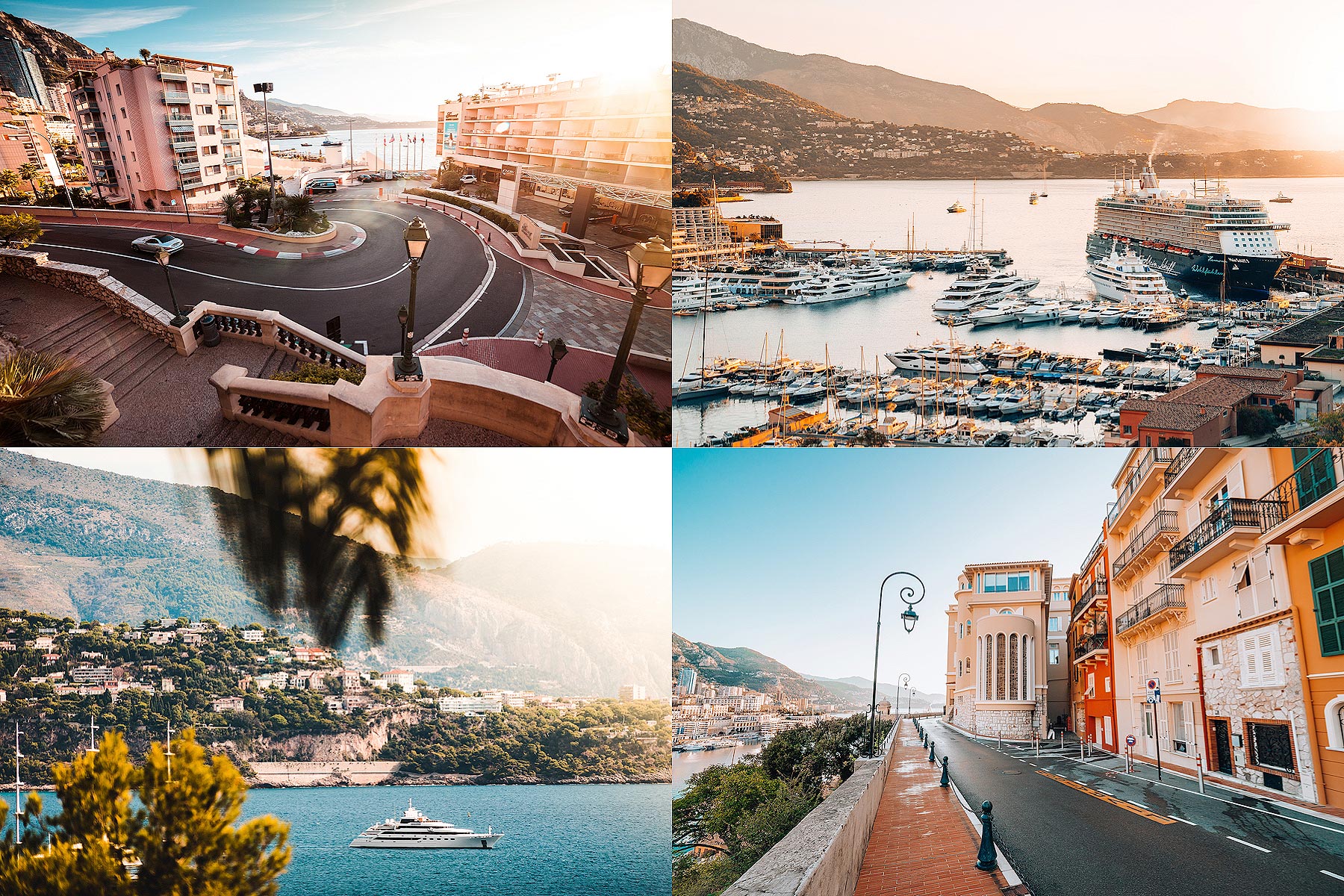 Today Monaco is full of tourists so every day we got up at 5 AM or 6 AM to get the best shots without people. It's hard, but beautiful sunrise over the sea was a very nice reward.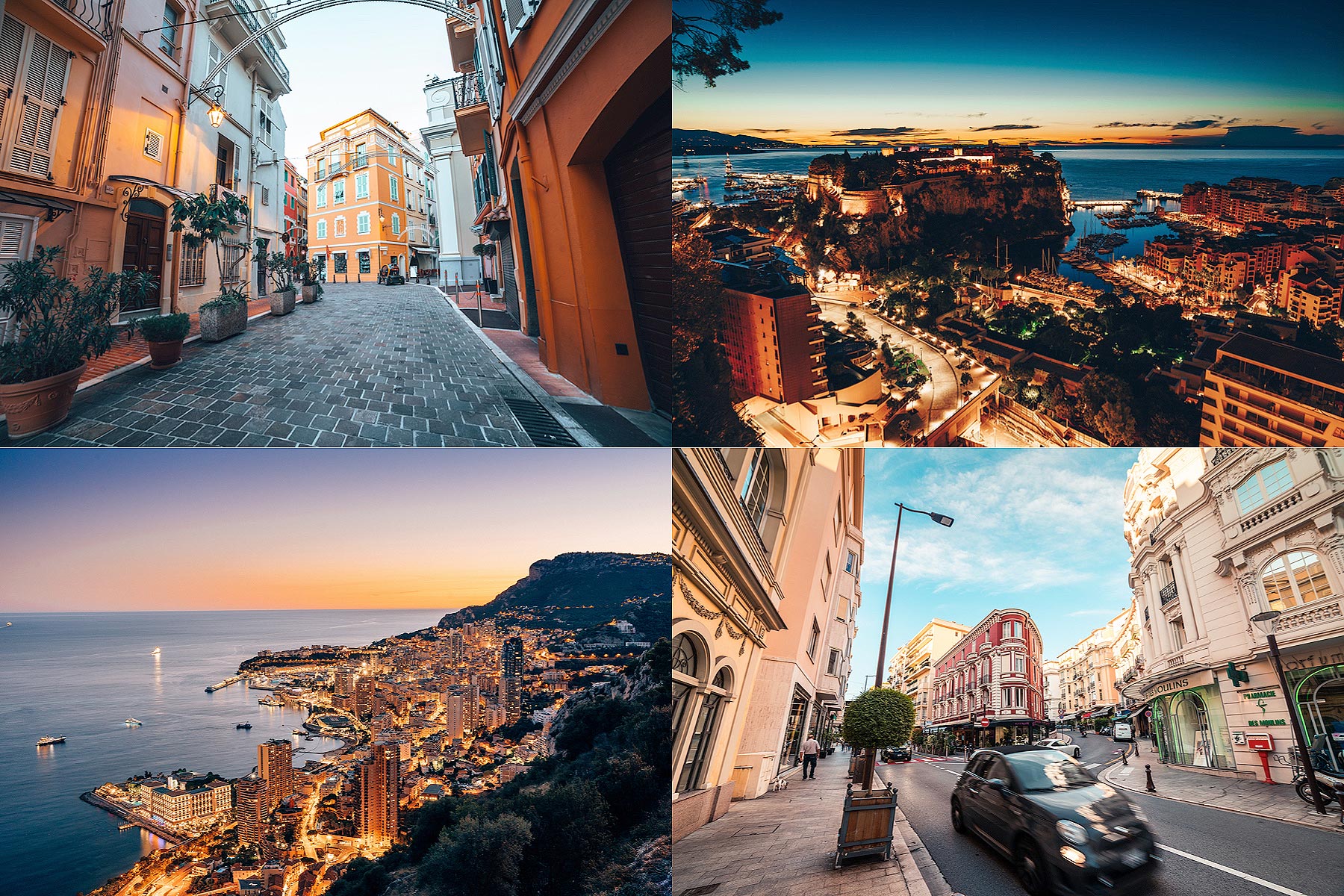 It took me one and half year to get this collection done. Honestly I think last year vs. this year I'm on whole different level in photo editing. In last months I made quite a big changes in my life so now I can (and want to!) get more time, focus & precision into every photo. And I'm very happy about it. Yes, there were photo edits that took me 20 minutes or more. See my twitter here, here or here to see how some photos look before and after.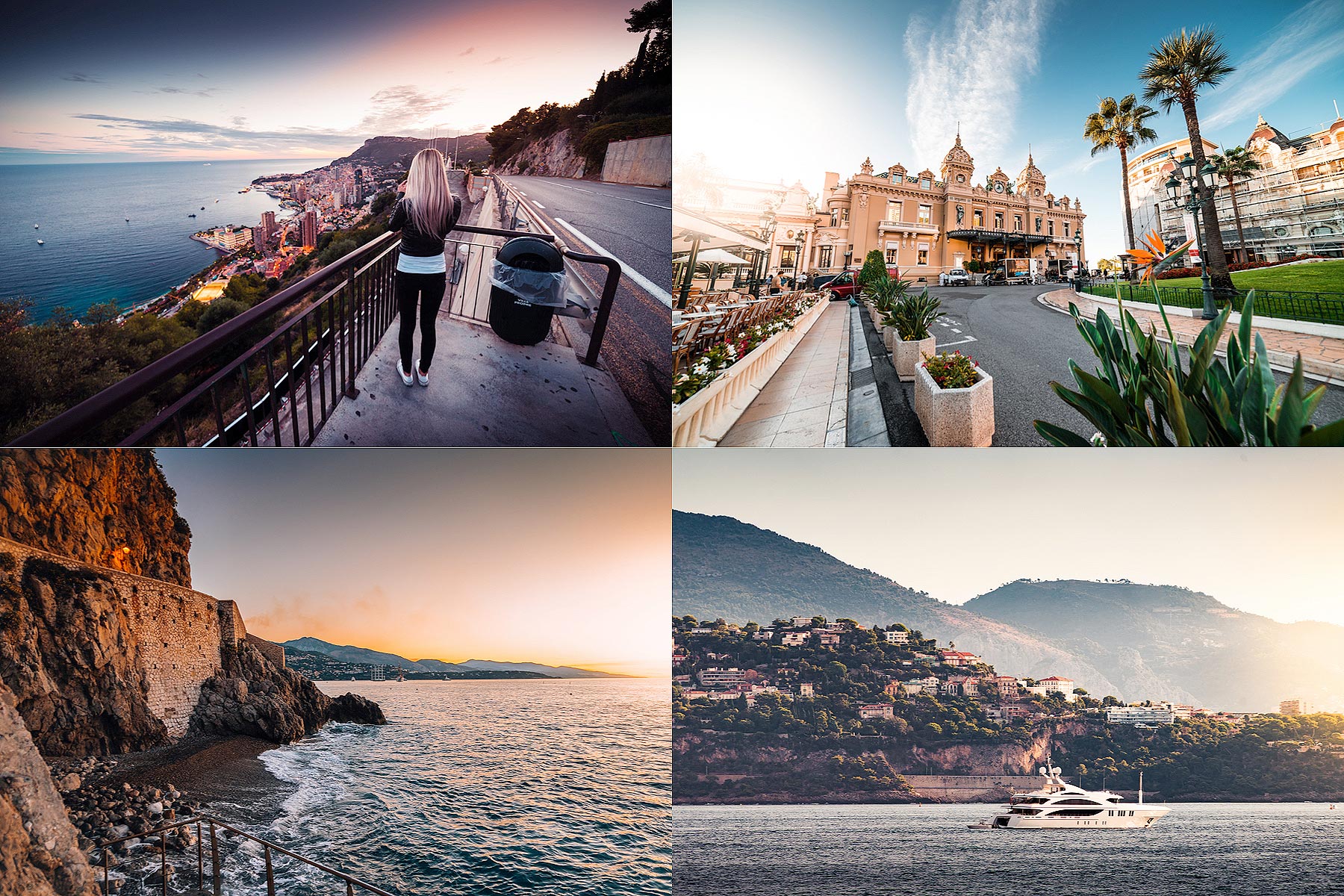 I'm a passionate driver & "car guy" so I'm definitely coming back to Monaco. And this year we're planning to have a lot of similar trips around Europe (follow @picjumbo) to give you the best (FREE or PREMIUM) photos on the internet!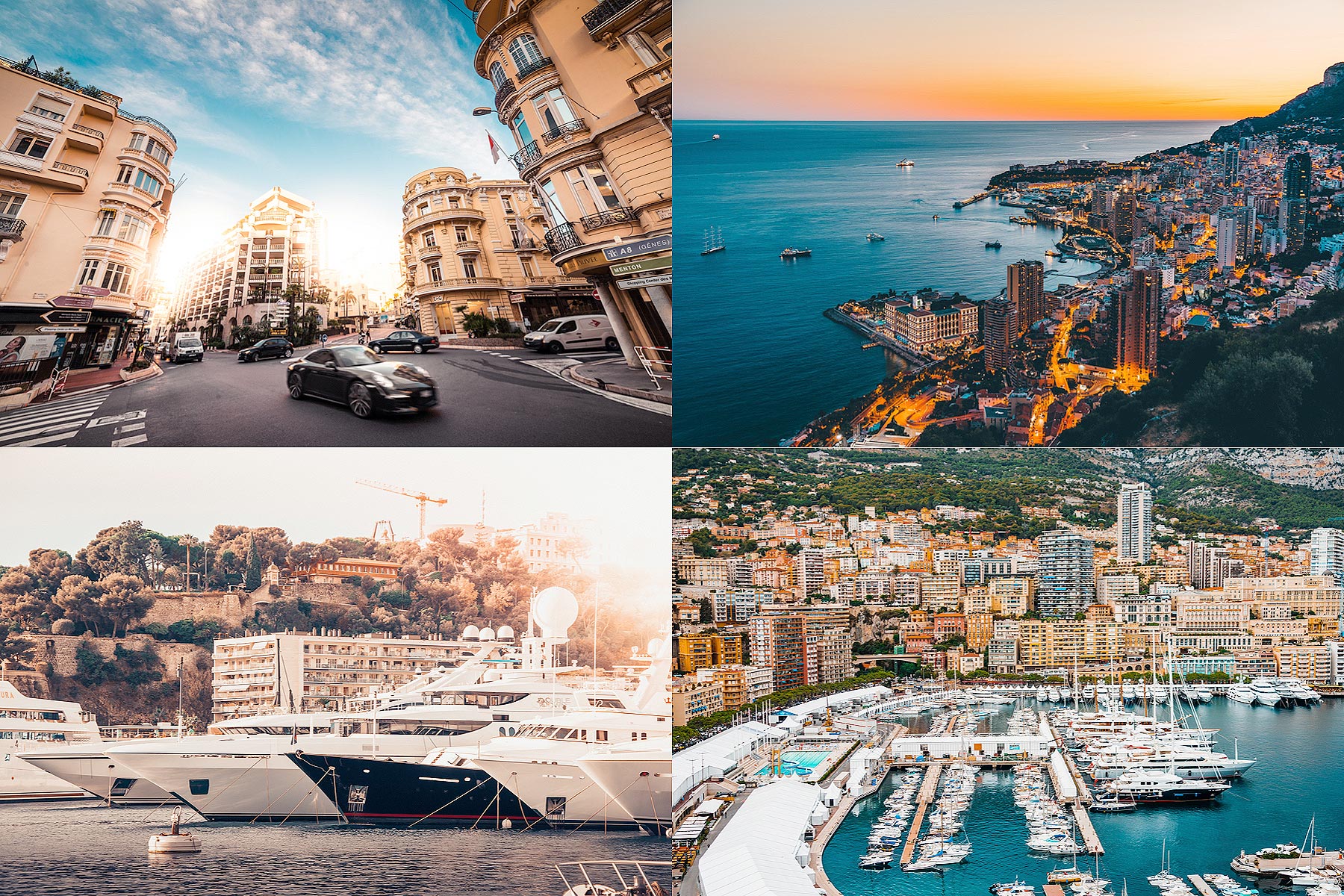 Thank you so much for being here. I really appreciate it because thanks to you I can do what I really love and live my live to the fullest. Thank you again & enjoy the photos!
Viktor from picjumbo

Join thousands of creators across the globe that are already using picjumbo PREMIUM images in their templates, websites, keynotes, apps, prints or blogs.