Every city has those neighborhoods where it's better not to walk during the night.. which in particular is the case of big cities such as San Francisco. But I am trying not to focus on negatives and that's why, during my night trips, I tried to capture the grandeur and beauty of this city, even when it is late at night. Visiting the United States was such an amazing experience.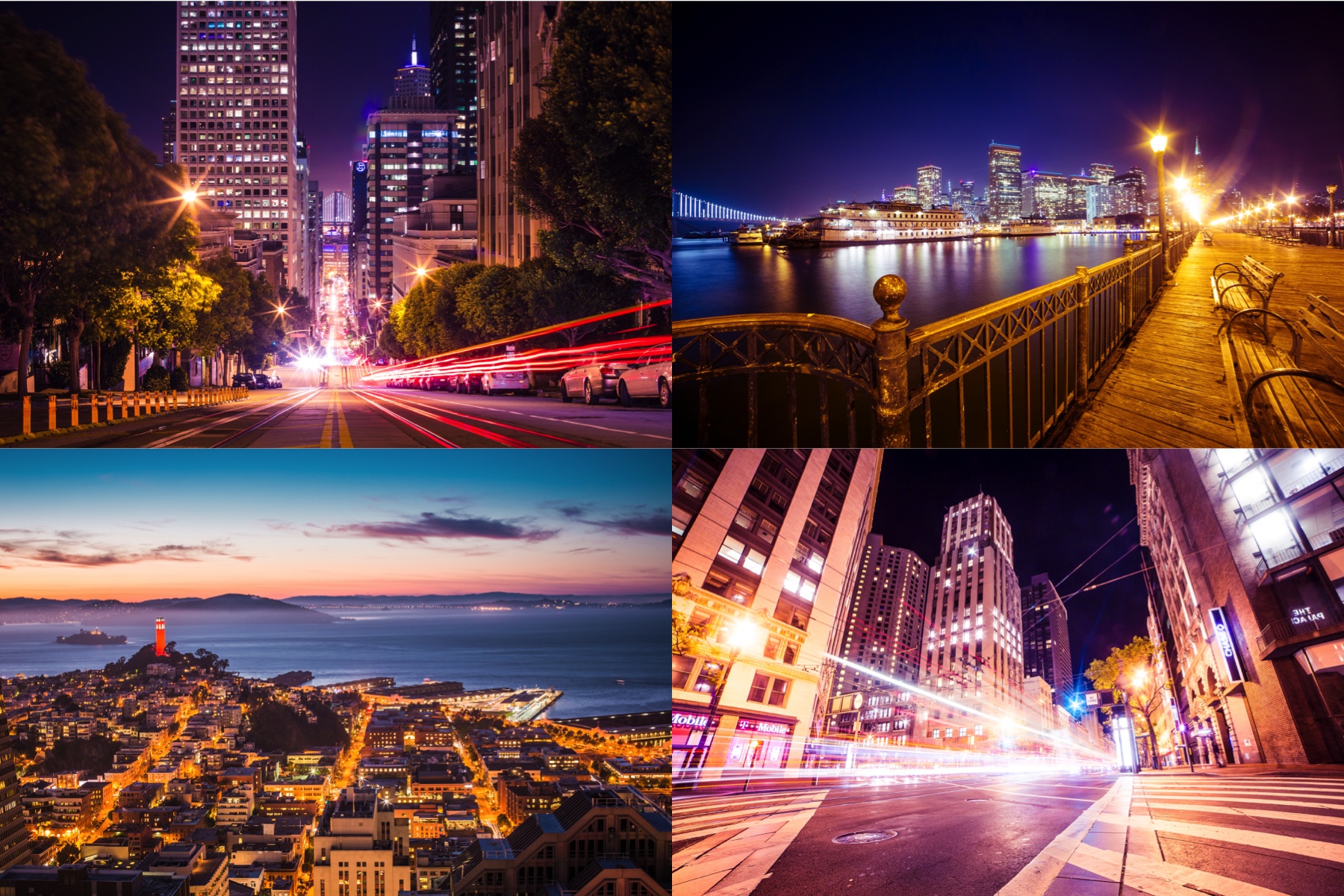 I hope you like the pictures. Today it's a big collection of 49 night photos.
More San Francisco collections: San Francisco Sneak Peak, Golden Gate Bridge, Icons of San Francisco
Enjoy!
Viktor

Join thousands of creators across the globe that are already using picjumbo PREMIUM images in their templates, websites, keynotes, apps, prints or blogs.