Written on December 17, 2019
Dear friends,
It looks that I no longer know how to make small collections, again there are over 100+ items! In this collection I've prepared 212 Christmas, Holidays and New Year letterings for you.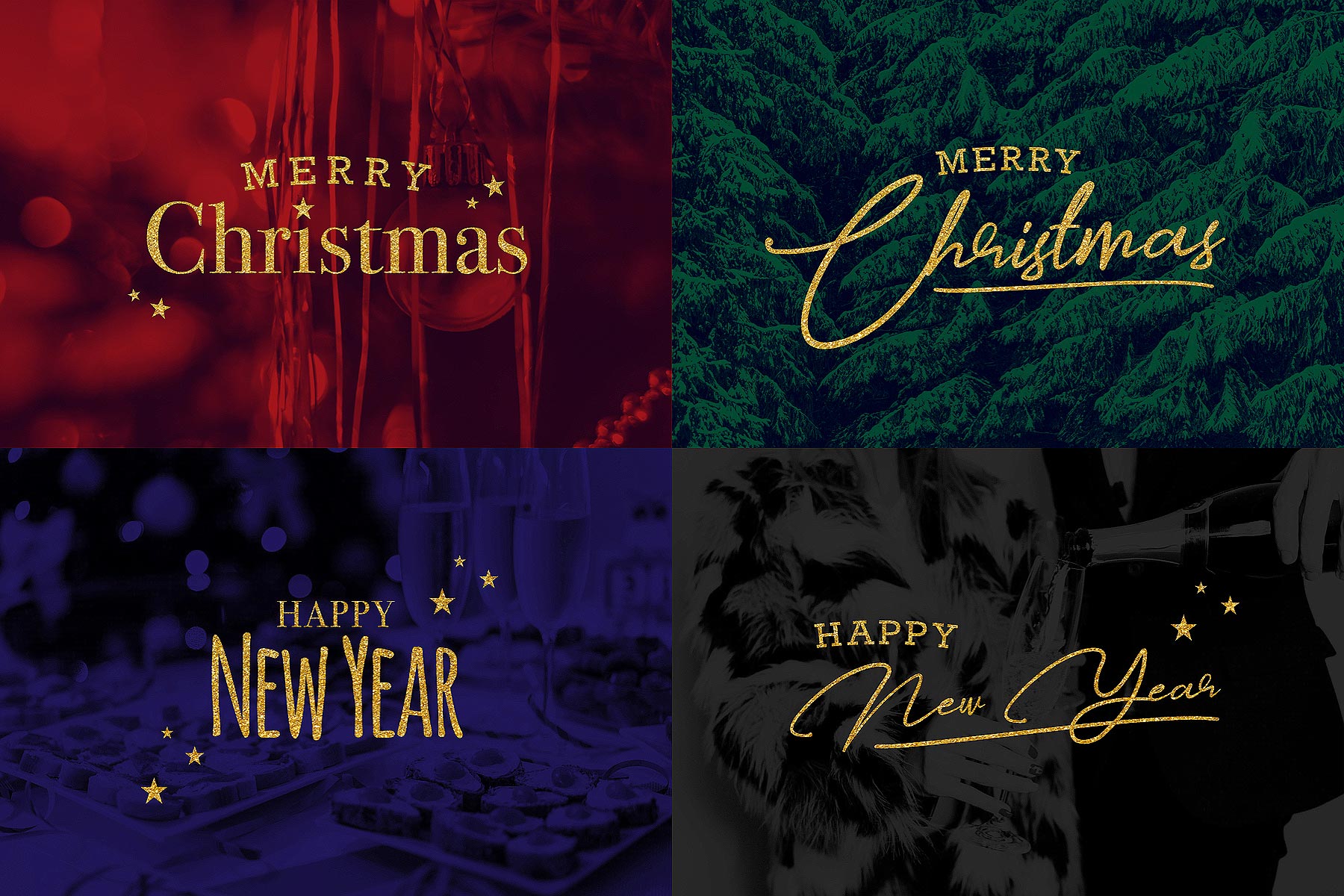 Letterings are placed over picjumbo free photos, modified into my favorite duotone effect and almost all JPG files are 5000×3333 px. All letterings come with several different backgrounds and "colors" of backgrounds, so let's take a look what letterings I've prepared for you.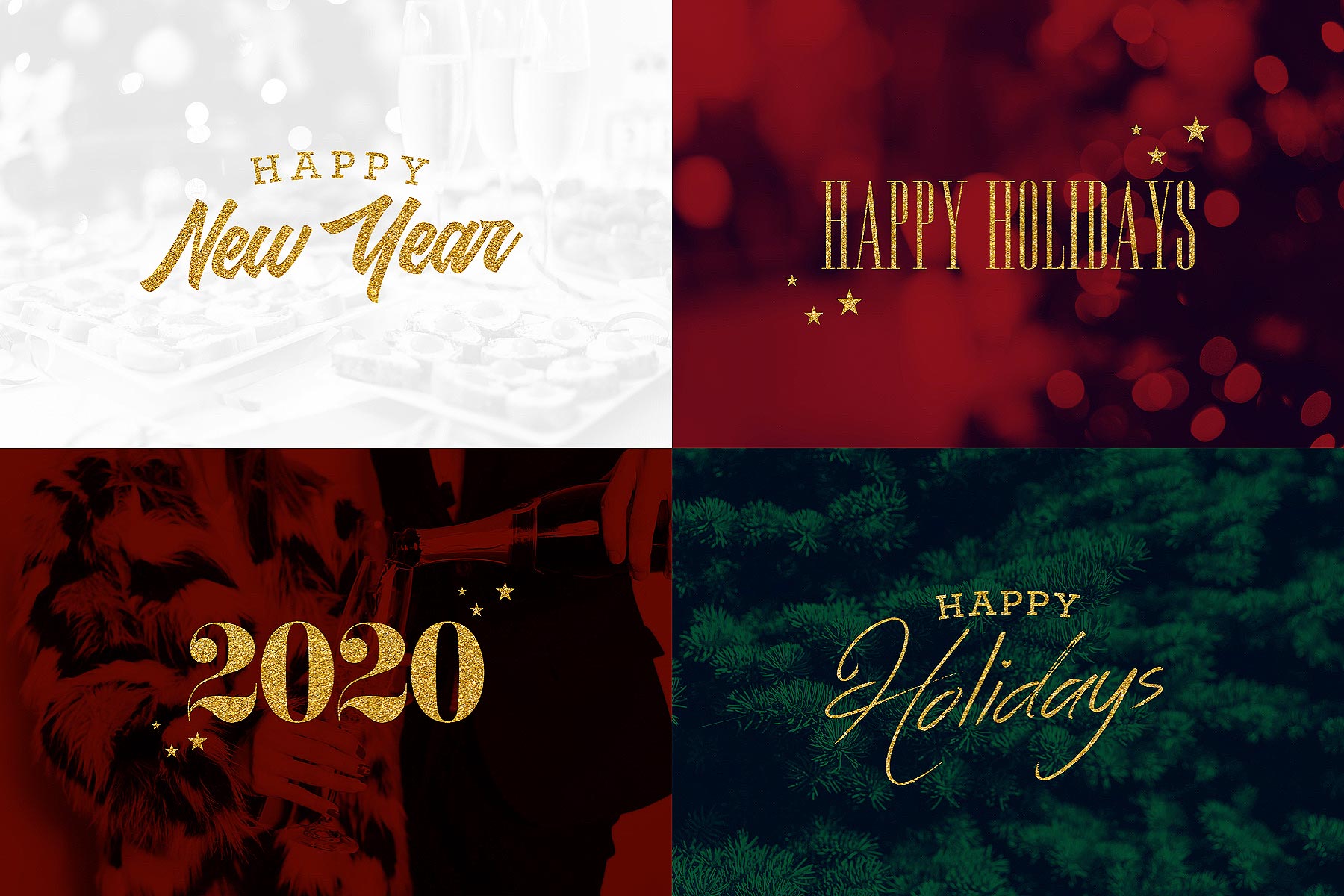 8 Merry Christmas Letterings, each with 4 different duotone photo backgrounds (3x red, green):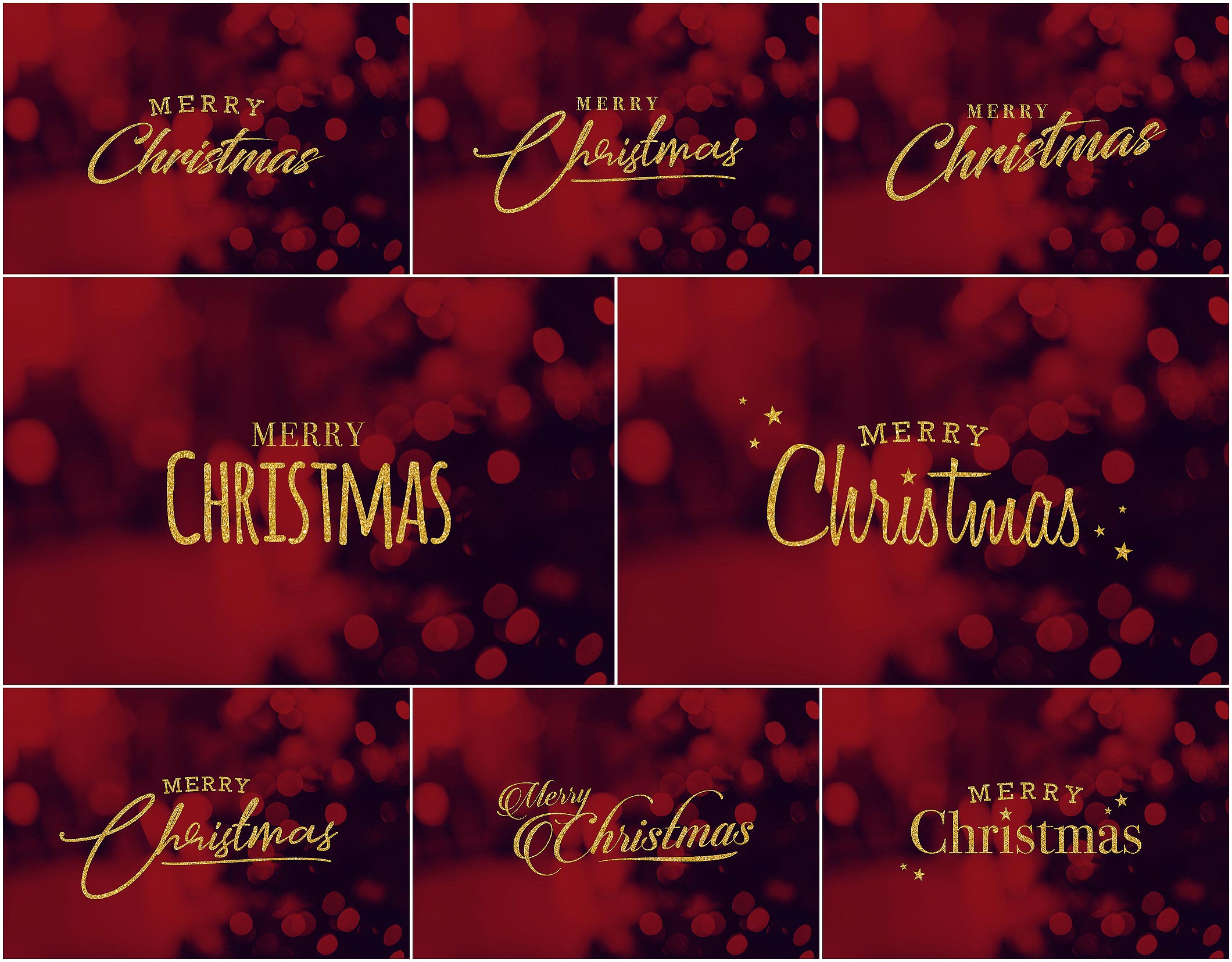 10 Happy Holidays Letterings, each with 5 different duotone photo backgrounds (3x red, 2x green):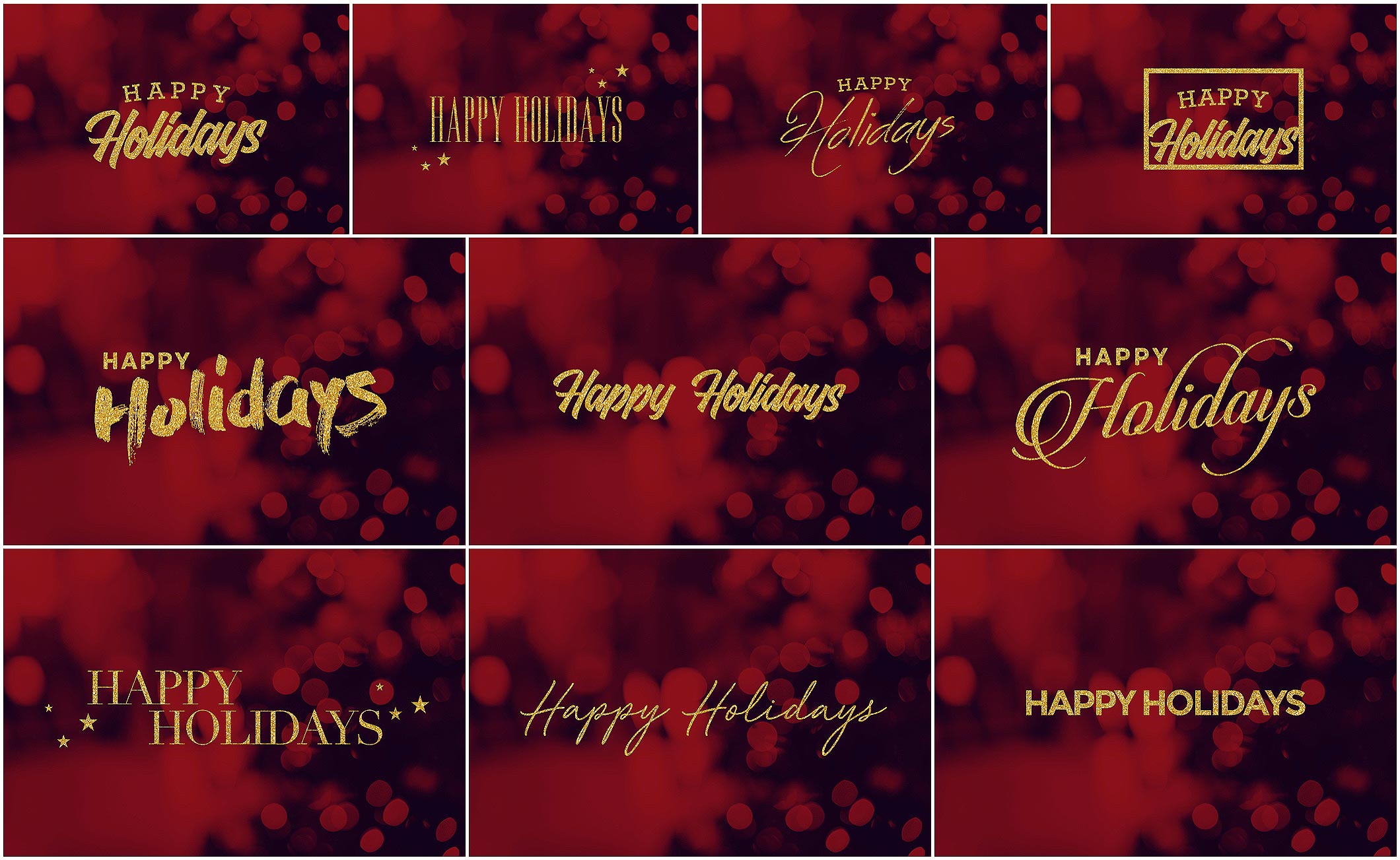 14 New Year Letterings (9 for New Year, 5 specifically for New Year 2020), each with 8 different duotone photo backgrounds (dark blue, blue, 2x violet, red, 2x black&white, white):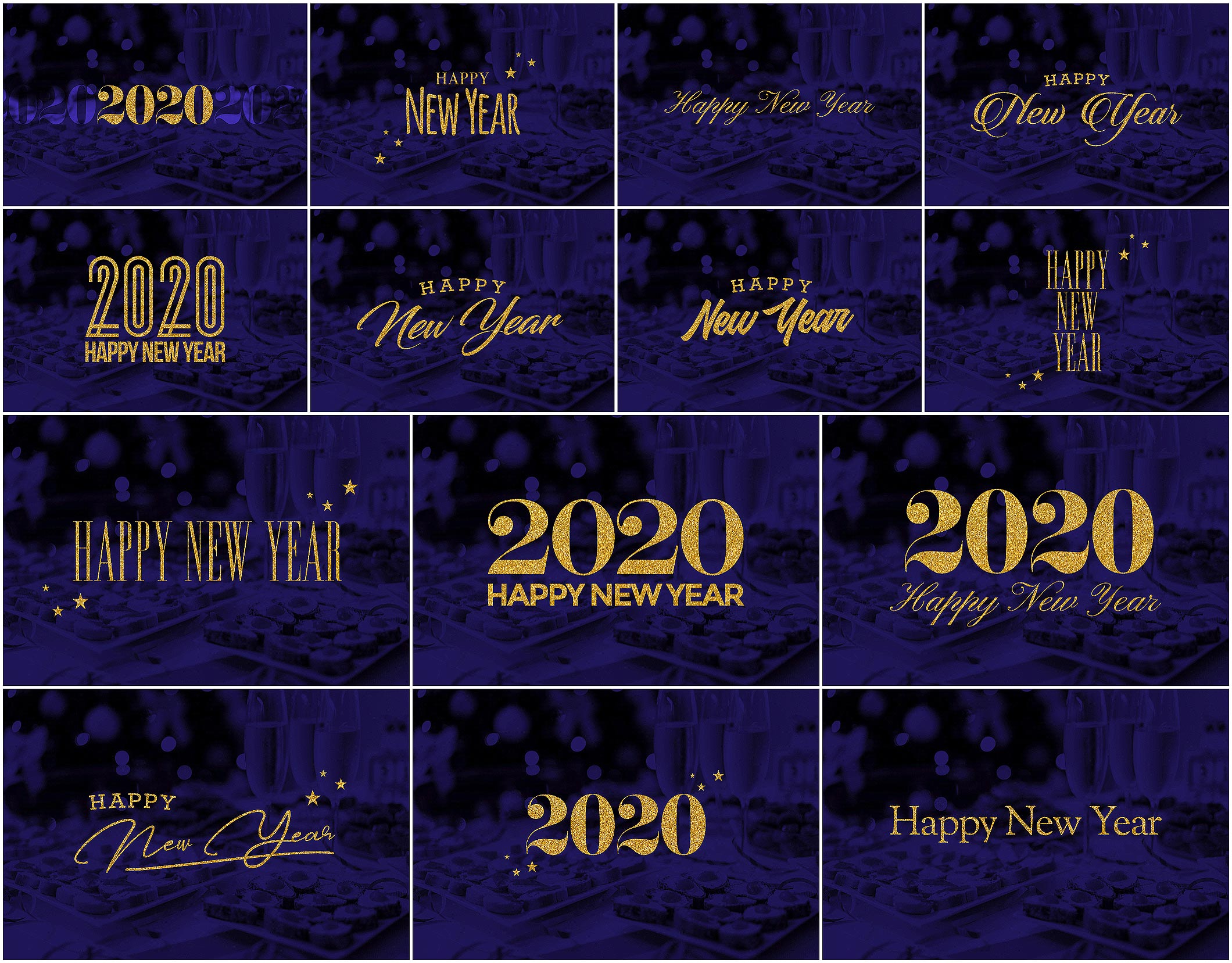 There are also some other letterings that I didn't mention here, but you can see all previews in your PREMIUM Library (folder #138) or in previews below.
BONUS #1: And because it's Christmas I have a gift for you — all 25 duotone photo backgrounds used in these letterings are also included as a backgrounds without any graphics so you can use them for your own letterings, logos, Christmas cards, ads or social media. It means that here you can also see all used backgrounds.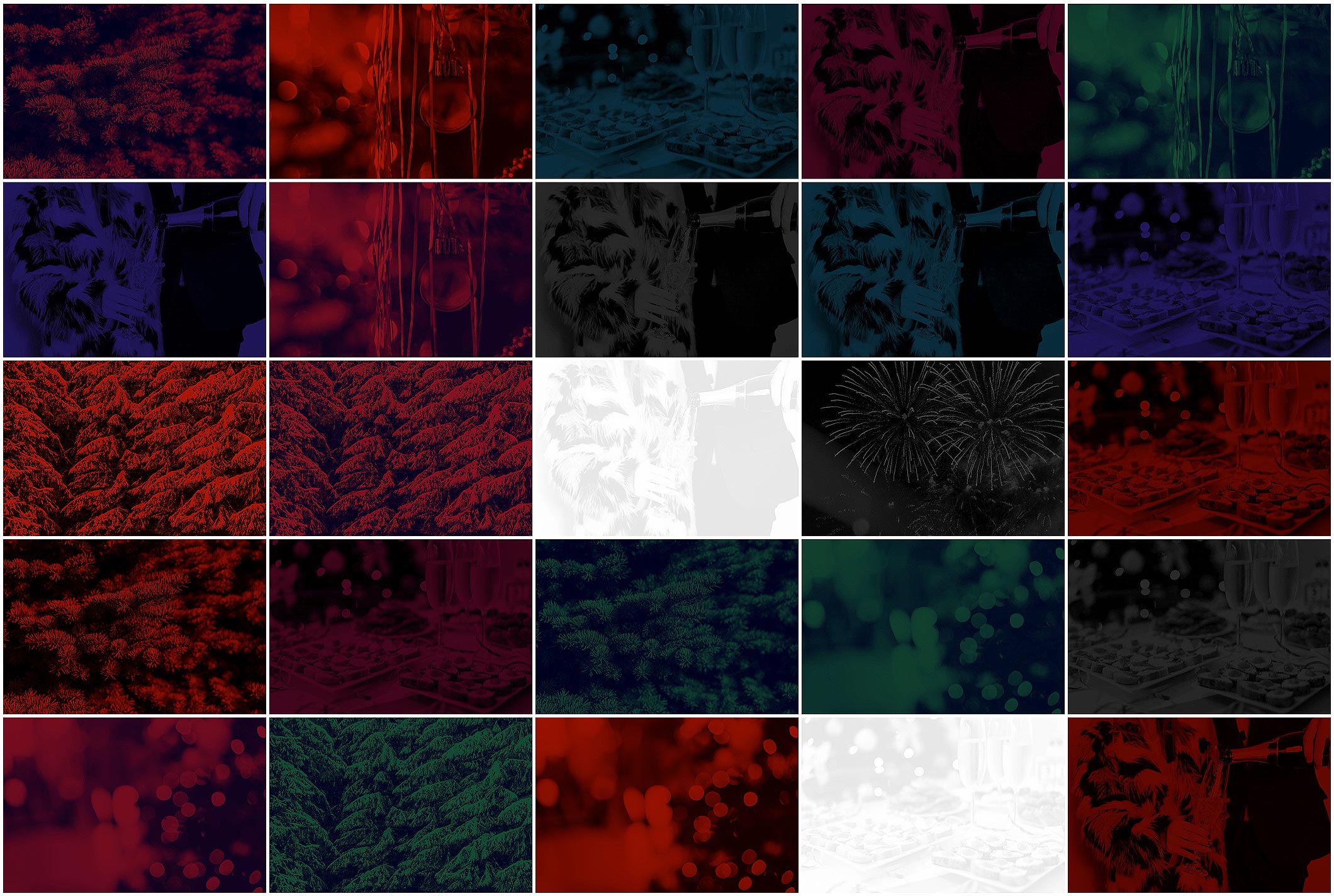 BONUS #2: And if you're curious about the fonts used, just take a look at a filename of each file where the name of the font is mentioned.
I hope you're enjoying being here in picjumbo PREMIUM Membership and that this collection will make it easy for you to prepare your social media, newsletters or blogs for Holidays.
PS: You can set any picture as a desktop wallpaper 😉
Thank you so much for being here, I really appreciate it and I wish you Happy Holidays and Merry Christmas! ❤️
Enjoy the pictures,
Viktor from picjumbo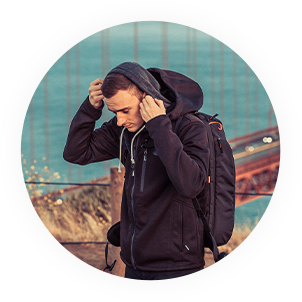 Hello, I'm Viktor, founder of picjumbo. I'm traveling the world, taking photos and running this project where you can download & use ALL my pictures in your creative projects, whether it's designing a WordPress theme, making a keynote or writing a blog post.
Become a member of the picjumbo PREMIUM Membership and support my journey of sharing my own high-resolution stock photos with the world! Just sit back, relax and keep your eyes on your email inbox where all new creativity will be flowing in from today.