Hello my friends, after Frozen Wonderland and In The Mountains collections I'm back with another winter sceneries and wonderful macro shots! 🌬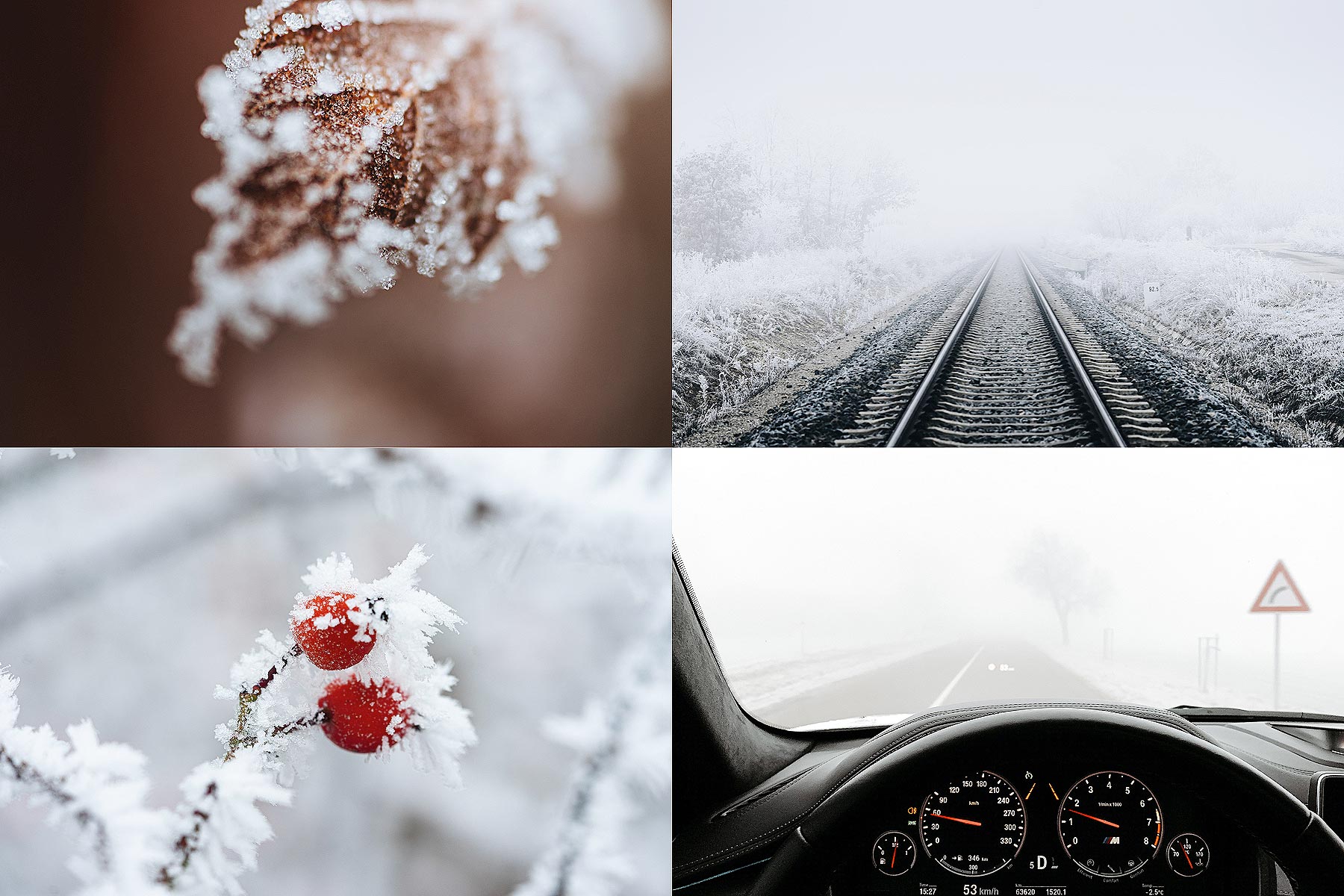 In this photo collection there are 62 high-resolution stock photos capturing macro photos of hoar frost spikes on leaves, rose hip and other berries and also hoar frost-covered trees, grass, fences and other objects.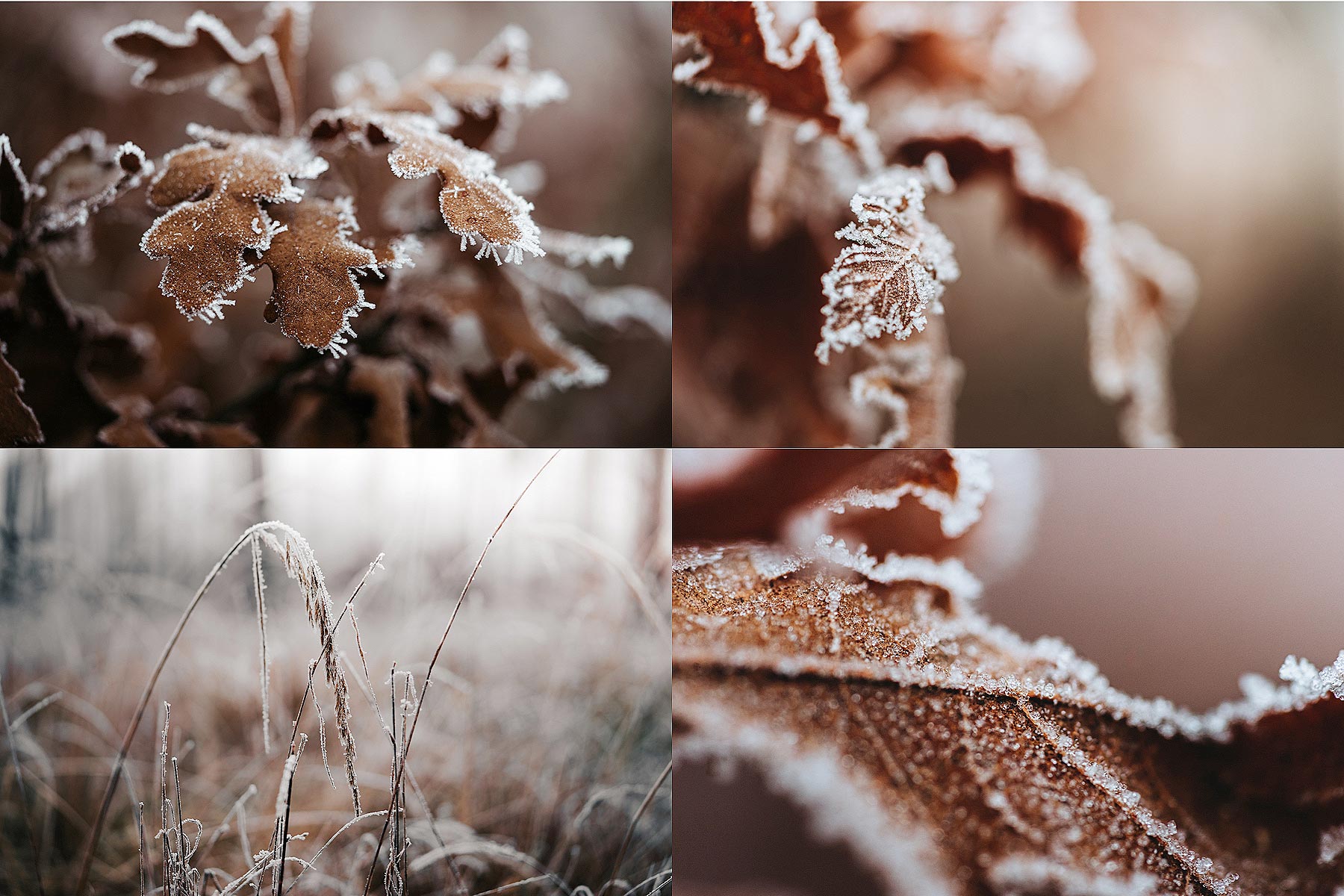 In addition to hoar frost there was also heavy fog, so if you need all-white photos for your projects, here you go :) The most interesting thing is that there were no snow, only hoar frost.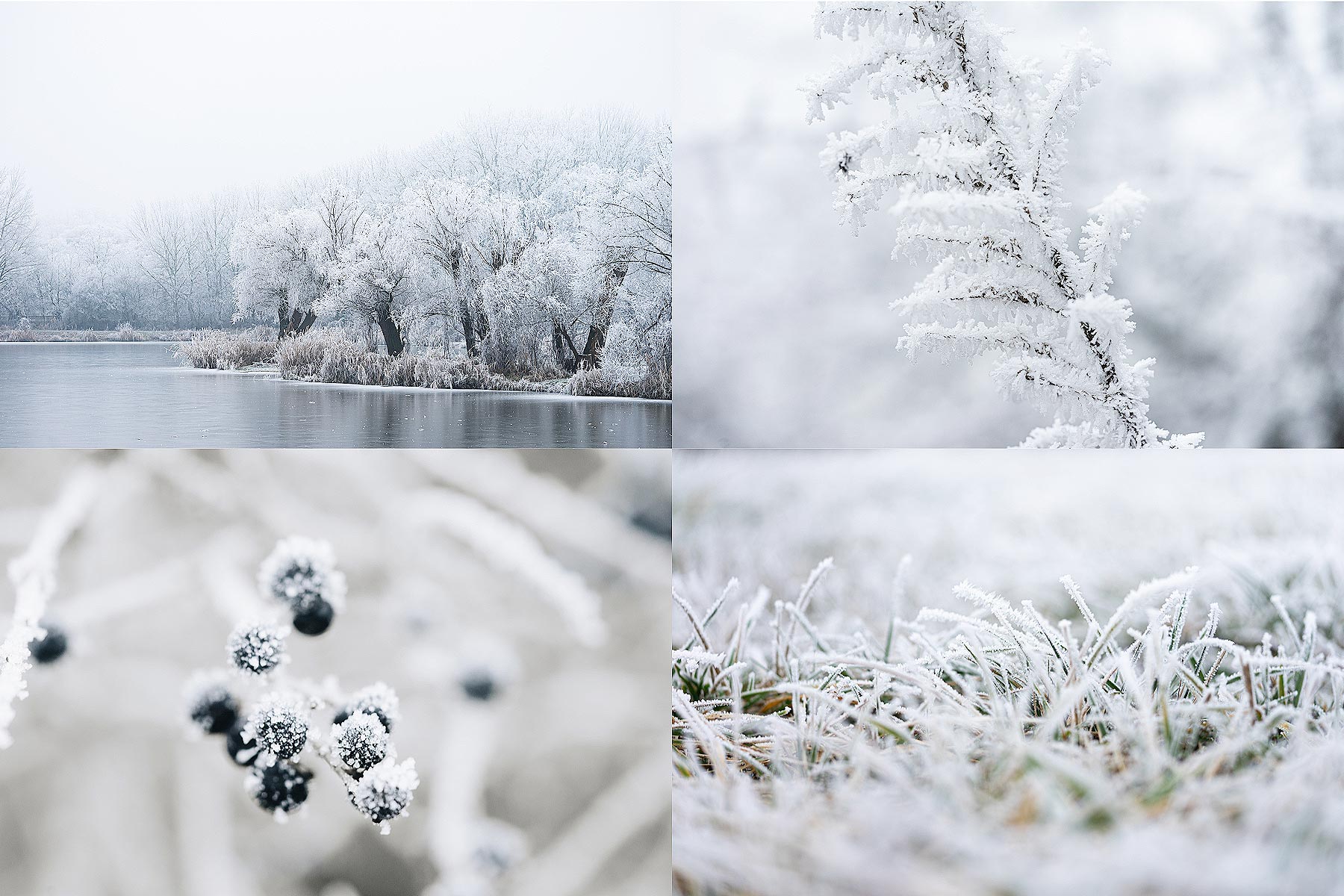 It's unbelievable what nature can create…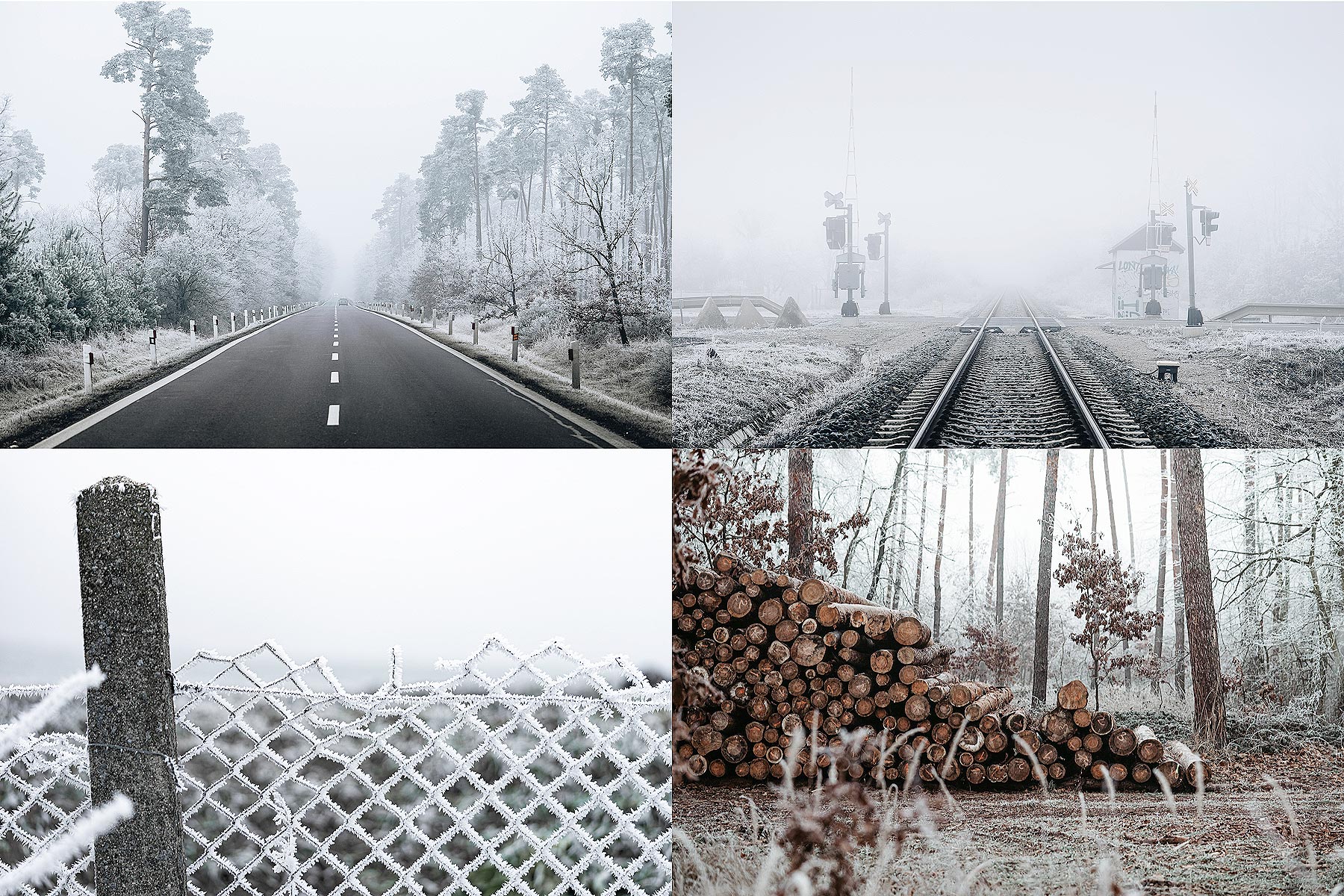 Thank you for being here and enjoy the photos!
Viktor from picjumbo

Join thousands of creators across the globe that are already using picjumbo PREMIUM images in their templates, websites, keynotes, apps, prints or blogs.