Dear friends,
Have you ever tasted macarons? Macaron, or French macaroon, is a super yummy and sweet meringue-based confection. And I love it so another foodie collection is here!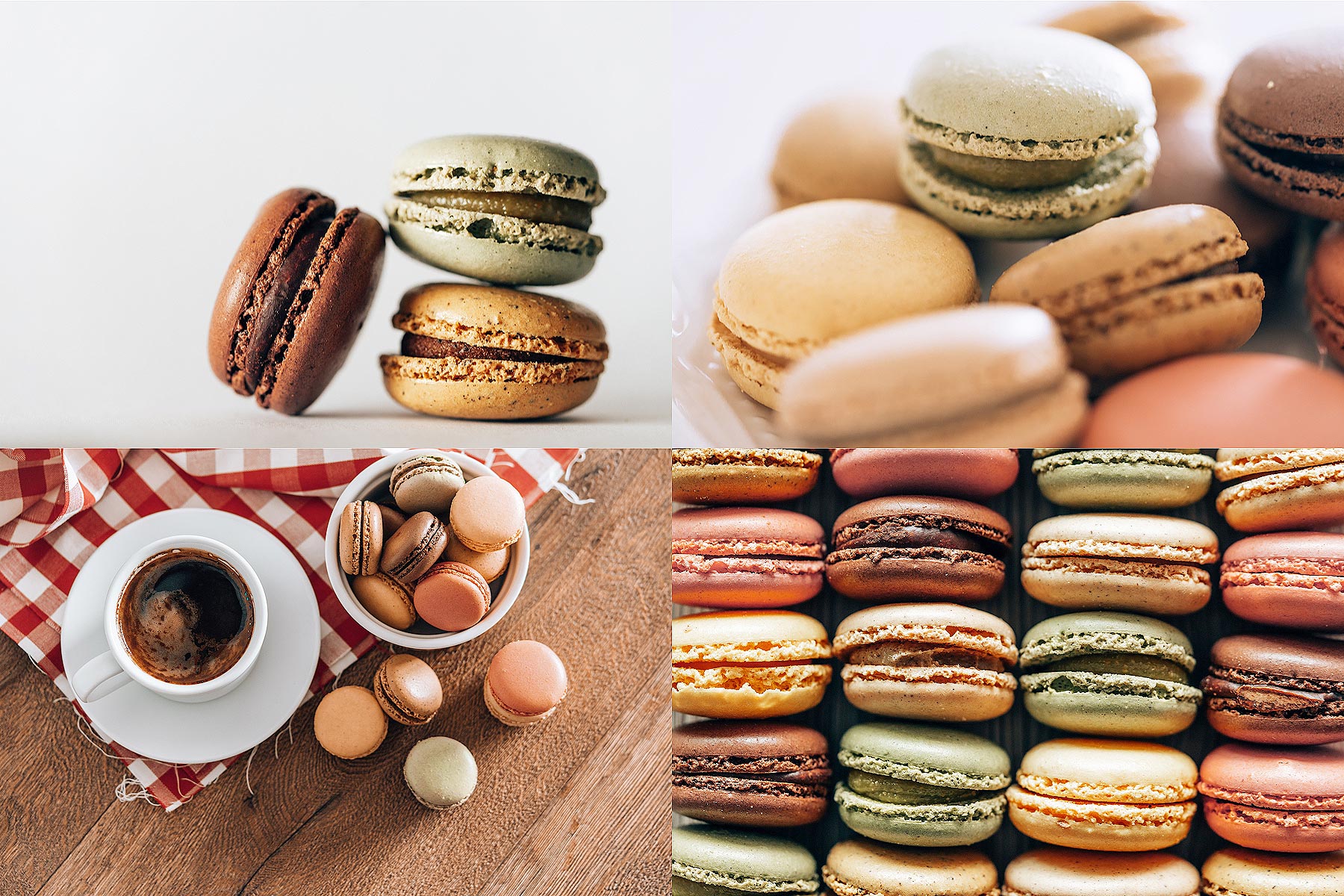 In this collection there are 82 high-resolution stock photos of yummy macarons in several different styles. As you can see, vintage style suits them the most.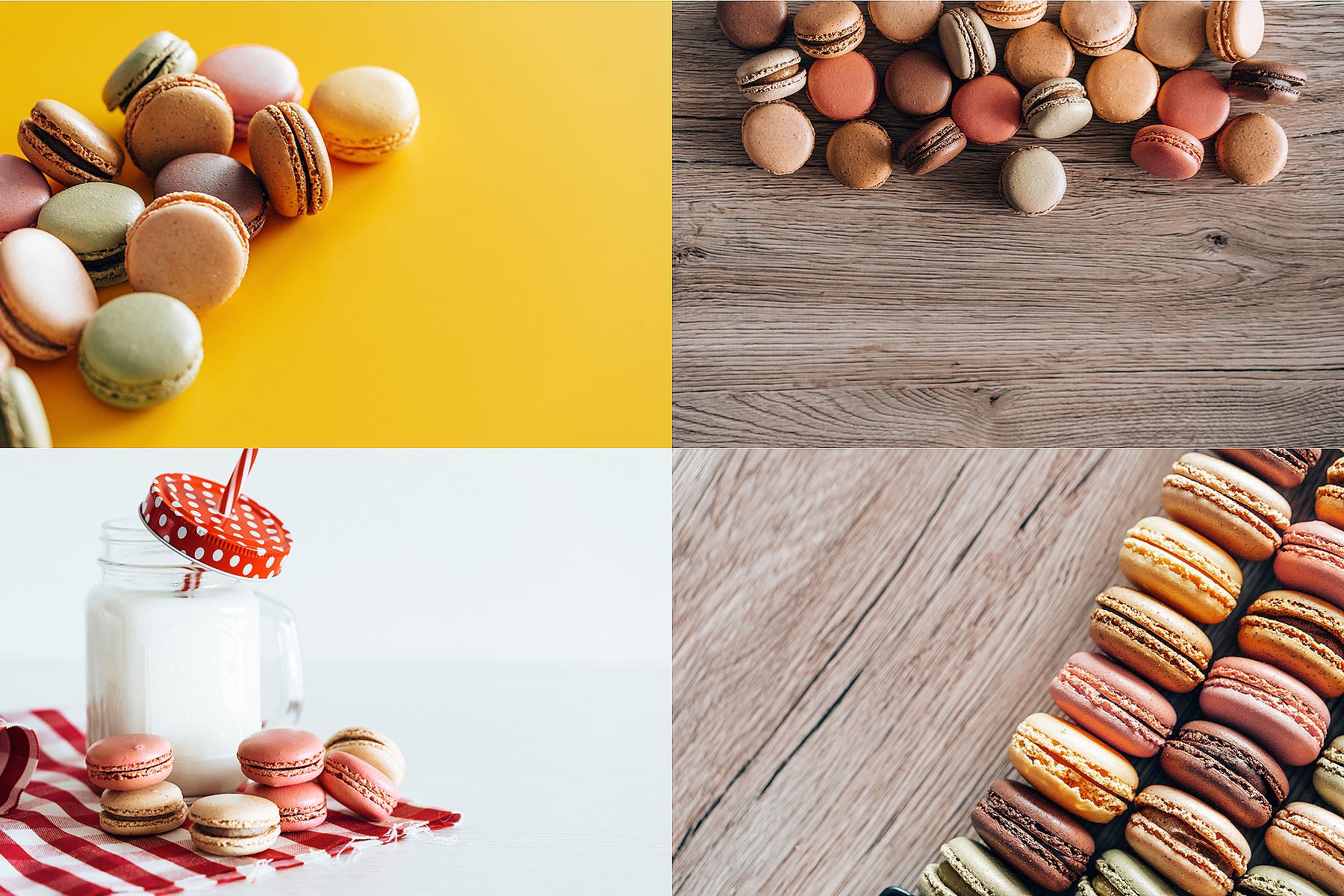 Traditionally, even in this collection there are a lot of photos with space for your text or logo.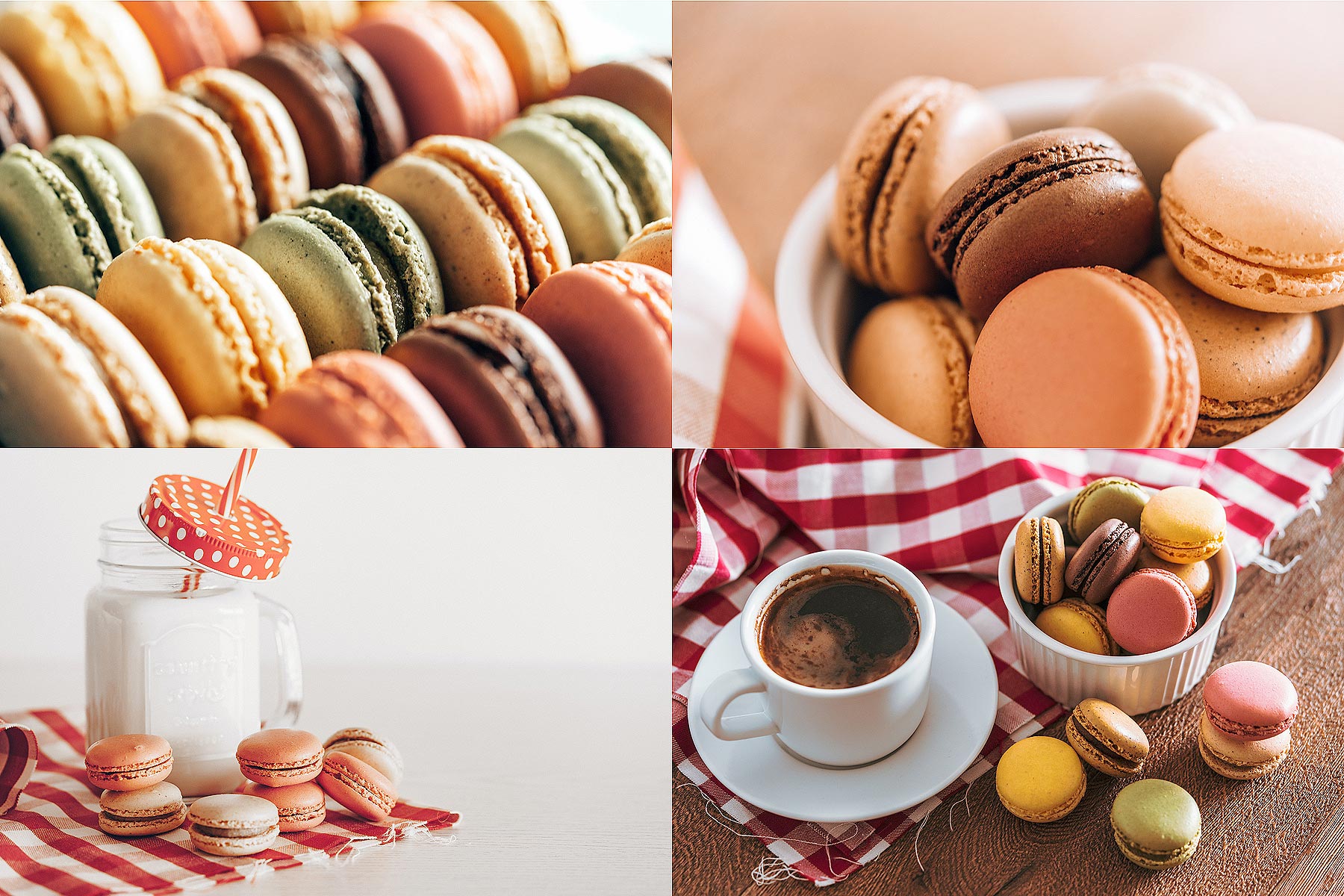 And a lot of vertical photos for your banners, ads, stories, or app splash screens are also included.

Enjoy the pictures!
Viktor from picjumbo

Join thousands of creators across the globe that are already using picjumbo PREMIUM images in their templates, websites, keynotes, apps, prints or blogs.