Dear friends,
Today is the last day of 2017. For many people, this is the time when they are coming up with new resolutions for the upcoming year, which is why I have decided to publish this collection in particular. More often than not, these resolutions are often related to health, self-improvement, fitness, weight-loss, more exercising and getting in shape. So, I have put together a yoga-themed collection with pictures we have taken this year in Monaco on our photo-roadtrip.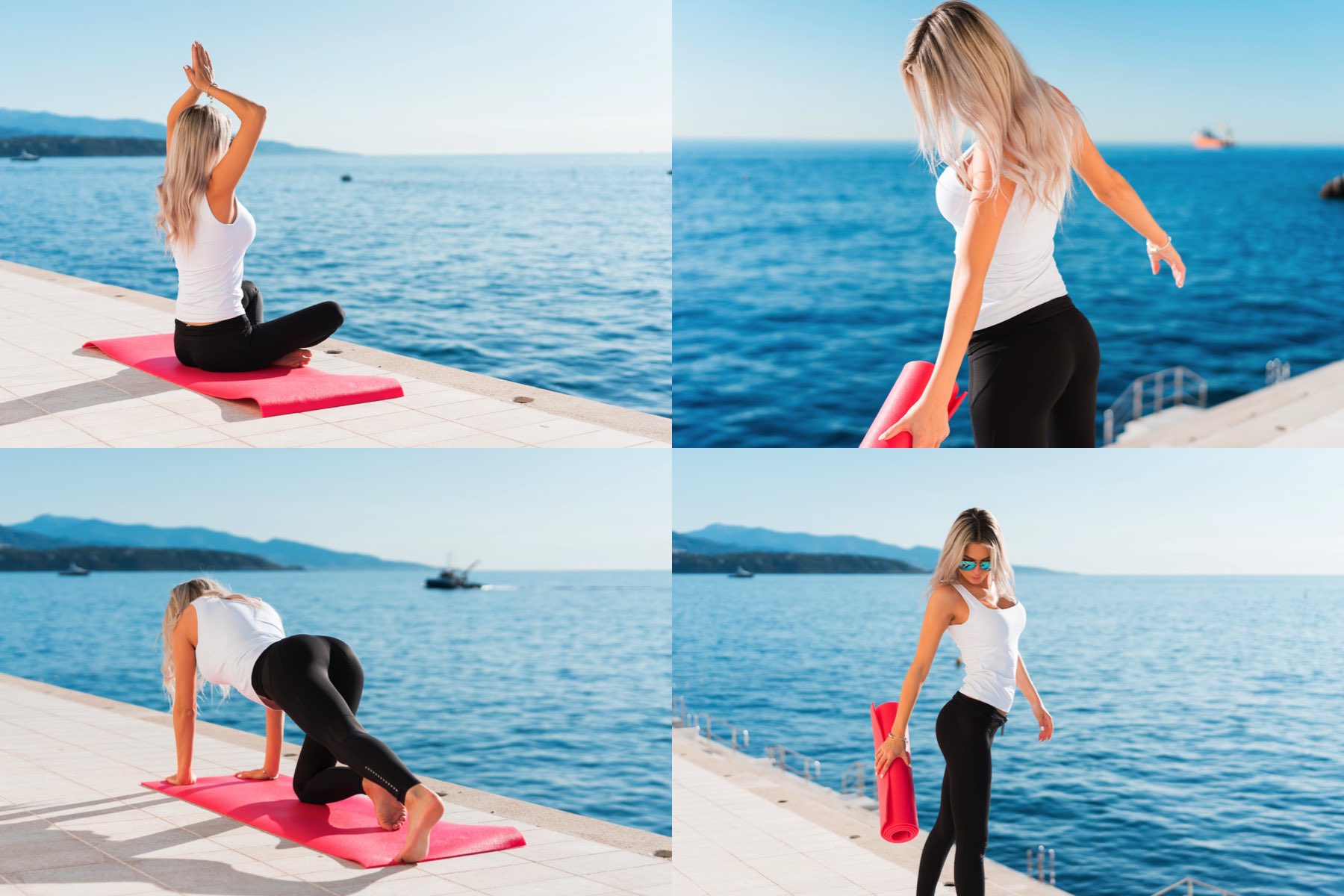 Beautiful woman, peaceful sea, fresh air and morning yoga. This is the setting for this photo shoot and the collection resulting from it.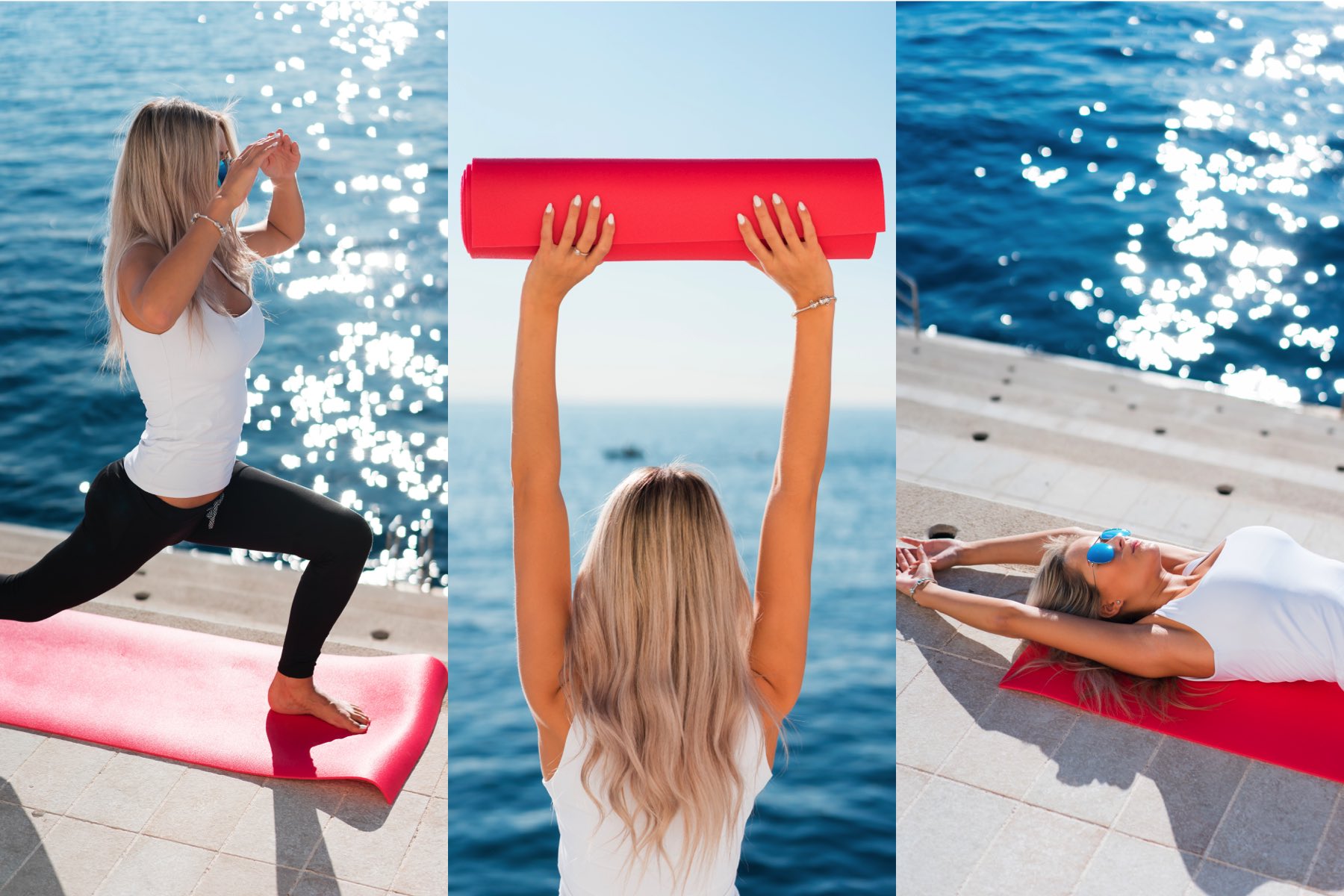 This year this is the 20th released collection and in total this collection is no. 92. Thank you for being with picjumbo for yet another year and I am already looking forward to the next one.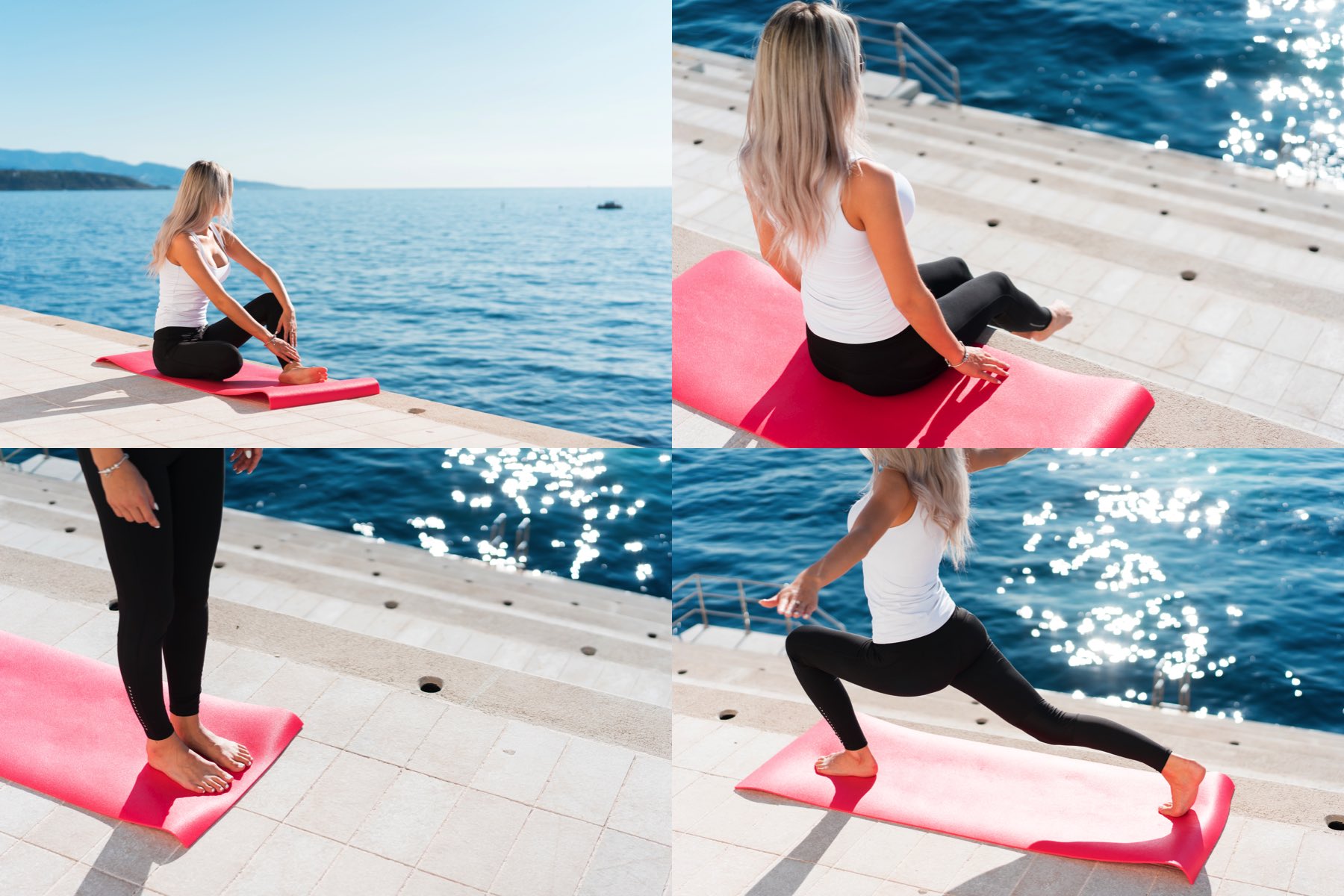 And finally, there is one last thing to do this year: I wish you a very Happy New Year! Thank you for everything!
Enjoy the pictures,
Viktor
PS: more images from Monaco coming soon!!