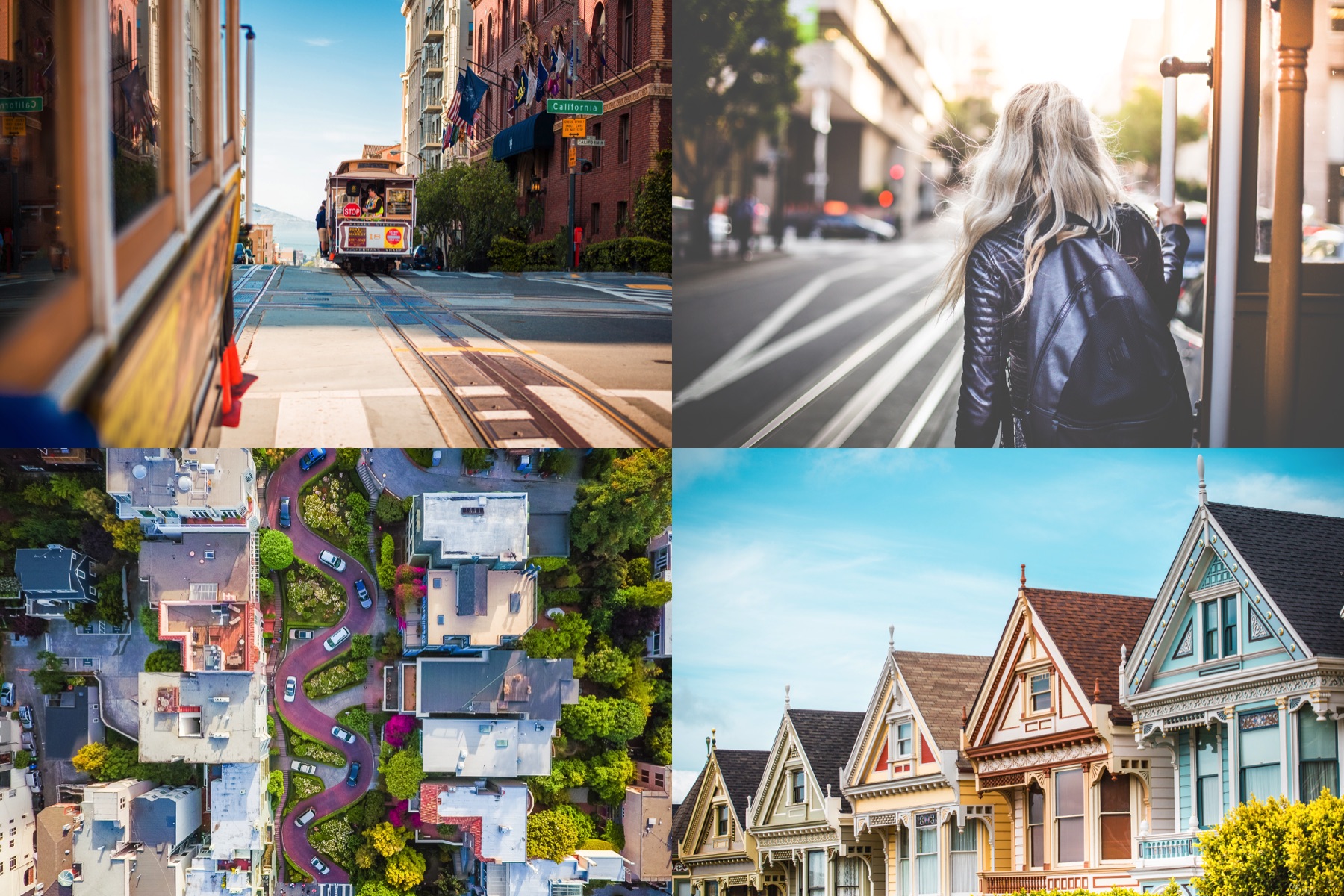 There is incredible amount of iconic places in San Francisco, which are well known all over the world. I tried to capture those places in the most personal way possible and I have to say that I'm very happy with the results. And this is why I'm sending them to you now.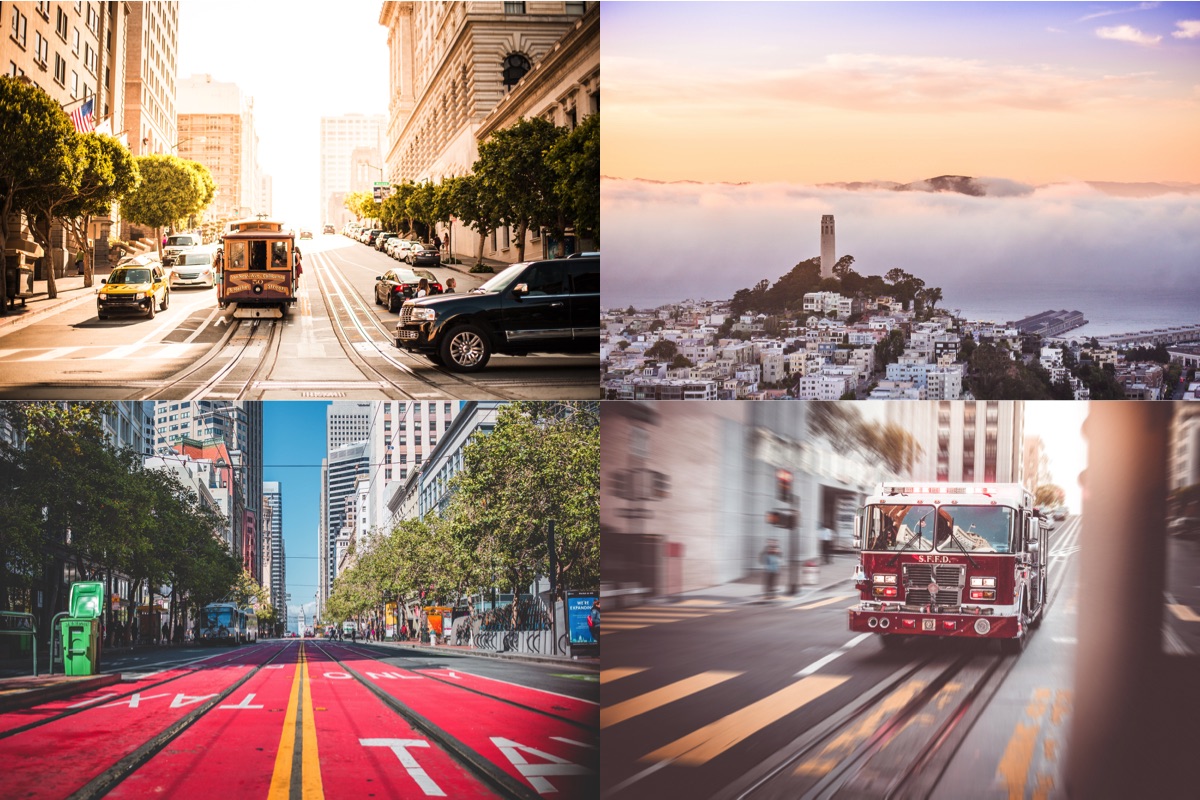 In the collection there is everything from the cable car to Painted ladies and Lombard street. And if you were wondering why there is not Golden Gate Bridge included, it is because we have included it in separate collection :)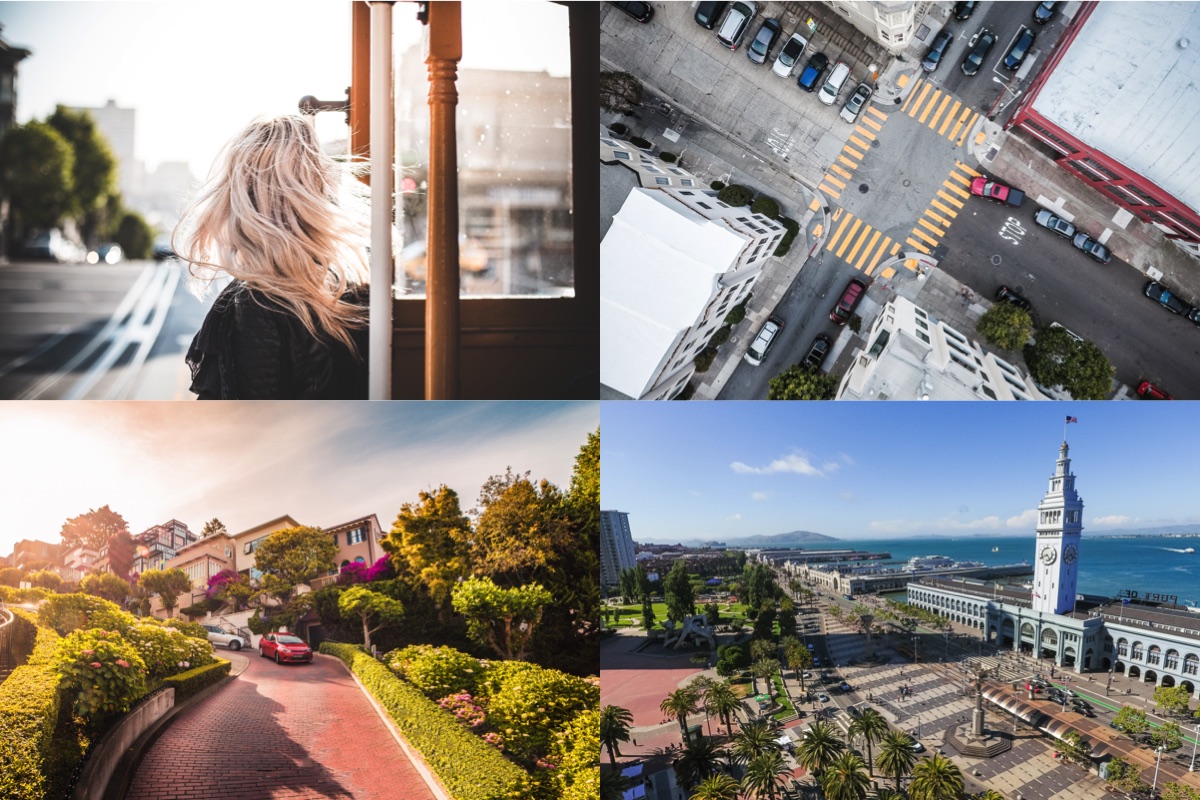 More San Francisco collections: San Francisco Sneak Peak, Golden Gate Bridge & San Francisco at Night
Enjoy the photos!
Viktor

Join thousands of creators across the globe that are already using picjumbo PREMIUM images in their templates, websites, keynotes, apps, prints or blogs.