Icon.
What else you can say about something so well known, so big and so distinctive such as the Golden Gate Bridge in San Francisco?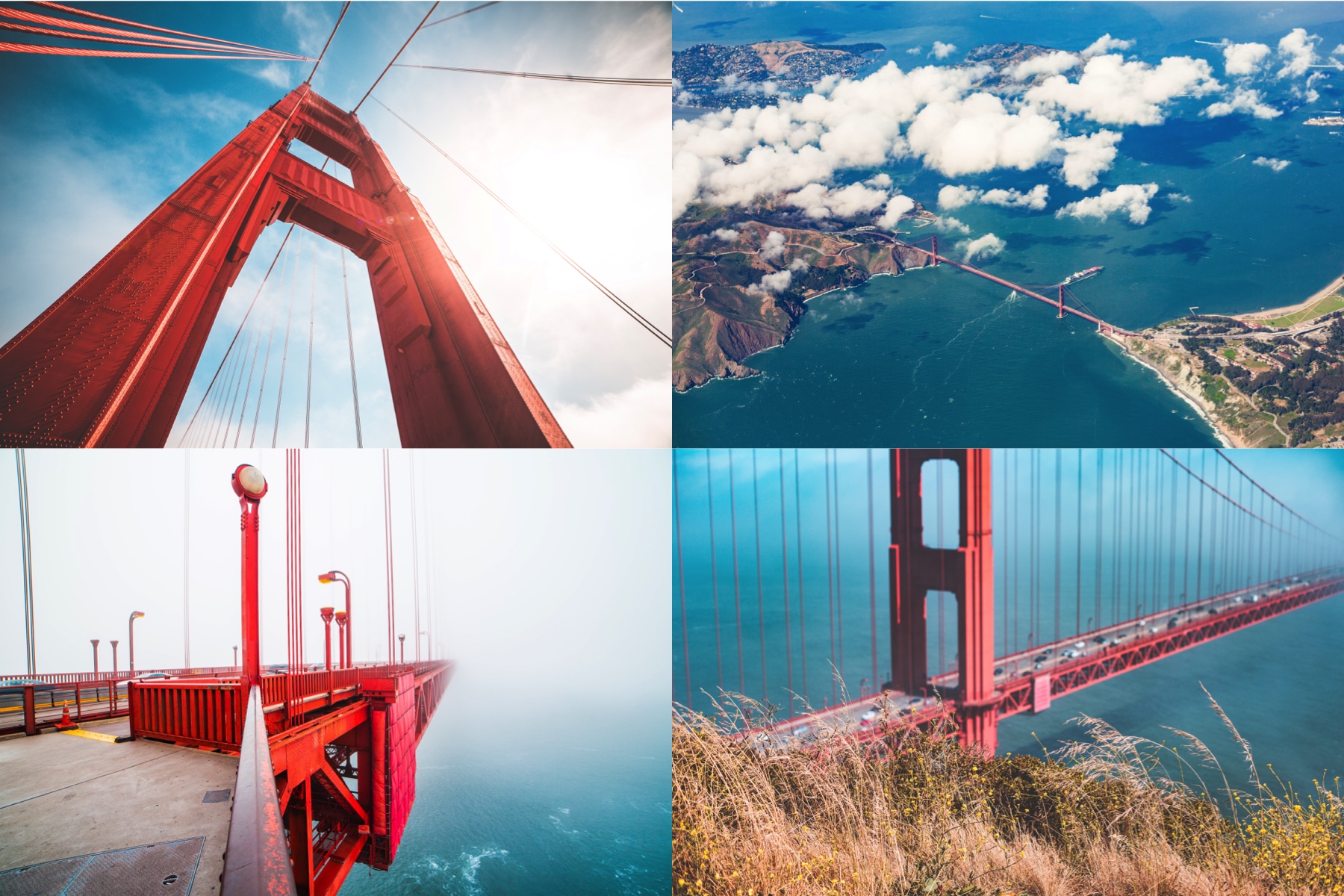 It is the most recognizable sign of this city, along with the Alcatraz or the curvy Lombard Street – at least for me. Seeing the Golden Gate Bridge was a great experience for me, as for a young guy coming from Europe.
Bridge that I have seen only on pictures or in movies was right there, and I could see it with my own eyes, take a picture of it and even walk across it. It was even a bigger of an experience because the bridge has celebrated 79 years since opening the day we visited it…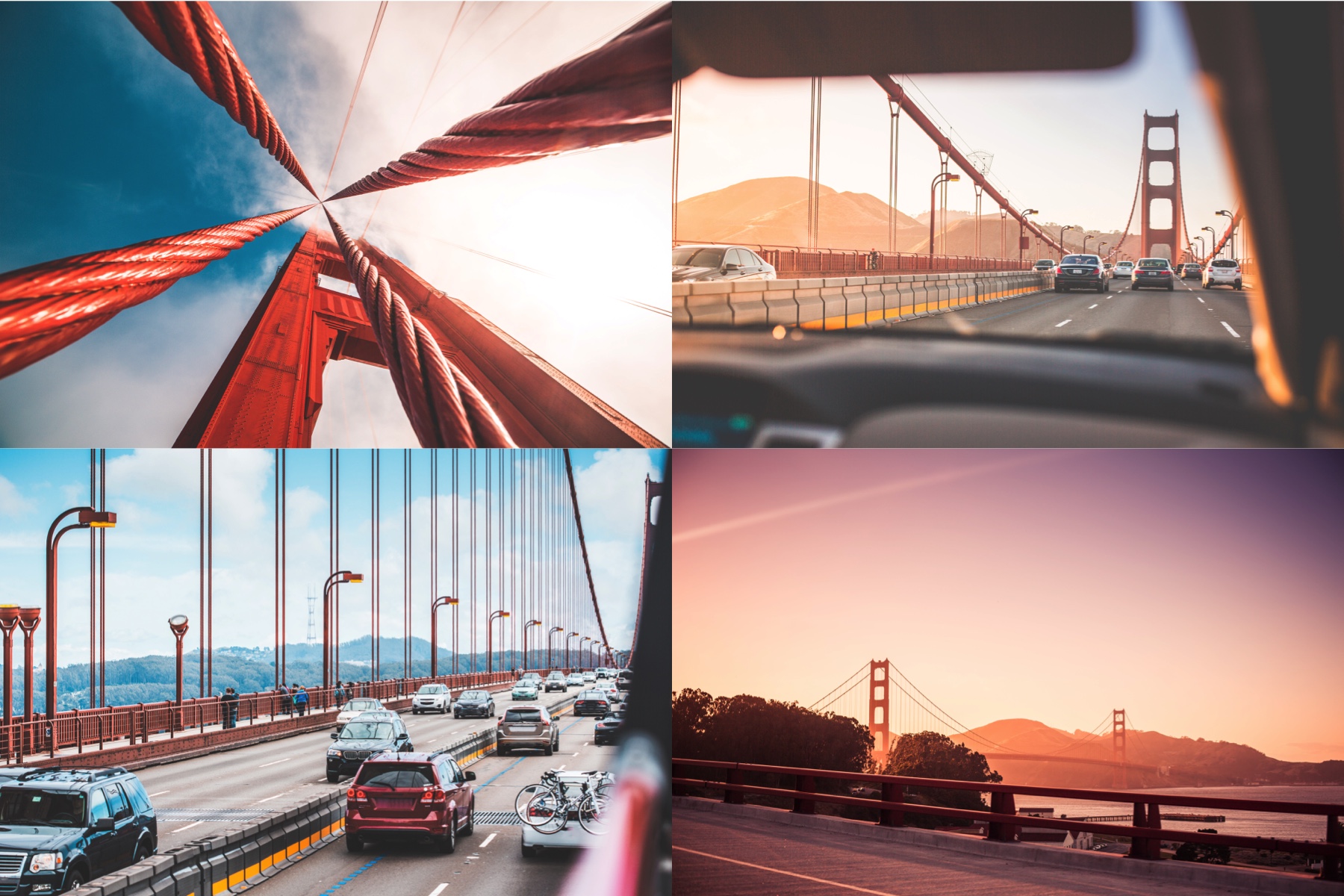 Today I am honored to present you yet another PREMIUM collection from San Francisco, this time devoted to the Golden Gate Bridge only.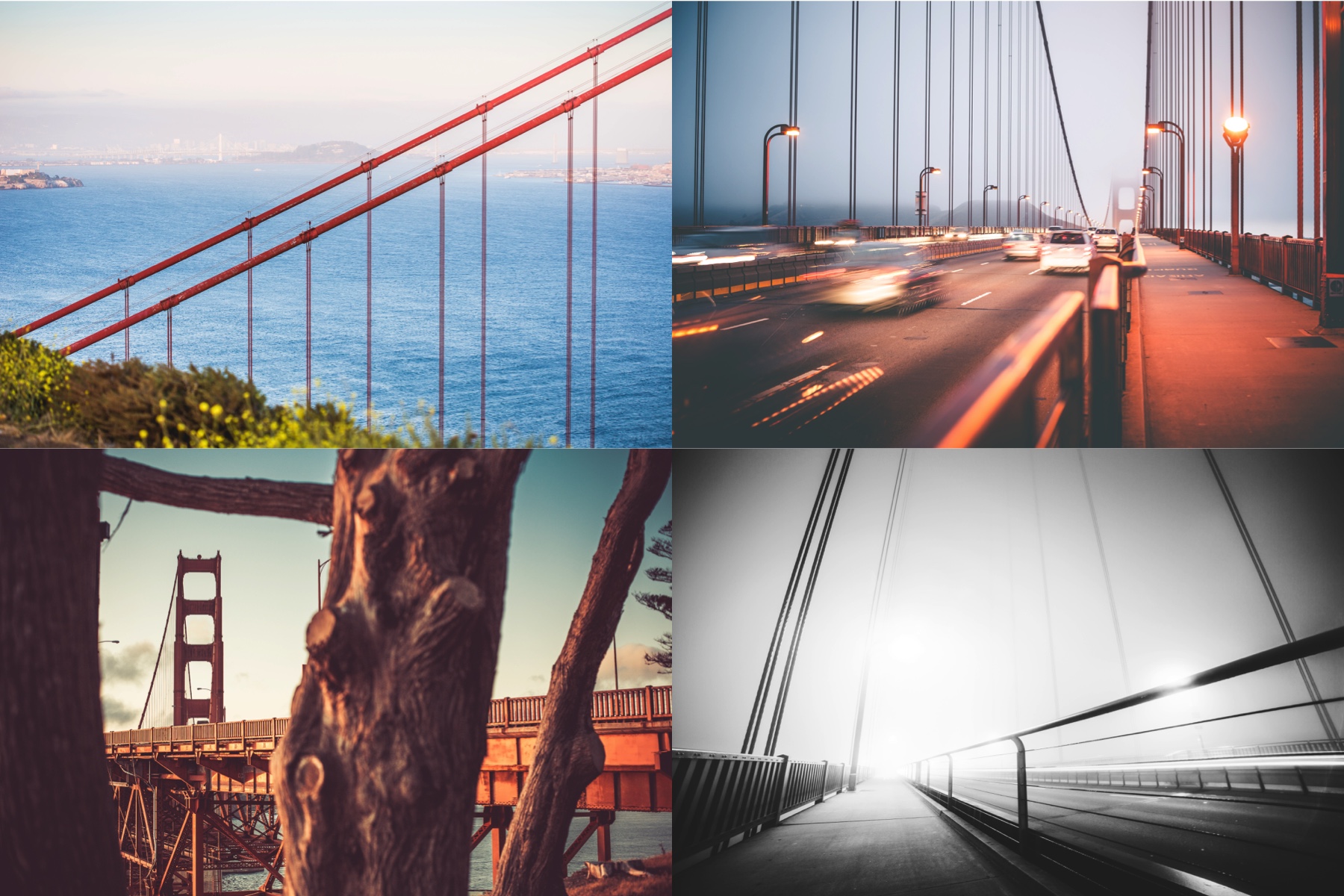 Enjoy the pictures and have a nice day,
Viktor
More San Francisco collections: San Francisco Sneak Peak, Icons of San Francisco & San Francisco at Night

Join thousands of creators across the globe that are already using picjumbo PREMIUM images in their templates, websites, keynotes, apps, prints or blogs.