Dear friends,
Greetings from sunny (and windy) San Francisco. I have over thousand pictures and all PREMIUM Members will get them first of course!
On this small sneak peek you can see what pictures you can expect very soon – from famous Golden Gate Bridge, through pictures of the ocean to bird-view photos… And not only that!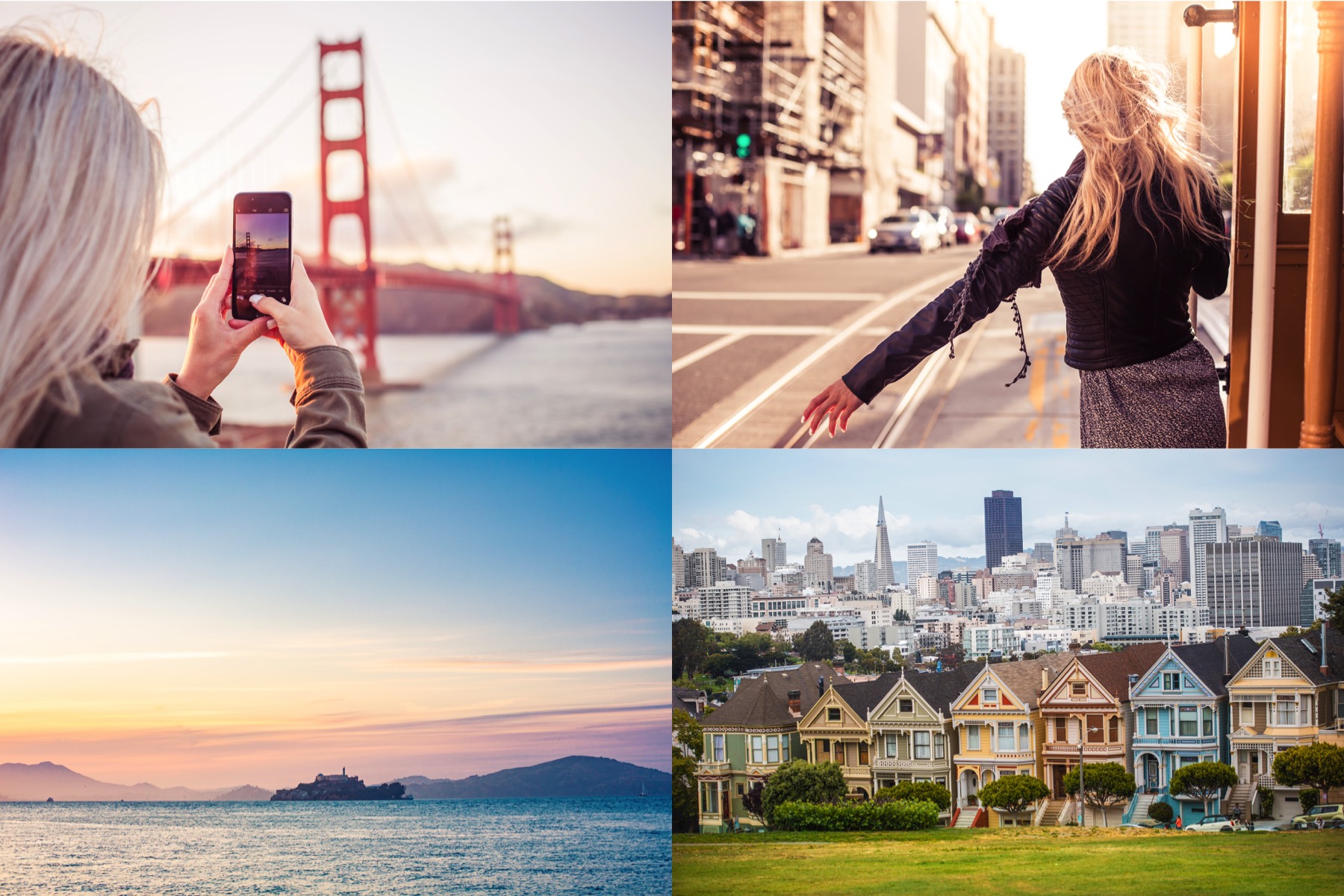 This batch of pictures is going to be really, really awesome, so hold on & stay tuned!
And most importantly, thank you for being here.
Enjoy the photos!
Viktor