Dear friends,
here comes another collection of pictures from San Francisco. As I have already mentioned on the blog, it is a quite large pack of pictures with skyscrapers; taken from the ground, from the sea and even from the air! There are all possible angles and variations and I hope and believe that everyone will find something for themselves to use. I am very excited about this collection and hope that you will be too!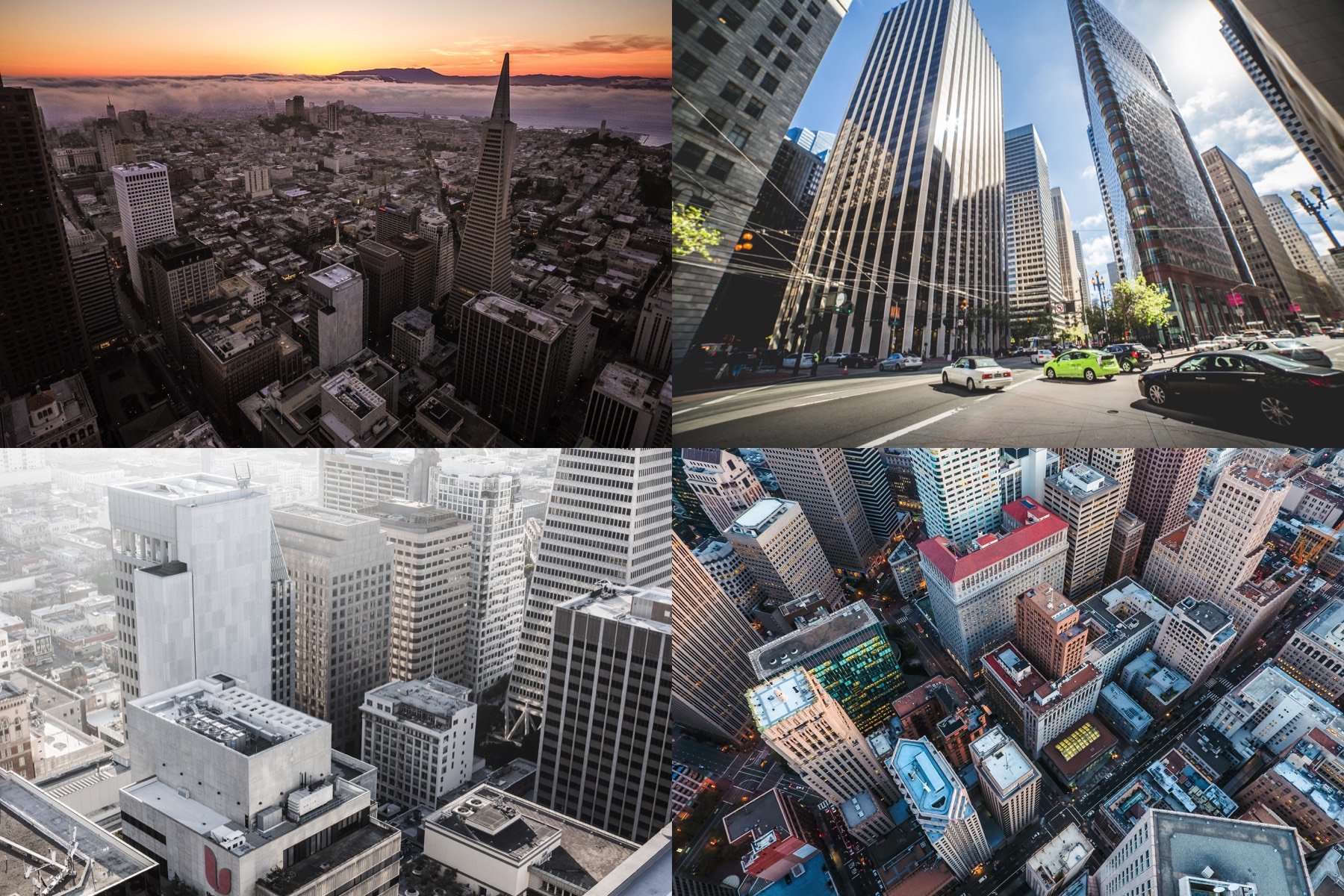 As a bonus, there are 11 pictures edited in the Duotone colors. If you are often adding text into pictures, these are the ones where you don't have to worry if the picture is too dark or too light… just add the text in white color and done! Designer's dream!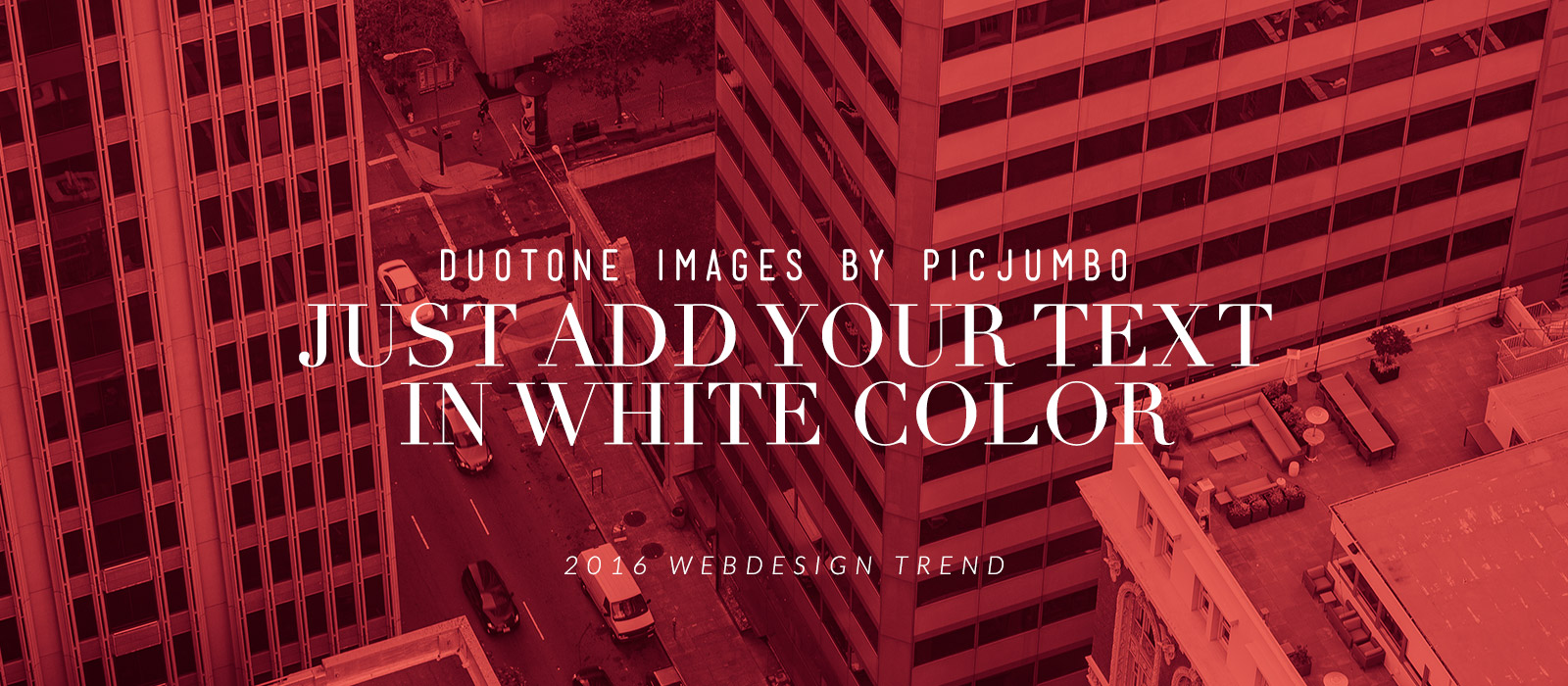 Unfortunately, I also have to mention problematic view over the San Francisco Bay area where the Transamerica Pyramid building is visible. Owners of the building do not permit commercial use of pictures where this building stands as the main theme. As always, be careful and cautious where and how you are using the pictures (I know a lot of you are not using the pictures for commercial purposes) and keep in mind that Transamerica monitors usage of pictures with their building and they can request photo removal retrospectively.
PS: If you like skyscrapers, this is not the last collection with them! There will be another very cool pack called 'San Francisco at Night'.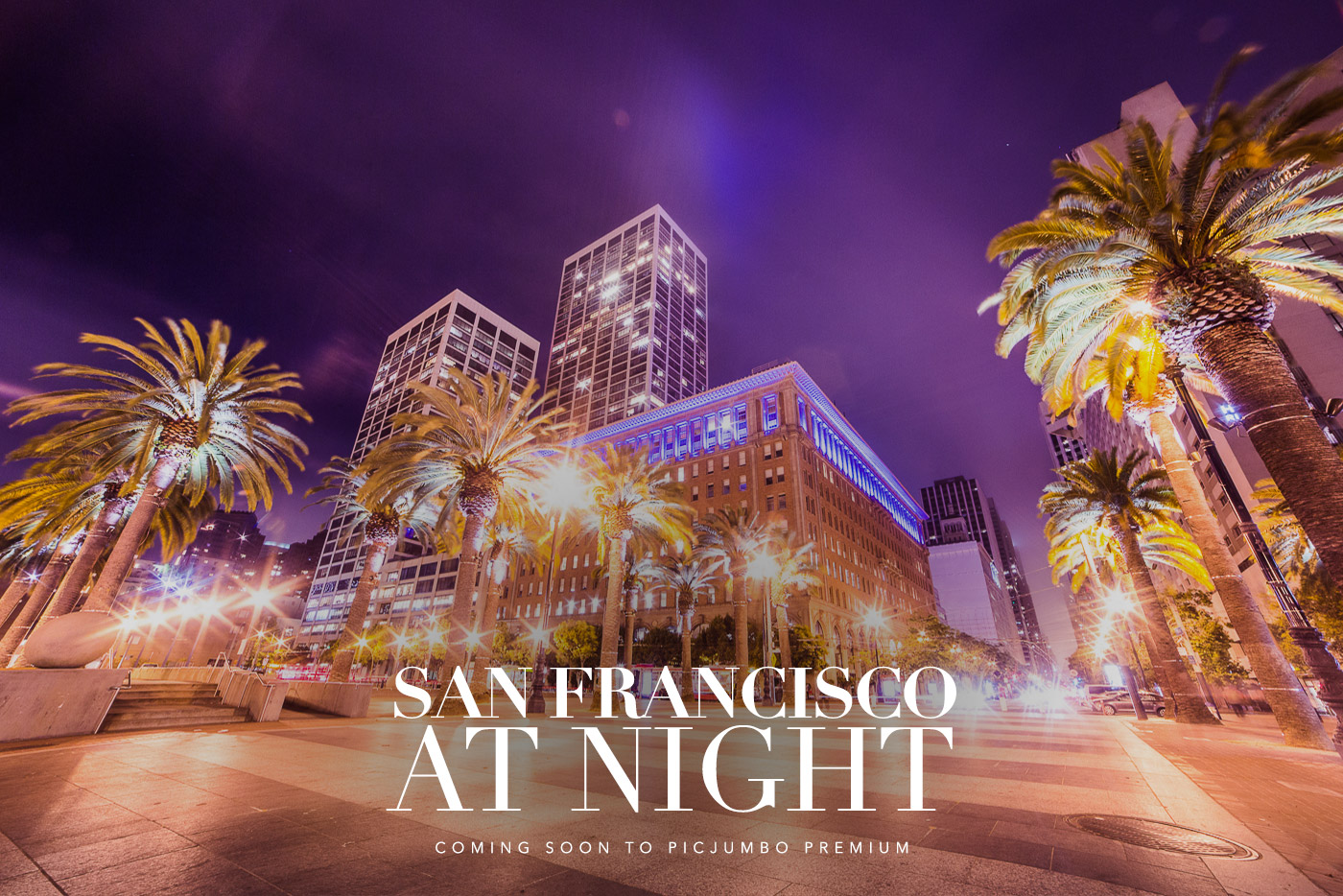 Stay tuned and thank you for being here,
Viktor

Join thousands of creators across the globe that are already using picjumbo PREMIUM images in their templates, websites, keynotes, apps, prints or blogs.