I love nature. And while driving around the countryside here in Europe we were passing grand pastures with white horses. We quickly stopped to get a closer look at them; I took my camera and started taking pictures. Whether it was pictures of the grandeur of horses in nature or of horse eating off the hand of my girlfriend…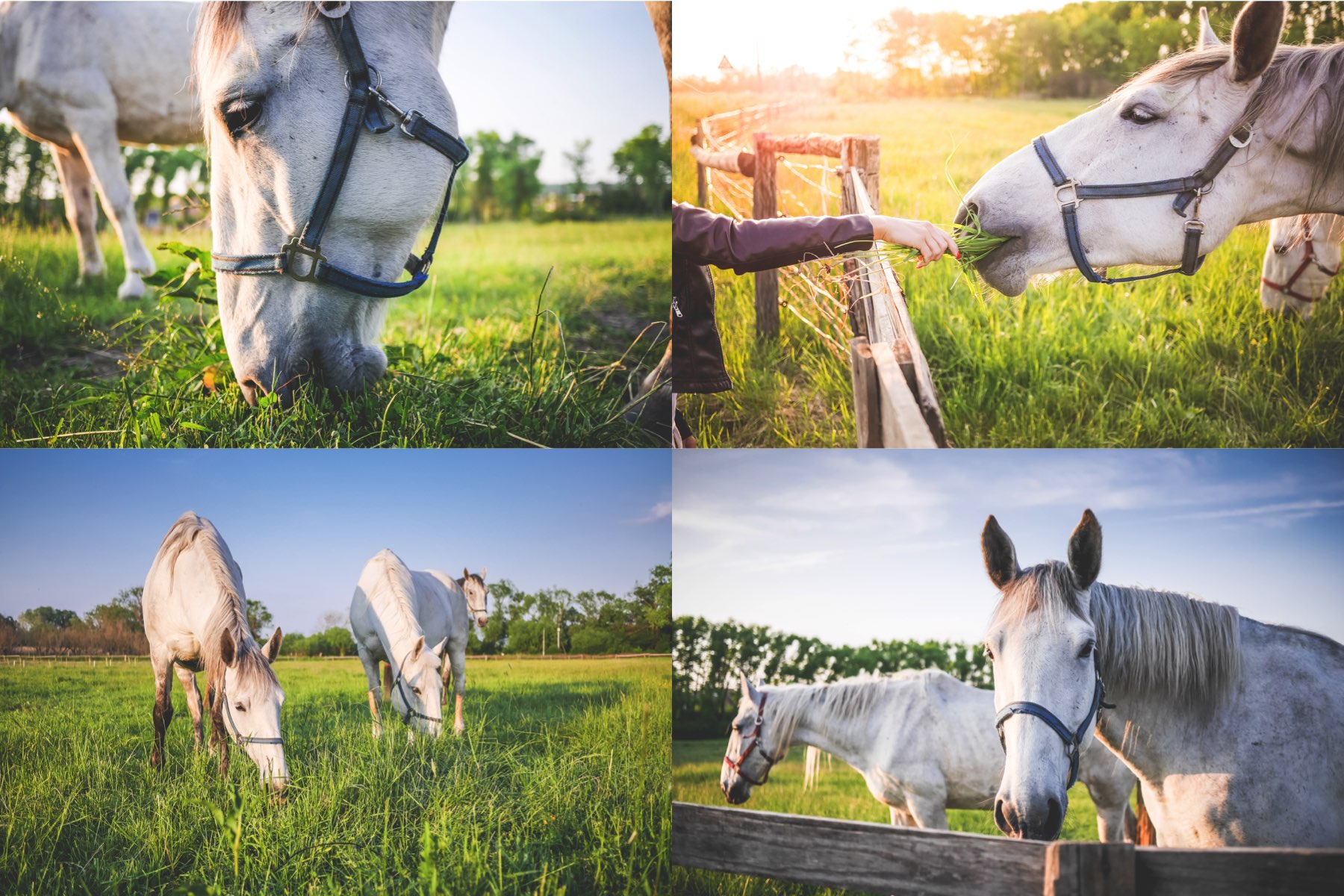 I think it is unfortunate that today we are growing away from nature instead of trying to get to see it more. That's also why I hope that these pictures will make you smile and that you will find use even for this kind of pictures.
Enjoy your day & thank you for being with picjumbo,
Viktor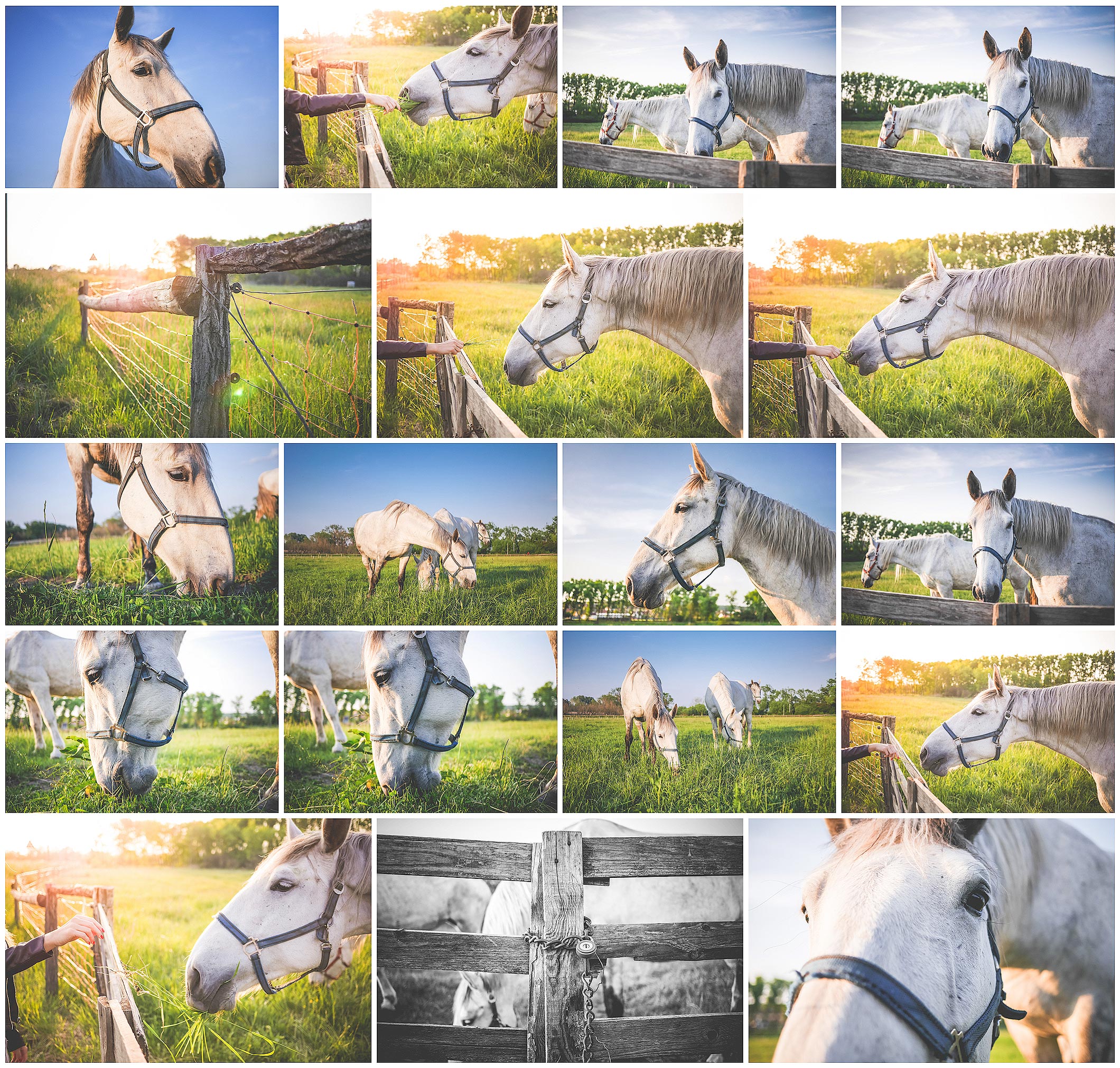 Join thousands of creators across the globe that are already using picjumbo PREMIUM images in their templates, websites, keynotes, apps, prints or blogs.