Dear friends,
Christmas is almost here! Do you know what you will have for Christmas dinner yet? Here, the traditional Czech dinner dish – a carp – is more and more replaced by a salmon, and I think we'll have it as well this year.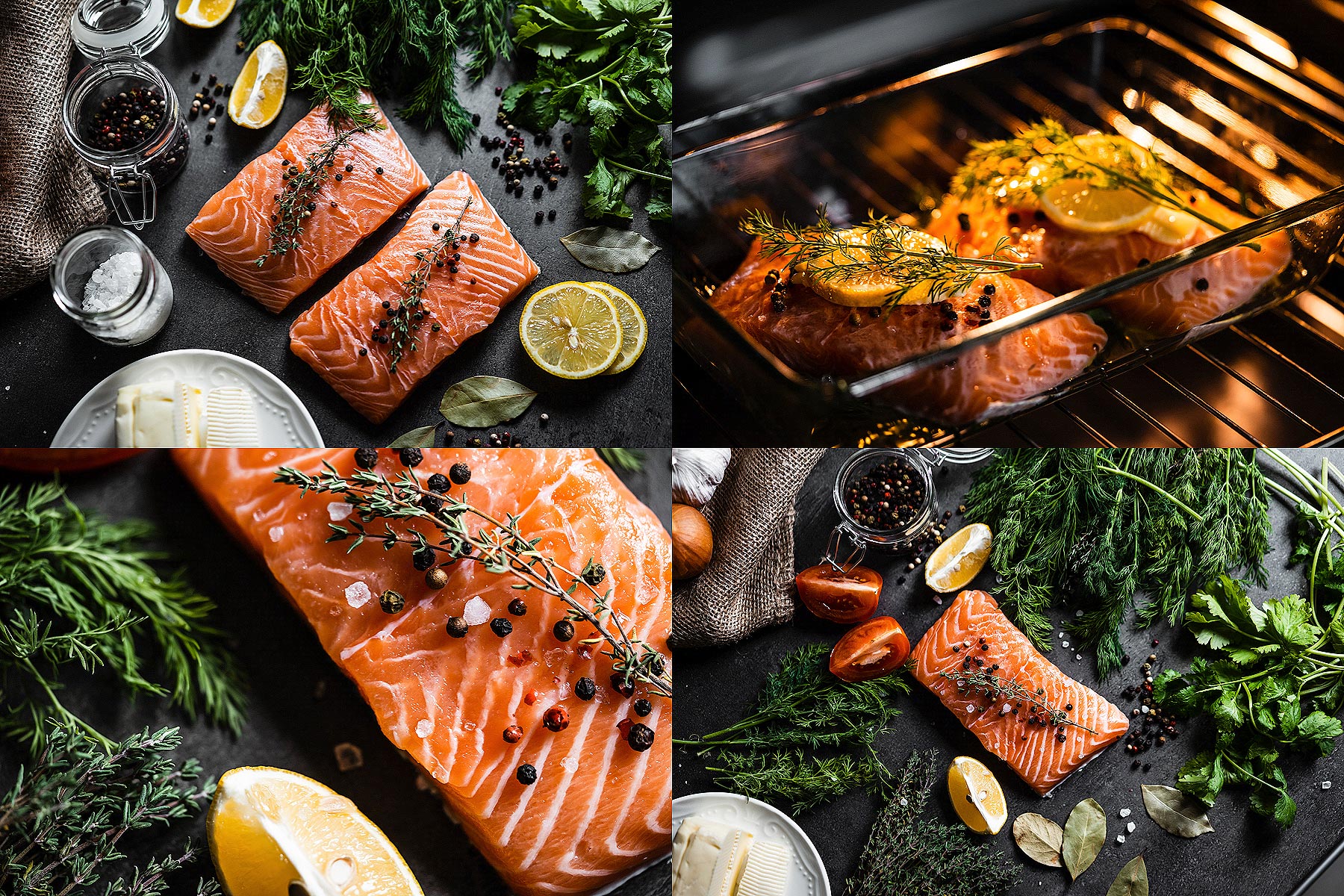 And today it just happened that the new collection I have for you is full of salmon fillets: 36 hi-res images with the popular theme: food!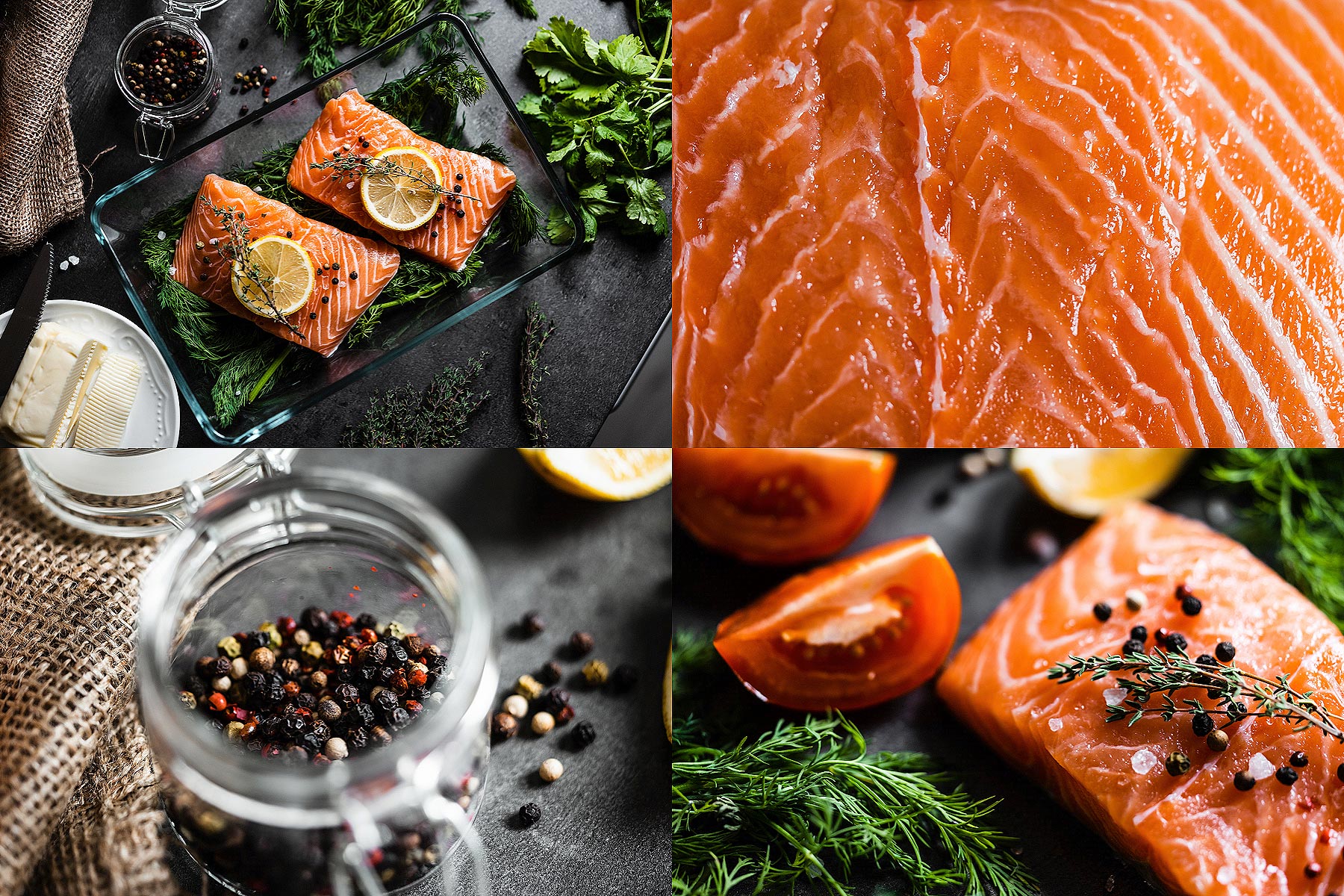 There is not much else to say. Check out the photo previews and look forward to the next PREMIUM collection. As I said earlier, this month there will be one more (third) collection coming, and it will be a whole different theme. I myself can't wait!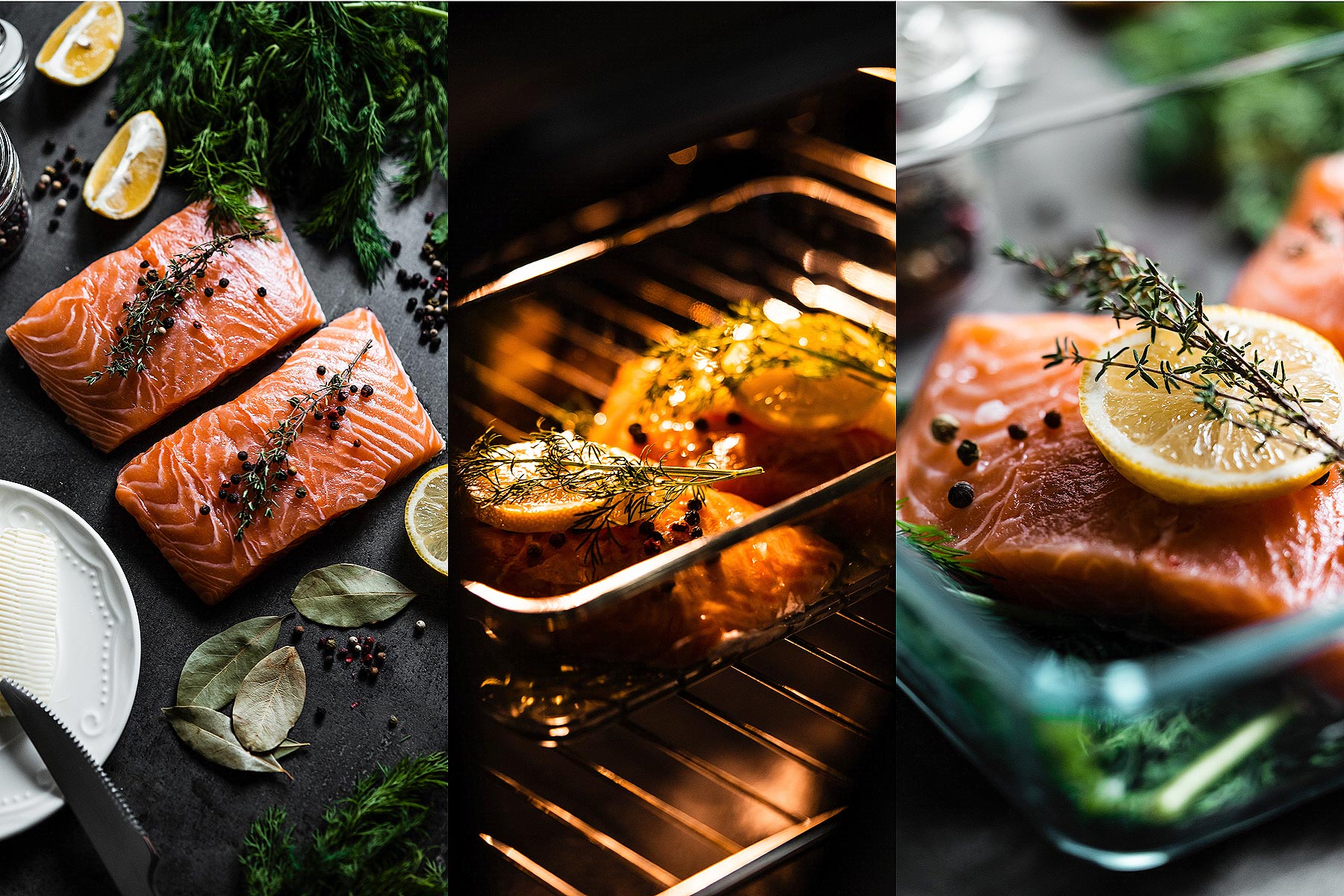 Enjoy the photos and have peaceful and relaxing holidays with your loved ones. Instead of lots of presents I wish you good health, love and happiness, and just… Merry Christmas!
Viktor from picjumbo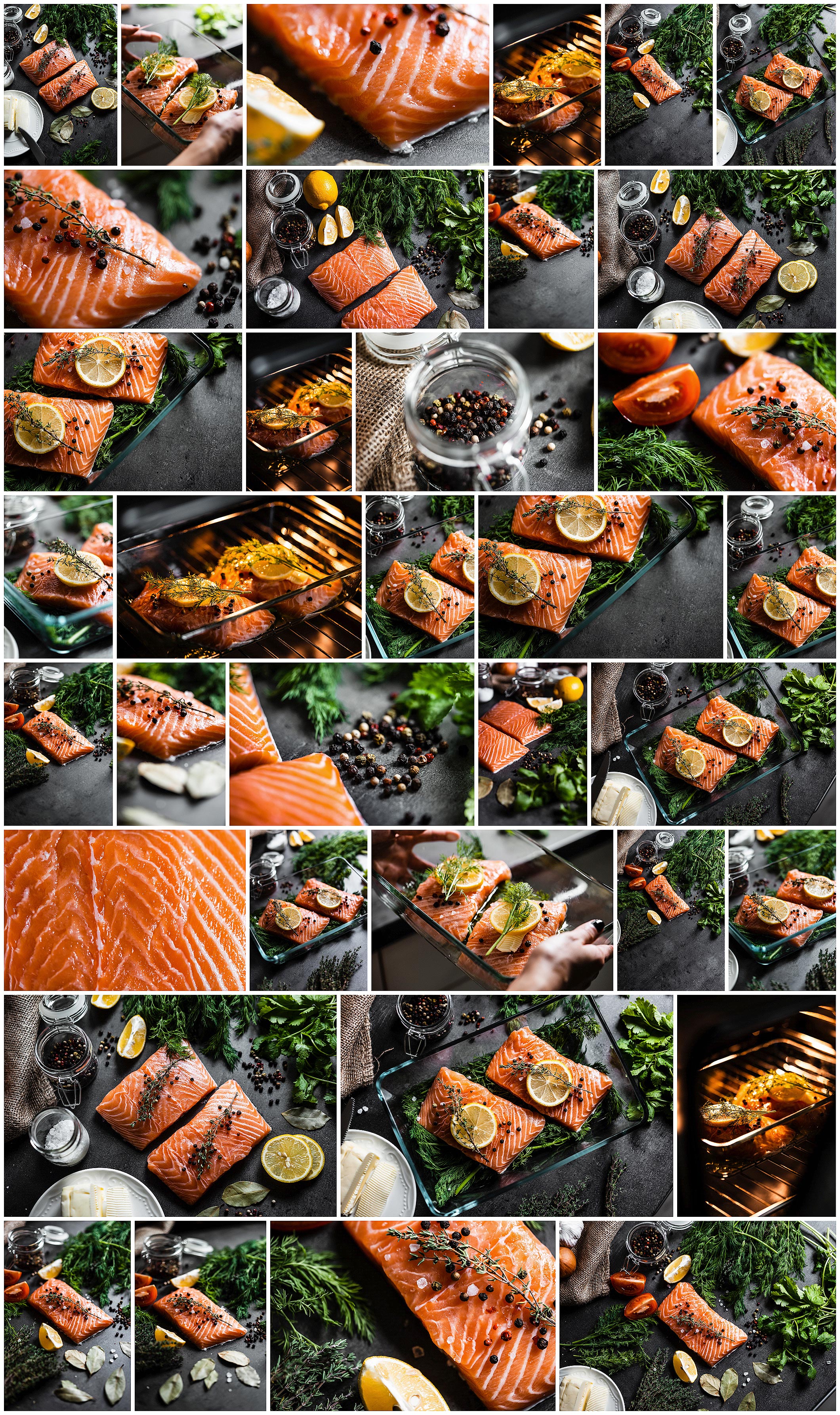 Join thousands of creators across the globe that are already using picjumbo PREMIUM images in their templates, websites, keynotes, apps, prints or blogs.