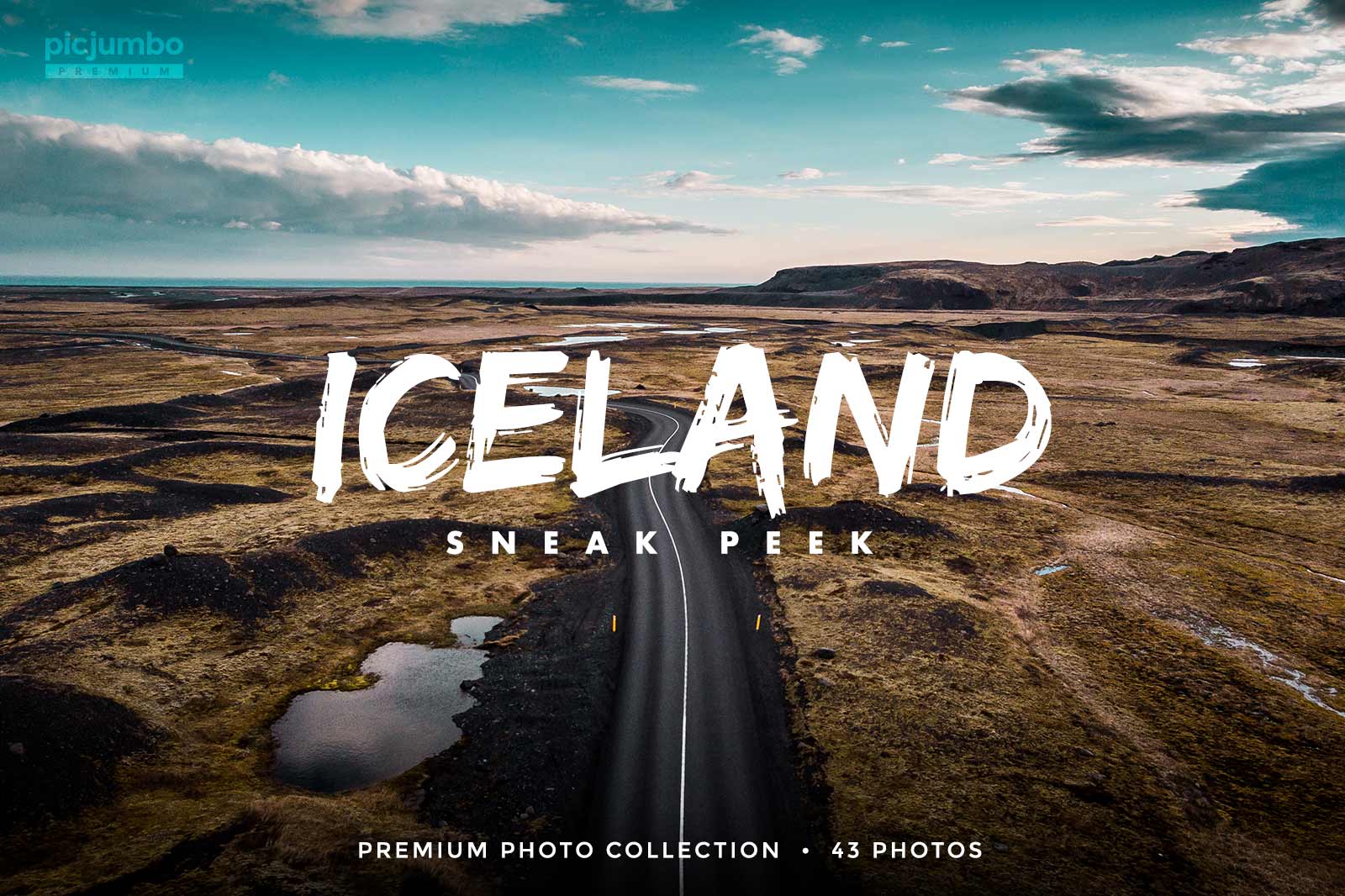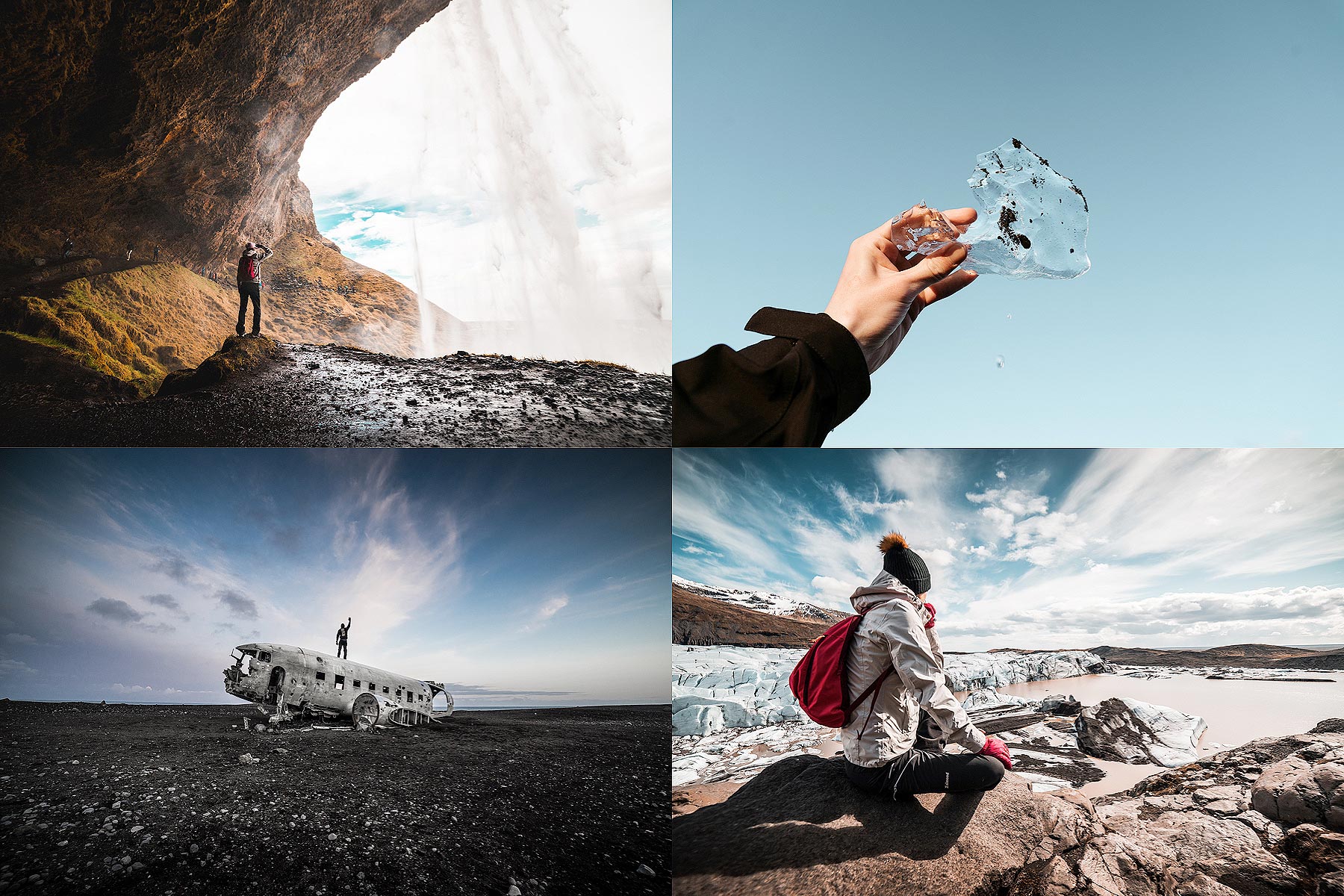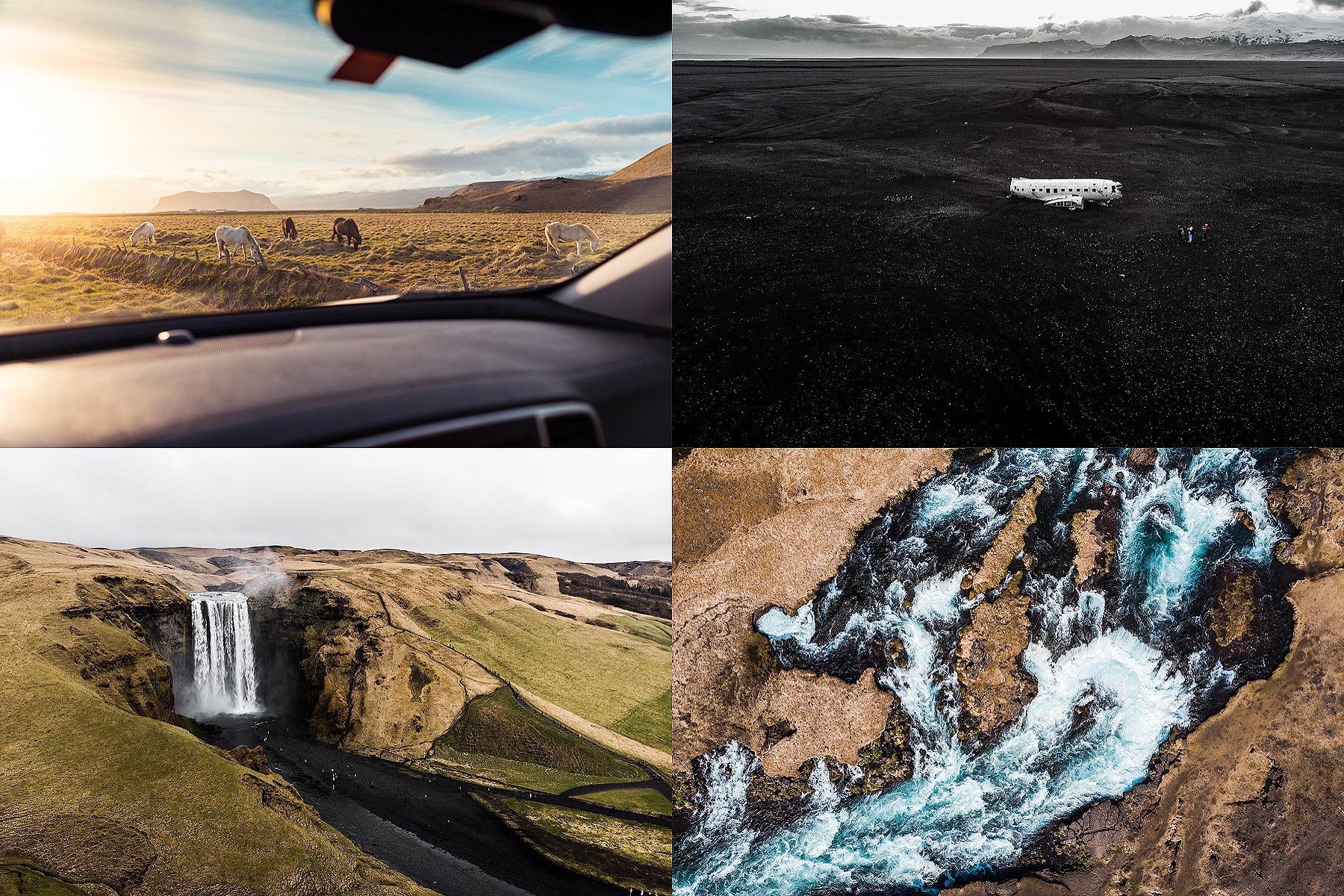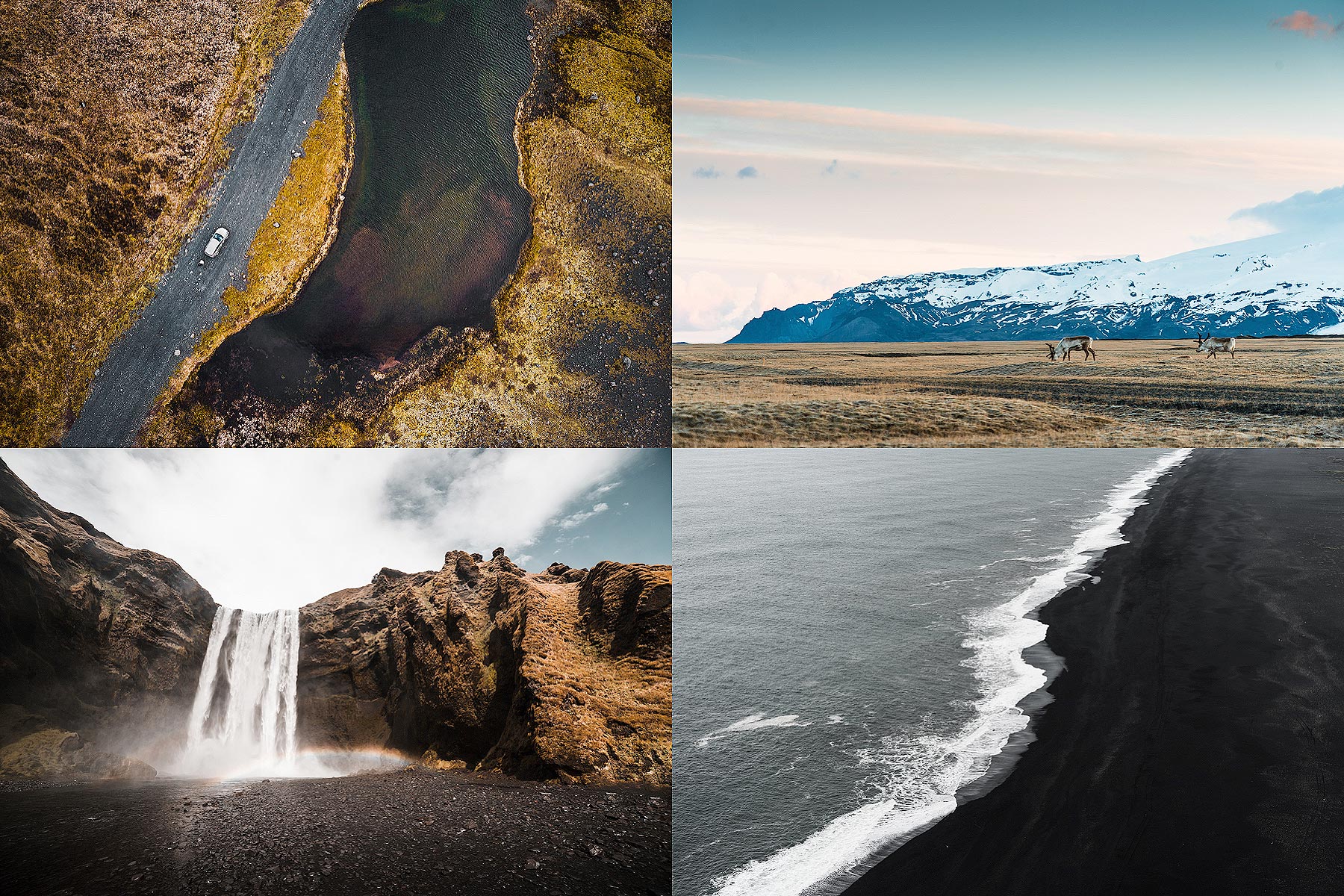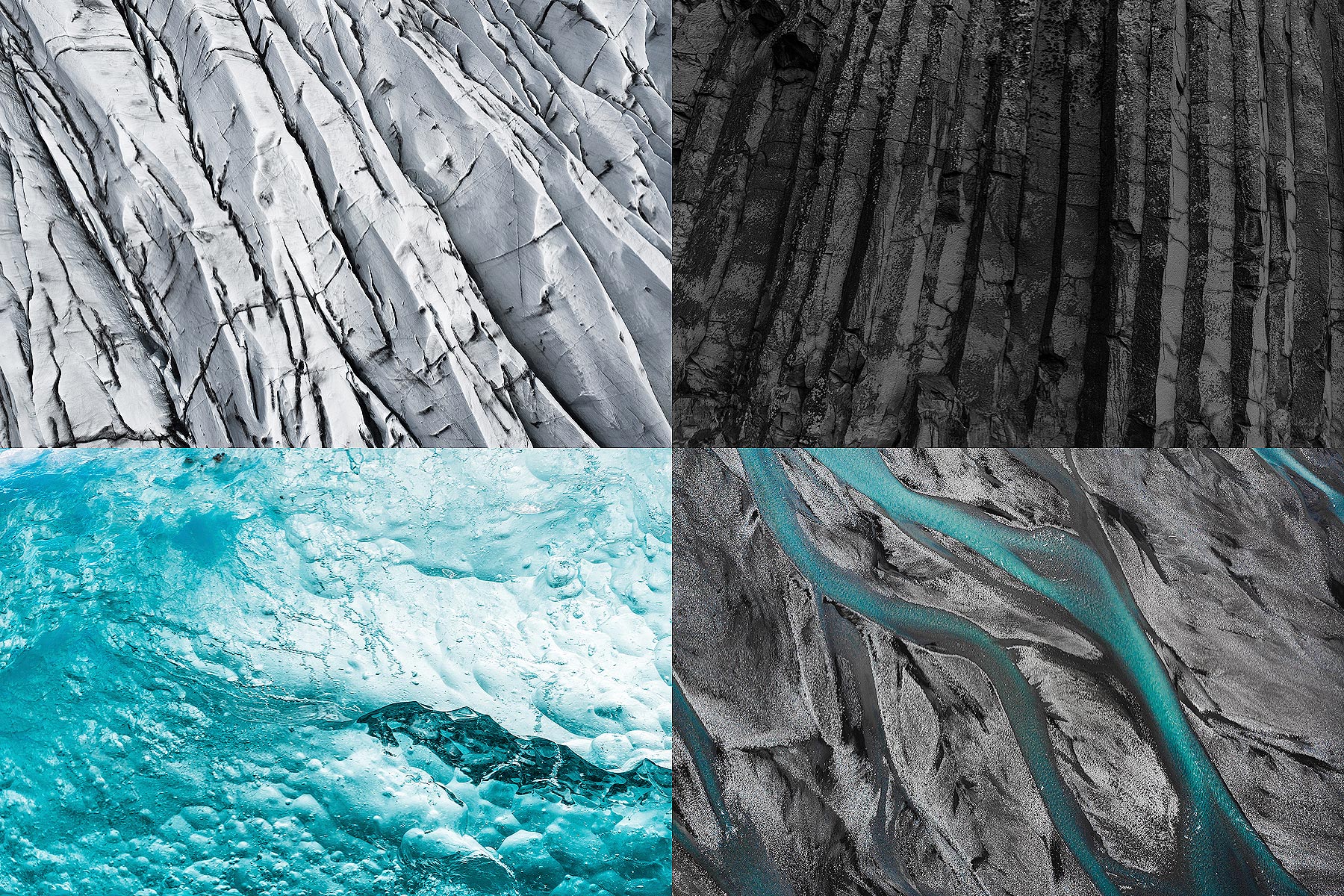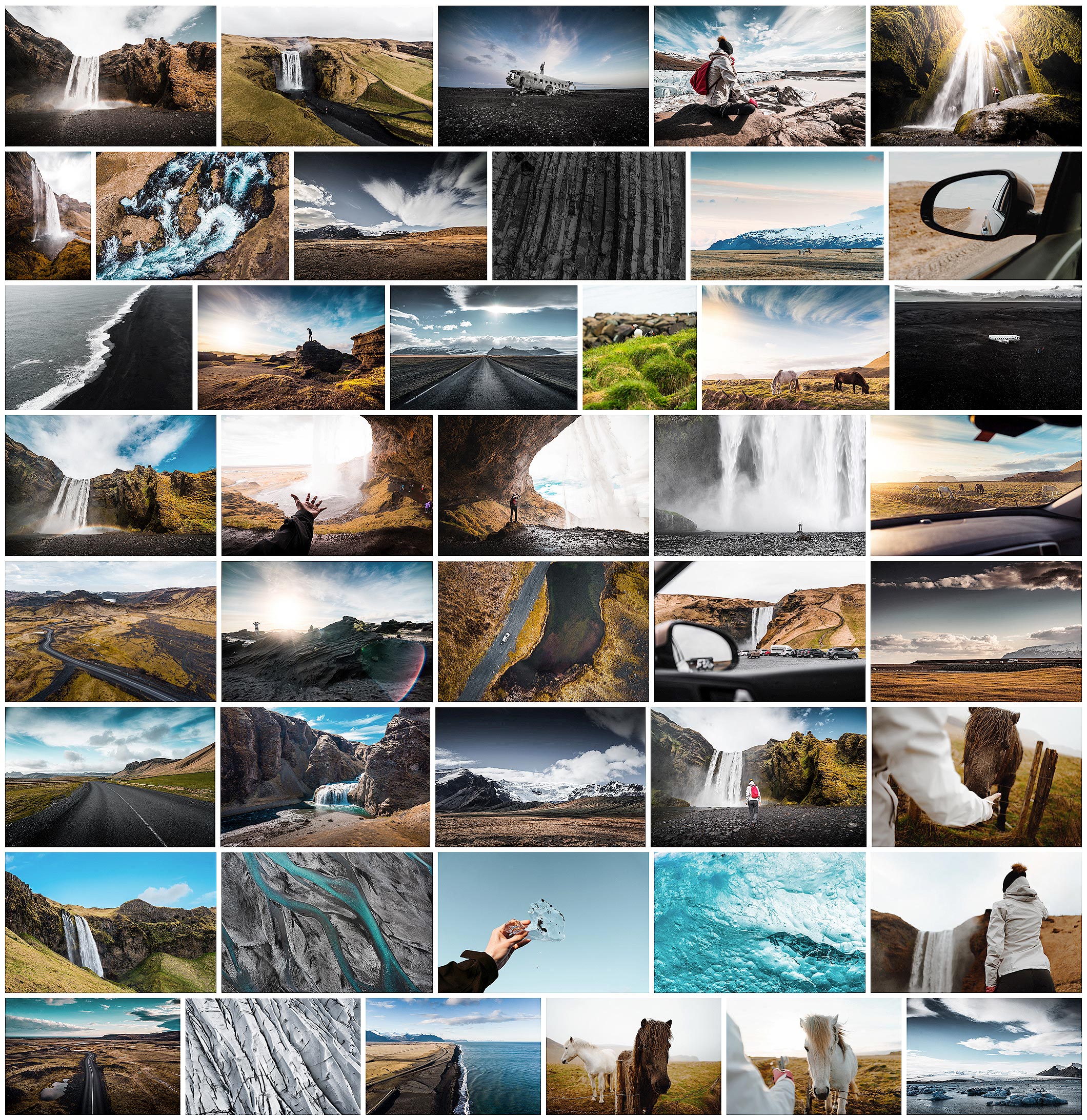 Unlock access to all 43 hi-res stock photos from this collection. Join now!
"They have a very good collection of very high quality images. These images are useful for my blogs."
"The Quality of Photos sent to my email on a Regular Basis are TOP NOTCH and you could not find anywhere else! Viktor and the picjumbo team are really great at what they do! Glad I got PREMIUM ACCESS to all of their photos!"
"Well I have to say theses are the best Photos I ever have seen , These People (person ) knows his job , Worth getting even if you do not have a direct project for them , Top marks . very pleasing to the eye"
"Good value, nice pictures. Updates to current topics, e.g. the COVID and Homeoffice Photos arrived timely."
Subscribe now to download
New exclusive content every month!
Latest PREMIUM collection was published just 3 weeks ago.
Join PREMIUM today and you'll get:
At least one new PREMIUM collection every month
50+ new stock photos every month straight to your inbox
200+ stock photo collections ready to download
10,000+ exclusive & never published photos
3 premium fonts (value $30+) after one month of Membership

PREMIUM categories

All in One Pack (including all 5,000+ free picjumbo images)
Support for picjumbo project (so we can create more and more!) ❤️
Cancel at any time
Monthly:
$
10
/month
If you'd use only 100 photos from our PREMIUM Library, it'd be less than $0.10/photo!
Annually:
$
99

About $8/month!
/year
In 2020 we've sent over 2,000 new photos to our Members. For $99/year it's a steal!
And what about one-time payment with lifetime access?
$399
$
249
Lifetime Membership
New Lifetime Membership! One payment, no more reccuring bills!
NEW

All plans can be cancelled at any time. All prices excluding EU VAT.
Secure payment via Gumroad. This website is safe.
Are you a Member? This collection is located in folder "117 Iceland Sneak Peek" in your PREMIUM Library. See FAQ here »
The best of best: download our most popular stock photo collections
Do you know when our latest collection was published?
Just !
Show me!
Join thousands of creators across the globe that are already using picjumbo PREMIUM images in their templates, websites, keynotes, apps, prints or blogs.
Stock photos with white background are out. Try something with touch of real life.