Written on December 28, 2018 / 43 photos
Iceland. Wow! If I were to describe all the feelings I was experiencing in this beautiful landscape, it would take a couple of pages! I was really enjoying taking pictures of all that beauty, and so I'm pleased to announce that here comes the first collection from Iceland!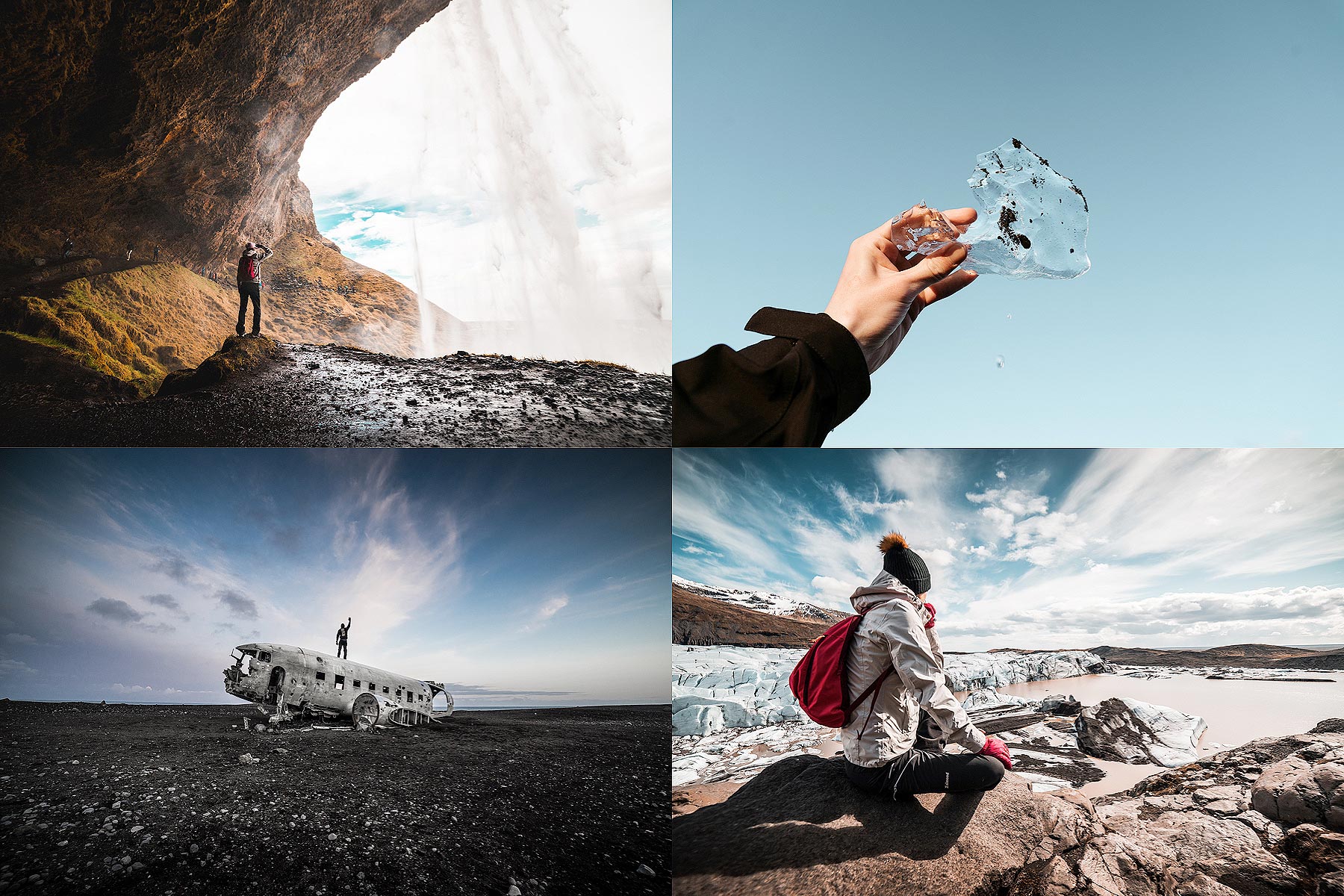 I have finally reduced the original 1500+ photos into 900 that need to be sorted again, and then they will end up being probably the biggest collection on picjumbo so far (or it will be possibly split into a few smaller collections).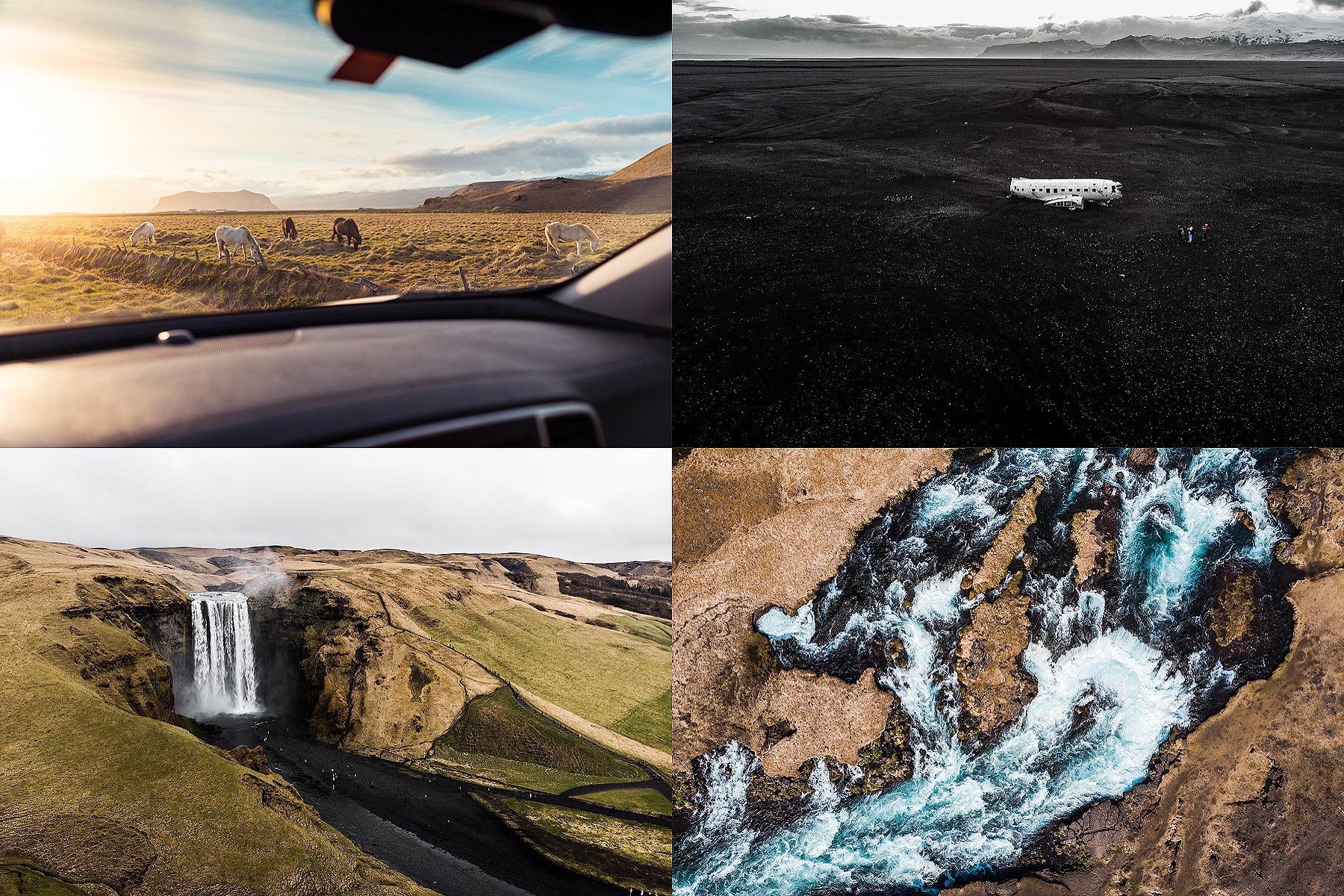 Either way, here comes first 43 edited photos as a little sneak peek so you can see what's coming! Do you like it?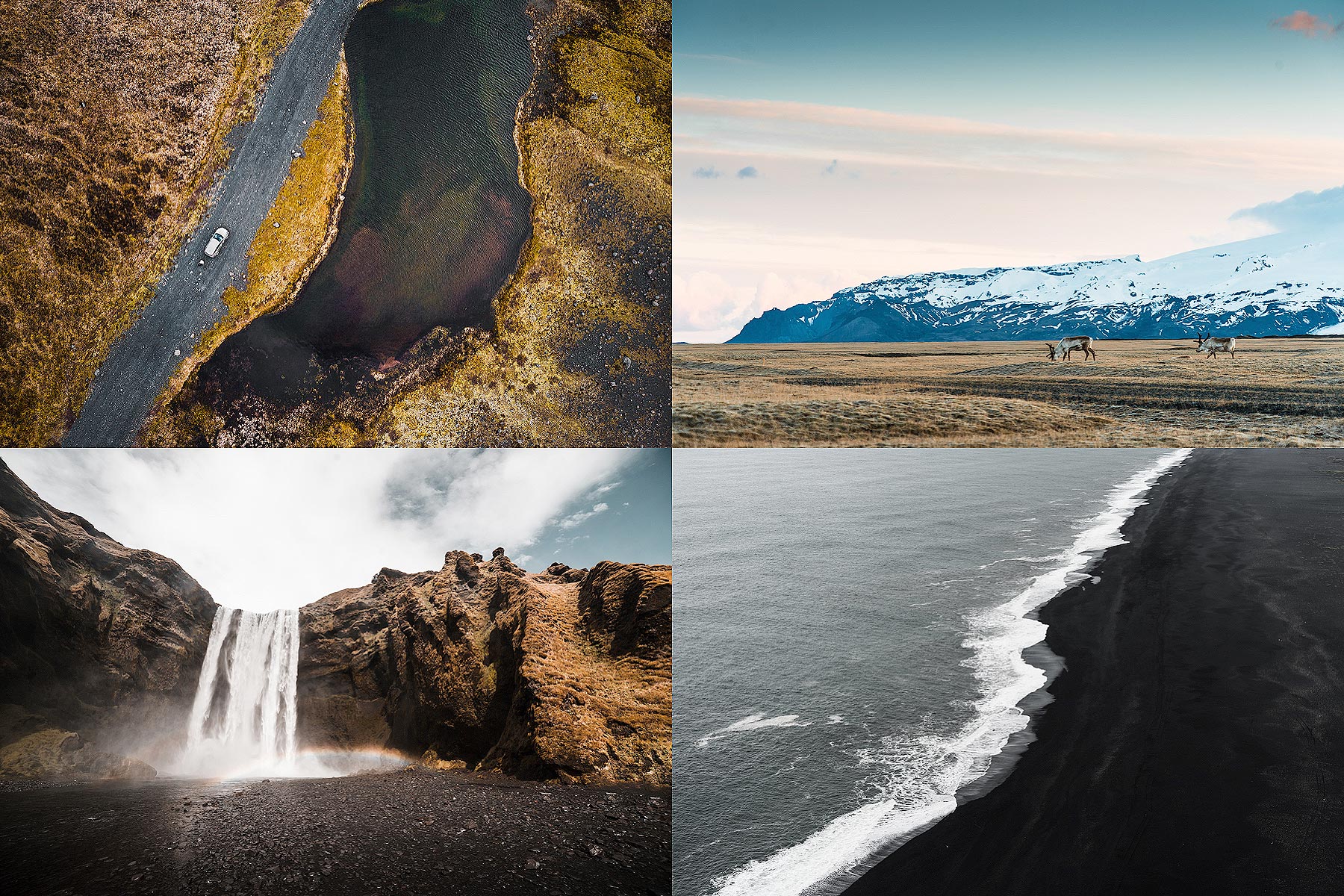 Wild horses, waterfalls, endless roads, DC3 Plane Wreck, ice, sun, a lot of interesting textures and also my favorite Puffins – iconic Icelandic birds. Overall, it's a nice collection of diverse themes that will be great even just as your desktop or phone wallpaper.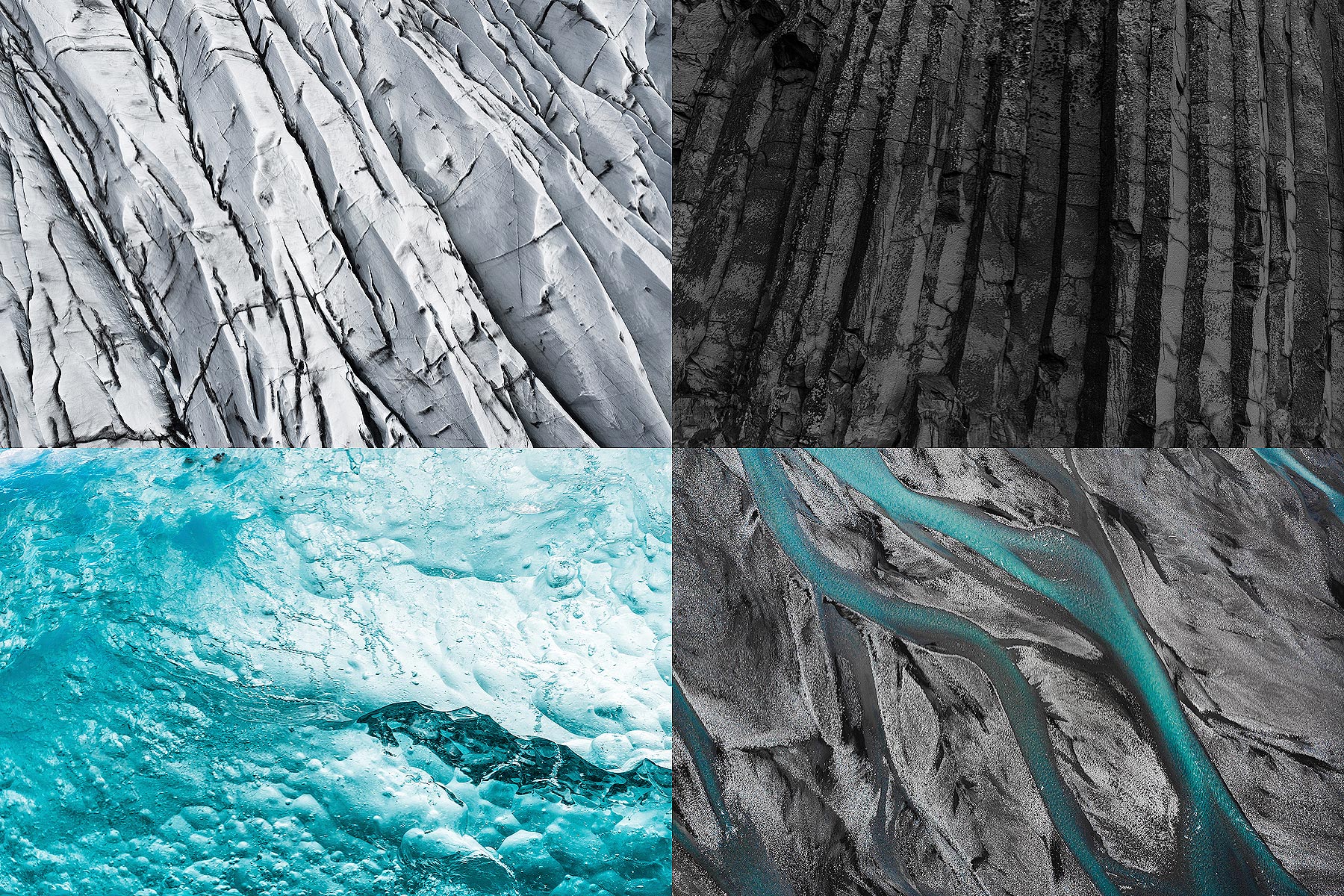 I wish you a happy new year of 2019 with tons of good luck!
And… thank you for being with picjumbo ❤️
Viktor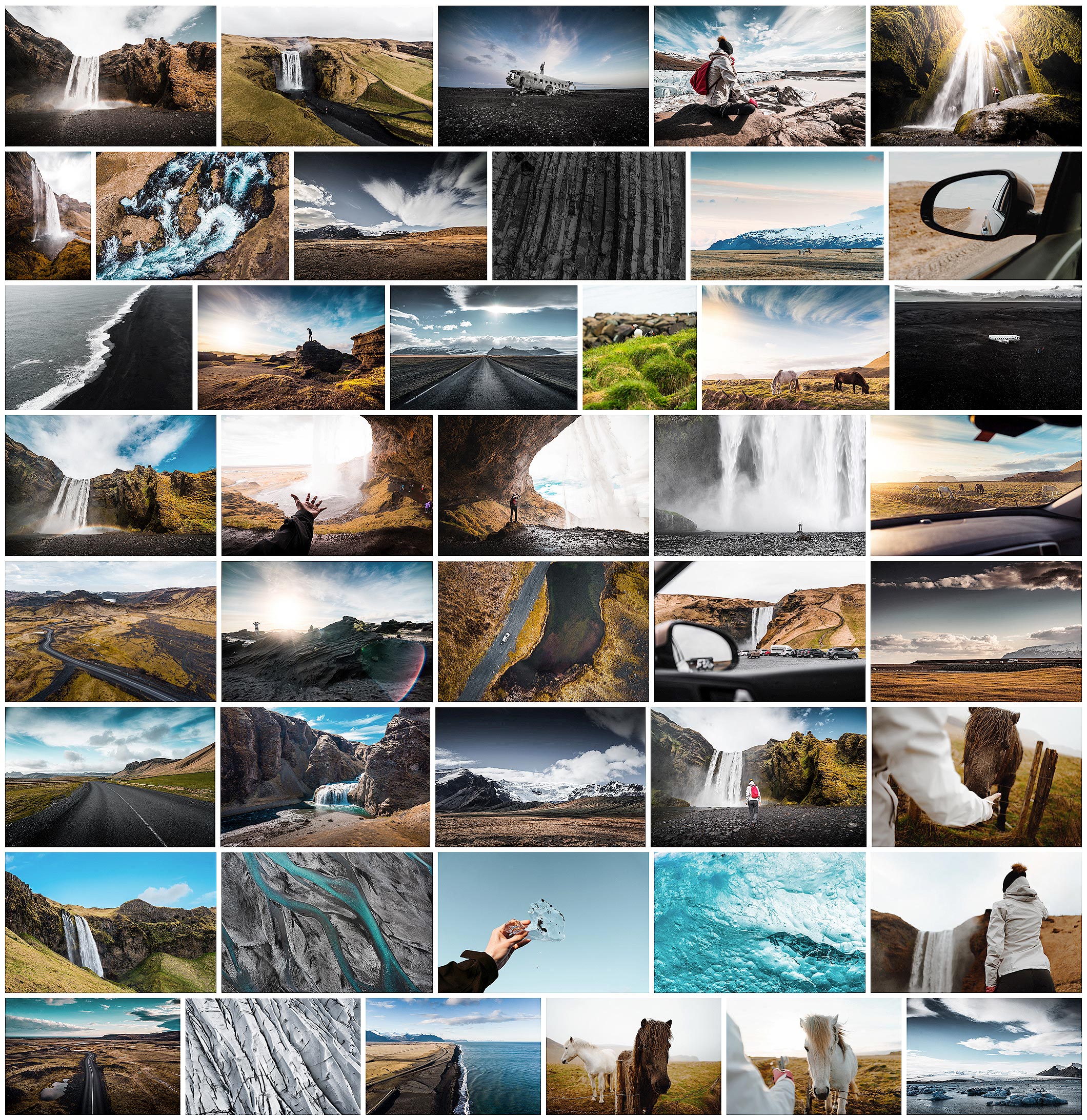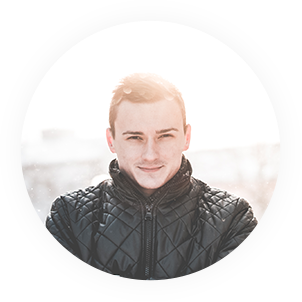 Hello, I'm Viktor, founder of picjumbo. I'm traveling the World, taking photos and running this project where you can download & use ALL my pictures in your creative projects, whether it's designing a WordPress theme, making a keynote or writing a blog post.
I'd be super-happy if you would support this project by going PREMIUM!