It's almost here again! Valentine's Day! A day full of love and marketing activities :) And I want you to be 100% ready for this day, even if you only want to wish your customers and readers a beautiful and peaceful day.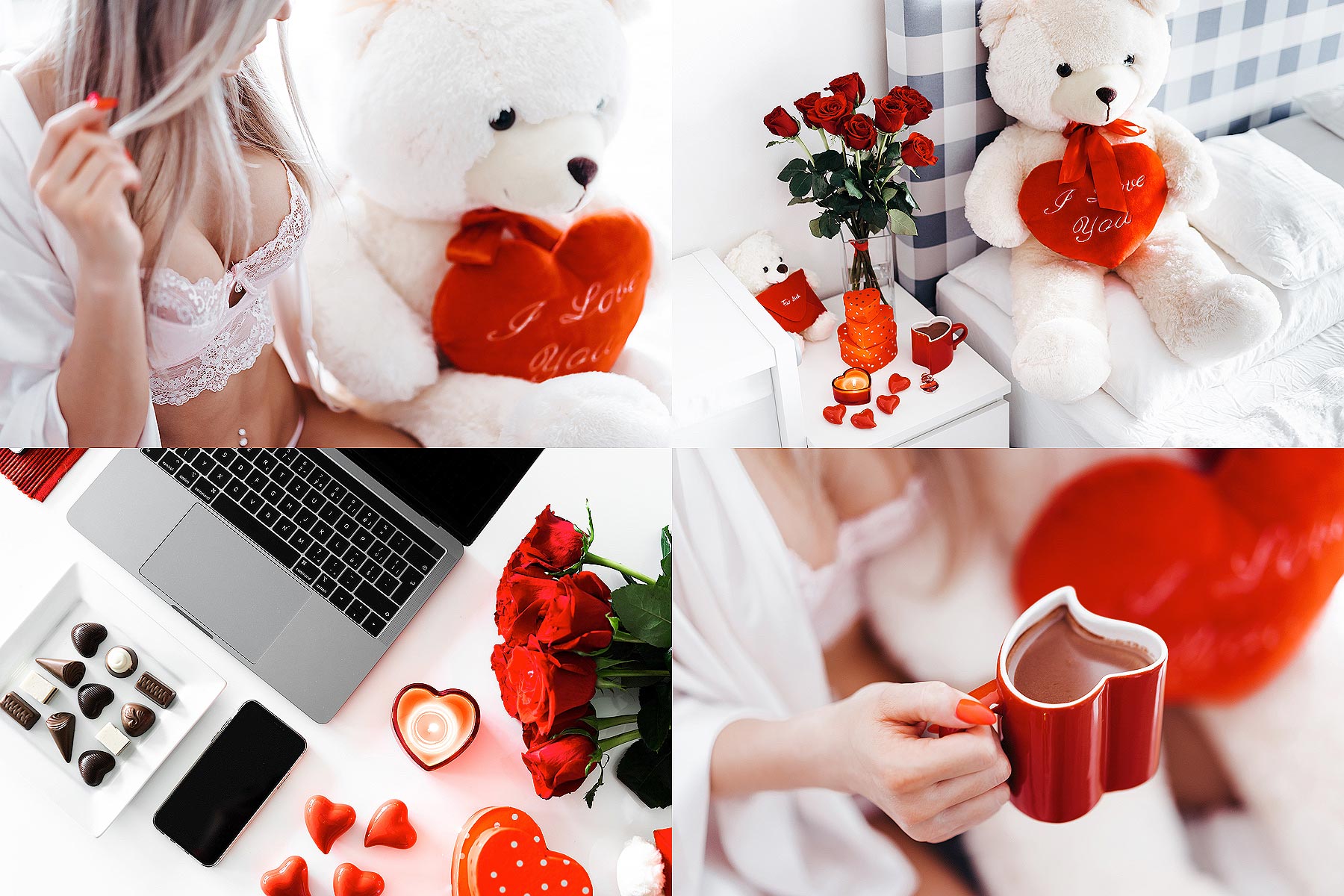 This PREMIUM stock photo collection is quite big — it contains 131 hi-res stock photos and is over 1 GB in size! Roses, hearts, technology, flatlay images, hero images, photos with room for text, duotone images or sexy & beautiful lingerie shots.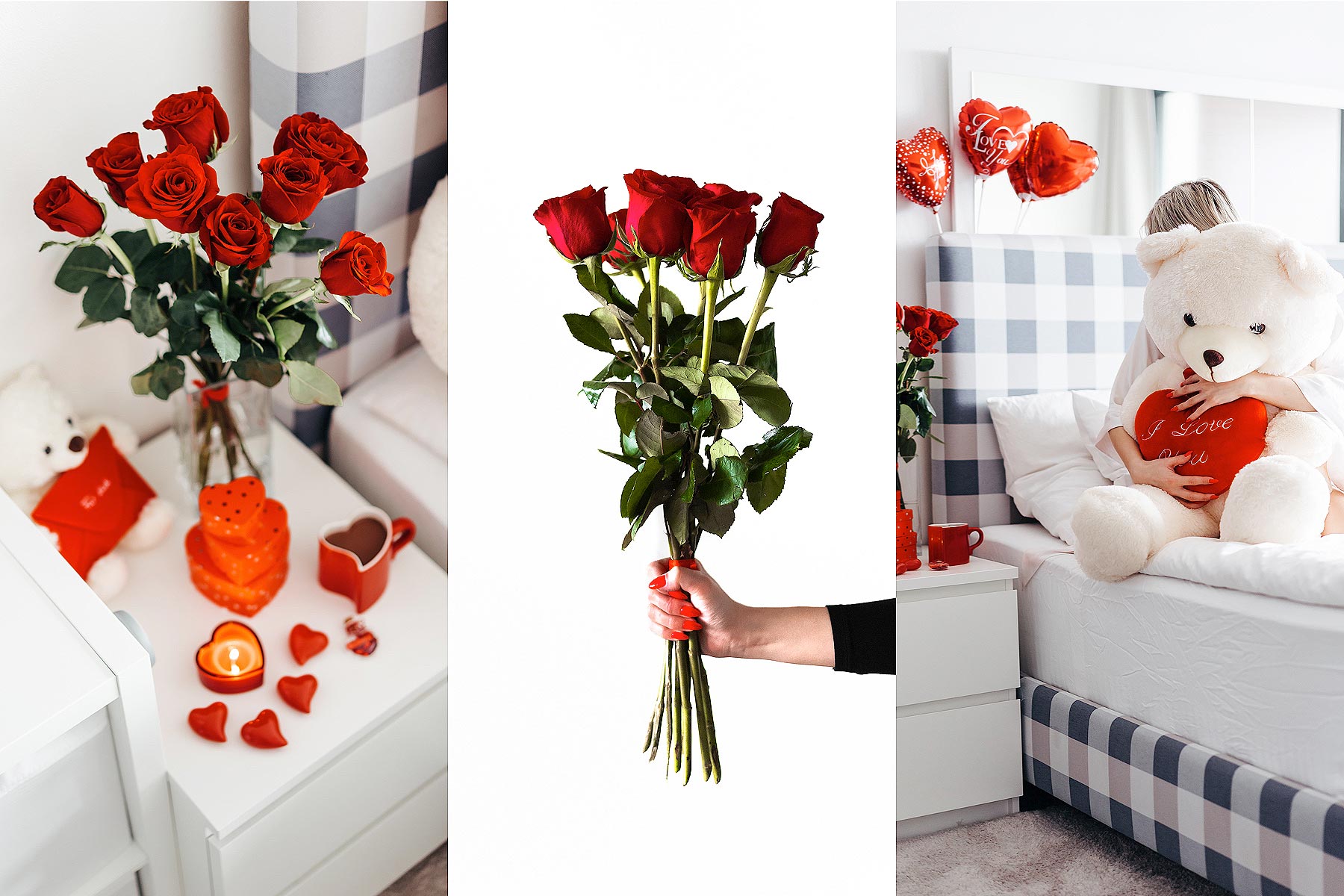 All vertical photos will be perfect for your Valentine's Day Instagram Stories or Pinterest pins. Some photos also contains blank notebook so you can paste your own texts on it. You'll find a lot of pictures with space for text in this collection.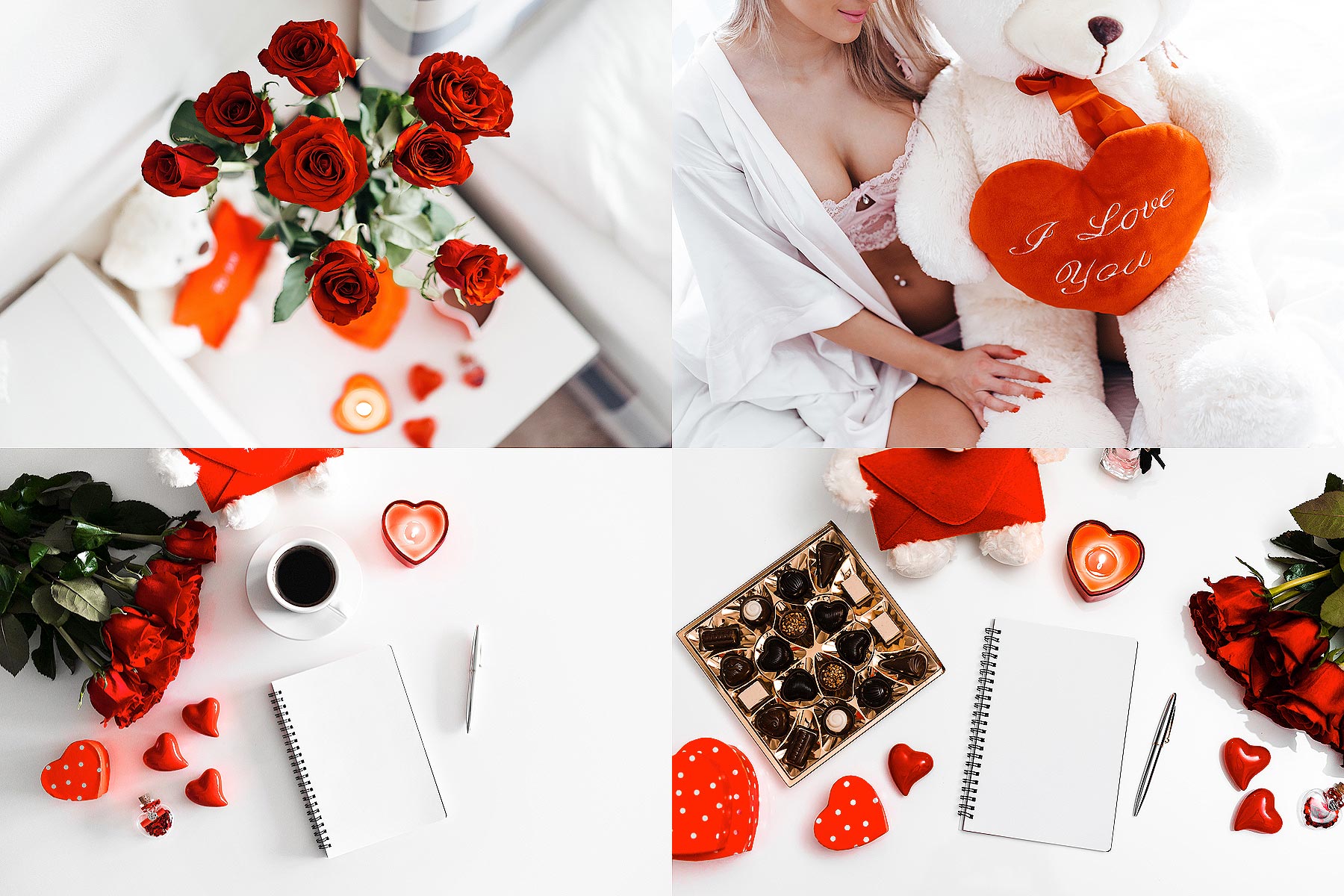 We tried to make this collection as diversified as possible. Different topics, themes and objects. And we really want to continue in this trend in upcoming collections to make all our PREMIUM Members happy.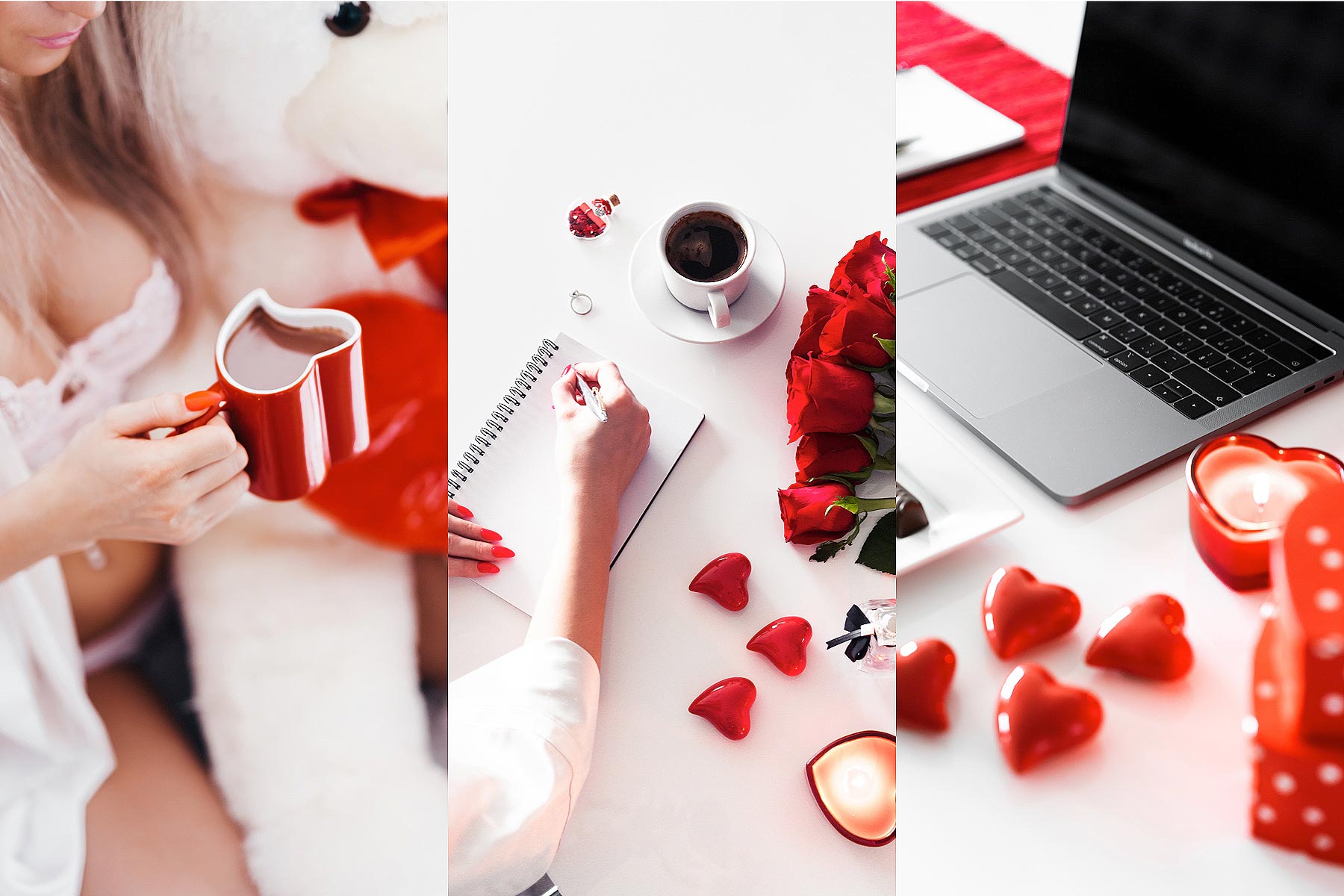 I believe you love these stock images — all these 100+ photos are ready to download right now! Of course you do not have to use them only for Valentine's Day — what about blog posts about love, sex, relationships, dating or Valentine's Day marketing? What about web template or WordPress theme for a dating site?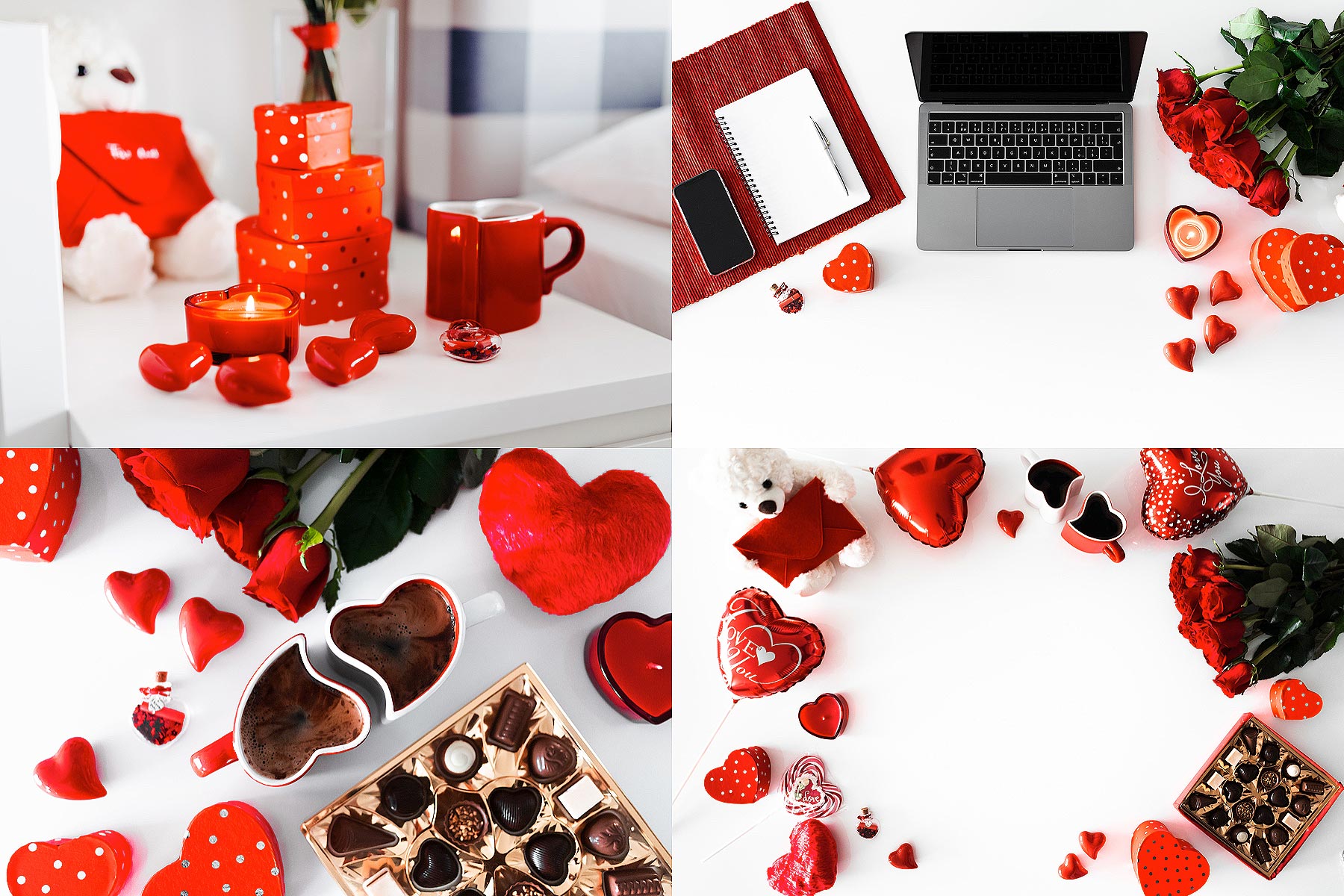 Enjoy the photos!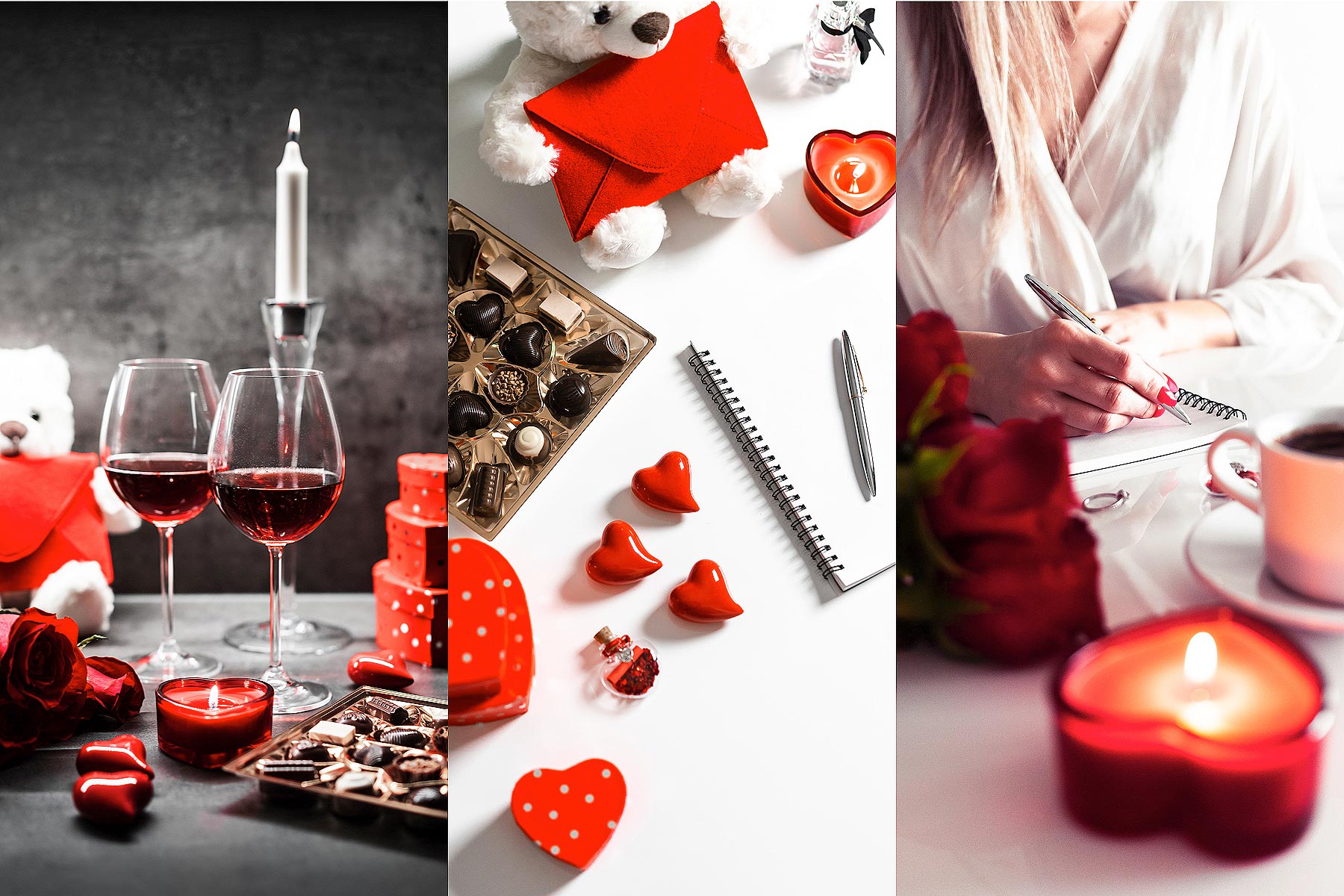 Thank you and have a beautiful Valentine's Day!
Viktor from picjumbo