Hello my friends!
New collection is here! Do you remember our older collection Botanic garden? Today I prepared something very similar for you. In this collection you'll find the same photos (not all, just the best ones) but in this dark edit.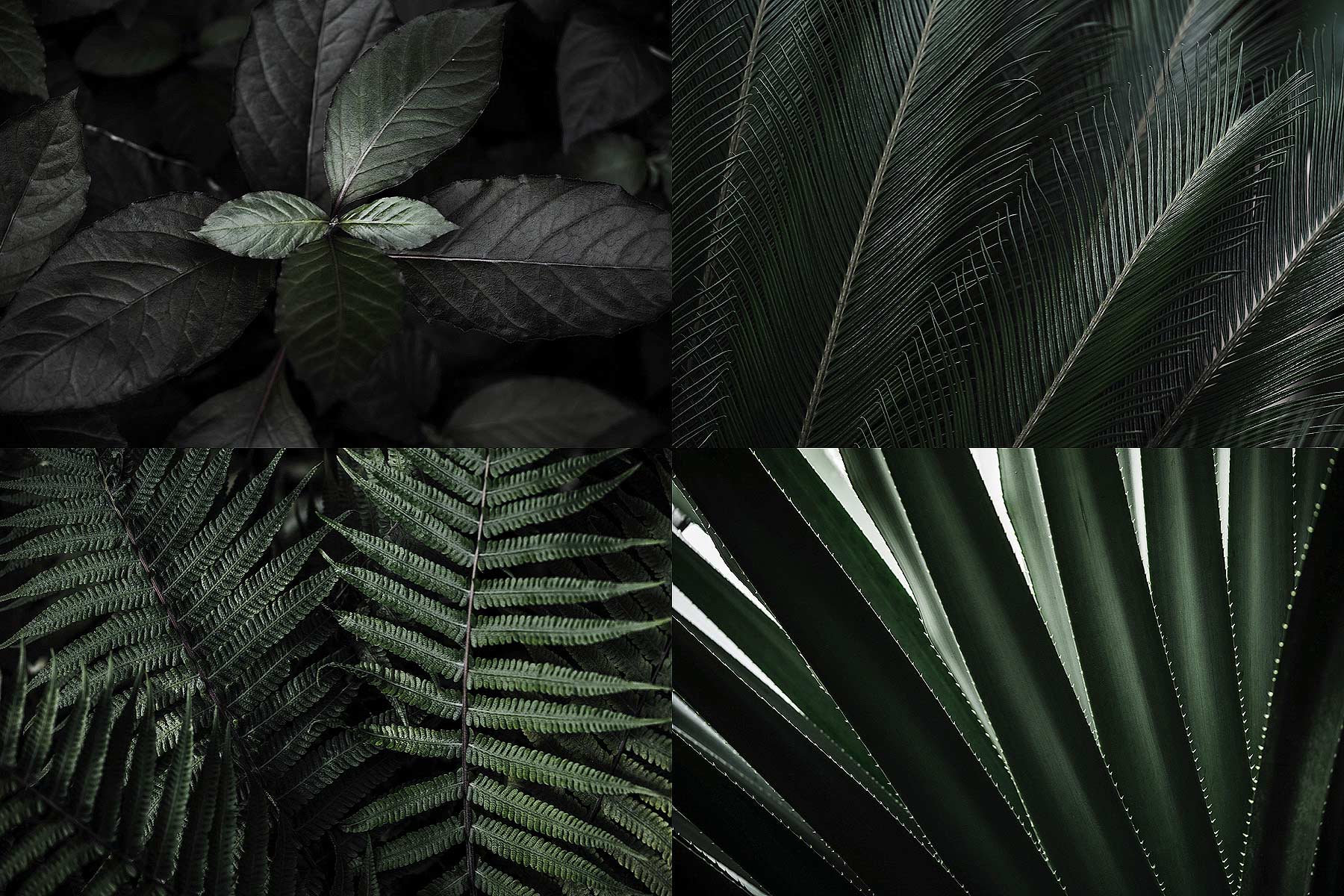 A lot of you are using picjumbo photos as a background for texts or logos so this photo collection is right for you. I can't wait to see some of these pics on your website headers or social media!

Are you writing a blog post? Try to use some of these pictures as a background for your quote or headlines!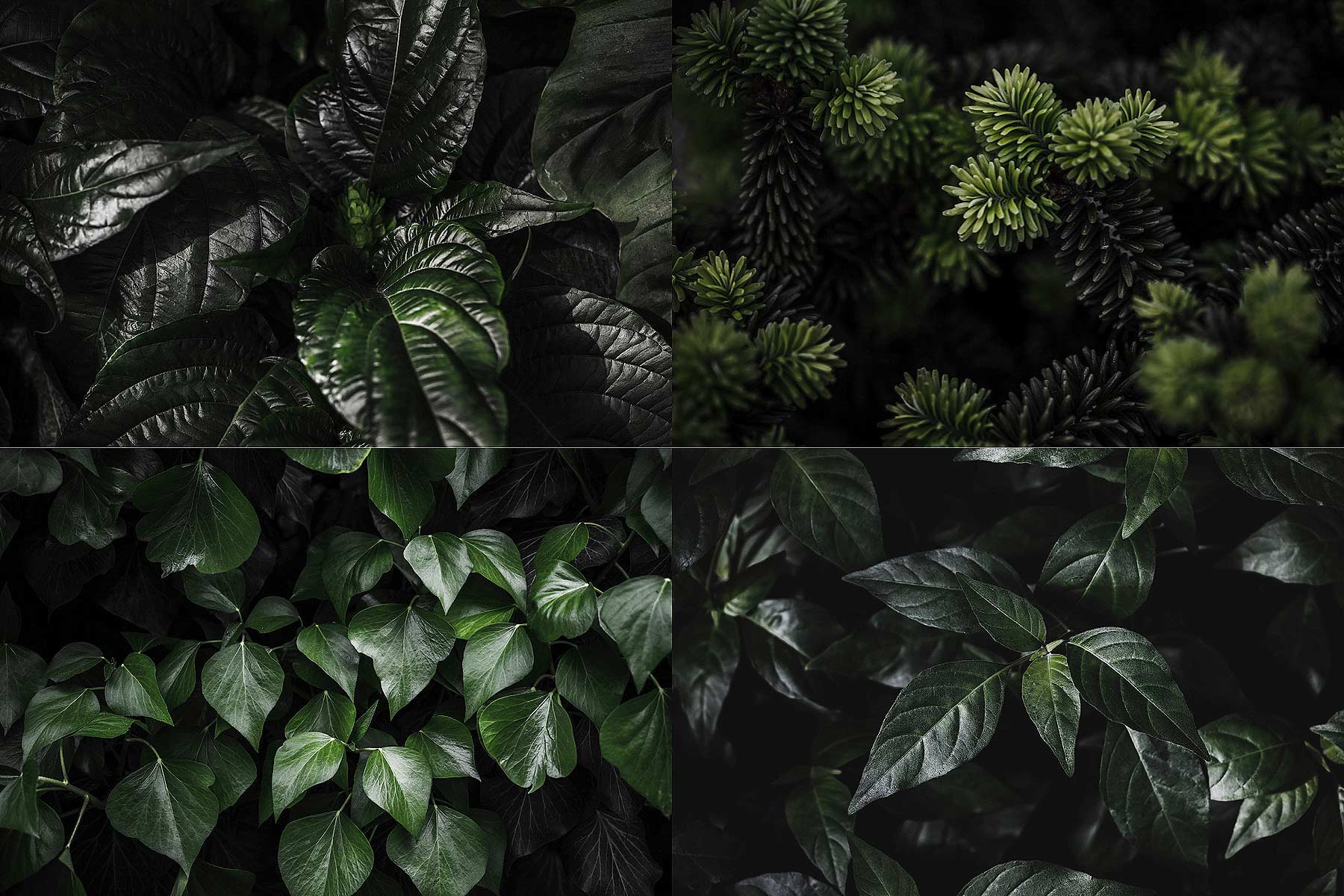 Enjoy the pictures & BIG thanks for being with picjumbo!
Viktor from picjumbo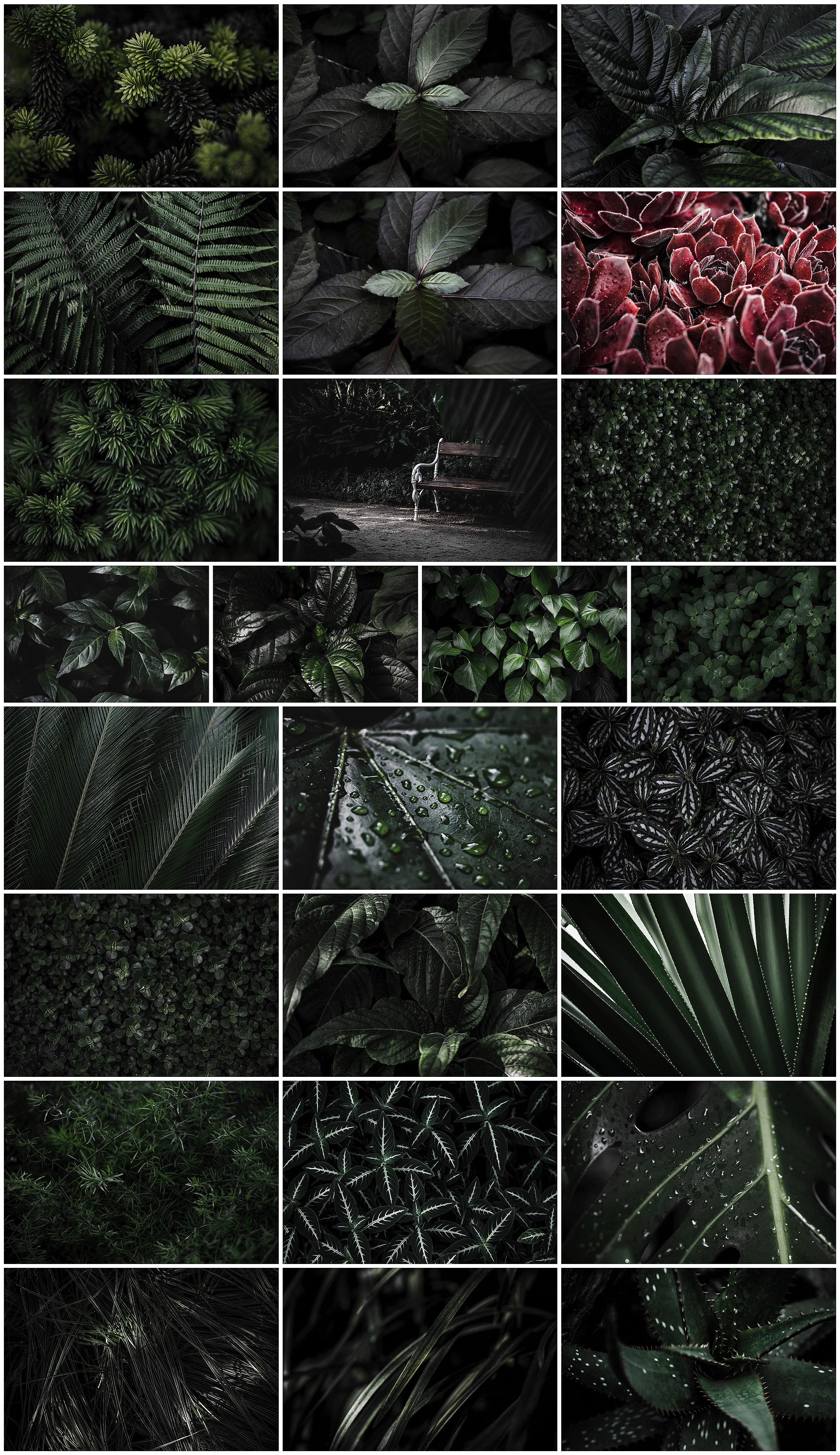 Join thousands of creators across the globe that are already using picjumbo PREMIUM images in their templates, websites, keynotes, apps, prints or blogs.