Hello my friends!
Halloween is coming so it's my duty to publish some halloween-themed photos! Today you're receiving our first halloween collection: 77 hi-resolution images full of all kinds of pumpkins, colorful leaves, still lifes and also some 'autumn mood' bed photos.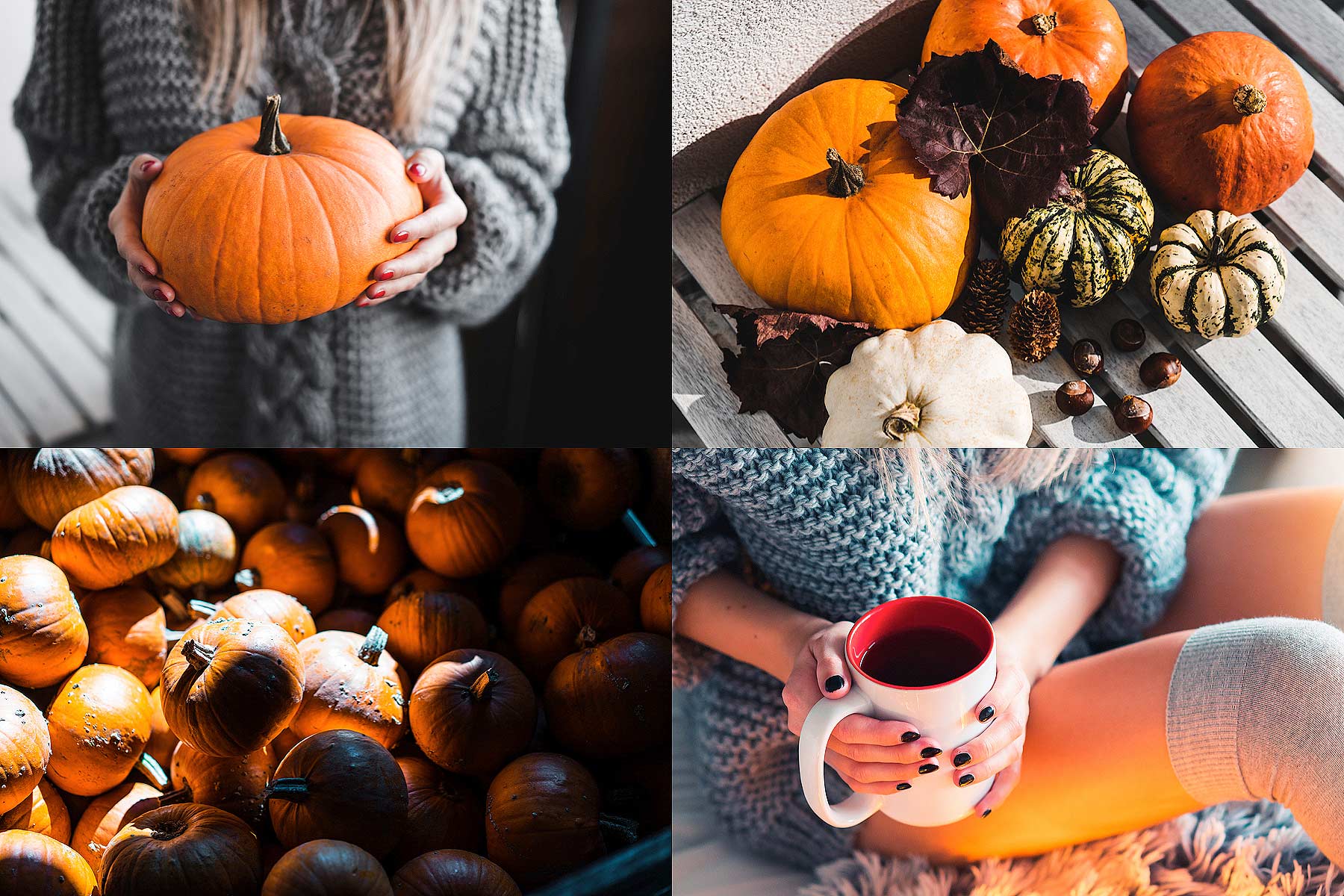 As always I didn't forget to take some photos with room for text. This means some photos have space for your text or logo right in a photograph. Perfect for Instagram Stories (you saw it yesterday here) & Facebook Stories, for cover photos on your social media or for featured images in your blog posts.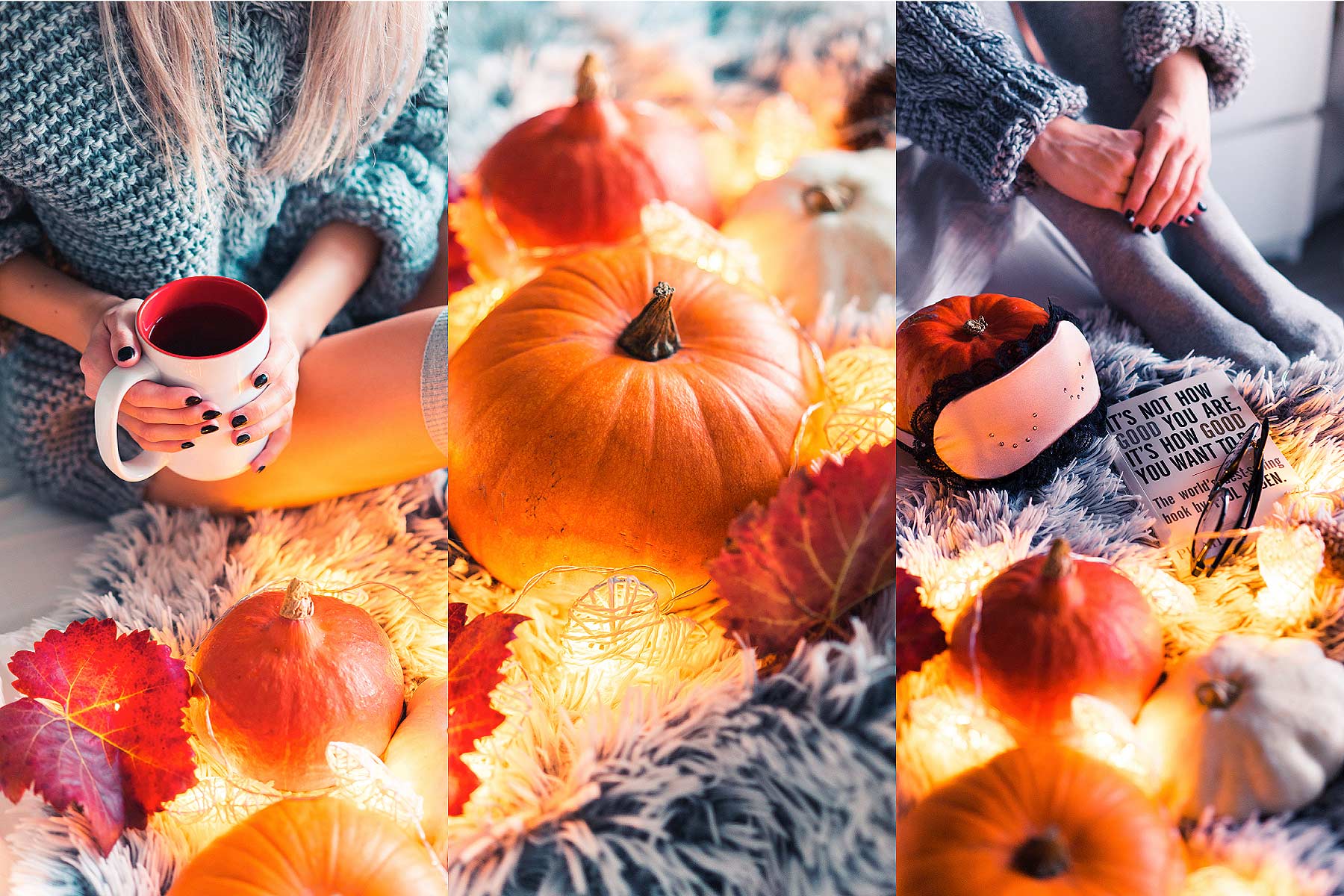 And because today's World is becoming more and more mobile, in this collection you'll find a lot of vertical photos too.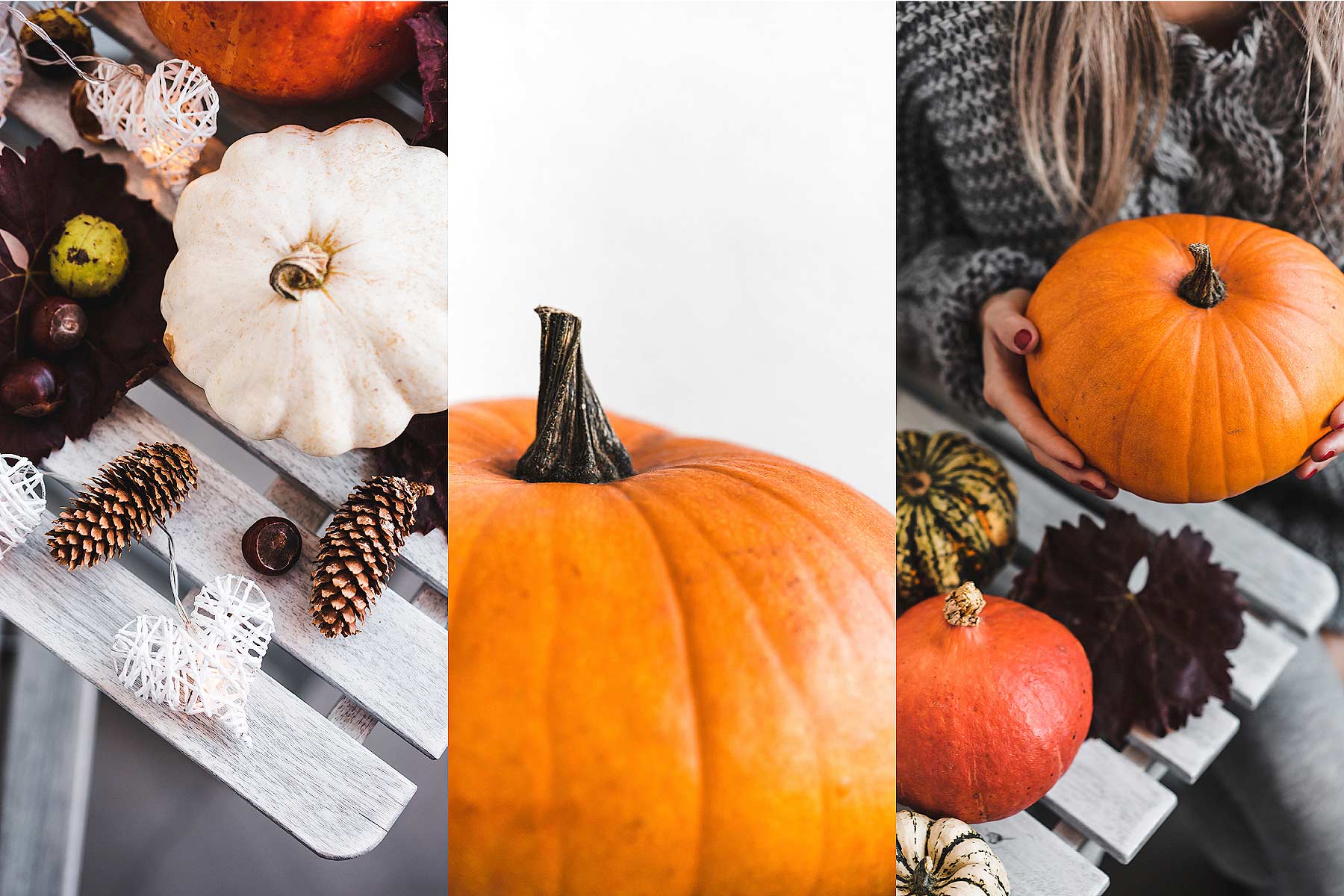 I hope this collection will be super useful for you because I used a lot of different styles. Now it's time to be creative and create cool ads, templates, Stories, cover photos, blog post images and more! :)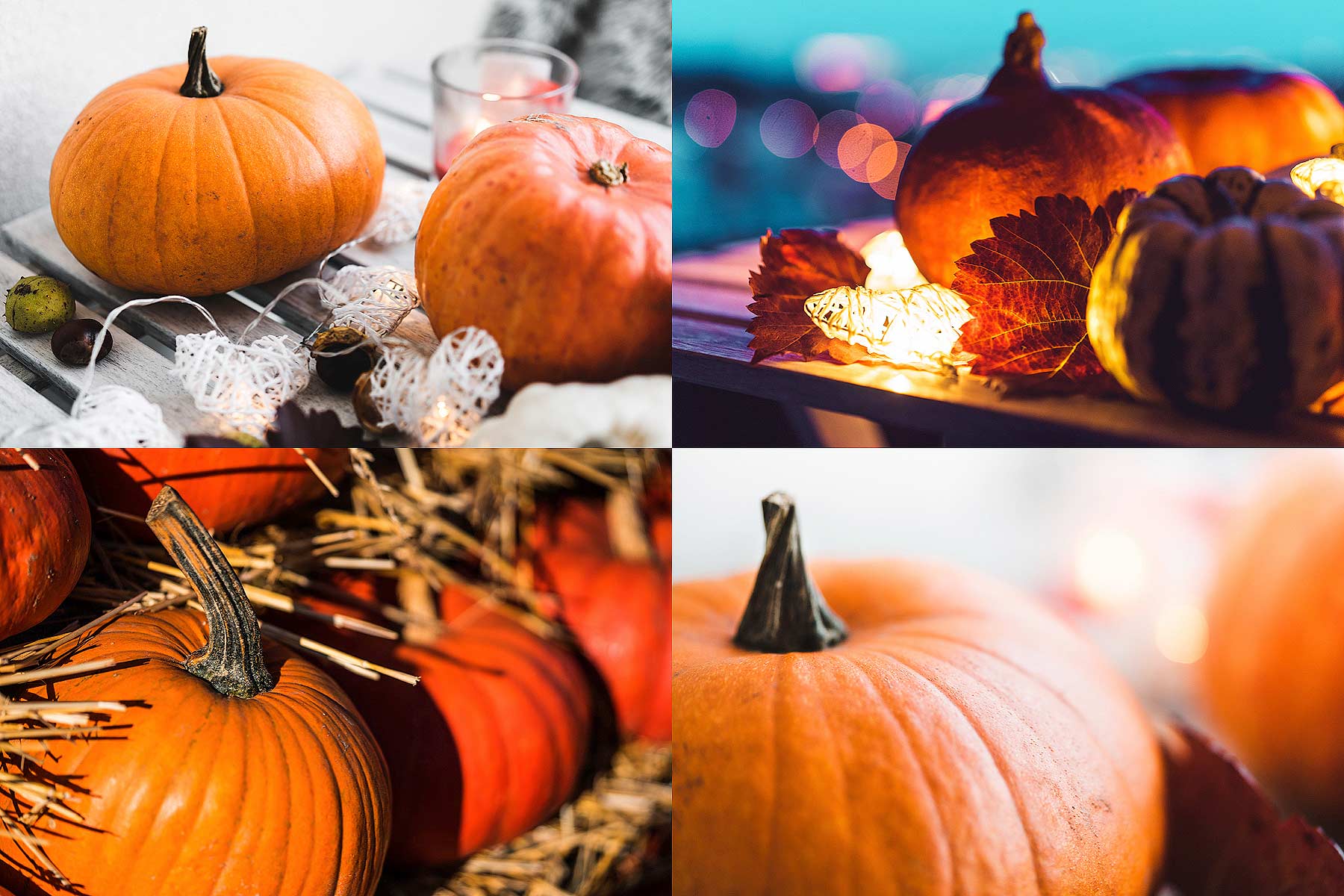 Enjoy the pictures & thank you for being with picjumbo,
Viktor
Join thousands of creators across the globe that are already using picjumbo PREMIUM images in their templates, websites, keynotes, apps, prints or blogs.