Every month we're sending exclusive collections of stock photos to hundreds of our PREMIUM Members.
Join today
to get instant access to all our stock photo collections!
Written on June 22, 2017
Dear friends,
I have another collection for you, this time for everyone who likes nature or has projects regarding nature and/or environment. I have visited two botanic gardens and I have pictures of astonishing amounts of various flowers!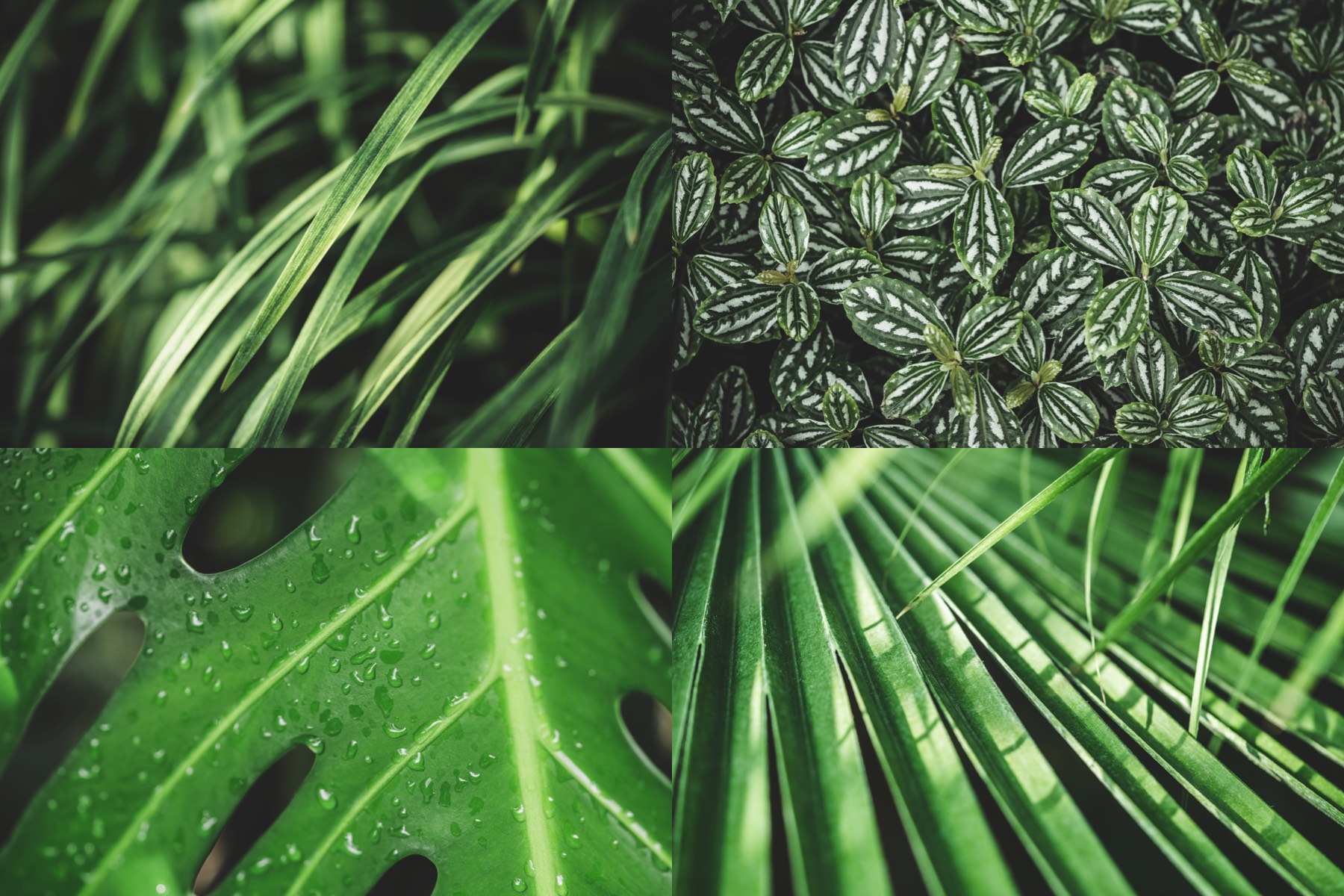 I tried to include not only the typical "snapshots" of leafs and flowers but also pictures that can be individually used as abstract backgrounds not only for nature and environmental projects but also in nature-unrelated apps, websites, and templates.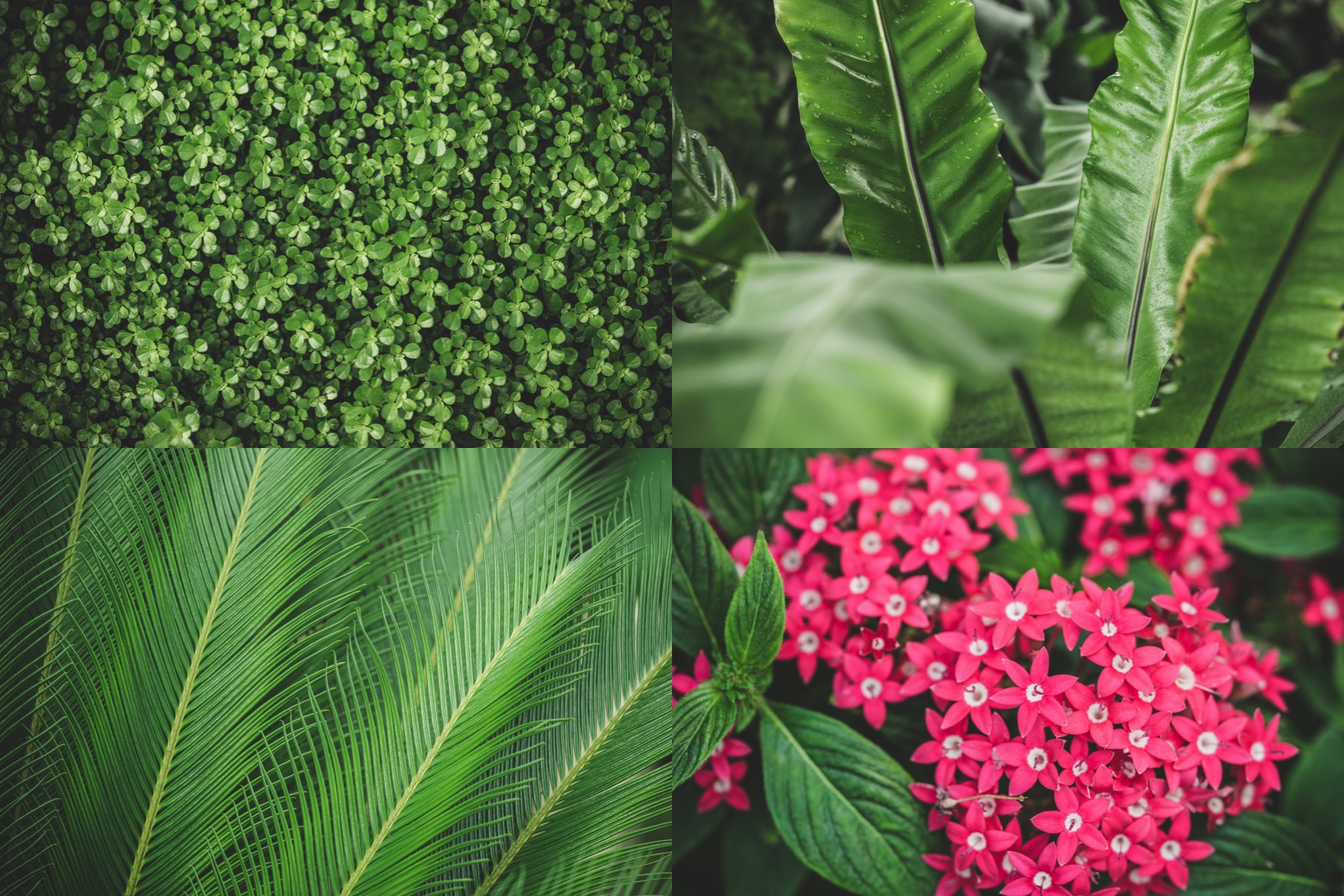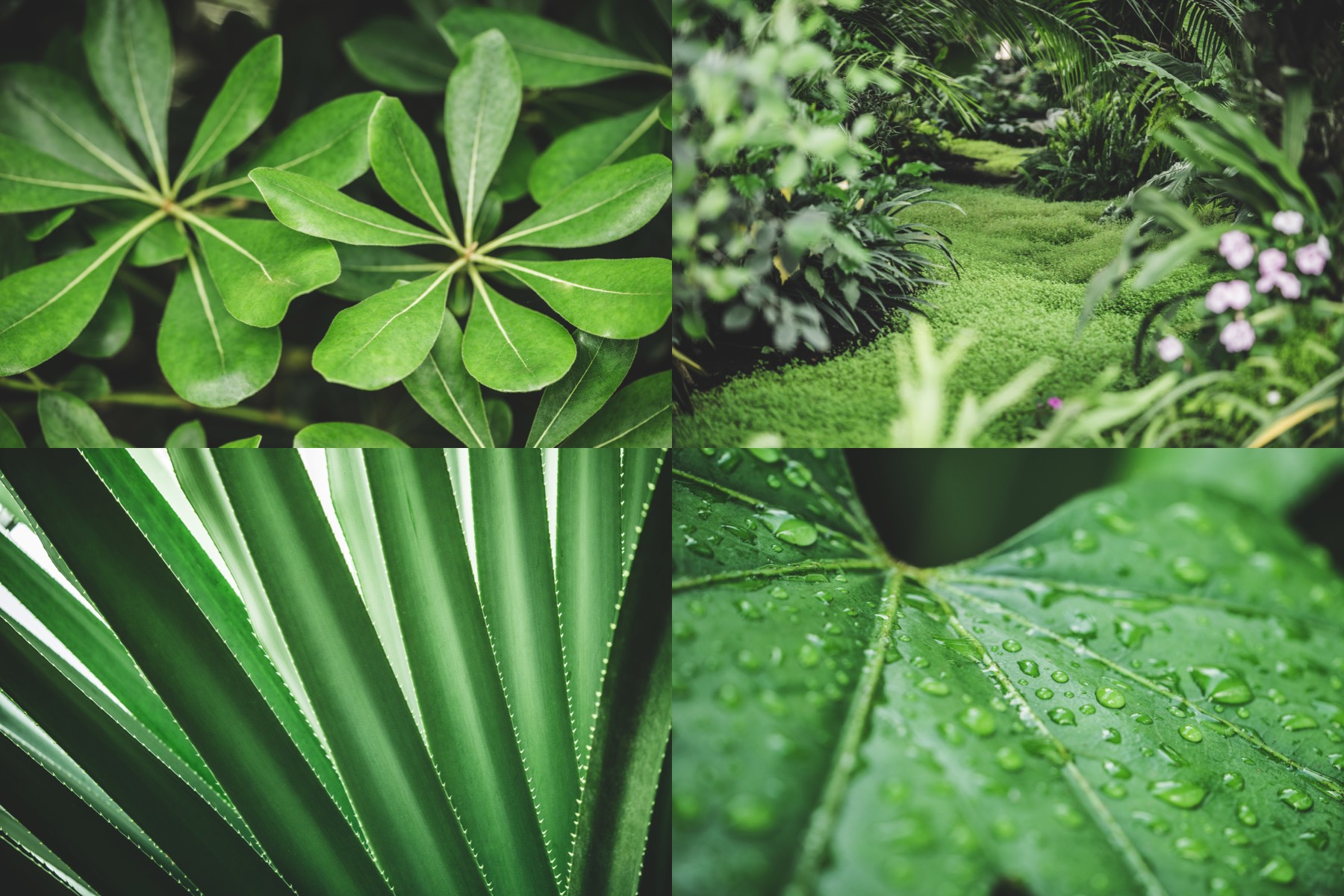 There are 90 photos in this collection so there is plenty to choose from and I hope you like them!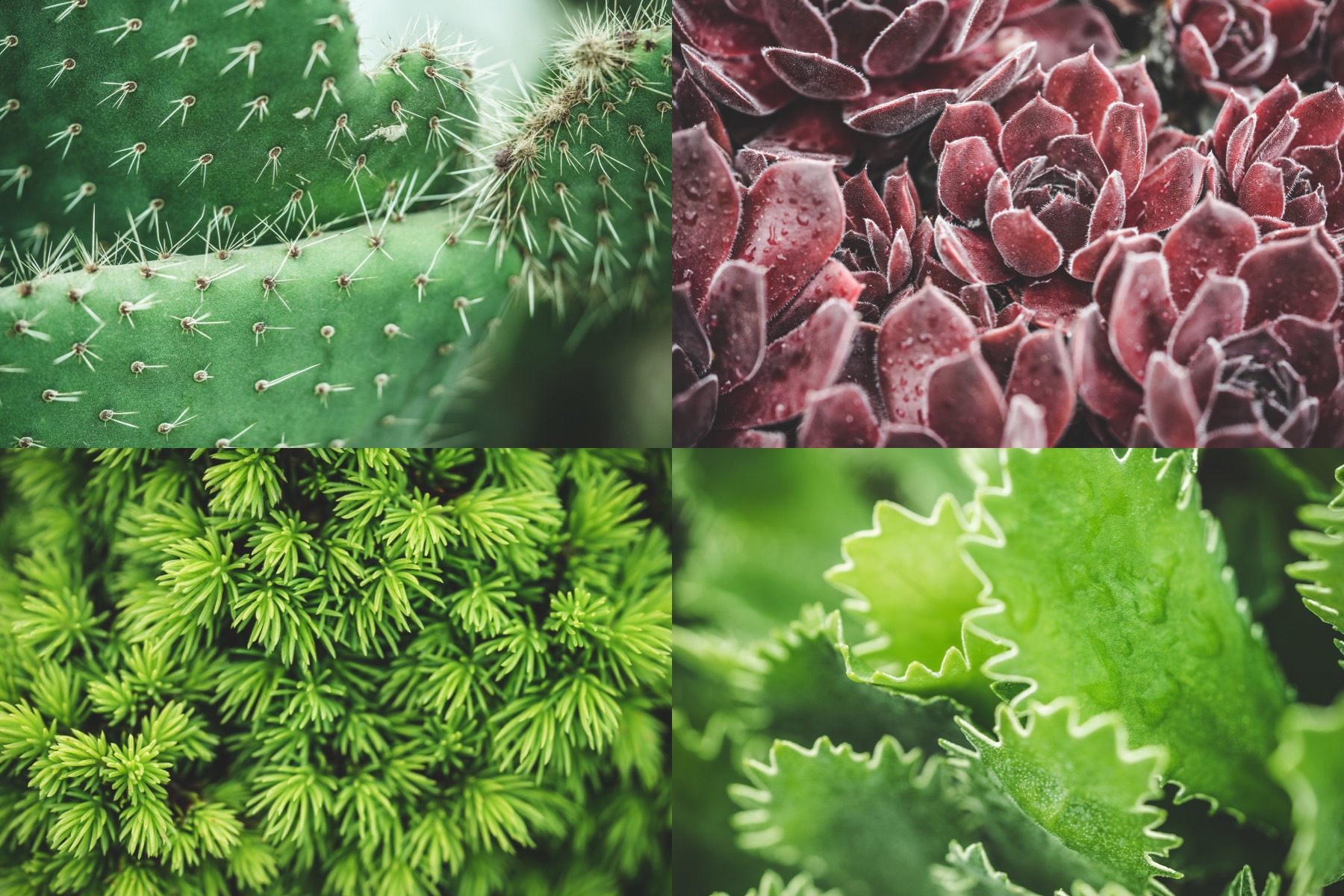 Thank you so much for being here!
Viktor