And here it comes! Our own picjumbo studio takes real shapes and finally I can bring you first pictures from the setup! I decided to start with pictures of sweets, fruits and veggies and I believe that you will like the photos!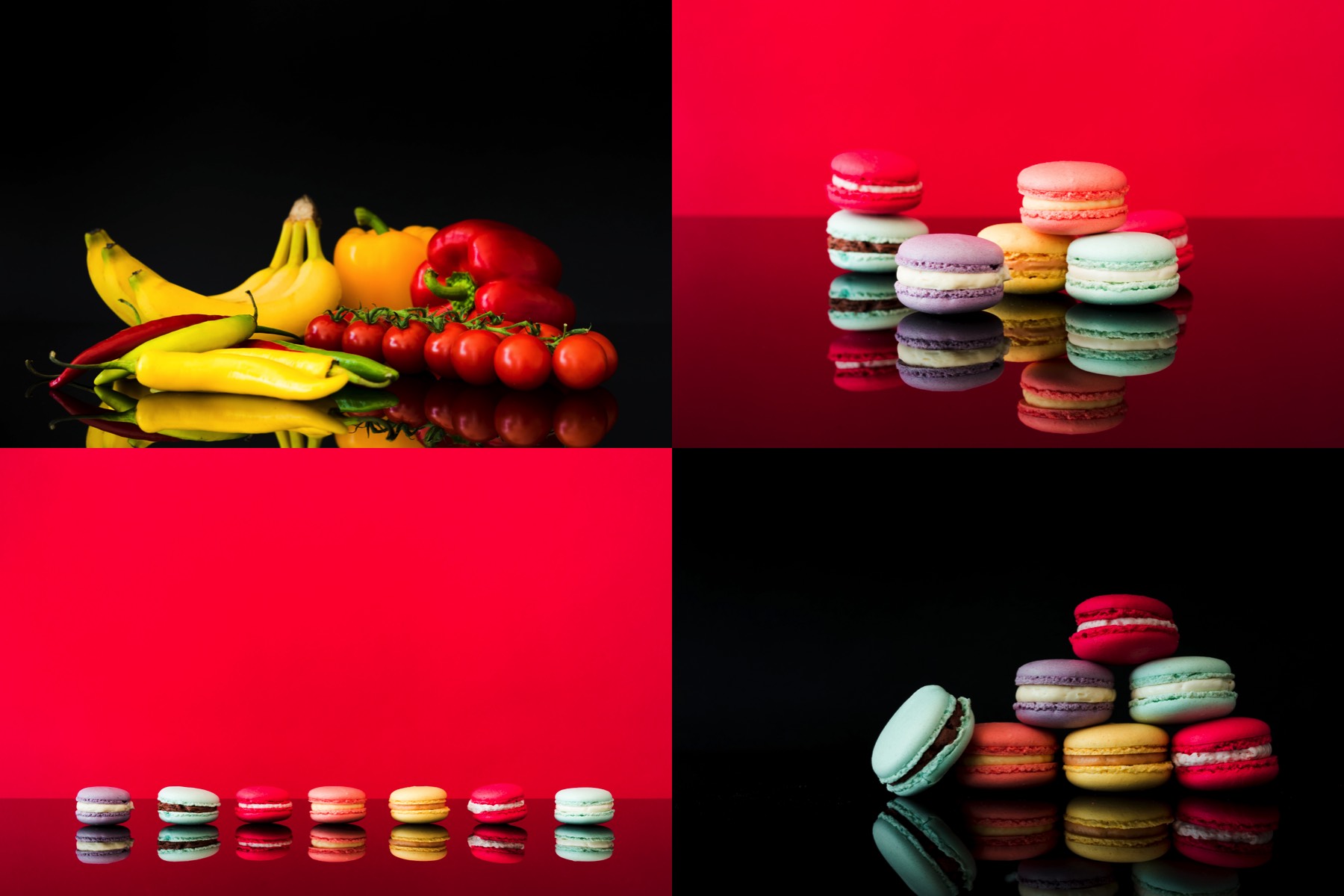 It is finally something different and on many of these pictures you can add your own text or logo without the need for any other editing. Simply put the text into the free space and that's it.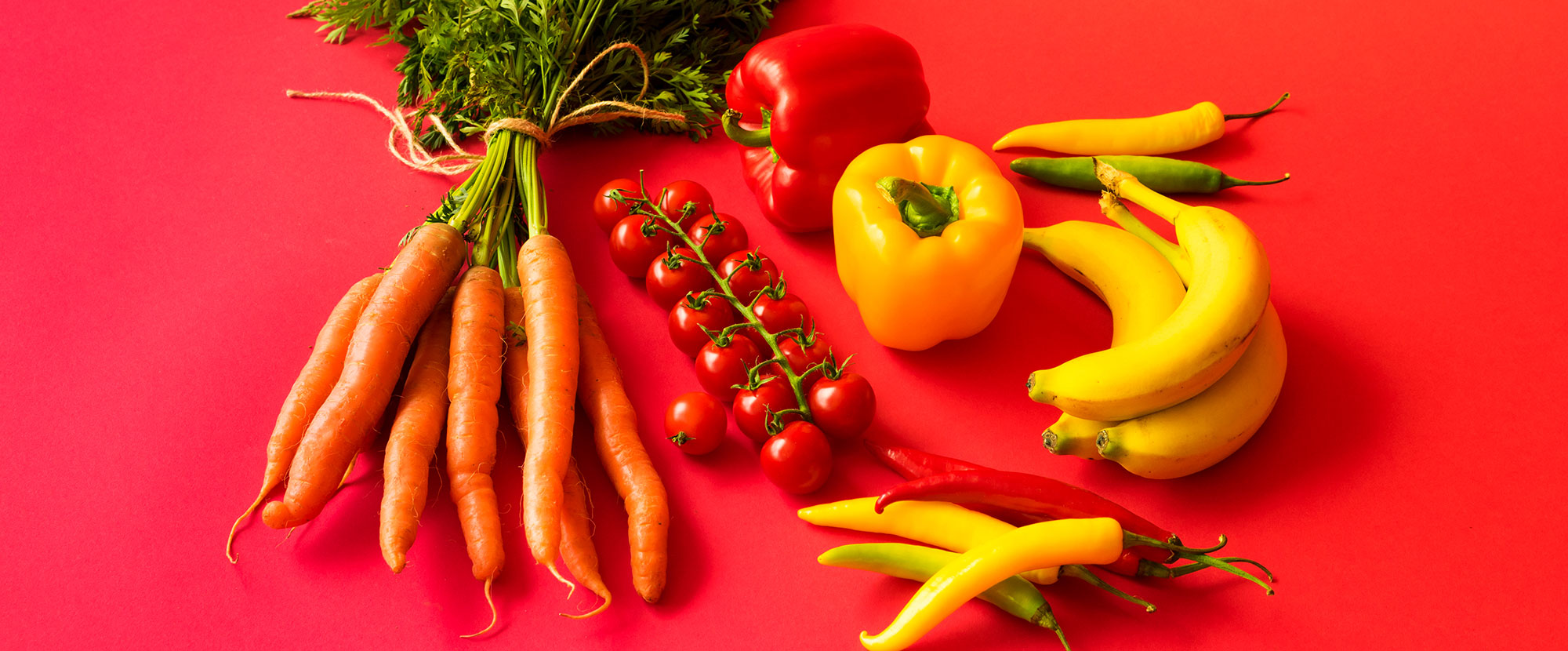 This is my first foray into the studio shooting and I intend to continue with these, so… You can look forward to more!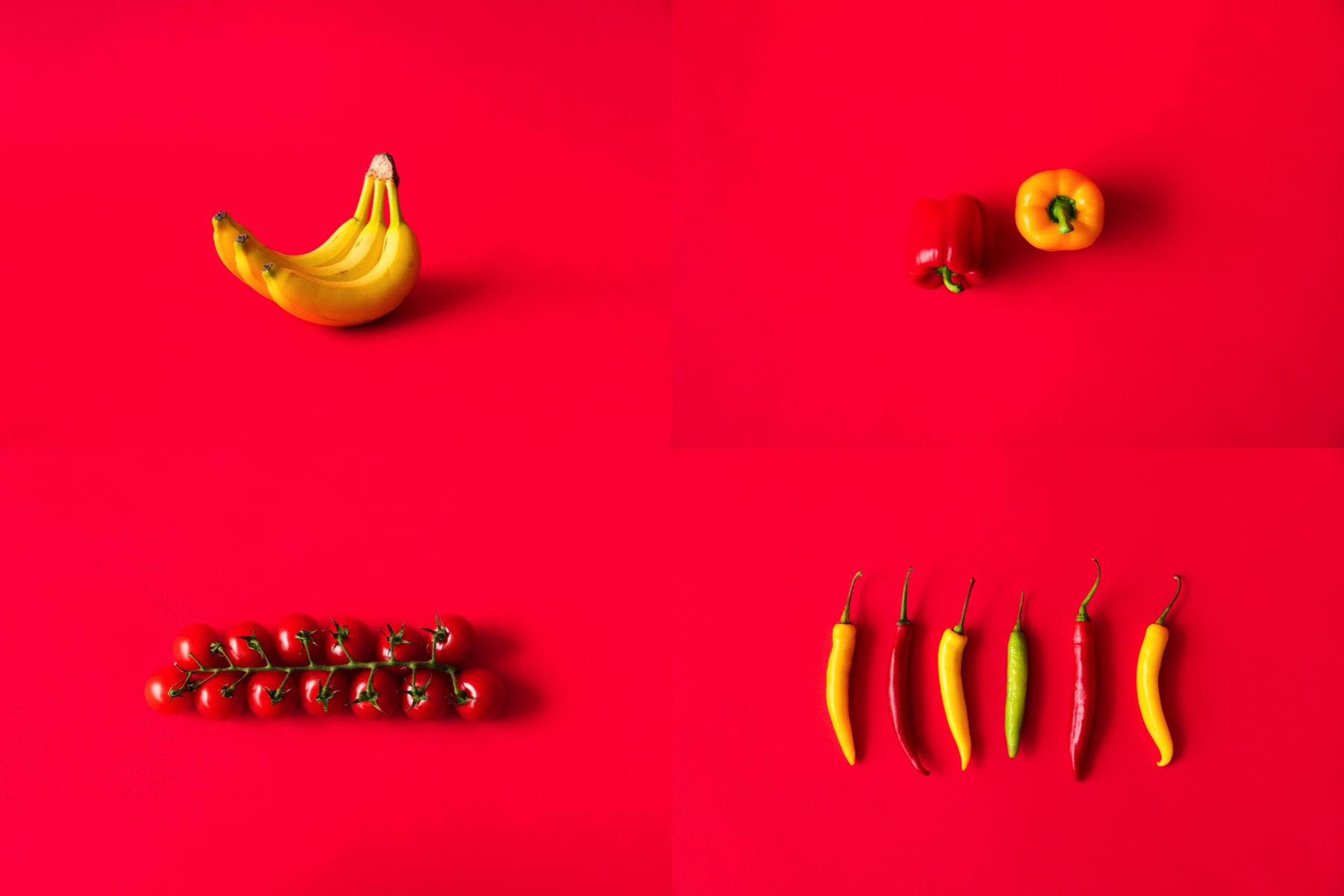 Thanks for your support & enjoy the photos!
Viktor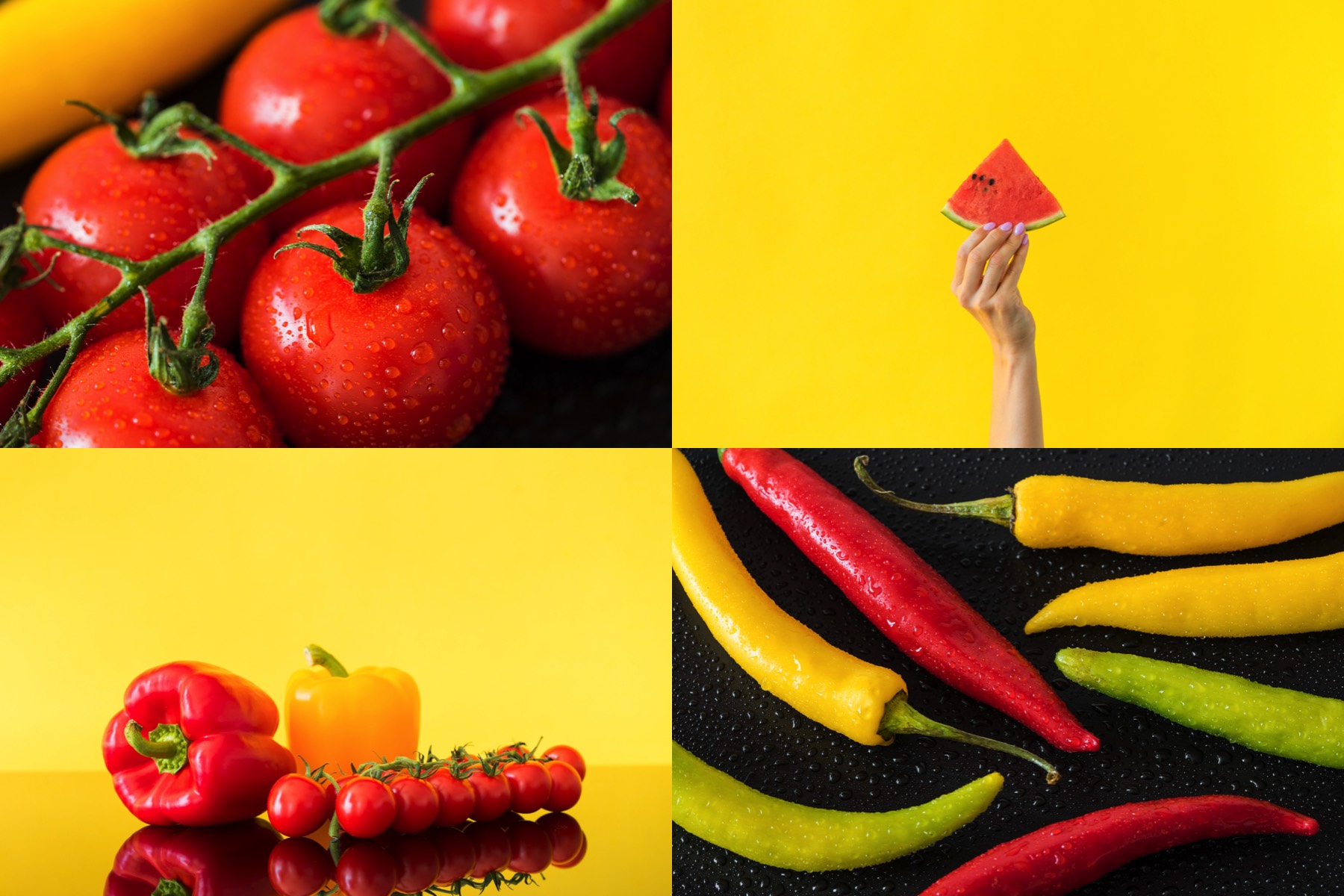 Join thousands of creators across the globe that are already using picjumbo PREMIUM images in their templates, websites, keynotes, apps, prints or blogs.