Walk, nature, dawn, hill, scenic overlook over a city, cider… Those could be hashtags, or a description, of this collection. We headed out for a walk to a local hill on one afternoon, and it seems, by the pictures, that it was a good idea.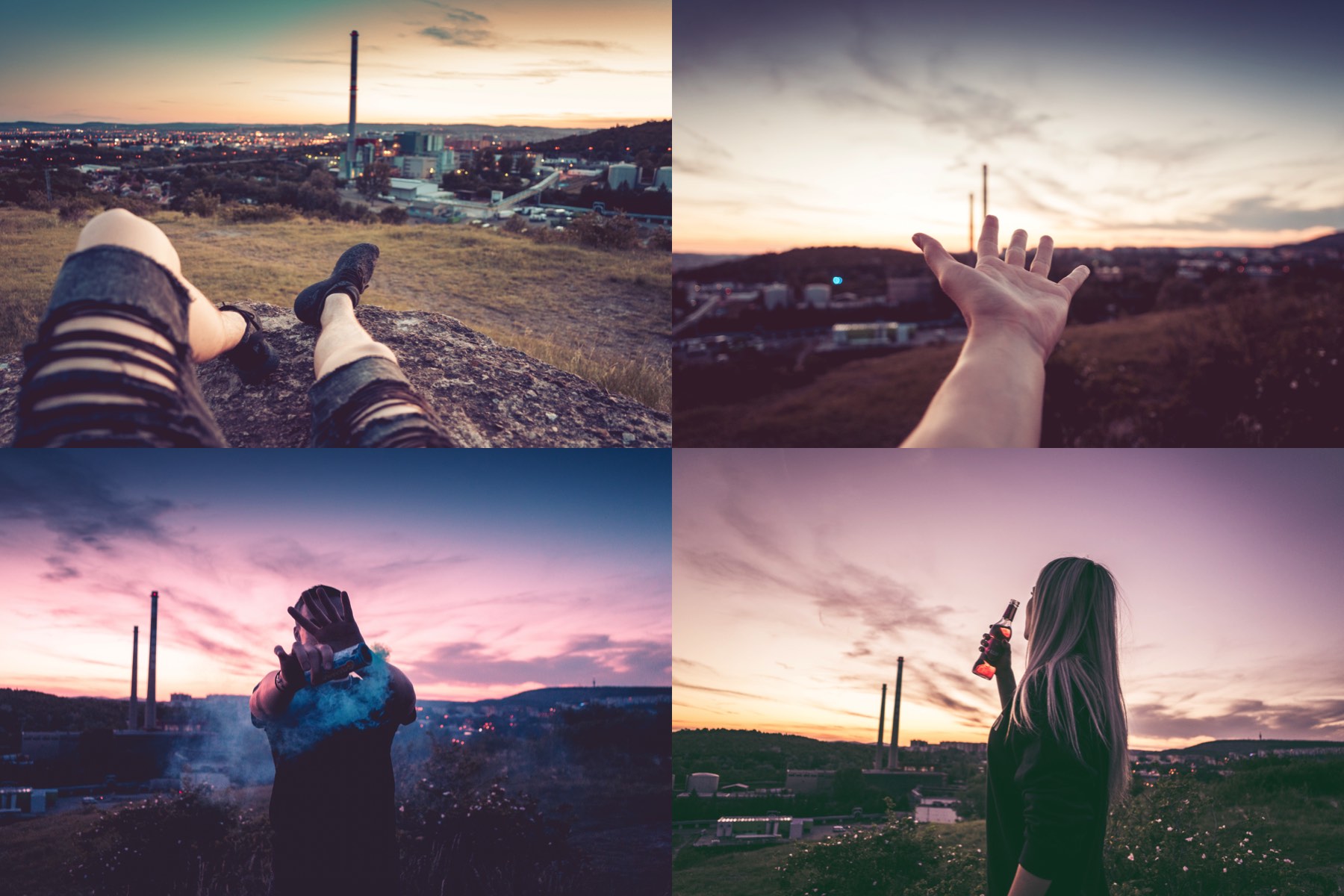 I hope that through these pictures you will also feel the same relaxed atmosphere as we did while looking at the busy city underneath. We decided that we should do walks like these more often… One should know, especially in today's busy times, how to turn off and simply feel the present moment.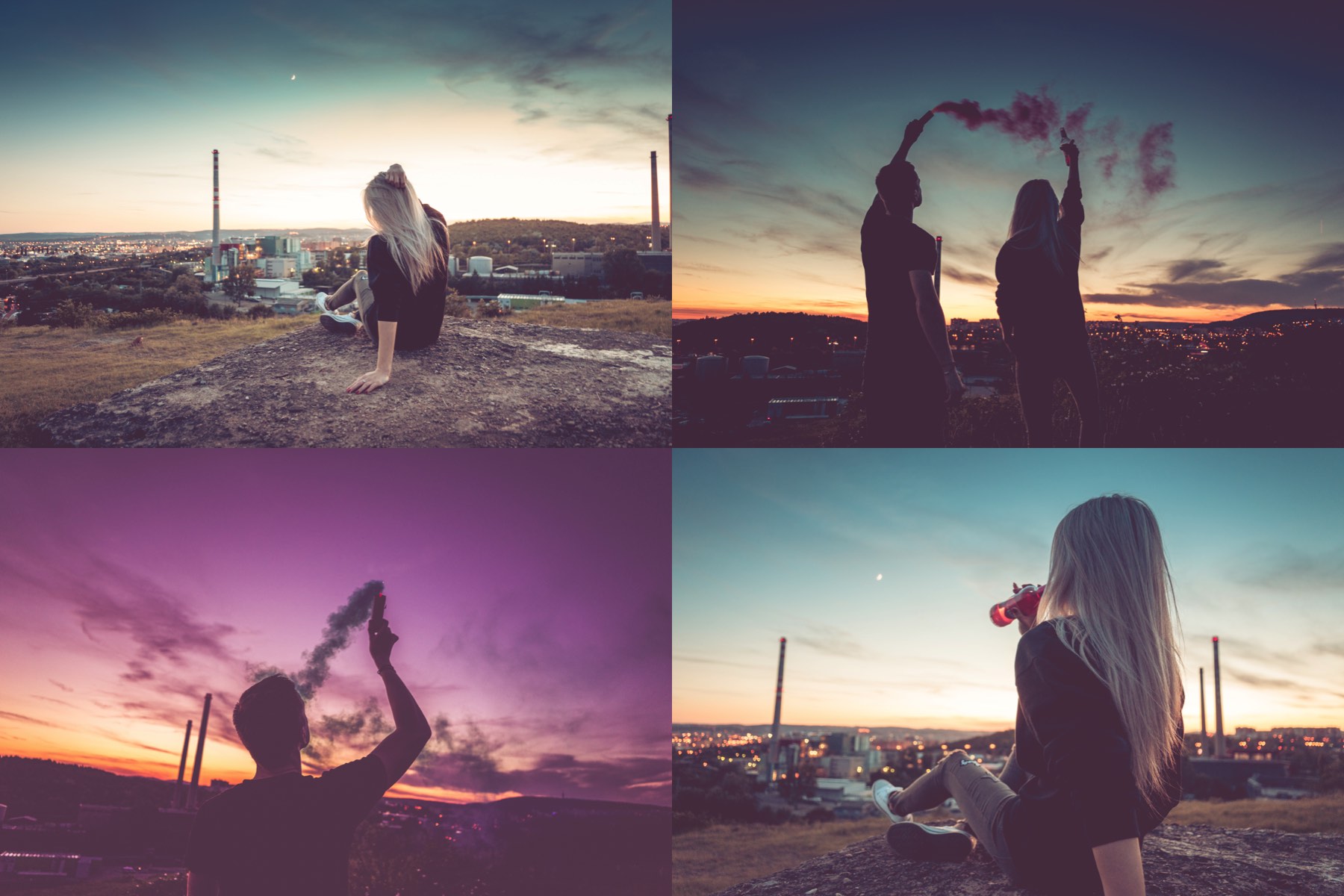 Enjoy the photos!
Viktor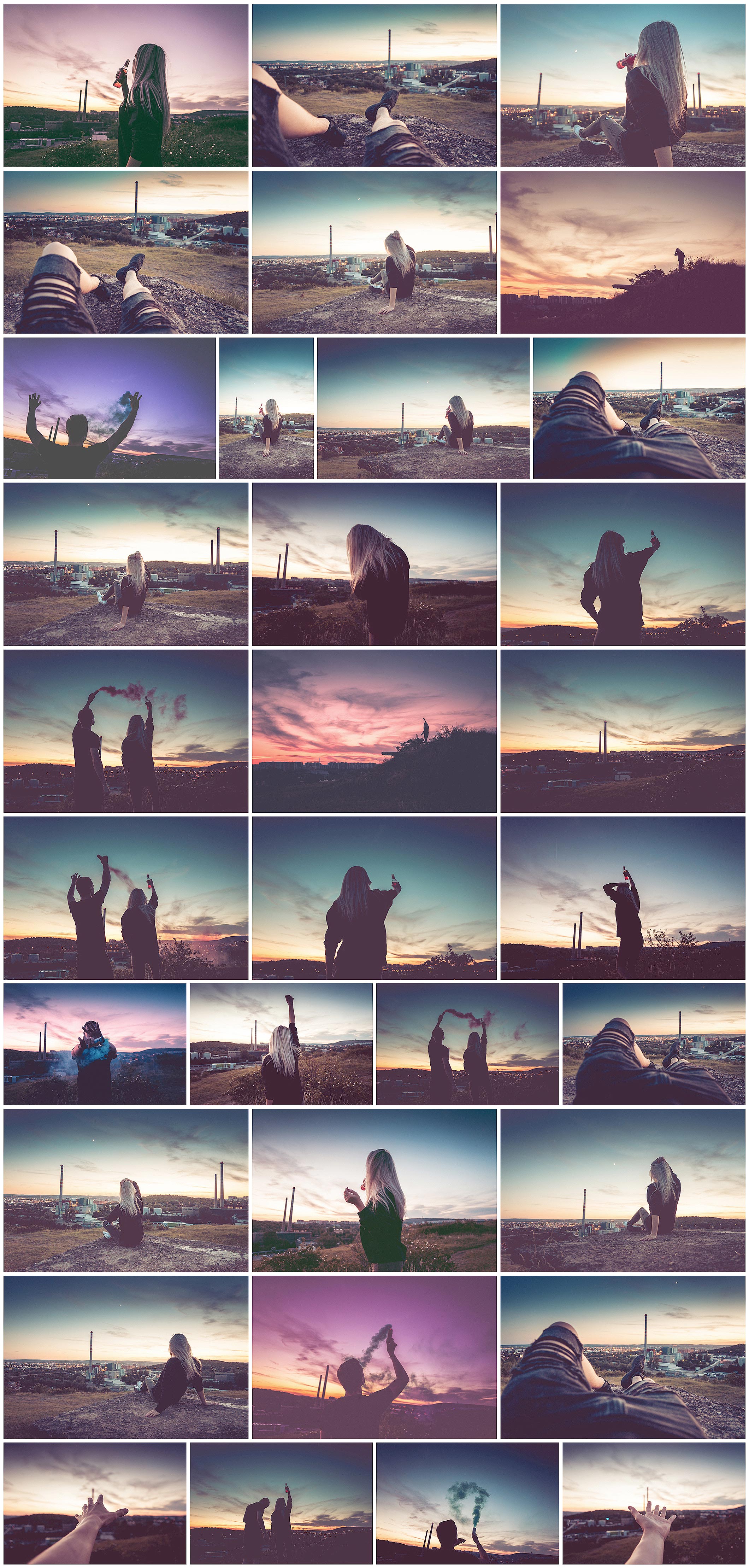 Join thousands of creators across the globe that are already using picjumbo PREMIUM images in their templates, websites, keynotes, apps, prints or blogs.