Dear friends,
I'm back with another collection! Today with 57 images of fallow deer. I was surprised and amazed that something like this exists — a deer-park that you can enter and where you can watch, pet and feed these beautiful animals.
I was sharing some of the moments from this experience on @picjumbo Instagram Stories, so you should definitely follow our Instagram to see our behind-the-scenes and upcoming adventures.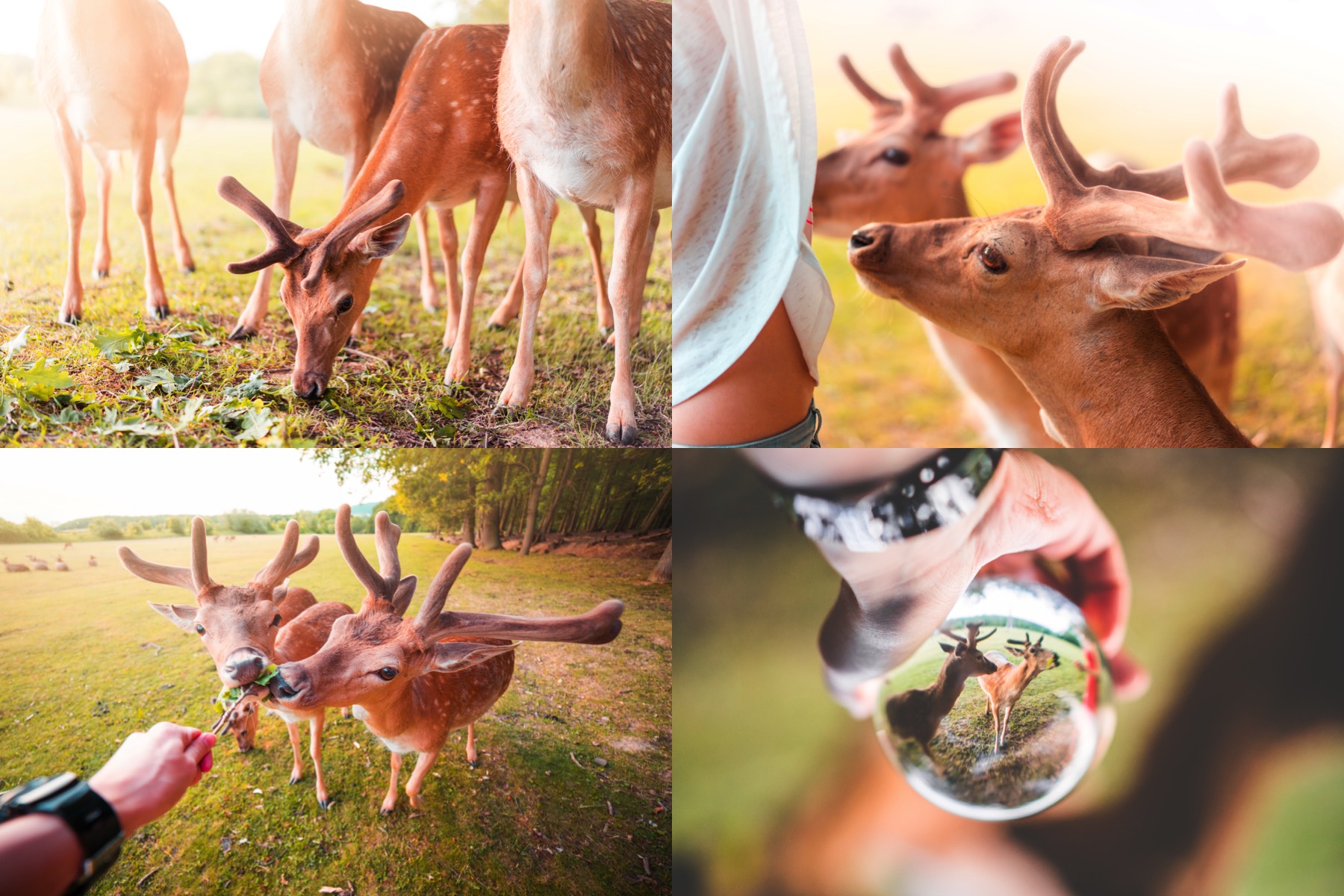 And if you are curious (like I was) about their antlers, they're super soft (like a suede) and warm — I wouldn't have expect that. And it was quite hard to touch them because they protect them even when you think they can't see you.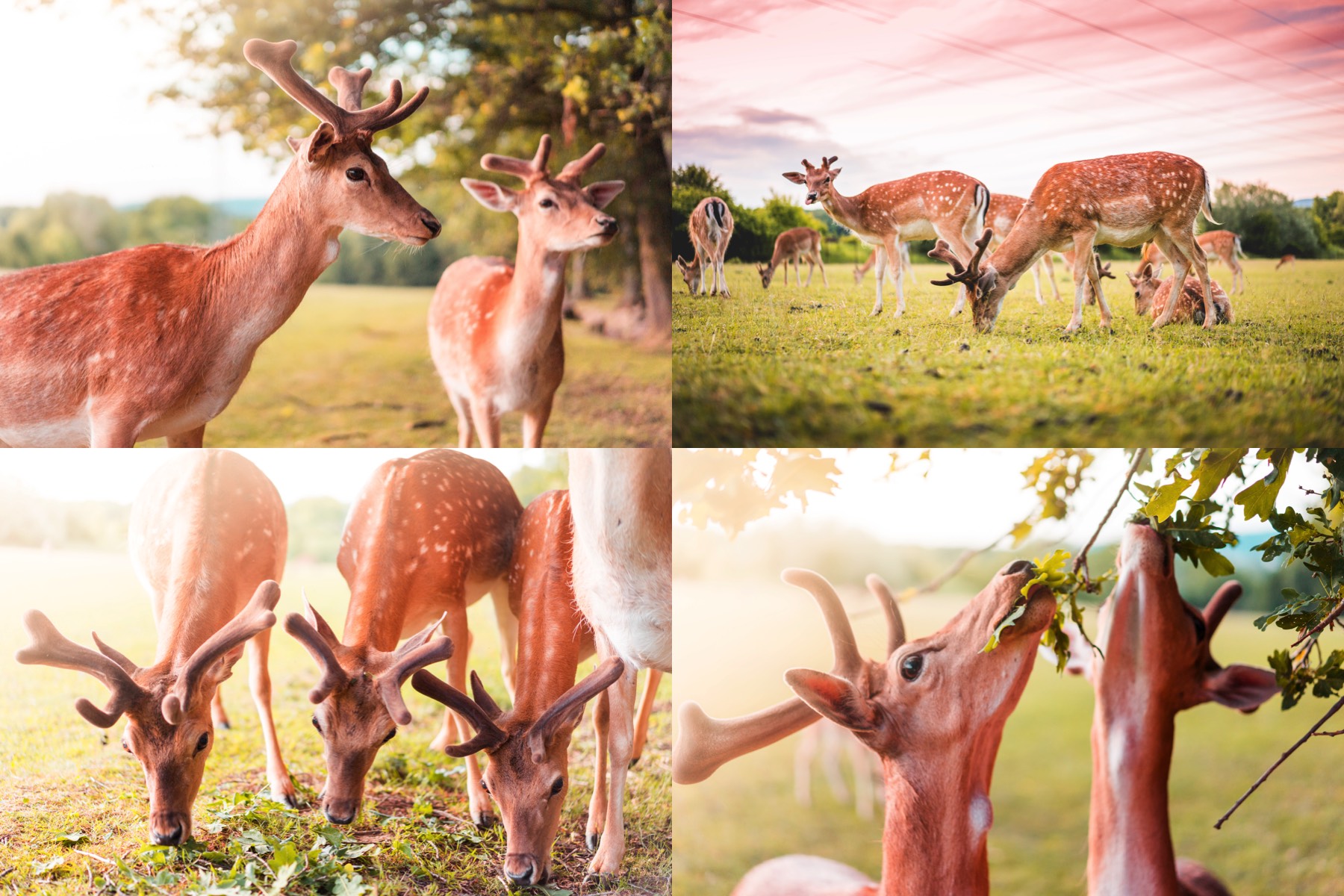 These photos were taken in the evening, so I'd like to apologize for a little grain in photos. I hope this detail won't discourage you from using these images in your blog posts, keynotes, websites, web designs or backgrounds :)
Enjoy the photos!
Viktor

Join thousands of creators across the globe that are already using picjumbo PREMIUM images in their templates, websites, keynotes, apps, prints or blogs.