Written on October 2, 2017
Freedom. Summer is officially over but hopefully this new collection will bring the sunny days back with 29 stock photos for your blog posts, videos, quotes or backgrounds.
Freedom means different things to different people. Someone wants freedom in a relationship, someone else at work; in creative process; or in life in general. But one aspect is the same for all of us: we simply want to be more ourselves. We want to show our soul, our heart, without being pushed back by our surroundings or society.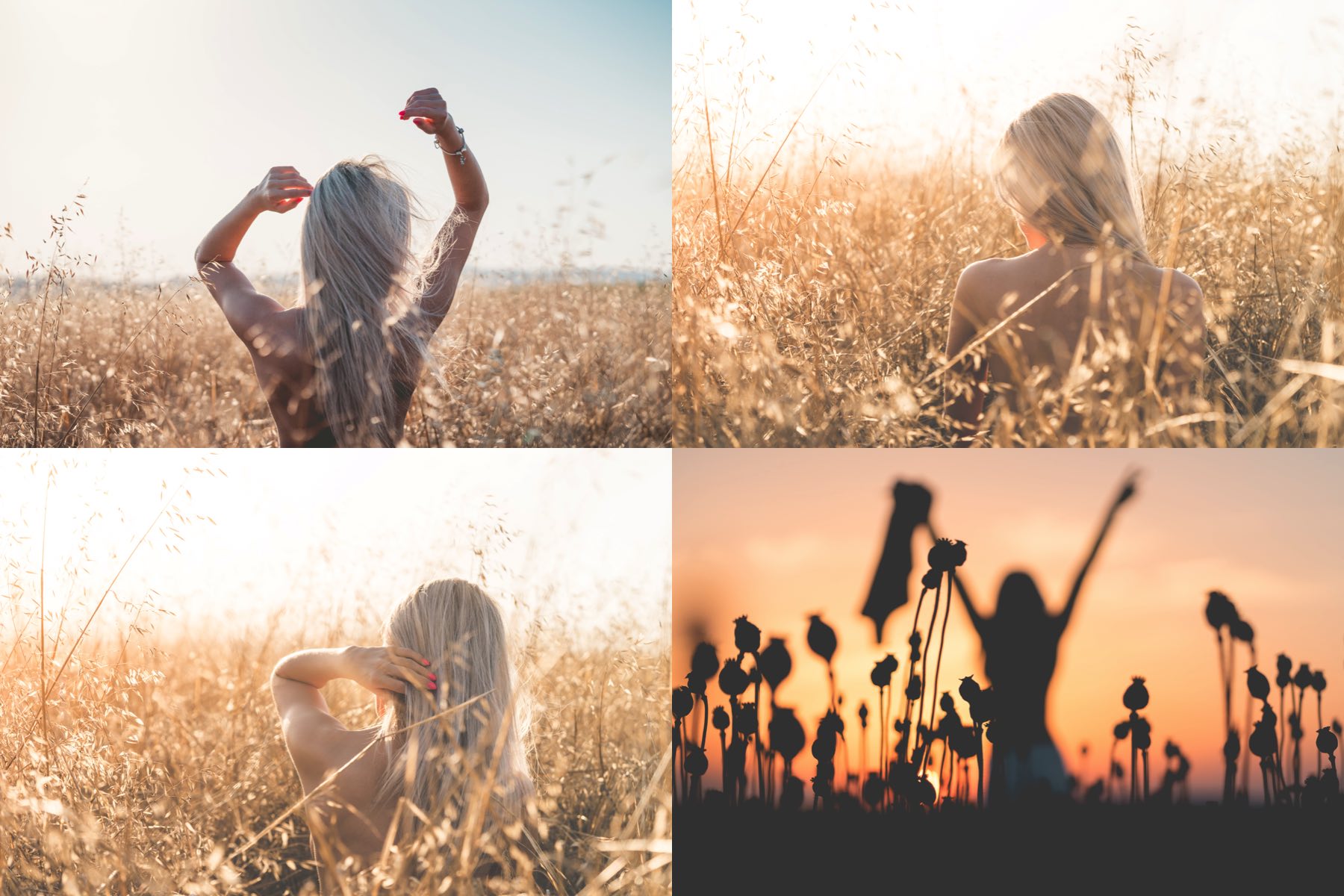 But no one will tell us how to find freedom. We have to discover it in ourselves and fight for it. And won't be afraid to uphold it. It doesn't matter what everyone else thinks. It is our life and our life only and we are behind the wheel. THIS is life and there won't be anything else.
…which is why we should do things the way we feel like doing them ourselves. That is the only thing that matters ❤️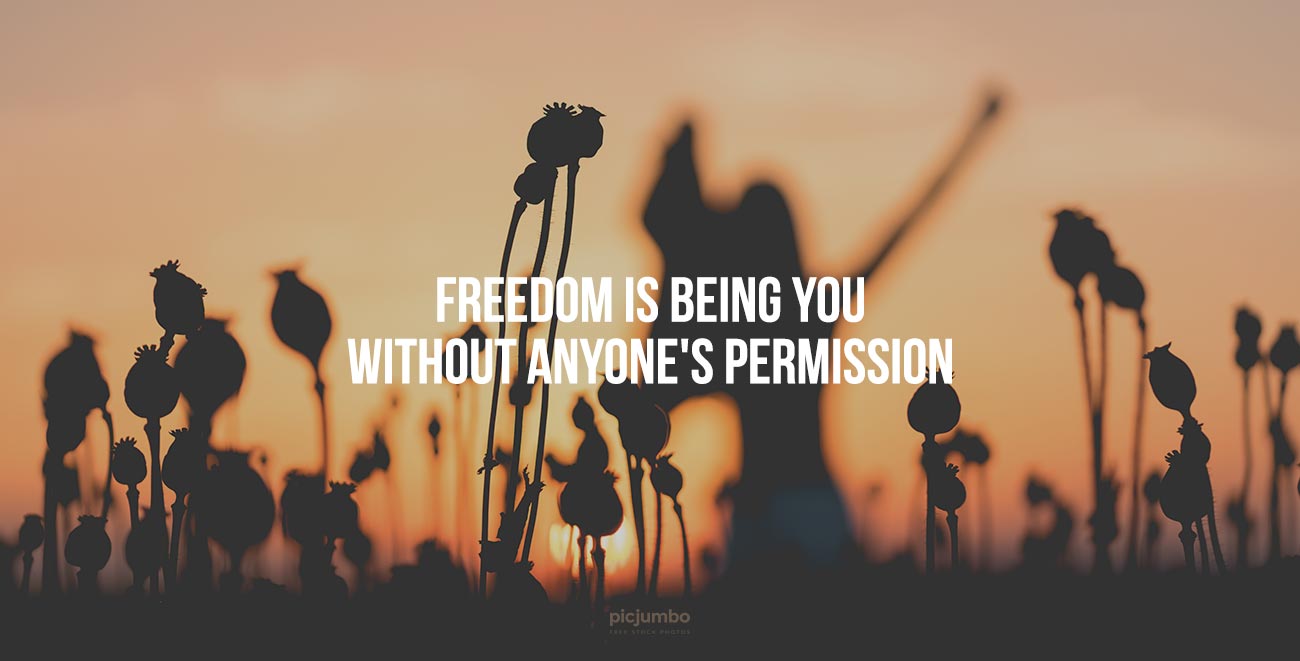 Thank you for being here,
Viktor