You've seen it: social media are so full of motivational quotes that one may not even know who is he living his life for. People should live it for themselves and be satisfied with their decisions and with the way they spend their time.
For some, that means working for 12 hours a day on their business, while others might be looking forward to leaving work at 5 pm to go home to see their family. We cannot say what is right and it's impossible to make a "norm" out of something like this. We may only ask: Am I living in harmony with myself?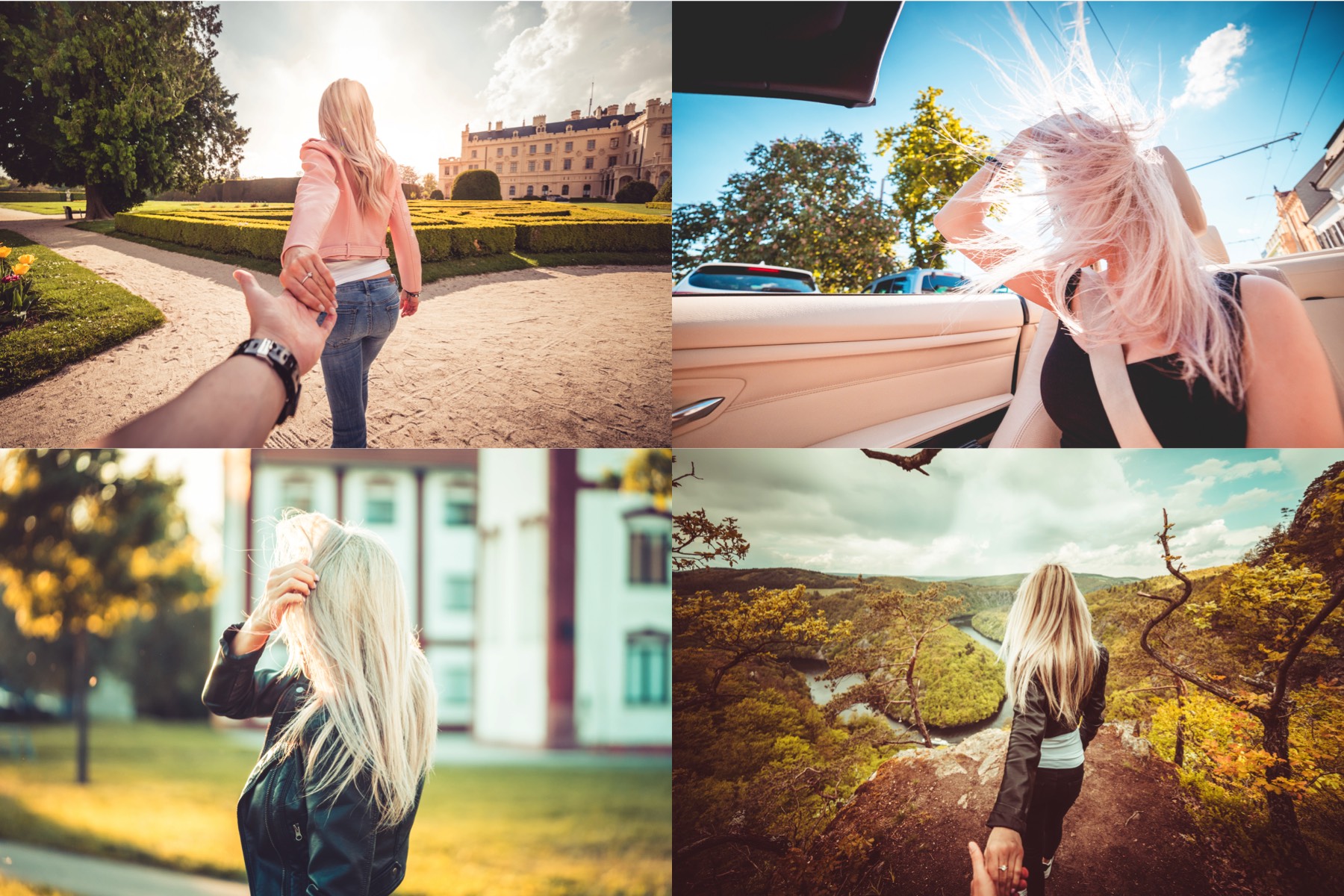 And because everyone should be happy (or at least I hope no one wants to be unhappy!), together with my girlfriend I have prepared a cheerful collection that is full of colors and which shows this HAPPY LIFE!
Walking in a park, well-known #followmeto poses, festivals or driving a convertible… All this is a part of this collection! This is my harmony: to travel, to take pictures, to edit them until late at night and then shipping them out to you, so I can see them on billboards, ads, websites, in apps, articles and on social media.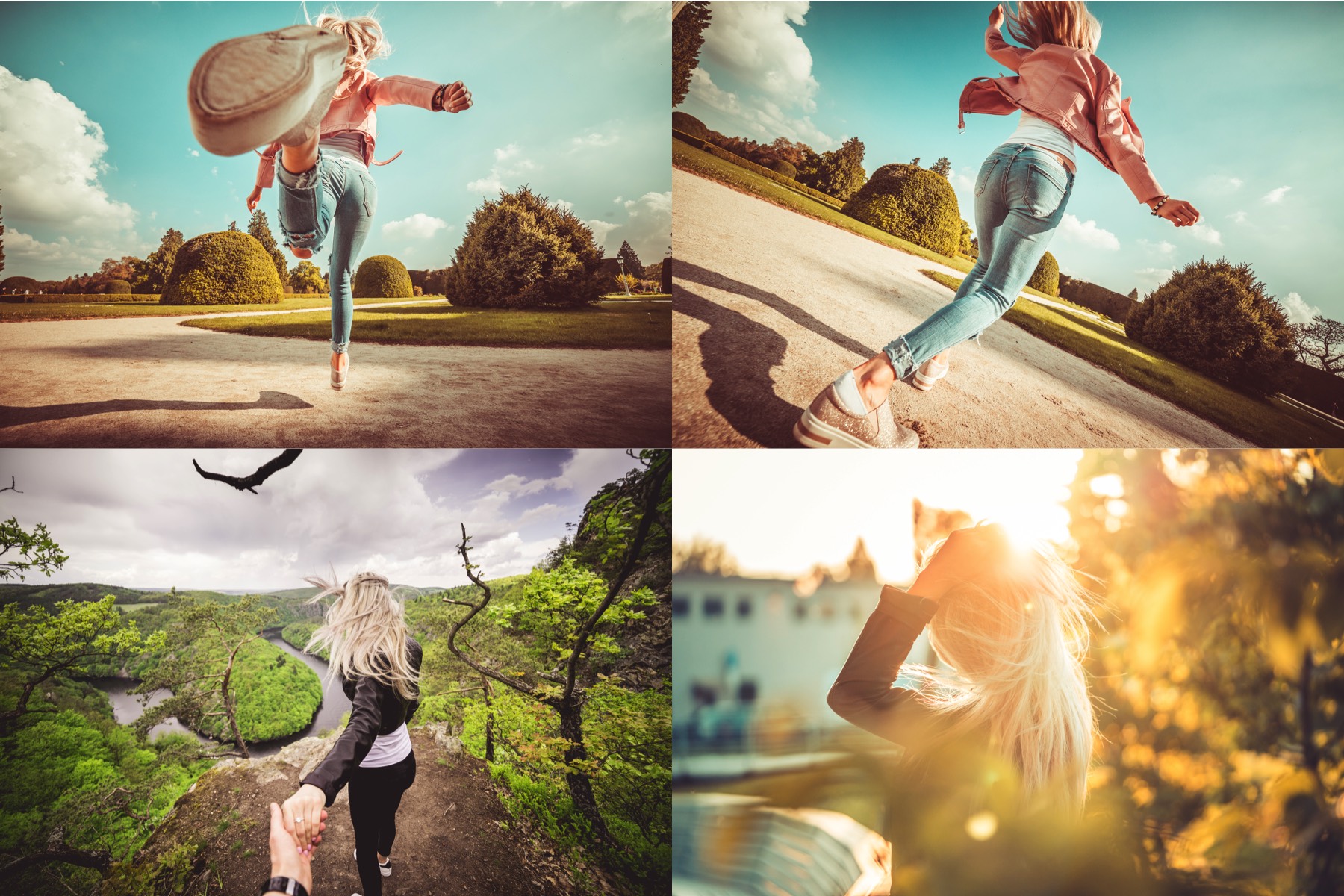 Thank you for being here and for being a part of my HAPPY LIFE ❤️
Enjoy the photos!
Viktor