Written on May 16, 2017
Dear friends,
Finally something joyful and colorful! As I try to put variety into the released pictures and collections, it sometimes happens that some of the collections are not at first interesting to you. That might have been the case of the previous Army Helicopter collection but I simply didn't want to keep these pictures just for myself.
But don't worry! After every storm, there is a rainbow!
And this one is super colorful :)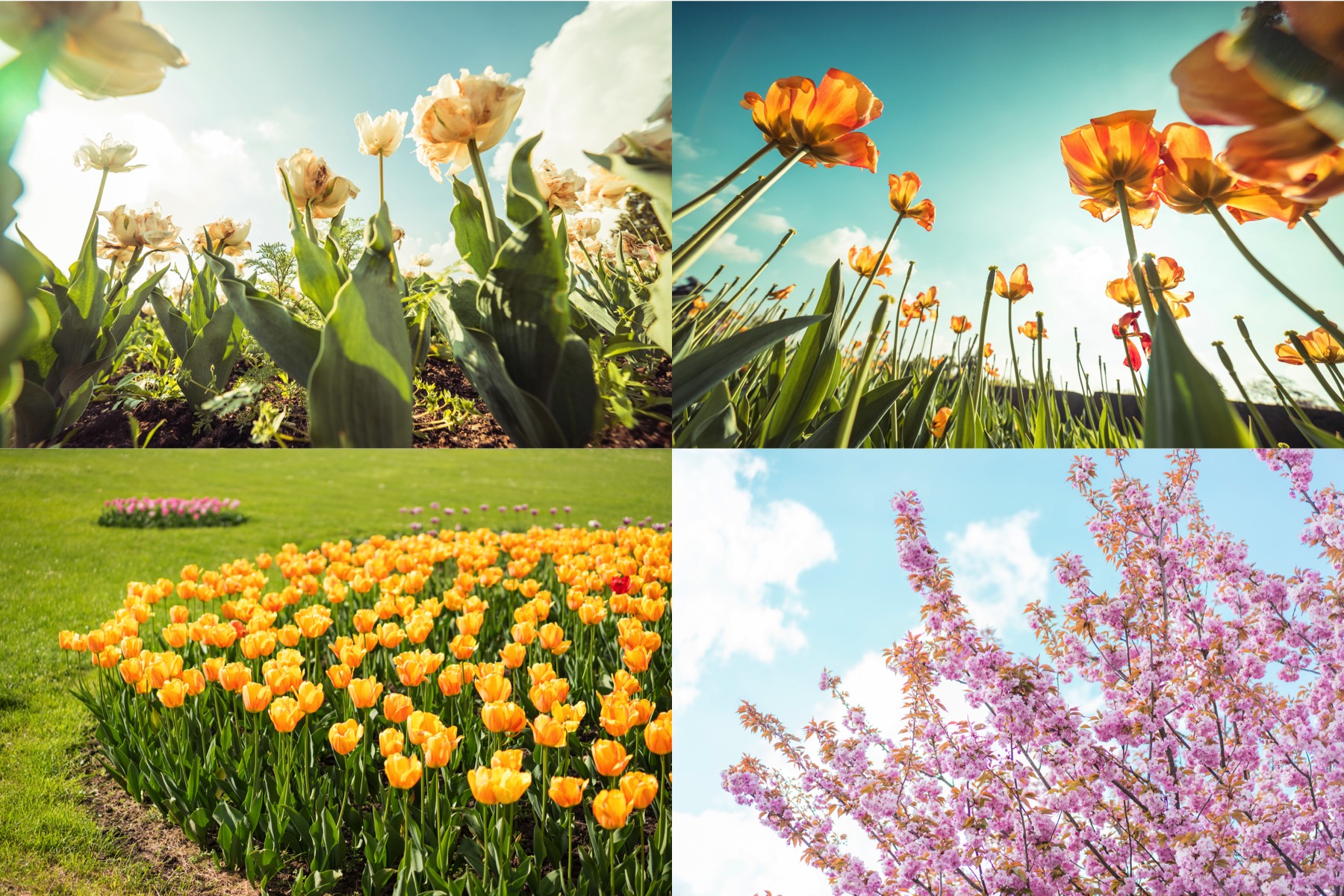 After the long white winter, the spring is finally here and with it lively and happy colors. In this spirit is this whole collection that is full of tulips, trees, bees and other flowers, which will beautify all your spring and summer blog posts, designs, banners, coupons and so on.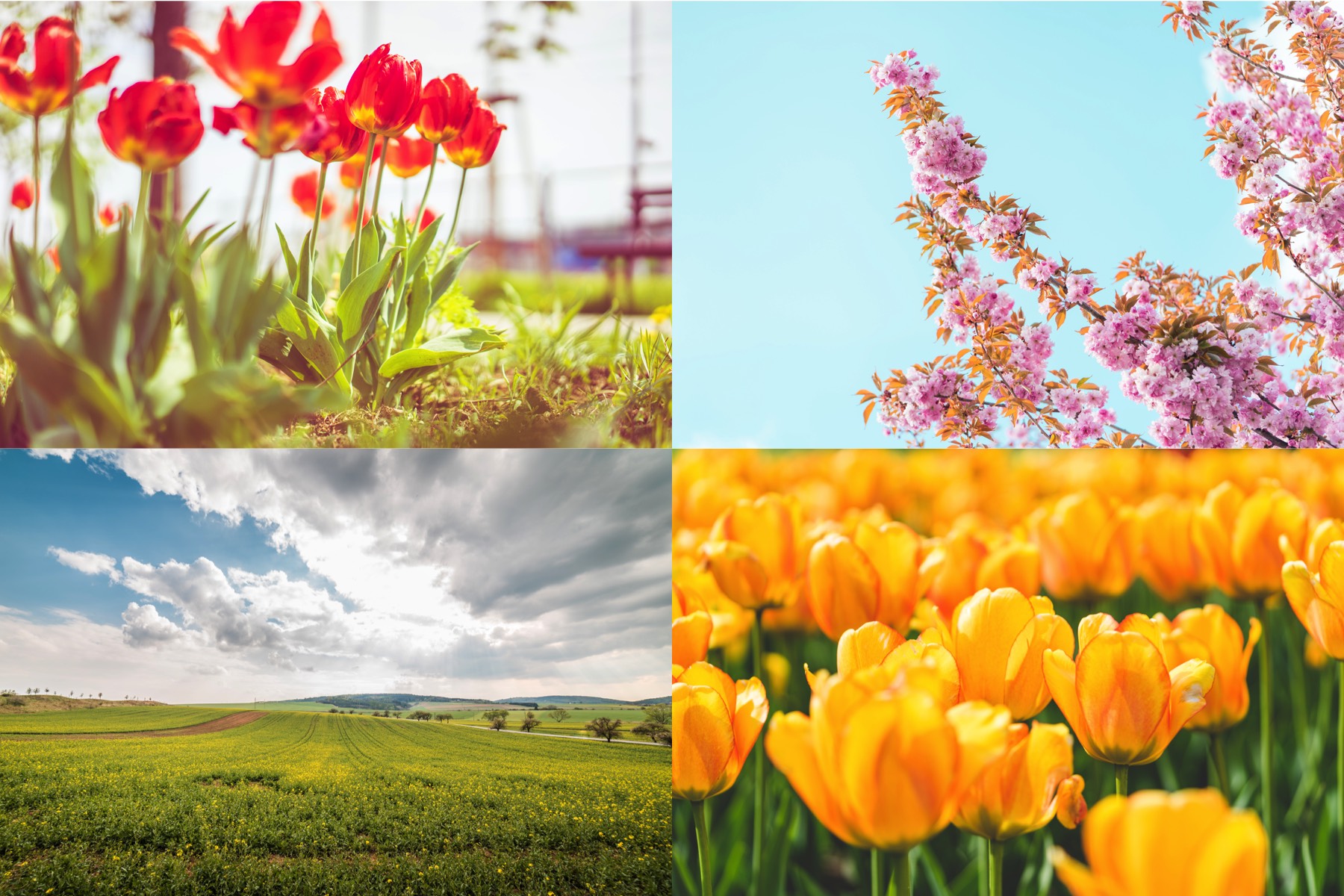 And moreover, in this blog post, you can check out PREMIUM Collections that you can look forward to in the upcoming days. I believe the wait will be worth it!
Thank you for being here,
Viktor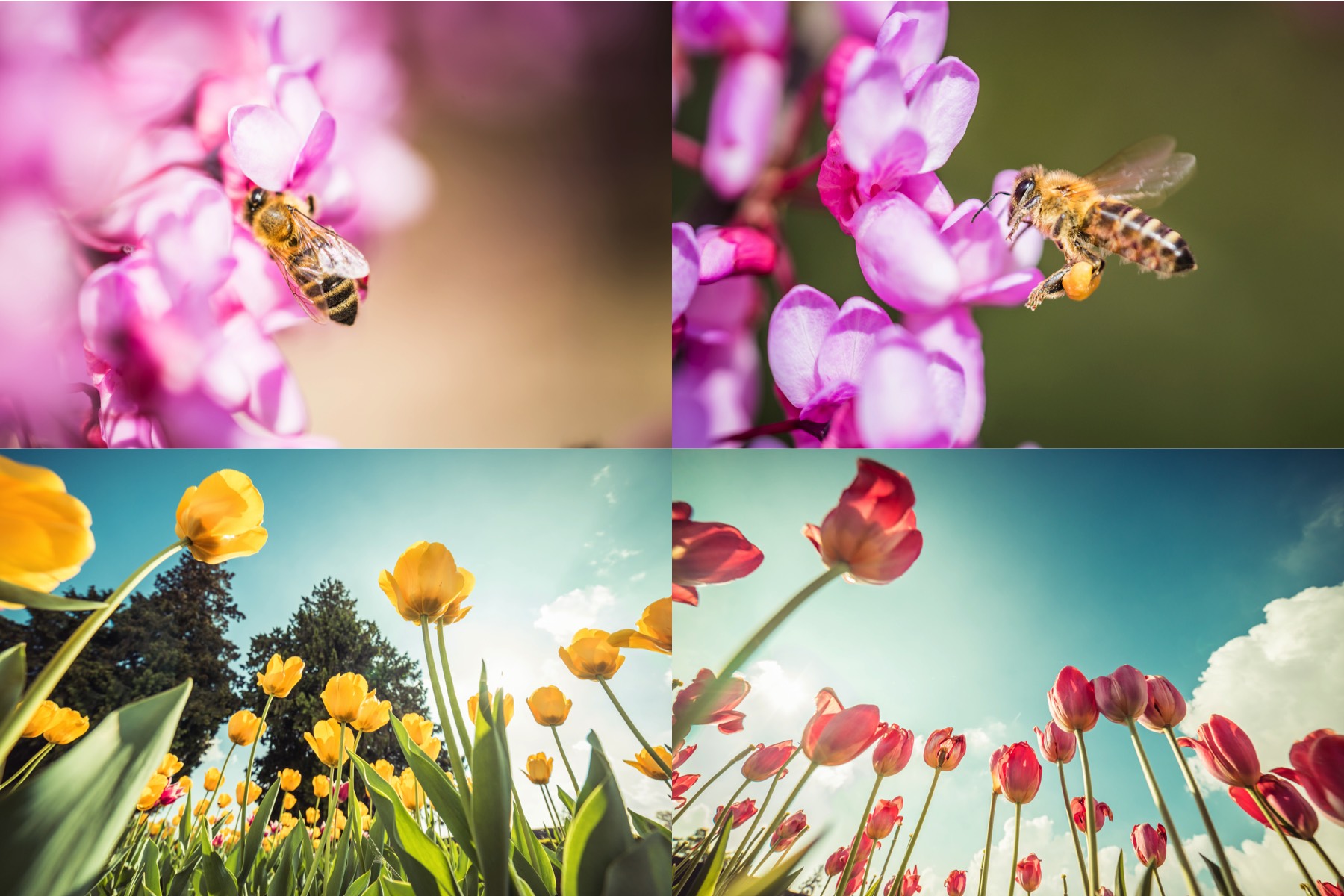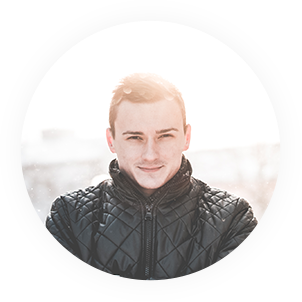 Hello, I'm Viktor, founder of picjumbo. I'm traveling the World, taking photos and running this project where you can download & use ALL my pictures in your creative projects, whether it's designing a WordPress theme, making a keynote or writing a blog post.
I'd be super-happy if you would support this project by going PREMIUM!