Dear friends,
Last year I have visited an air show at our local airport where a helicopter of the Army of the Czech Republic showed up. I managed to take a few pictures of this helicopter and the result is a small PREMIUM Collection.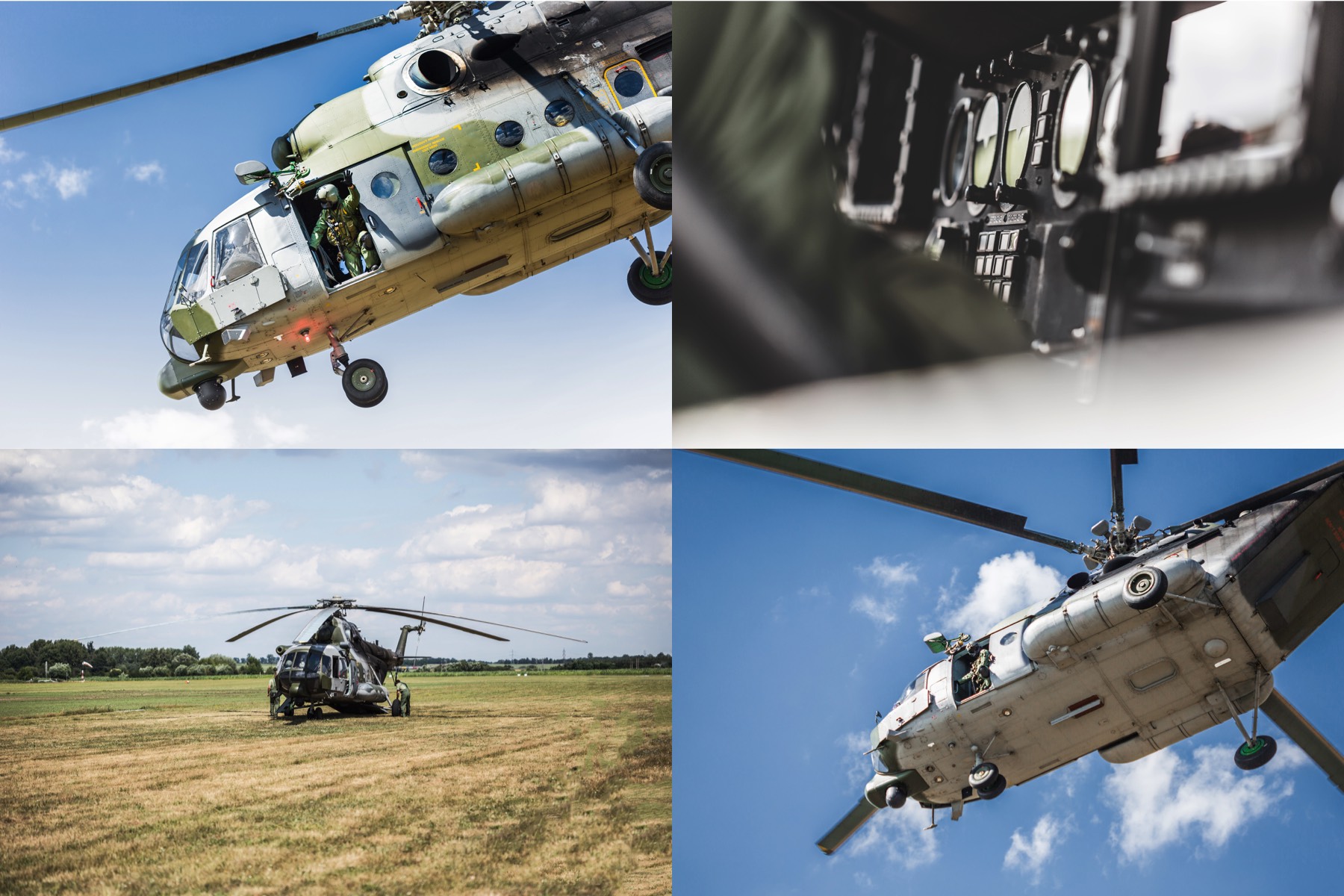 It includes pictures of small details like cyclic (that is the proper name to call the joystick used to control the helicopter #themoreyouknow), gauges, switches and other.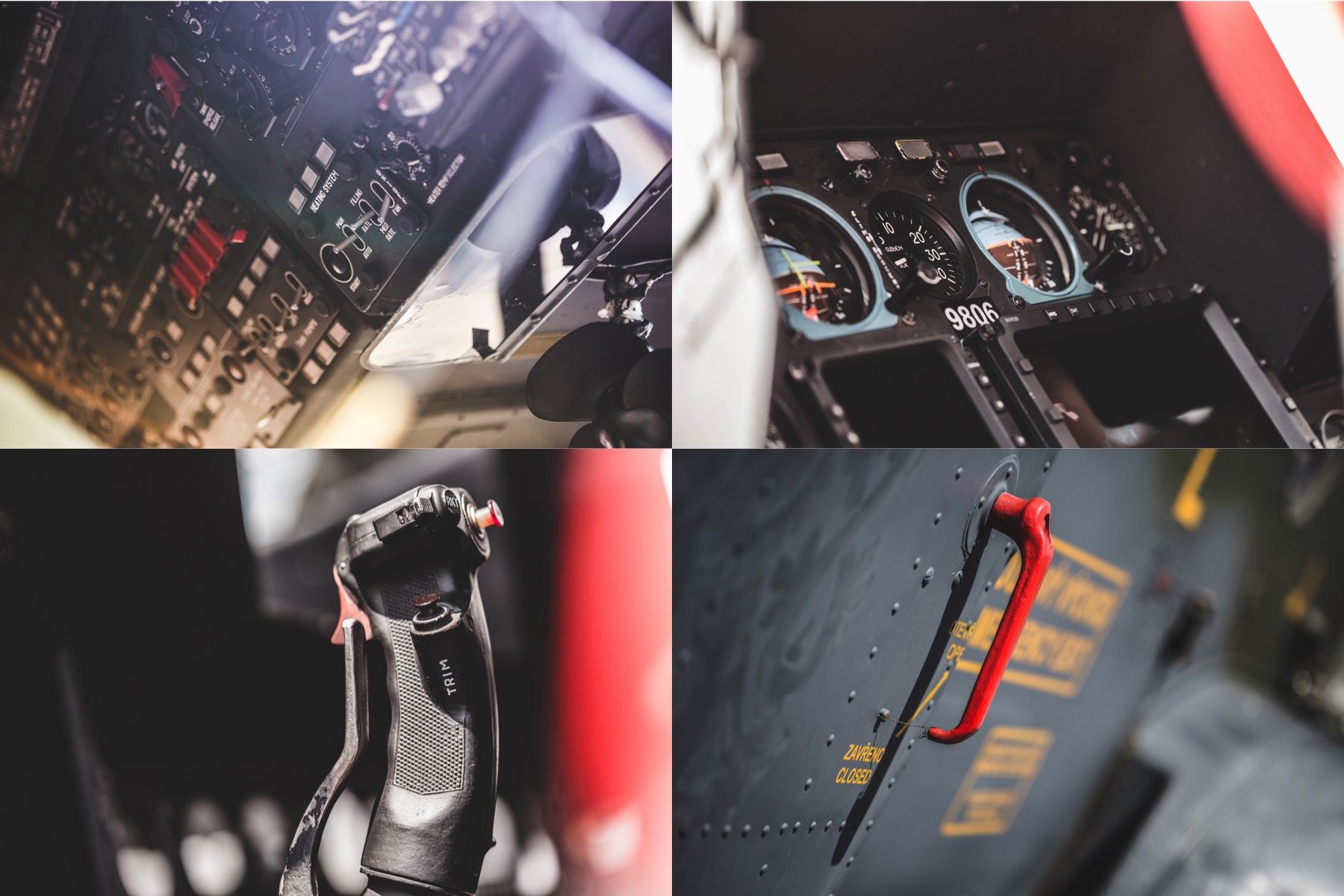 I wish for all of us that a machine like this will never be actually needed ❤
Have a great day,
Viktor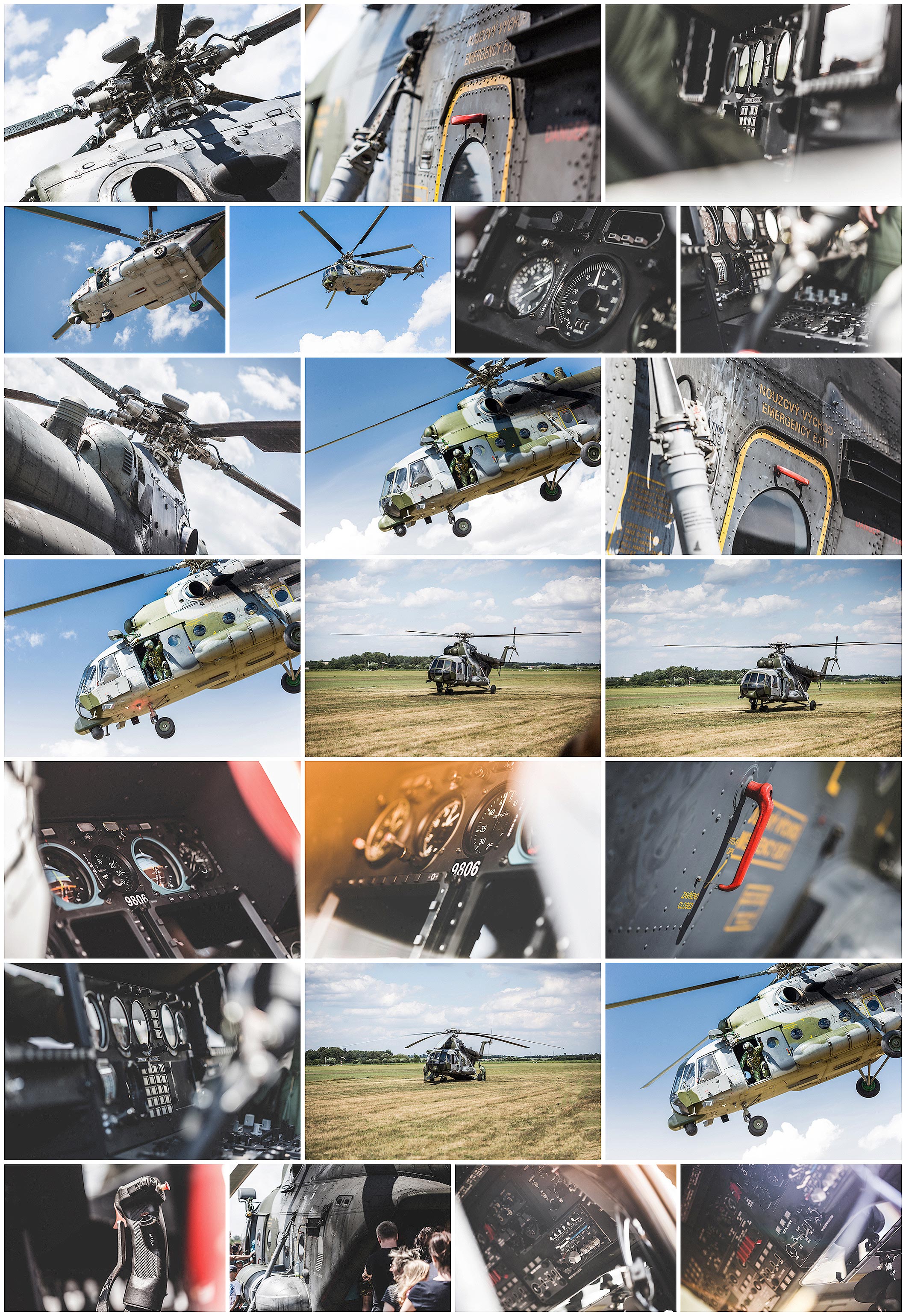 Join thousands of creators across the globe that are already using picjumbo PREMIUM images in their templates, websites, keynotes, apps, prints or blogs.