Dear friends,
I have another PREMIUM collection for you that arose in reply to your feedback. And because each of you is important for me in the same manner as your satisfaction, I would love to have some ideas and tips from you more often — what are you missing here, what should I improve, which topics do you need more etc. So don't hesitate, hit 'Reply' and let me know!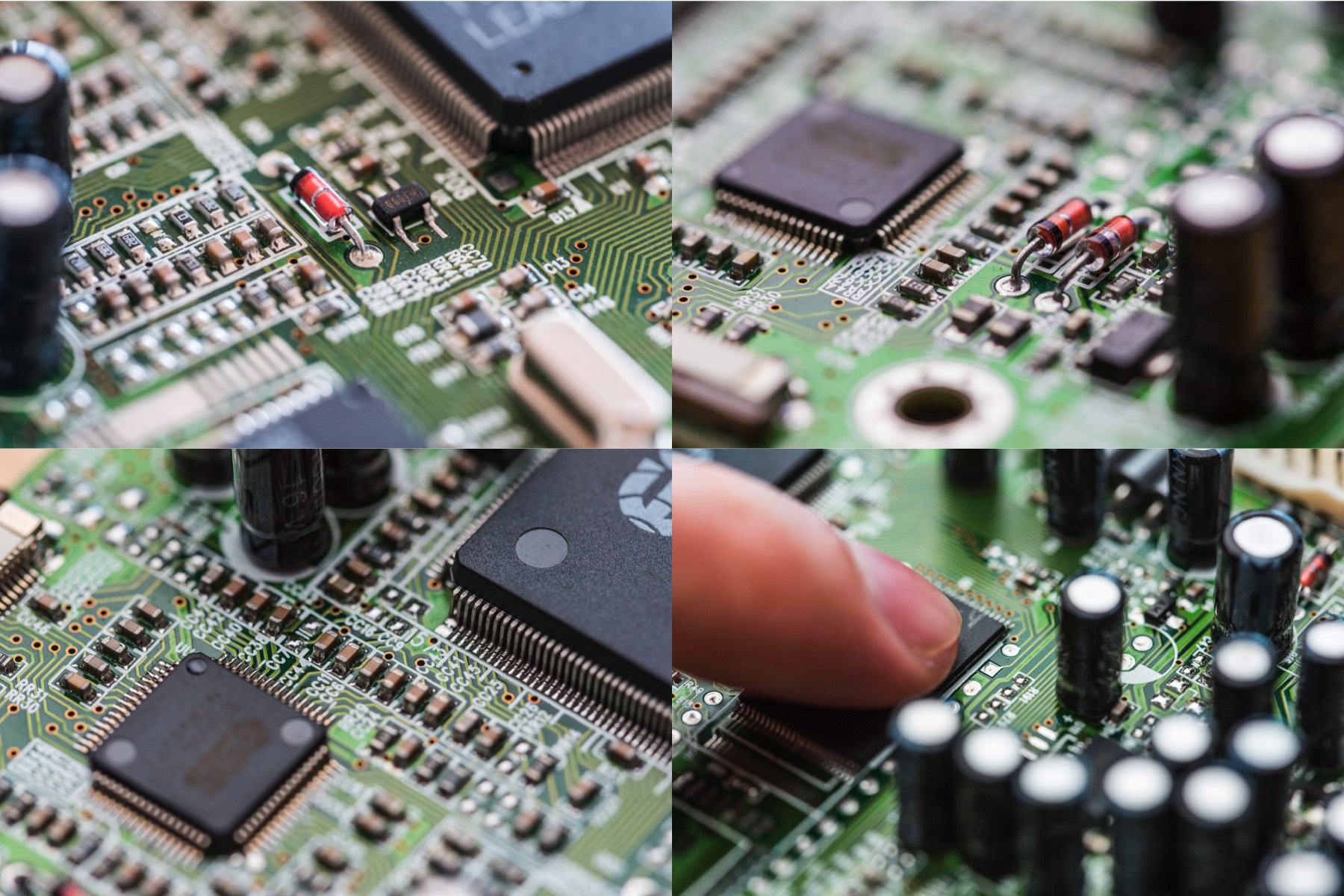 One of such topics is electronic. So I took my old DVD player (I think it is) components and took pictures of it. And I have to-do list full of other interesting topics and can't wait to work on them all.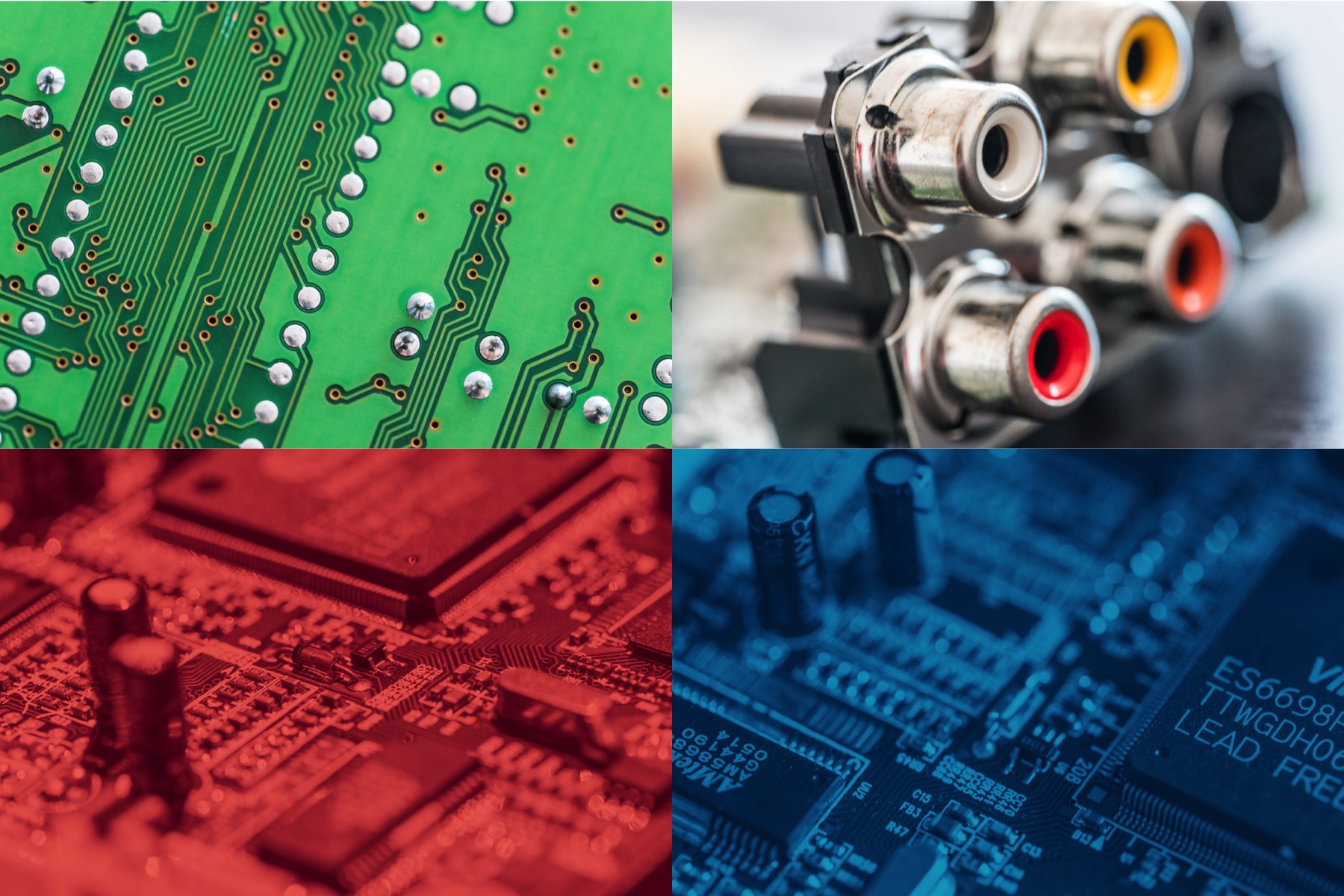 In the future, I'm going to release much more craft collections, so stay tuned, they will come soon.
PS: I just remembered Airshow last year, where I captured also our military helicopter. I managed to take a lot of interesting pictures, so you can look forward to all of them. This year is going to be great!
Have a nice day,
Viktor from picjumbo