Dear friends,
I know it's Friday, and it's not optimal day to release new collection :) However, I'm so excited I just can't wait any longer, even though everyone is looking forward home to read good book, hang out with friends or even go to the party.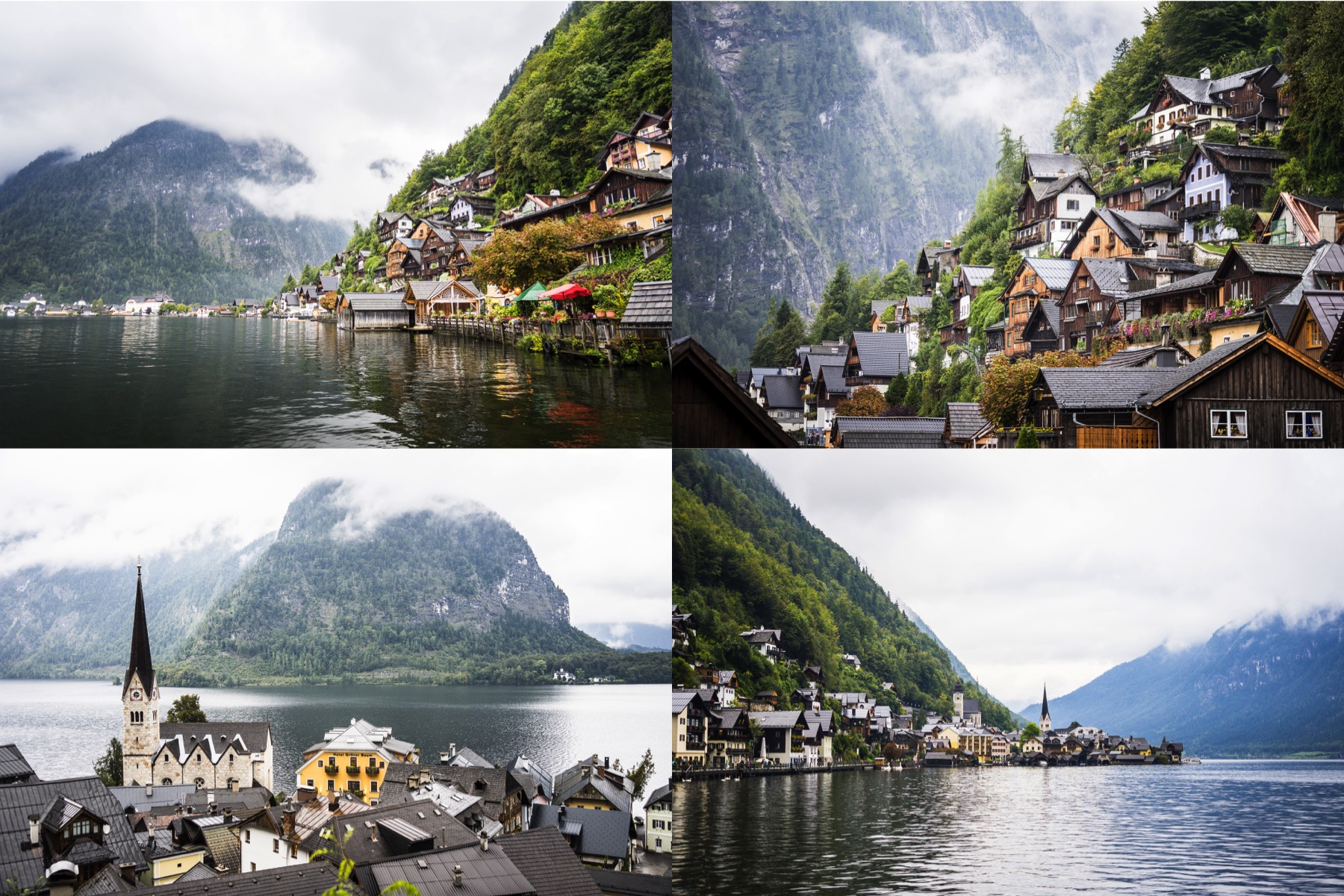 Today, I have a small collection of 28 photos for you. You can see the UNESCO World Heritage region of Hallstatt Dachstein Salzkammergut, portrayed by lovely houses by a lake of the same name, freely grazing cows and beautiful nature all around (and because Hallstatt is under UNESCO, please be careful about how you use the images).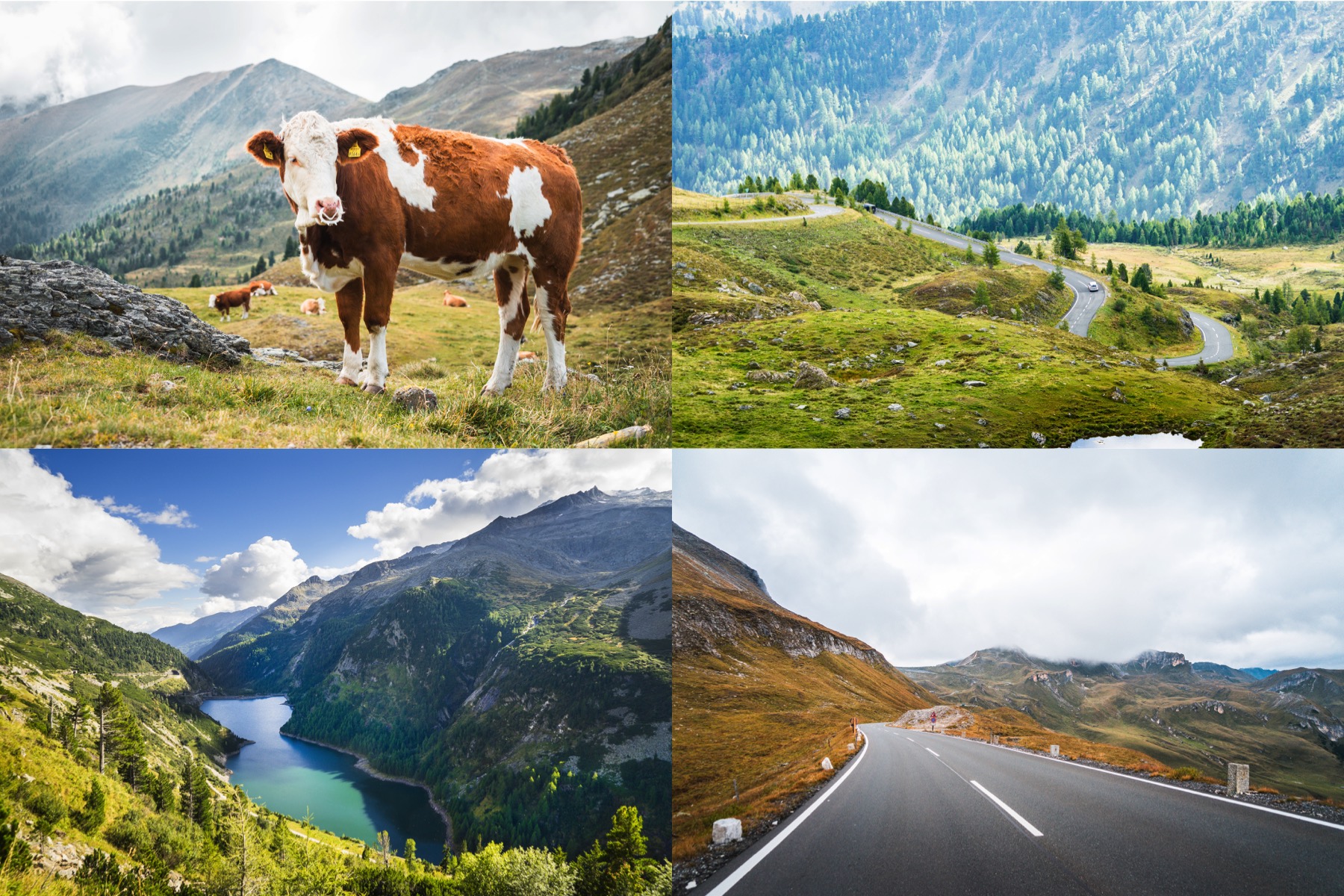 These are the pictures from our last year's roadtrip. Unfortunately I didn't get a chance to take pictures so much, so this year I will do my best to bring at least twice more photos from this beautiful country.
I believe you like them all. And stay tuned, another PREMIUM collection is on the way!

PS: Don't forget to follow us on Instagram! Do you know I'm just arranging our first office and photo studio? Take a look at our Instagram Stories and find out more!
Enjoy the weekend,
Viktor from picjumbo