Dear friends,
Today I will tell you how sometimes a new collection can appear out of (almost) nothing…
We have decided to take one, single, specific picture on the topic of shopping. I wanted to post that picture on picjumbo. You would have used it for the Christmas shopping spree or the next Black Friday. And that would be the end of the story.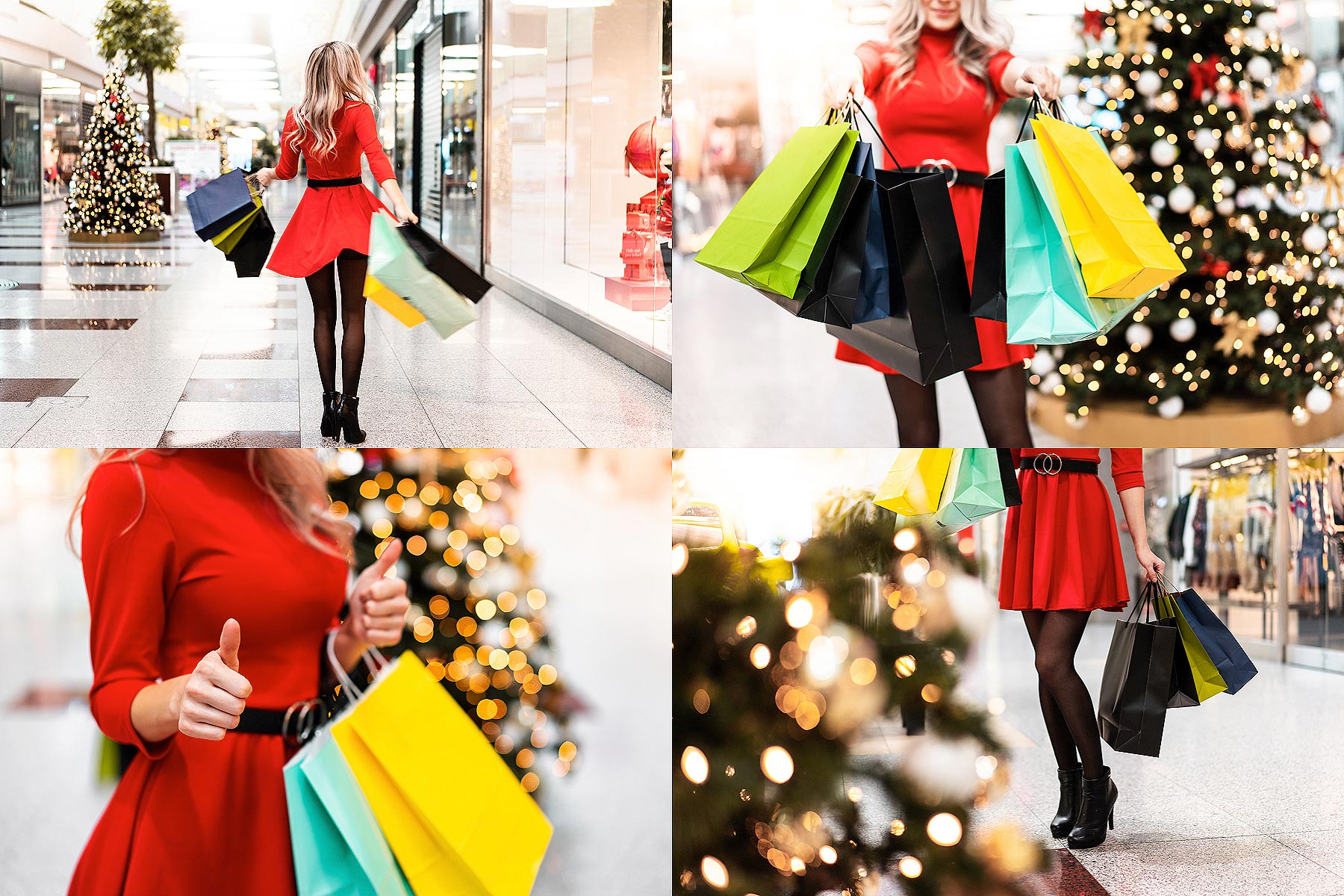 Well, as things happen, we came back with over 180 photos that I was editing all day yesterday and today!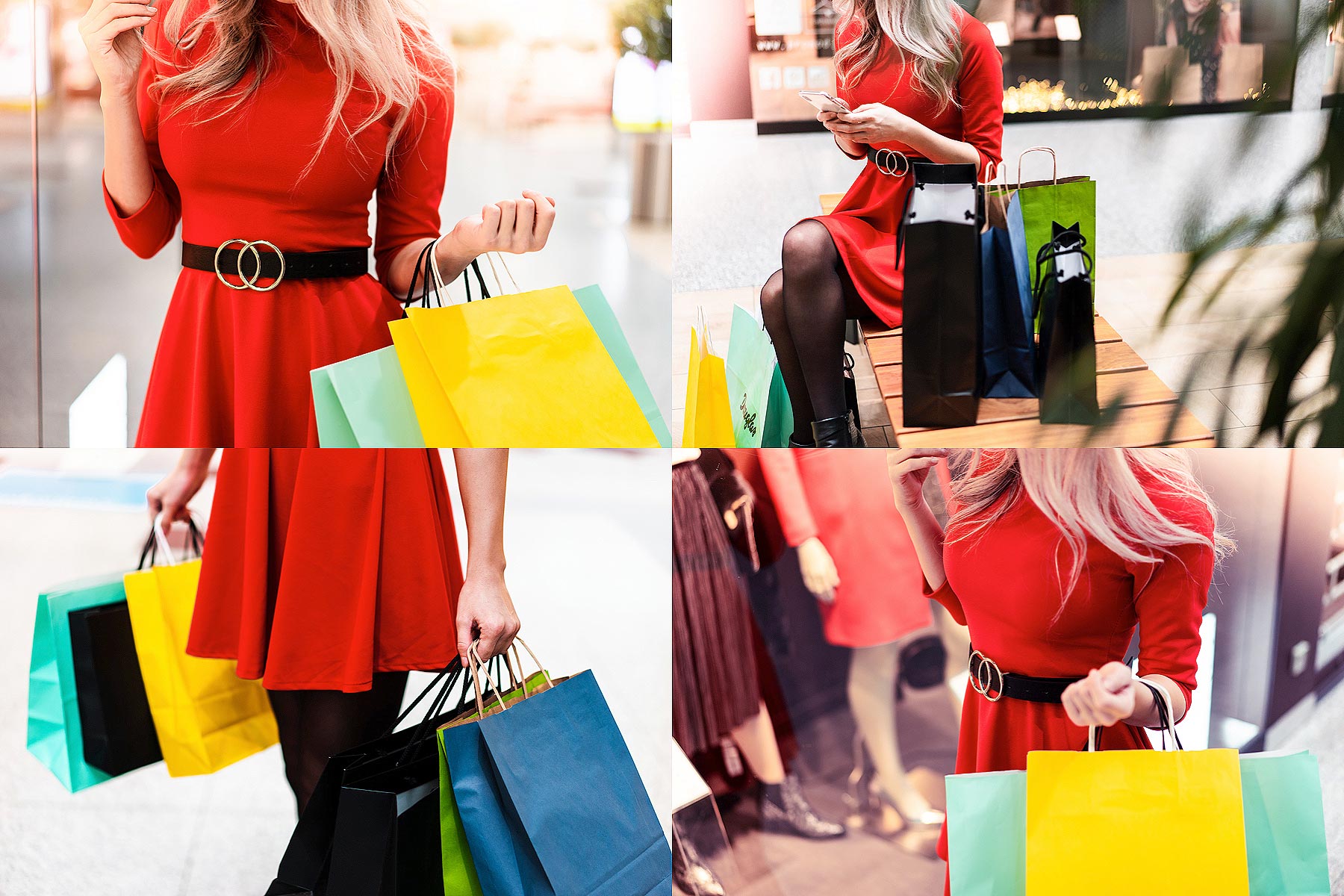 The result is this collection with 66 carefully processed pictures, and they are useful not only for Christmas shopping-related projects (see photo above). This collection also includes close-ups of shopping bags, Christmas lights, and my favorite bokeh effect.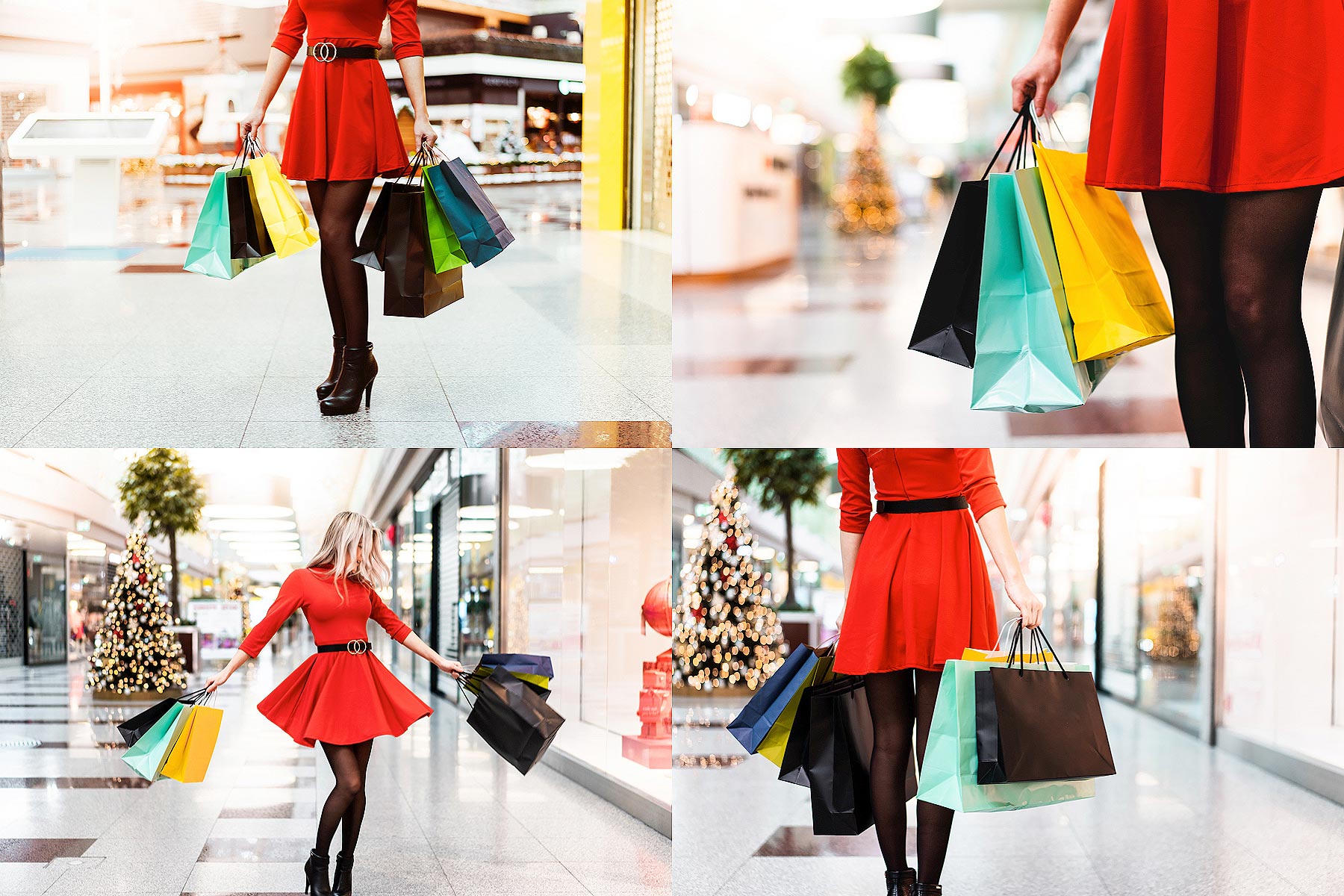 This month I plan on sending two more PREMIUM collections, so I am going back to work, and you can stay tuned!
Enjoy the photos!
Viktor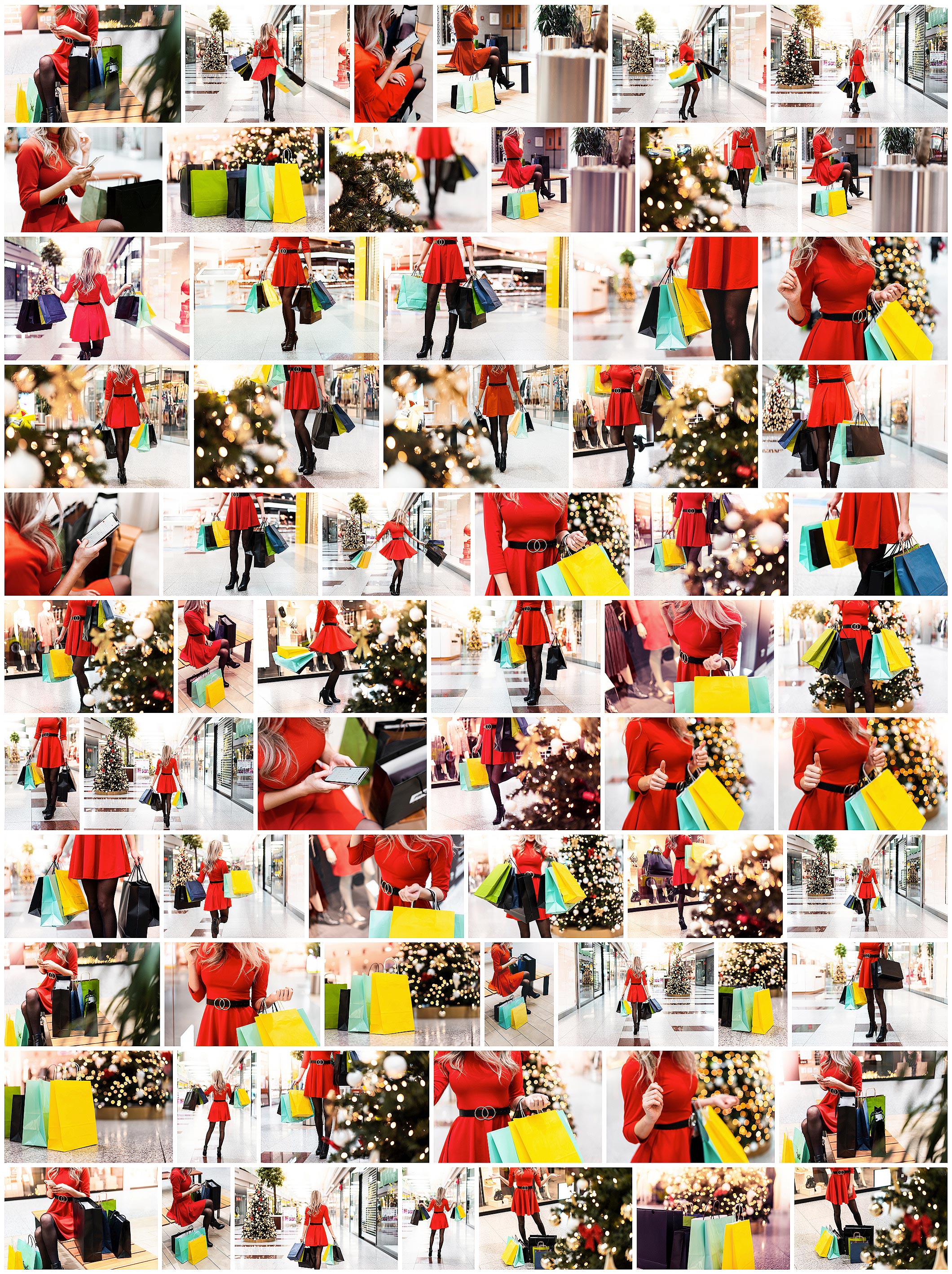 Join thousands of creators across the globe that are already using picjumbo PREMIUM images in their templates, websites, keynotes, apps, prints or blogs.