Written on November 30, 2018 / 48 photos
Dear friends,
After buying the new MacBook, I have another news — I've purchased the latest iPhone as well! It is the first iPhone that I didn't really need to buy. The only reason I bought it is picjumbo. And you.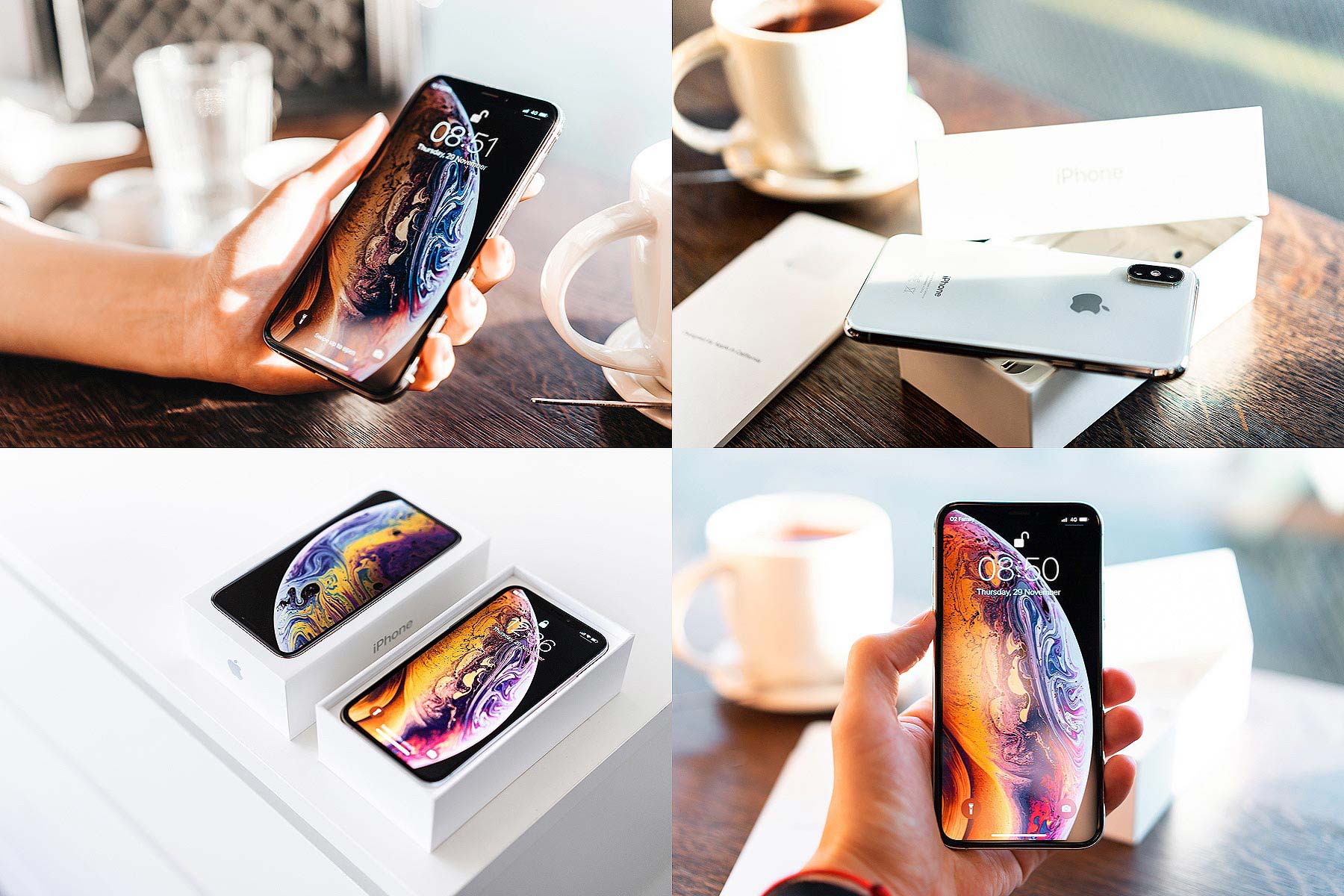 I want to bring you the best, modern pictures, and that is hard to do with 5-year-old MacBook and 3-year-old iPhone 6s even though they are still in perfect working condition. MacBook was slowly starting to slow down and was in need of a refresh, but the iPhone was still perfectly okay to use. But if I want to bring you pictures of the modern tech, I need to go all in.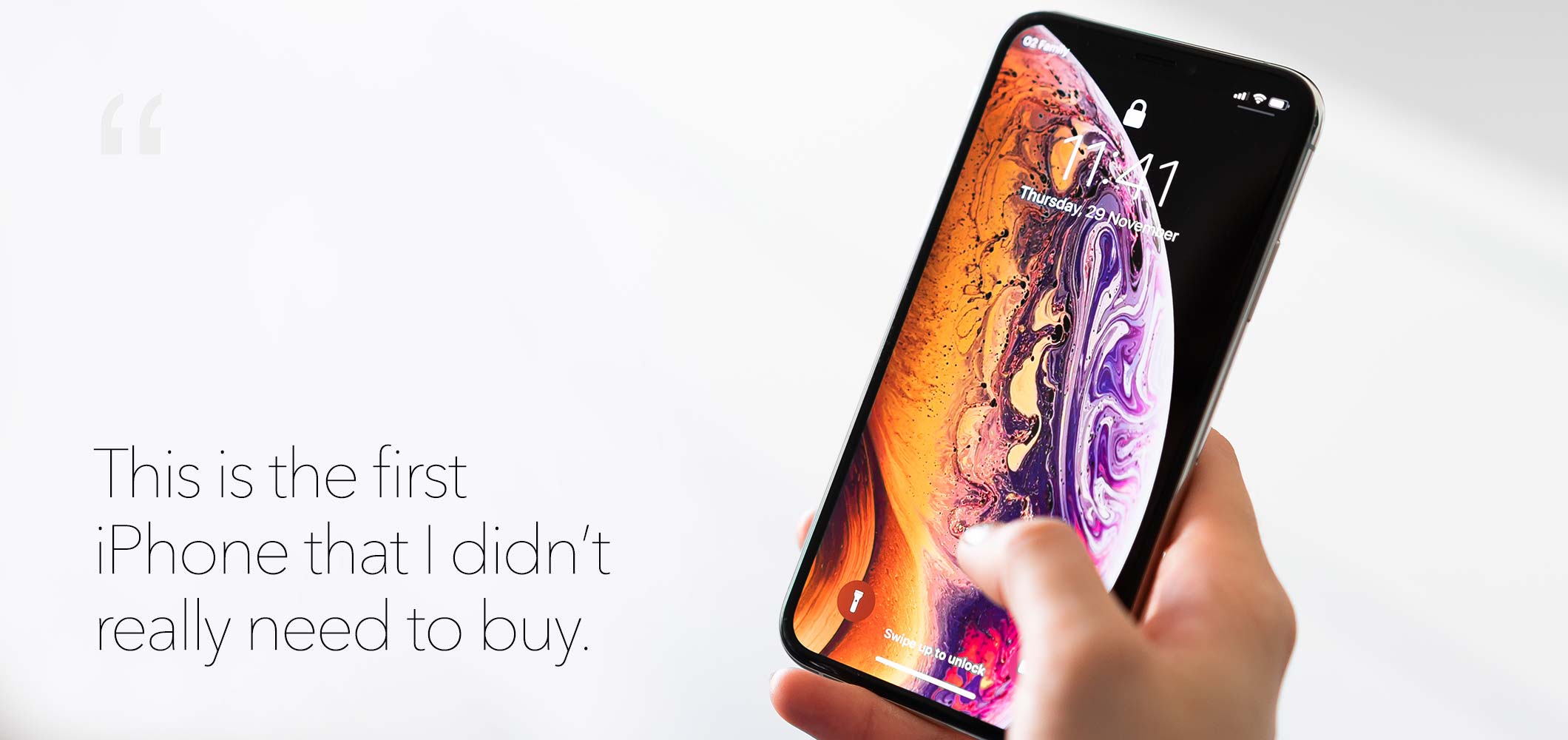 Today, the trend is mobile devices — whether it's websites, shopping or consuming content. So, if you need pictures of a smartphone or laptop for your articles, stories, keynotes, cover photos or mockups, I want you to have pictures of the newest one.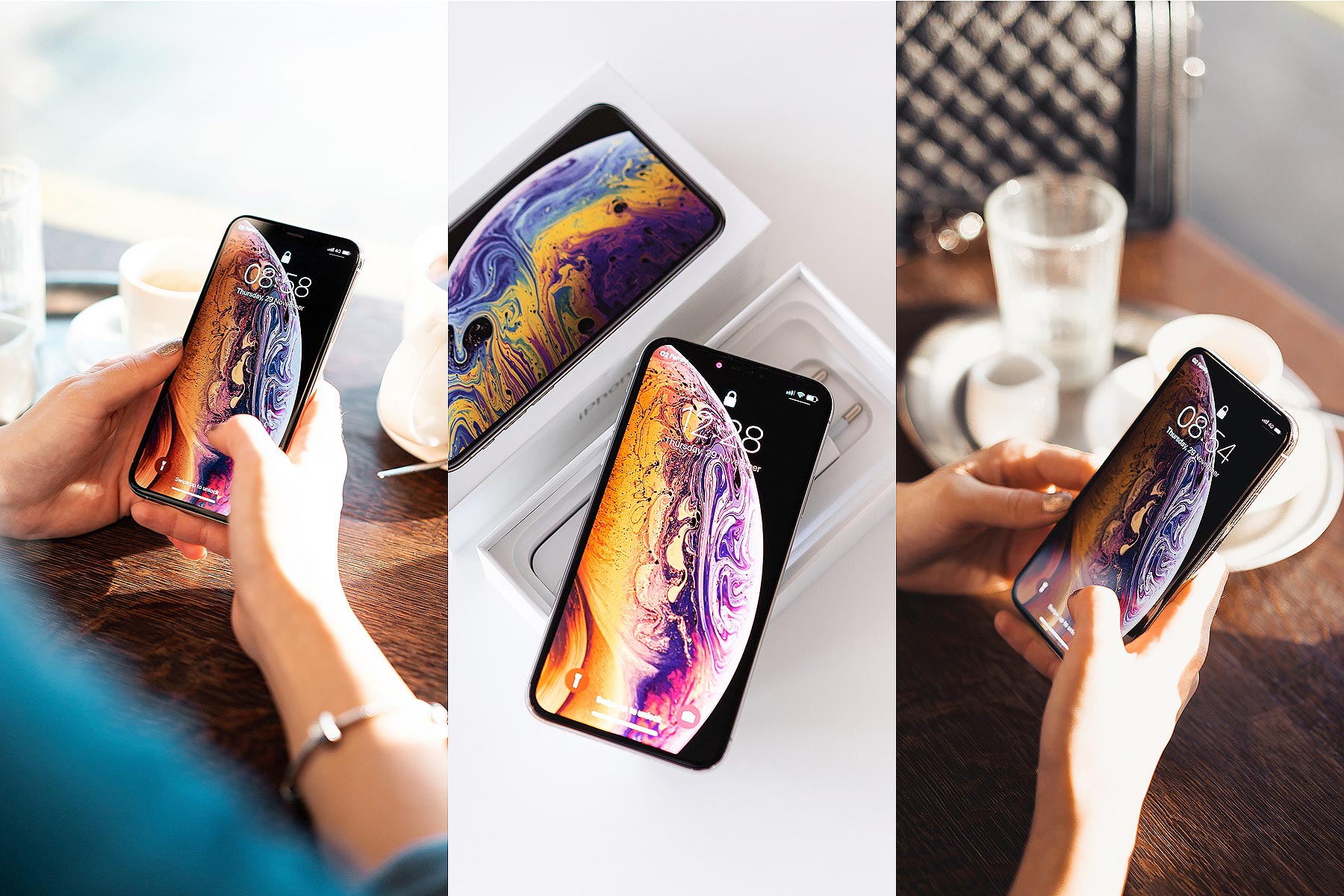 I will try to keep this up for the future as well. It is thanks to you as well!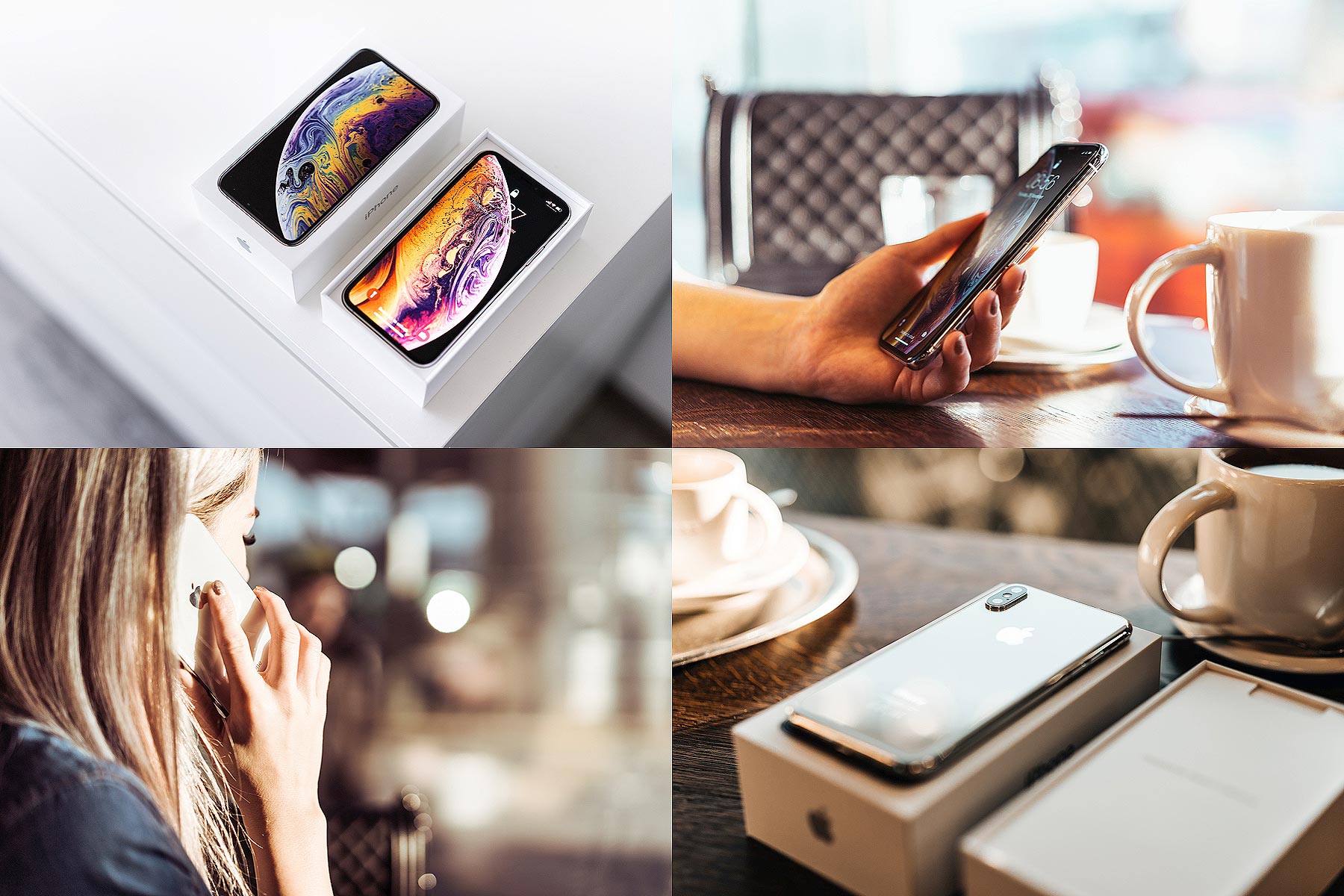 Enjoy the photos & thank you for being with picjumbo,
Viktor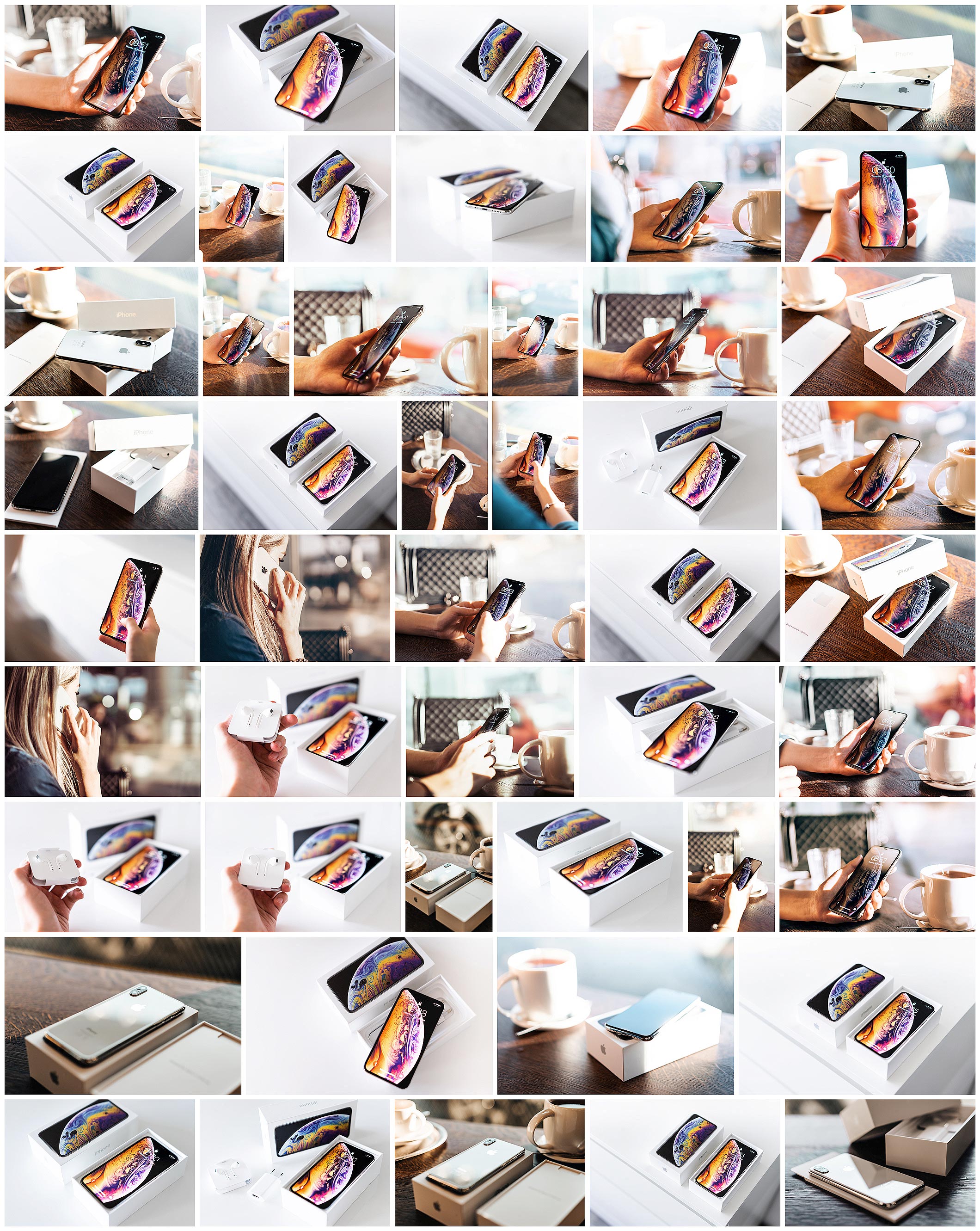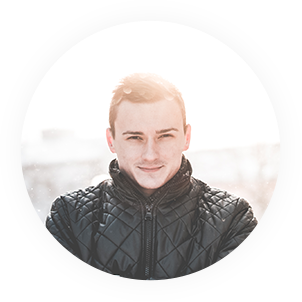 Hello, I'm Viktor, founder of picjumbo. I'm traveling the World, taking photos and running this project where you can download & use ALL my pictures in your creative projects, whether it's designing a WordPress theme, making a keynote or writing a blog post.
I'd be super-happy if you would support this project by going PREMIUM!