Dear friends,
Another Tech collection is here — again with my new MacBook Pro 2018. Today you can enjoy 35 PREMIUM stock photos of this new laptop in a modern Café. Great for freelancing, marketing, entrepreneur, management (GTD, planning, effectivity, …) or remote working content.
Again there are a lot of vertical pictures for your Instagram + Facebook Stories and for "feed" content — because vertical images are bigger in almost every social media feed.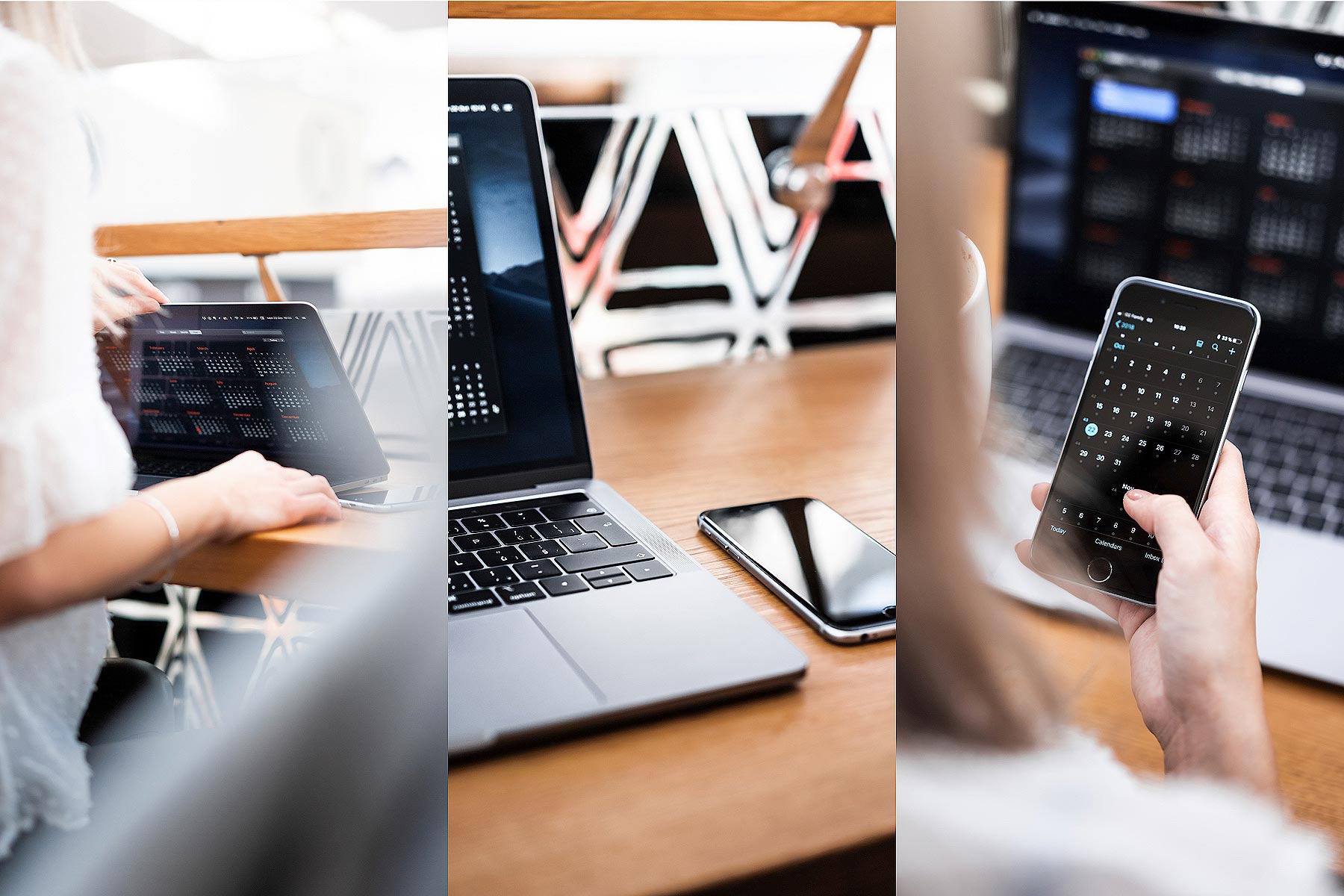 And if you know how to use Photoshop, you can create cool mockups from these photos and present web designs or templates to your clients in a real-life surroundings.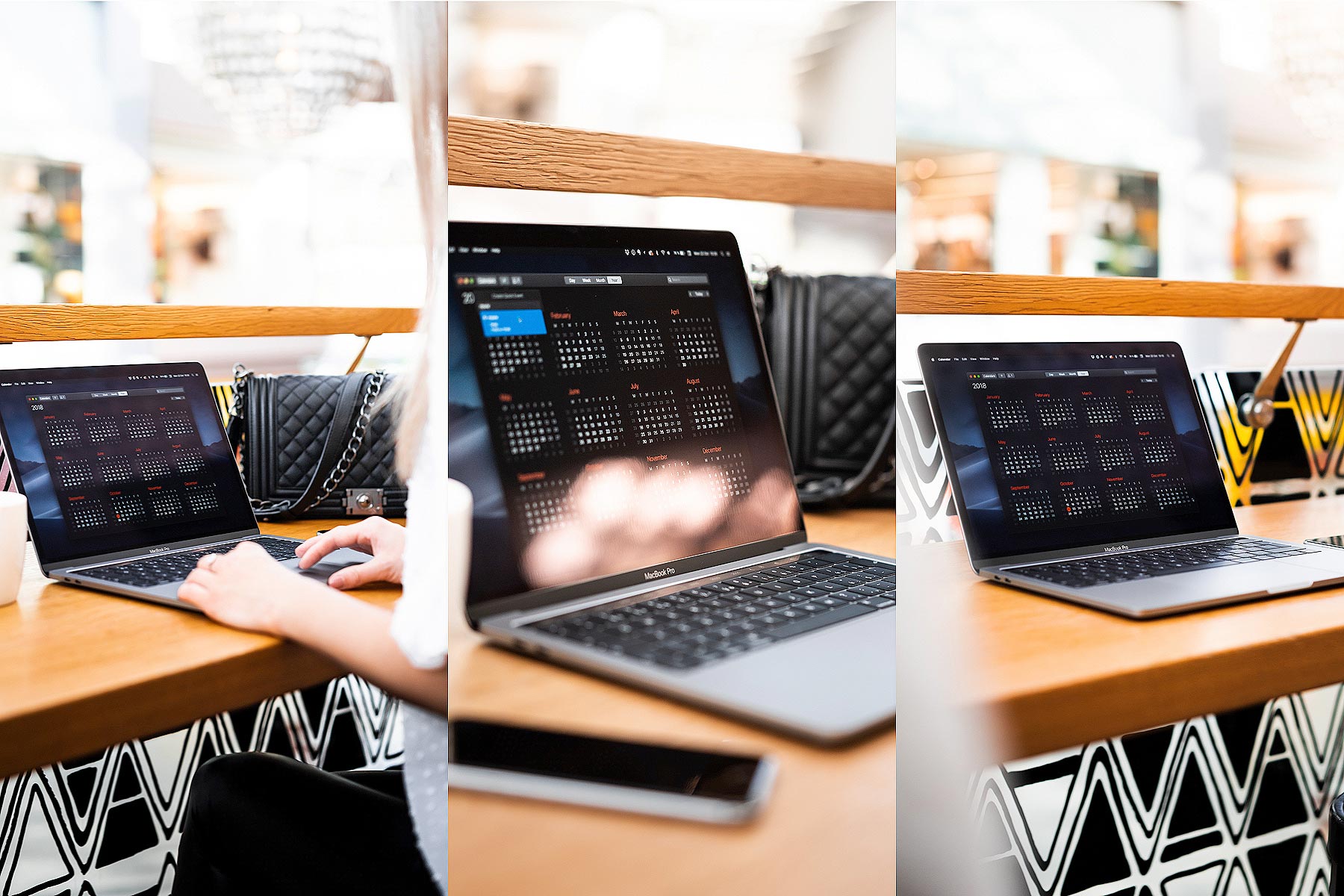 I hope you like these pictures.
Enjoy!
Viktor from picjumbo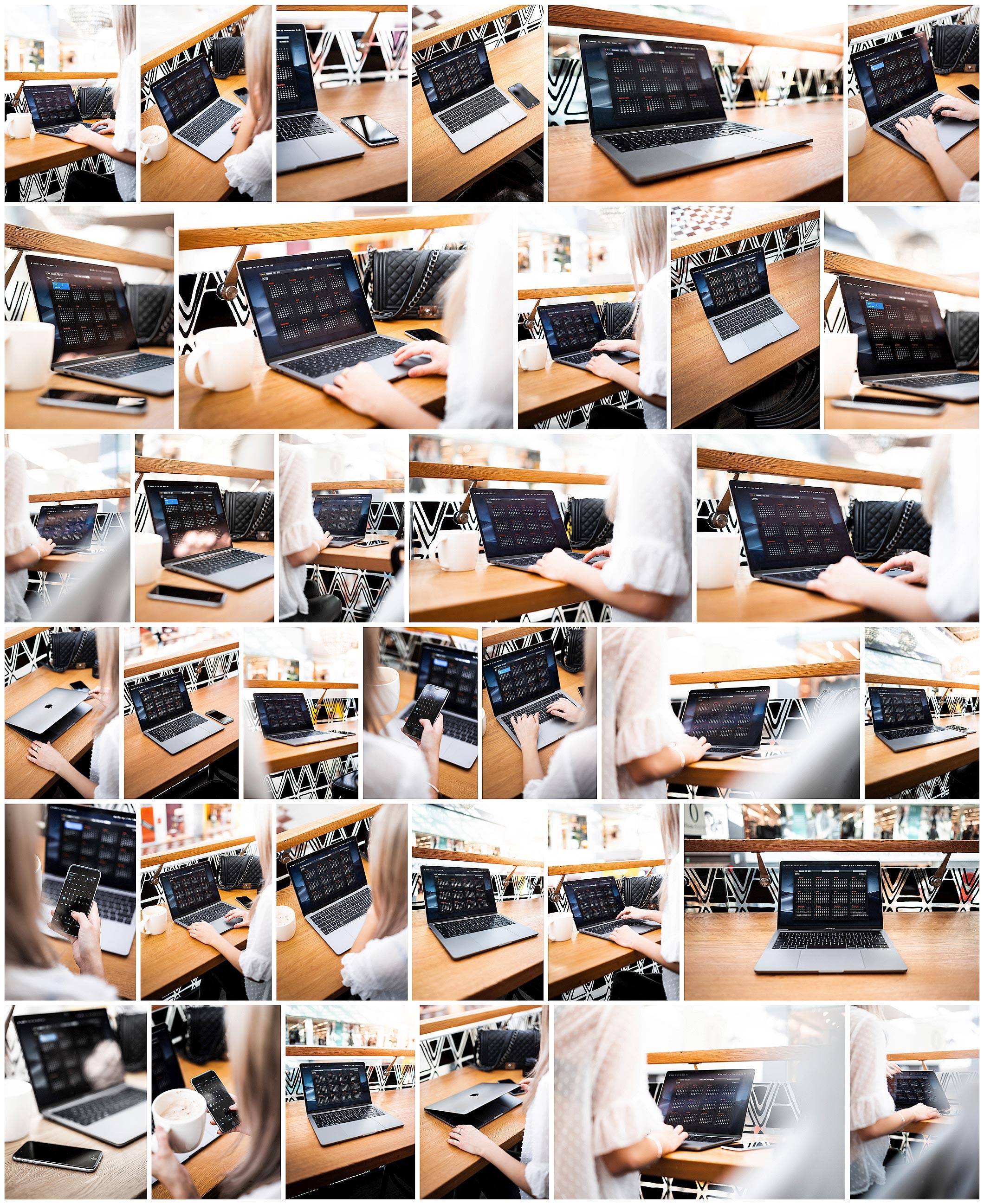 Join thousands of creators across the globe that are already using picjumbo PREMIUM images in their templates, websites, keynotes, apps, prints or blogs.