I think that it goes without saying that most of you are web designers. And web designer's daily bread and butter is certain workflow of coming up with ideas about web layout. And to this specific topic, I dedicated this small collection.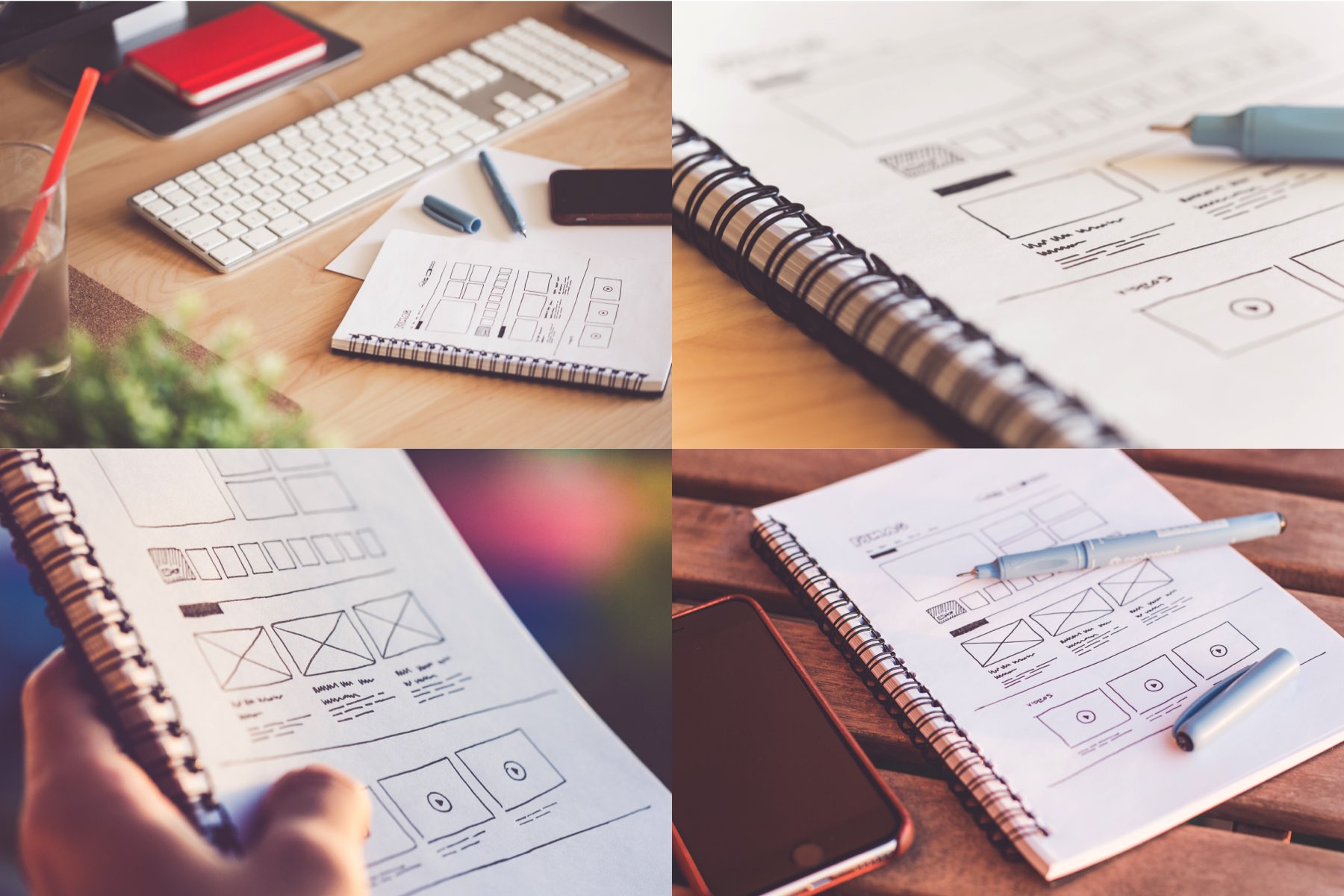 At first I only intended to take few pictures just for free picjumbo.com.  But as always, I ended up with more pictures and PREMIUM Membership is the place where you can get them all!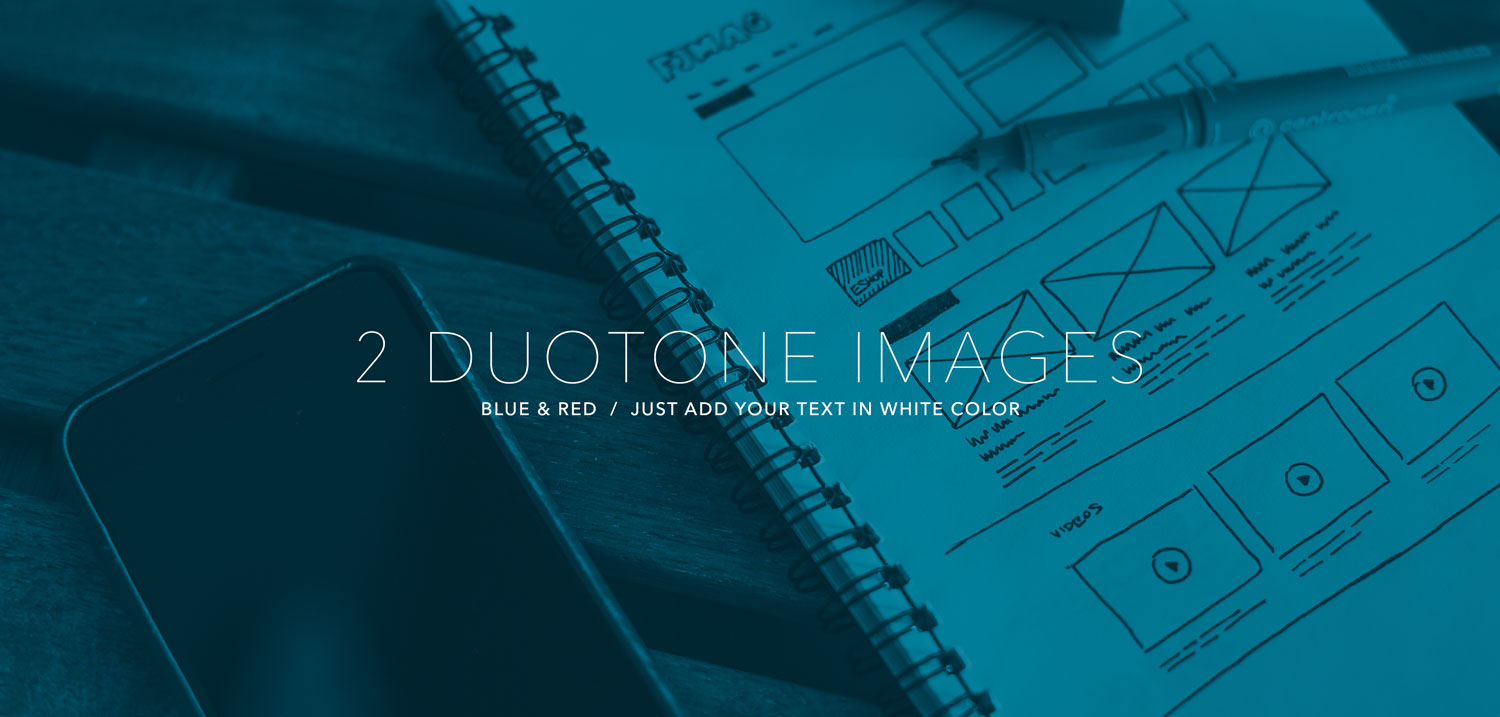 There are also some workspace photos, so I hope you like them too :)
Enjoy the photos and thank you for being with picjumbo!
Viktor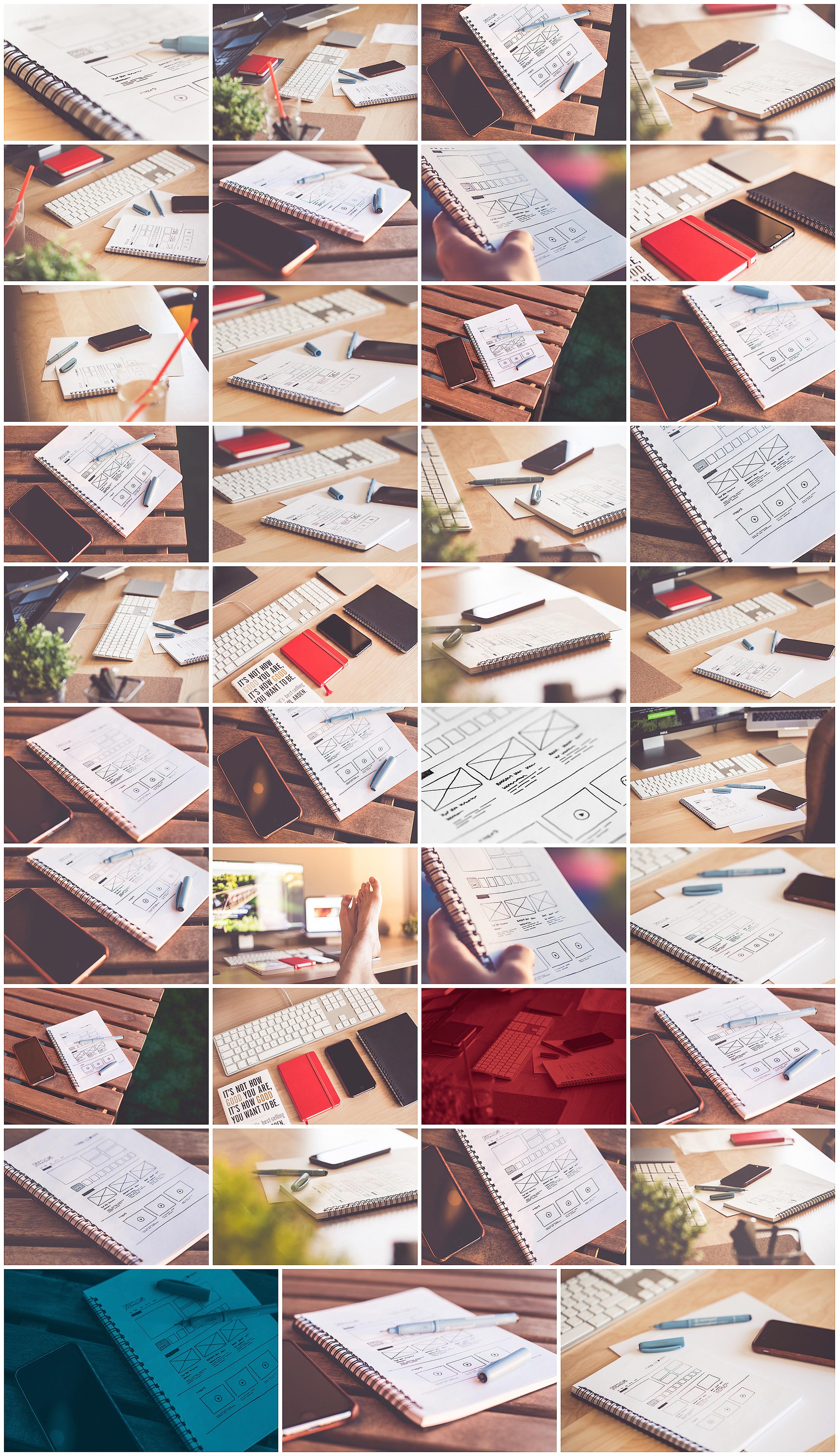 Join thousands of creators across the globe that are already using picjumbo PREMIUM images in their templates, websites, keynotes, apps, prints or blogs.