Hello my friends!
New and big collection is here! And again — full of food! What about true homemade country bread?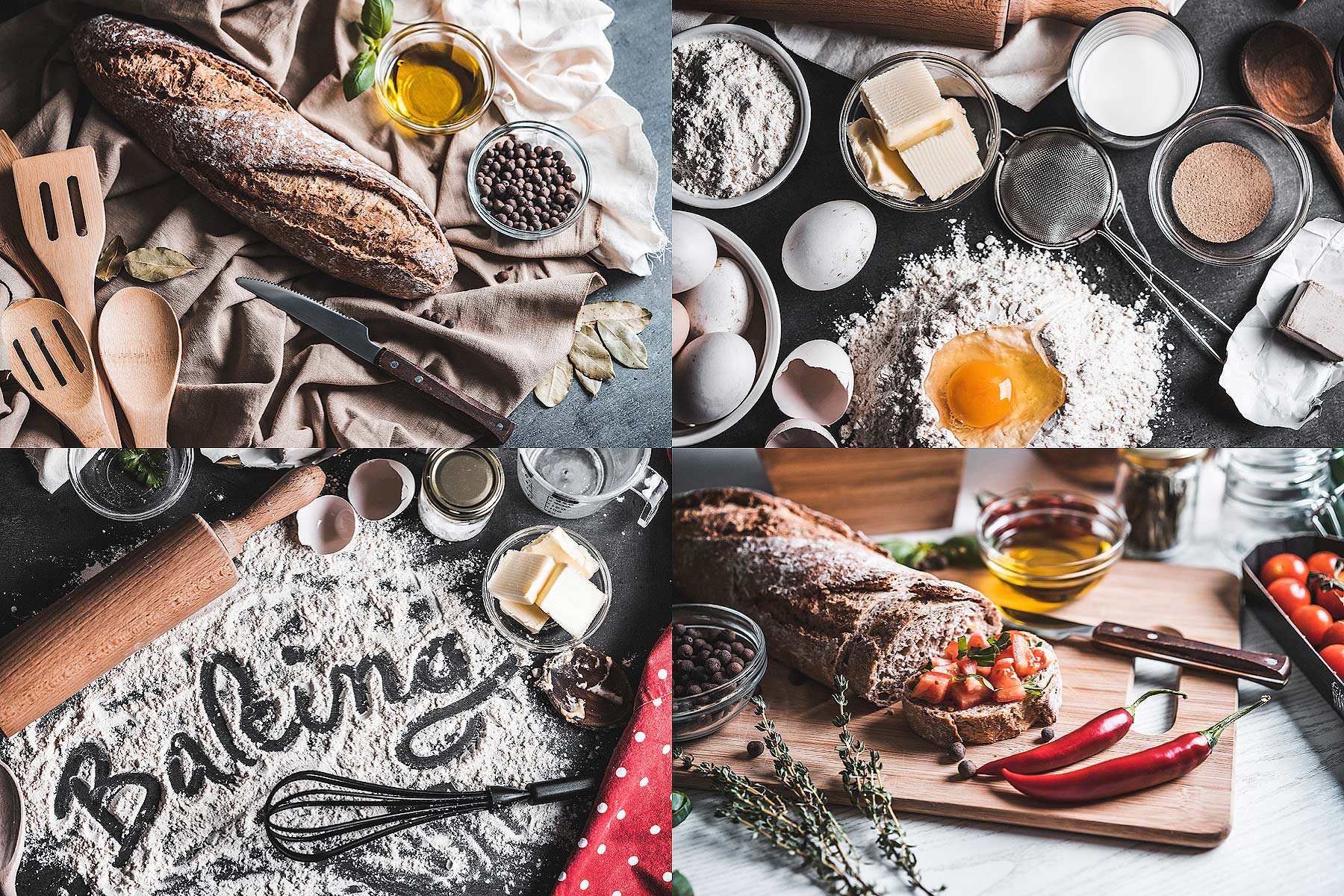 On these 115 high resolution photos you will find shots of ingredients, baking, close ups and finally serving of true country bread. Also a lot of still life and from above photos.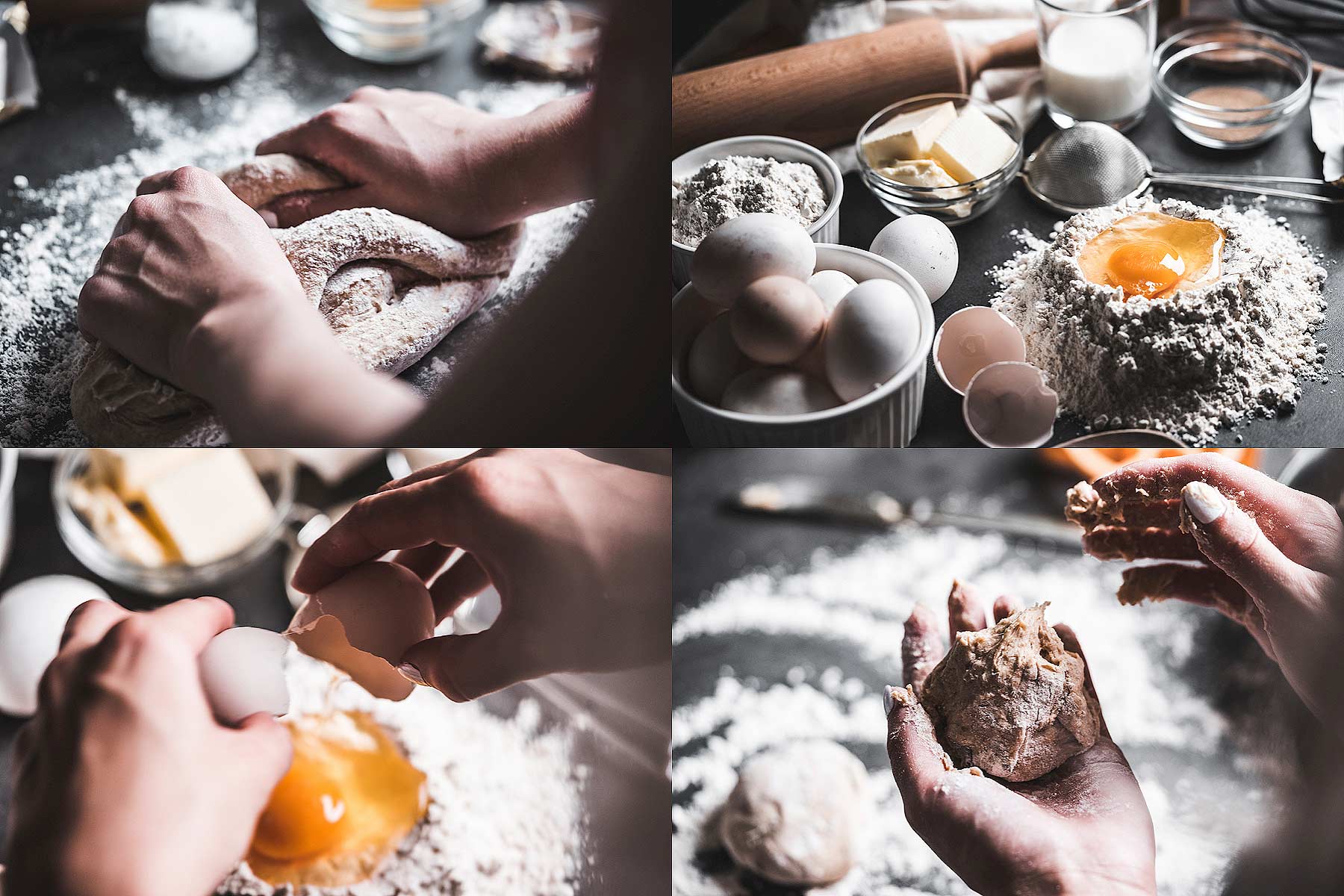 You'll love this collection if you like food photography. It looks we just found a way how to easily make these food photo collections so you can look forward to more and more photos like these!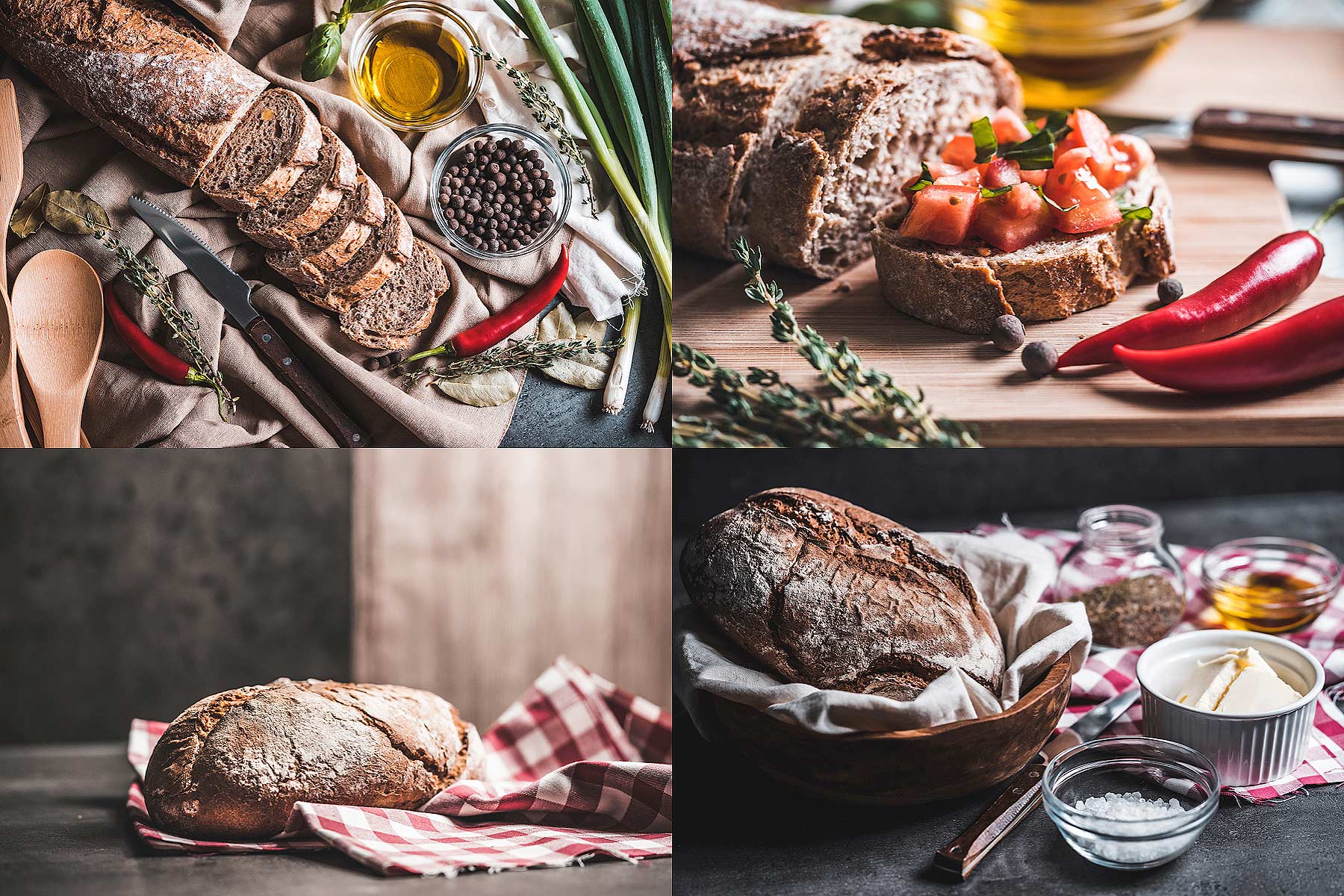 Yes! There are quite a lot of pictures in this photo collection!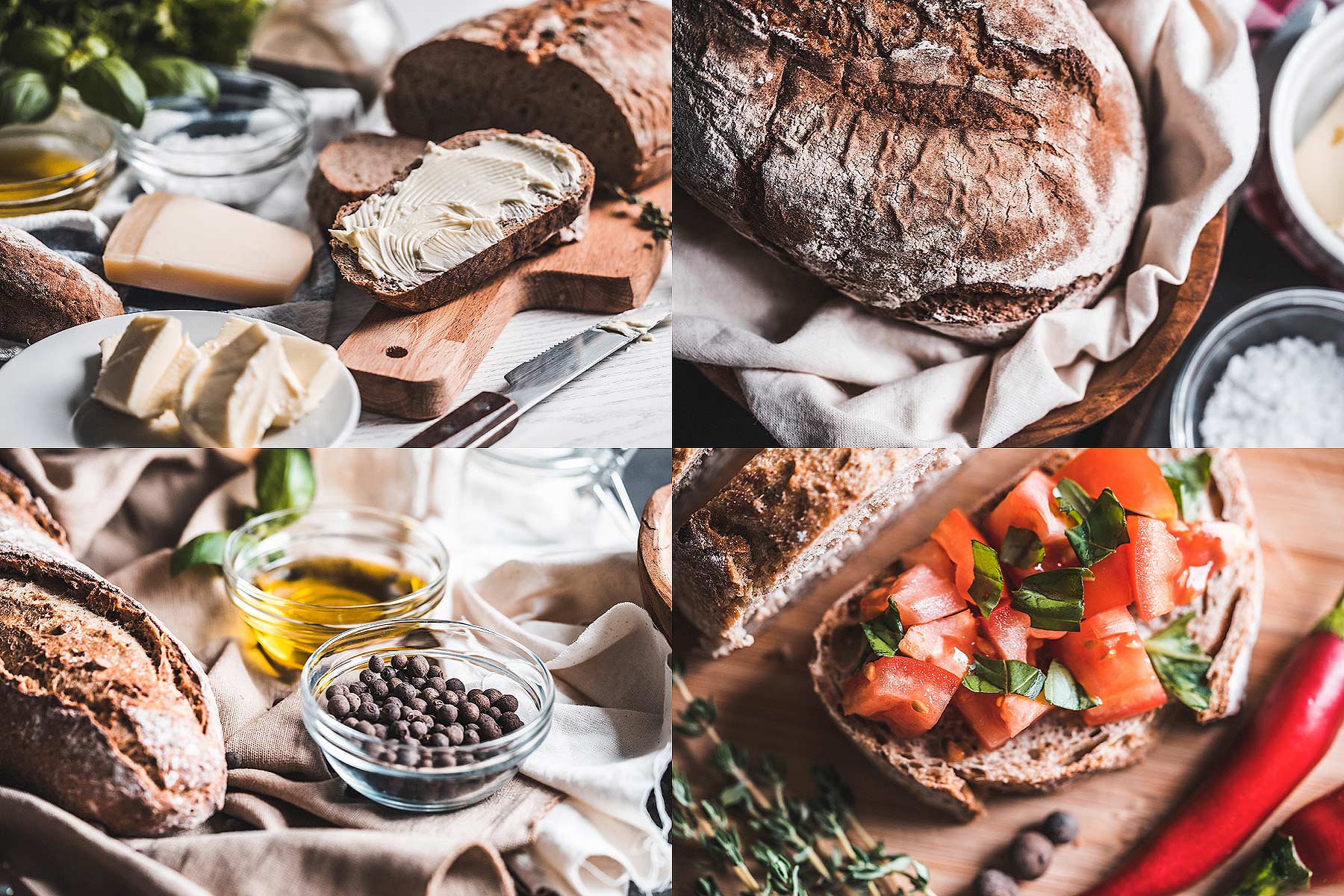 Enjoy the pictures!
Viktor

Join thousands of creators across the globe that are already using picjumbo PREMIUM images in their templates, websites, keynotes, apps, prints or blogs.