Dear friends!
Summer will be back in just a few months and with it comes the wedding season. Especially at my age, friends are getting married all the time! That's why I've visited local wedding fair to bring you yet again the best pictures. Some of them might make you hungry – food goodies were everywhere!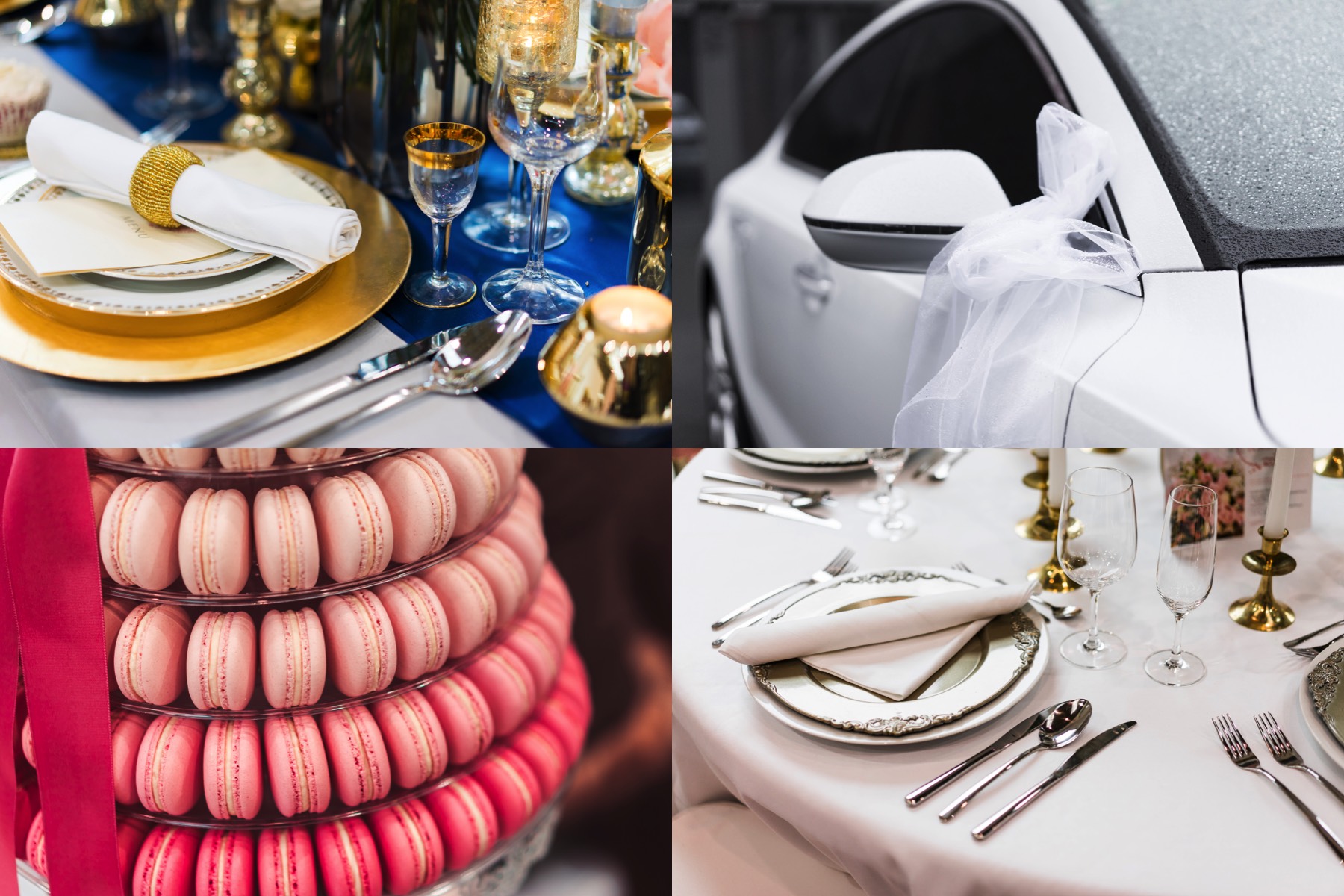 It is rather small collection this time, but don't worry, there will be another one coming this month!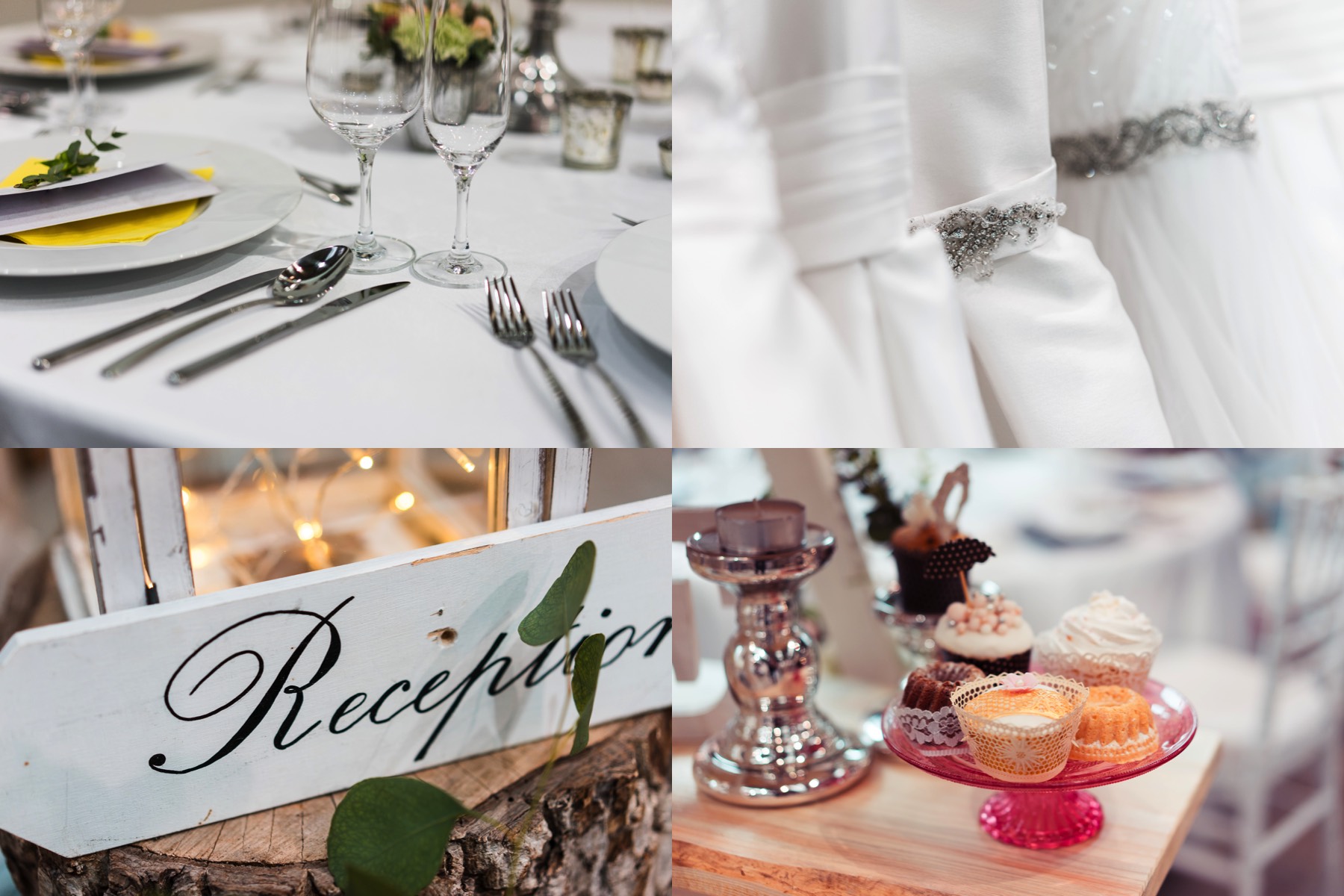 Enjoy the pictures!
Viktor from picjumbo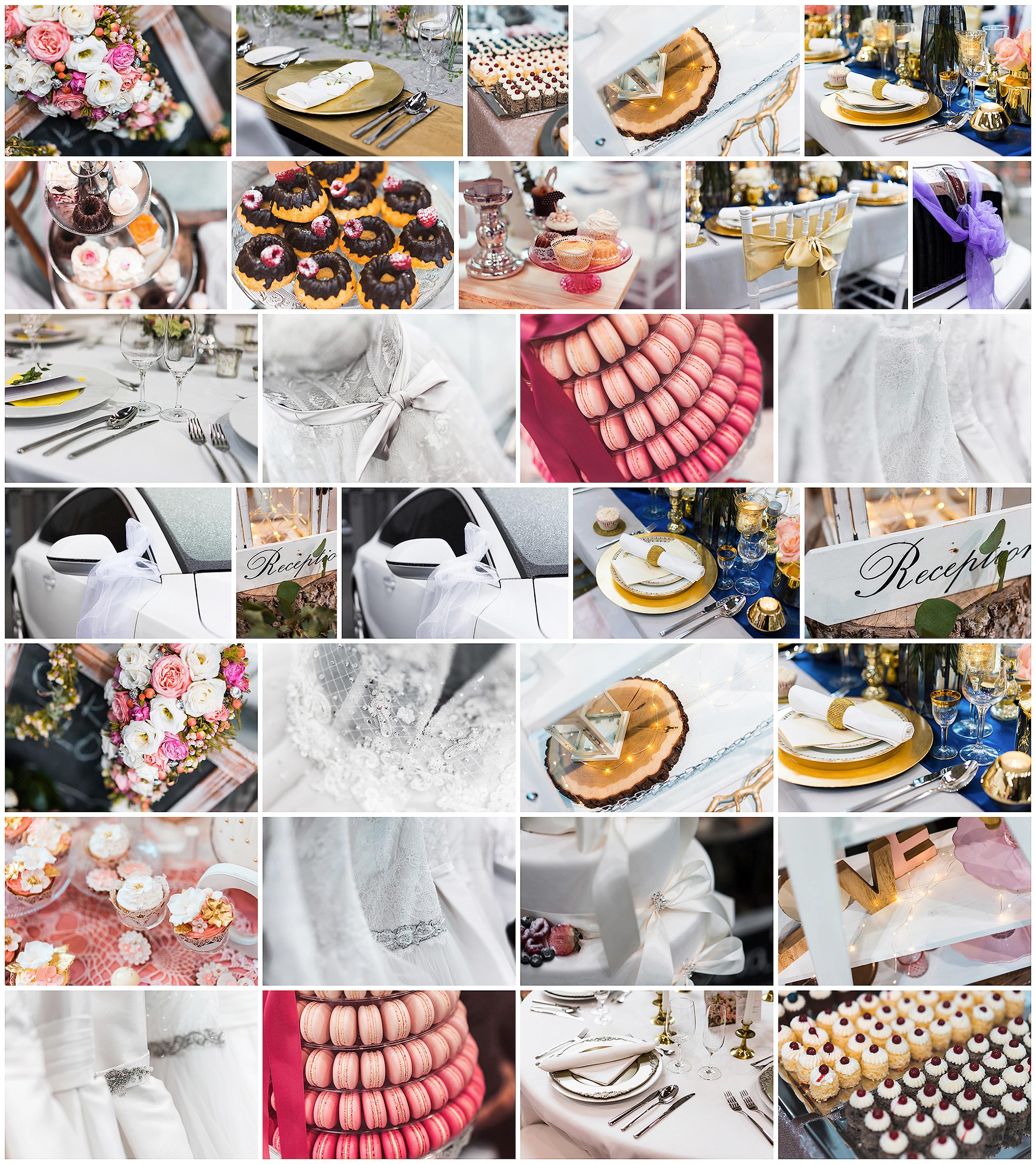 Join thousands of creators across the globe that are already using picjumbo PREMIUM images in their templates, websites, keynotes, apps, prints or blogs.