Every month we're sending exclusive collections of stock photos to hundreds of our PREMIUM Members.
Join today
to get instant access to all our stock photo collections!
Written on January 31, 2018
Dear friends,
Because I am a passionate driver, during our summer road trip I wasn't taking the public freeways but rather doing the exact opposite: driving the most challenging and interesting roads like the Stelvio pass, Giau pass or the Grossglockner road. And the mountains through which these roads pass are the theme of today's PREMIUM pictures.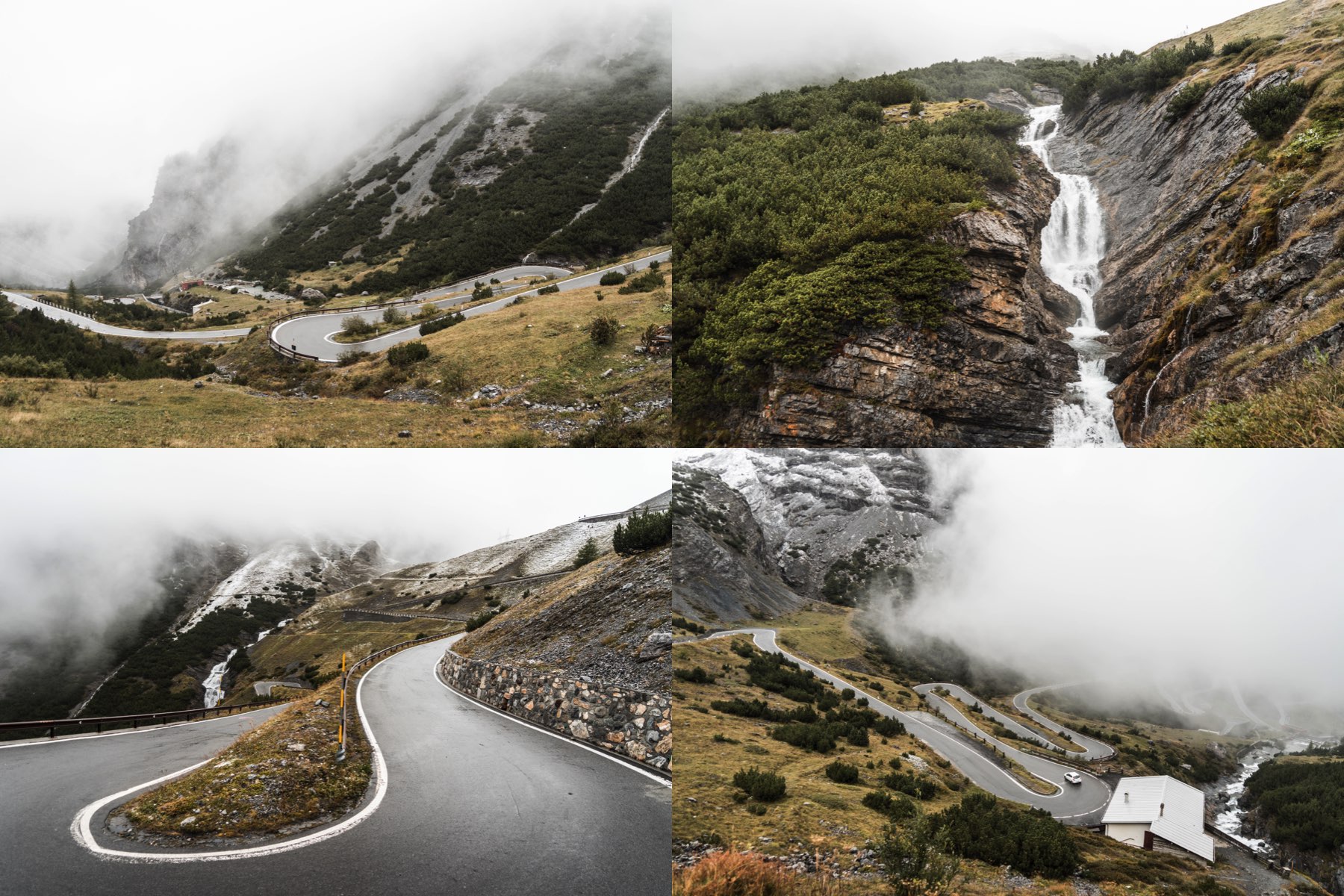 There are 124 pictures for travelers, mentors, travel agencies, shuttle services, nature and environment enthusiasts. They can be used also as a background for e.g. motivational quotes. Often the pictures are of the roads and passes themselves, and driving on these is often goal for many car and bike drivers all around Europe. And as we know, challenging roads often lead to beautiful destinations.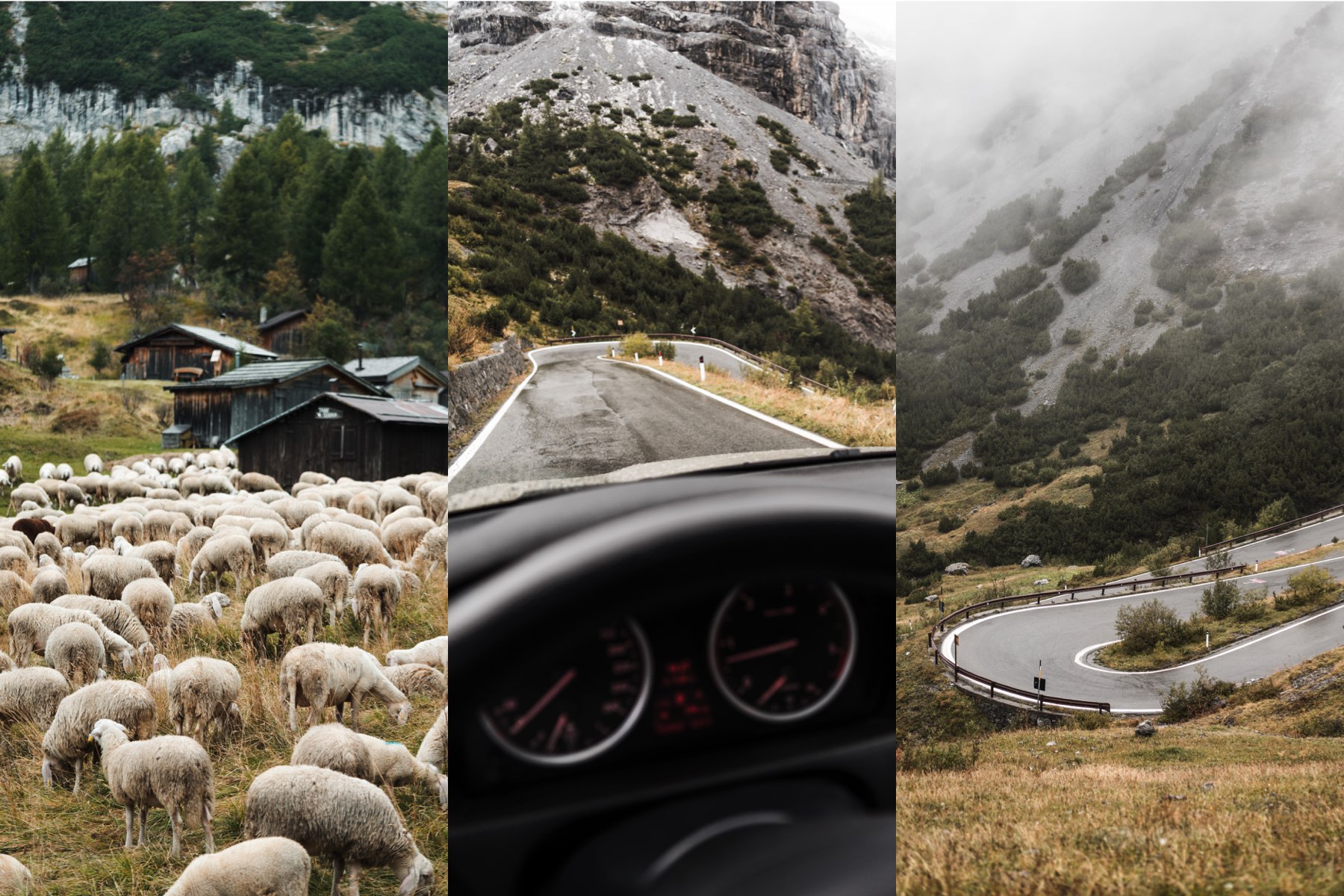 Apart from roads, there are also pictures of animals that wandered on and around the roads; pictures of grand views and sceneries; of Italian mountain Cinque Torri and even a waterfall.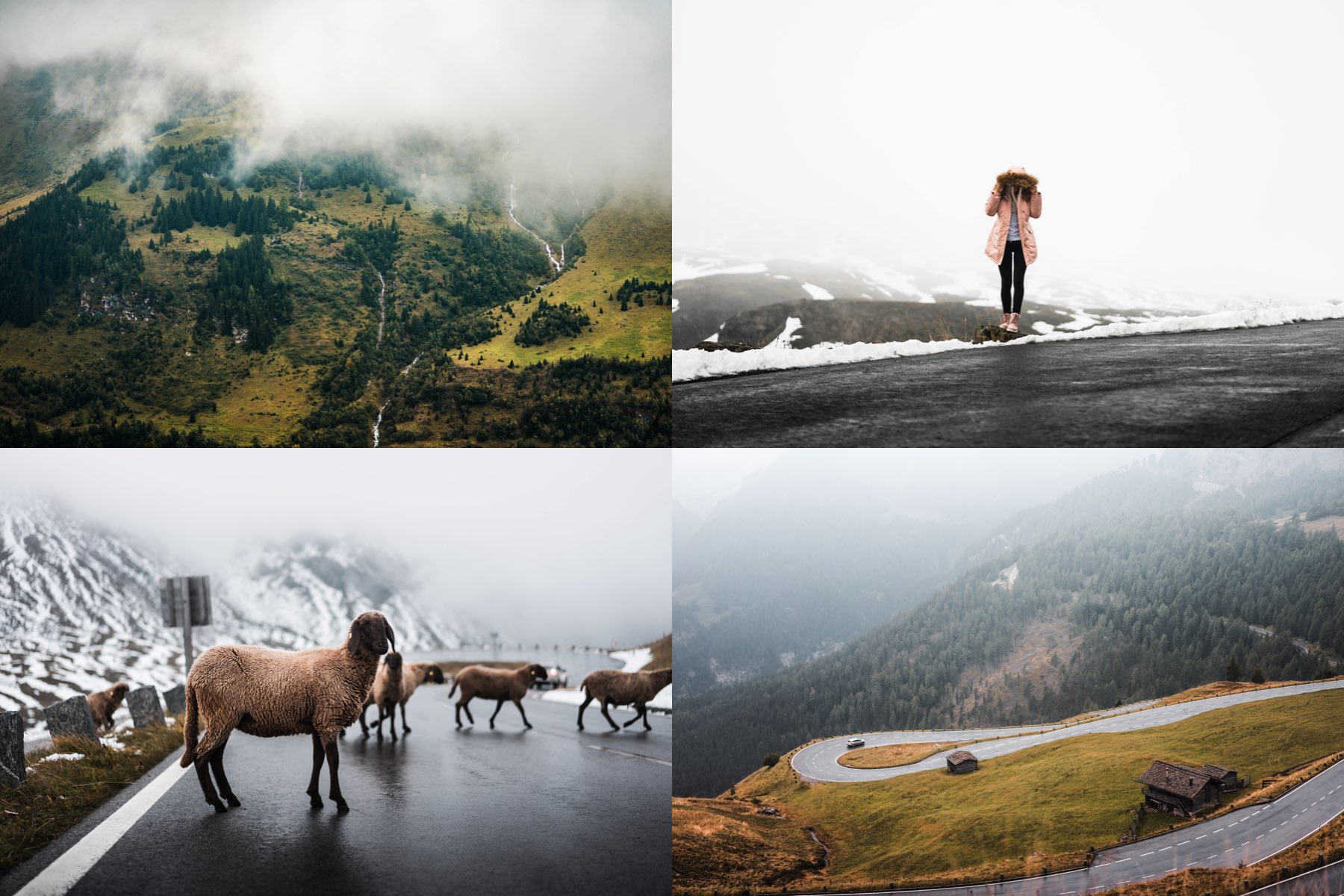 Enjoy the photos!
Viktor from picjumbo.com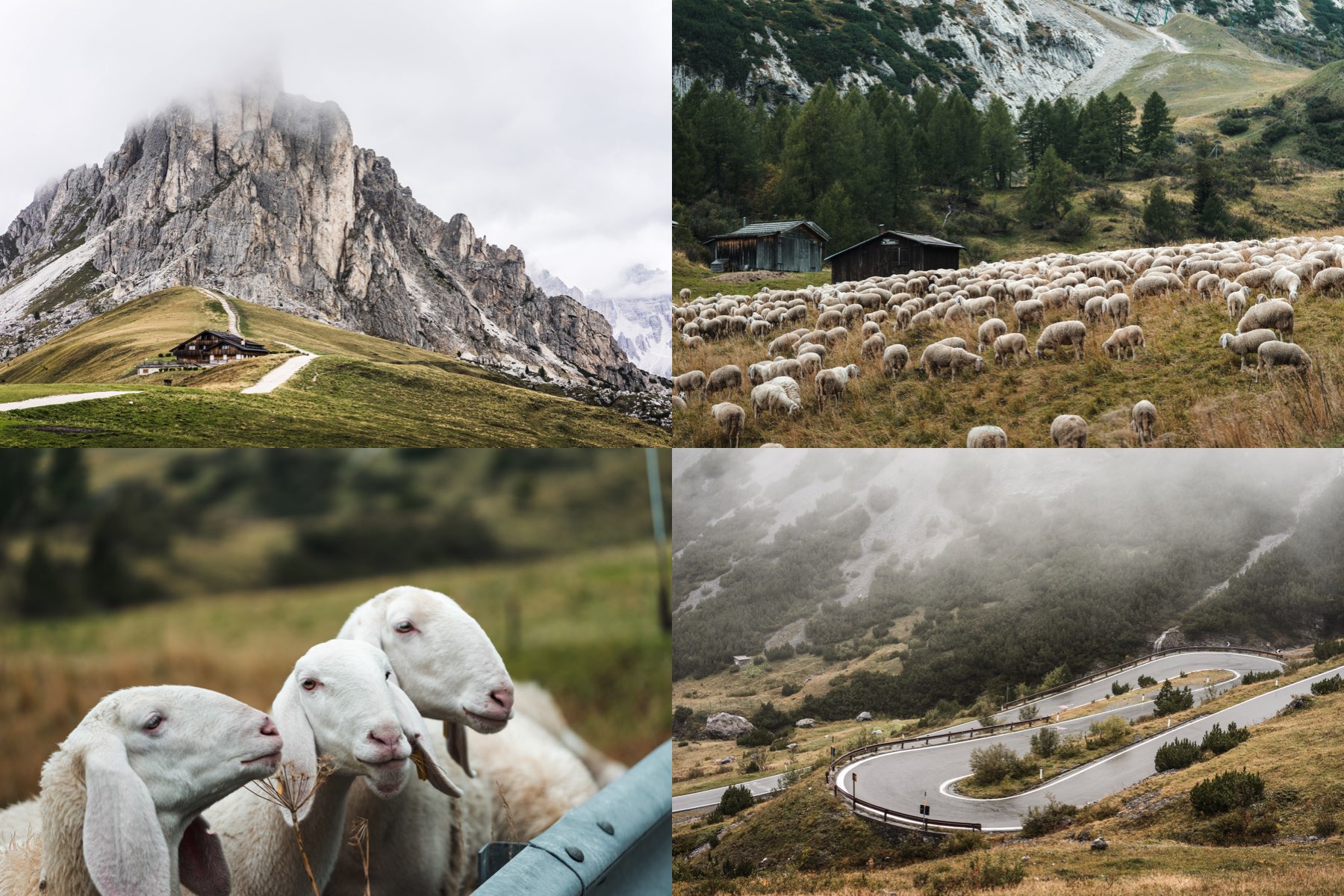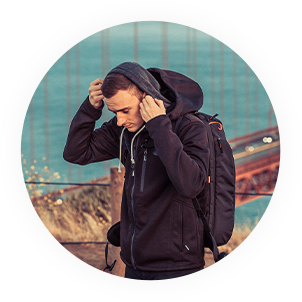 Hello, I'm Viktor, founder of picjumbo. I'm traveling the world, taking photos and running this project where you can download & use ALL my pictures in your creative projects, whether it's designing a WordPress theme, making a keynote or writing a blog post.
Become a member of the picjumbo PREMIUM Membership and support my journey of sharing my own high-resolution stock photos with the world! Just sit back, relax and keep your eyes on your email inbox where all new creativity will be flowing in from today.
Are you ready to get all these hi-res photos?
Join PREMIUM today!
Join now and you'll get instant access to our PREMIUM Library and all new collections will be landing in your email inbox.
Are you a Member? This collection is located in folder "94 Mountains & Roads" in your PREMIUM Library. See FAQ here »