Dear friends!
Having a toothache is usually bad news. You have to schedule an appointment with the dentist and then you are stressed all day whether or not will there have to be any drilling. To be honest, I am never too excited about this.
So when my girlfriend told me she has an appointment with the dentist I'd feel for her, but at the same time, I thought that at least we could take some unusual photos!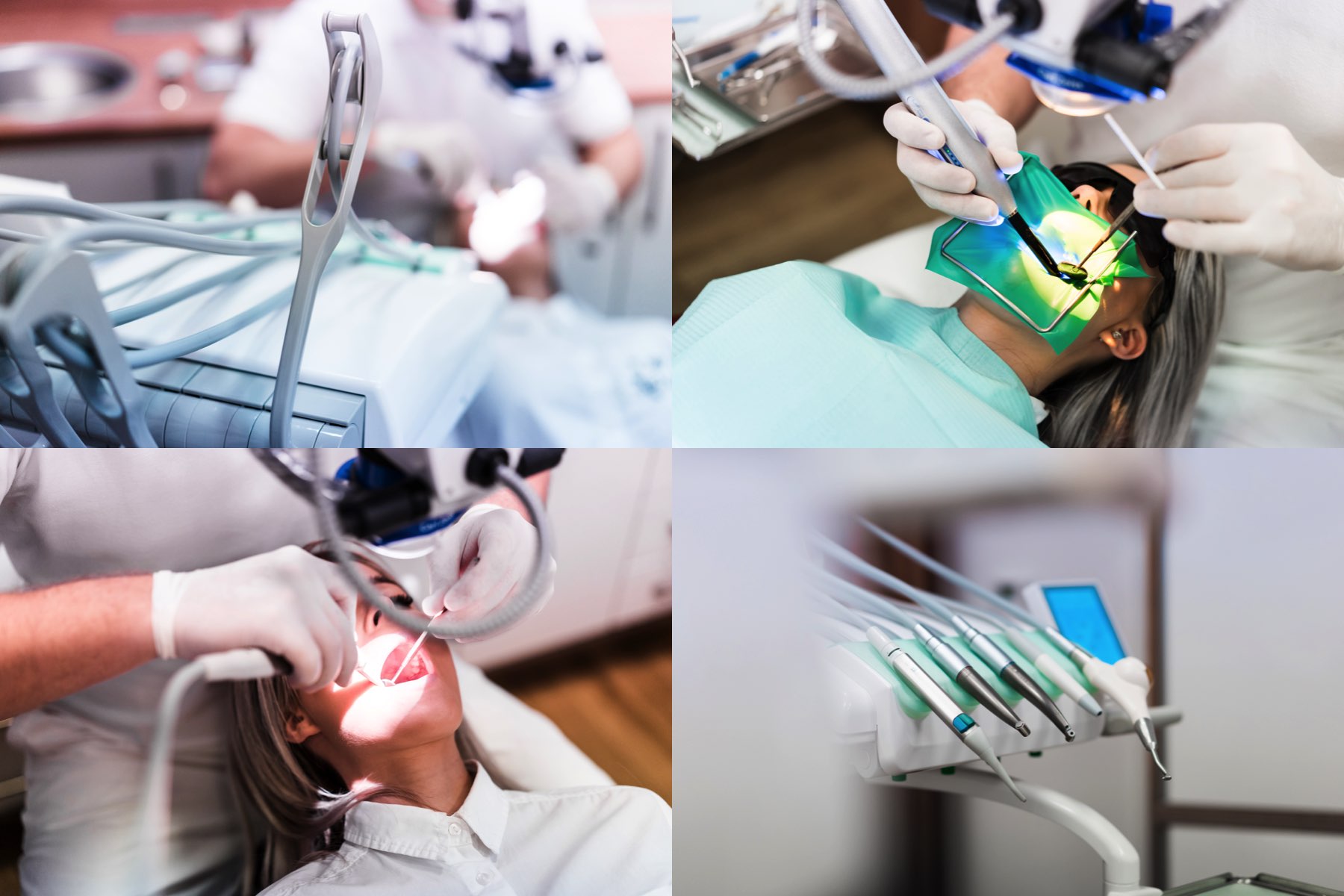 In this small collection you can choose from 17 pictures from the dental room that you can use for all sorts of medical and dental related designs: dentist's websites and social media cover photos, medical posters and so on.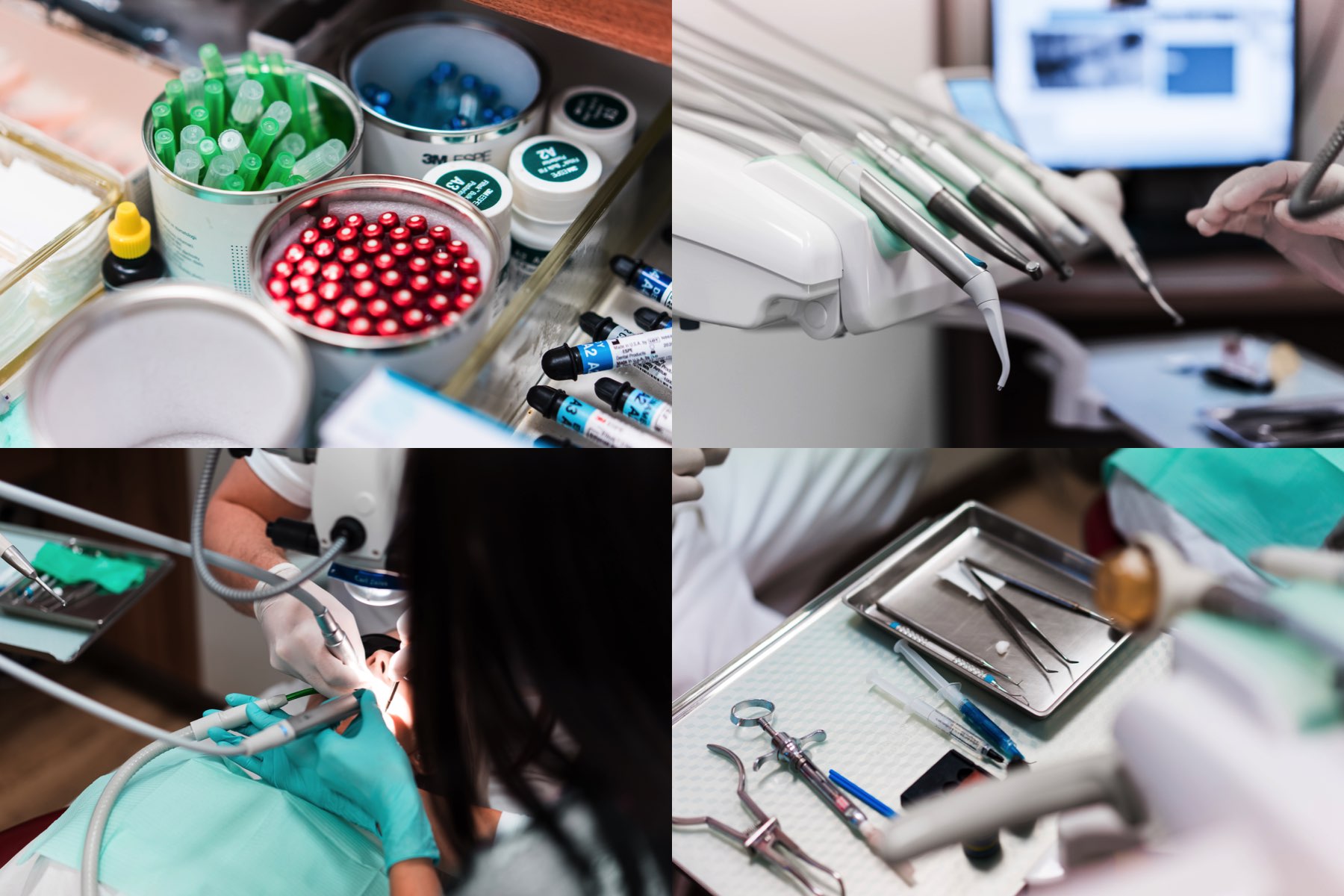 I wish you that you won't have to visit a place like this but I do hope you'll make some cool designs with these photos.
Thanks for being with picjumbo!
Viktor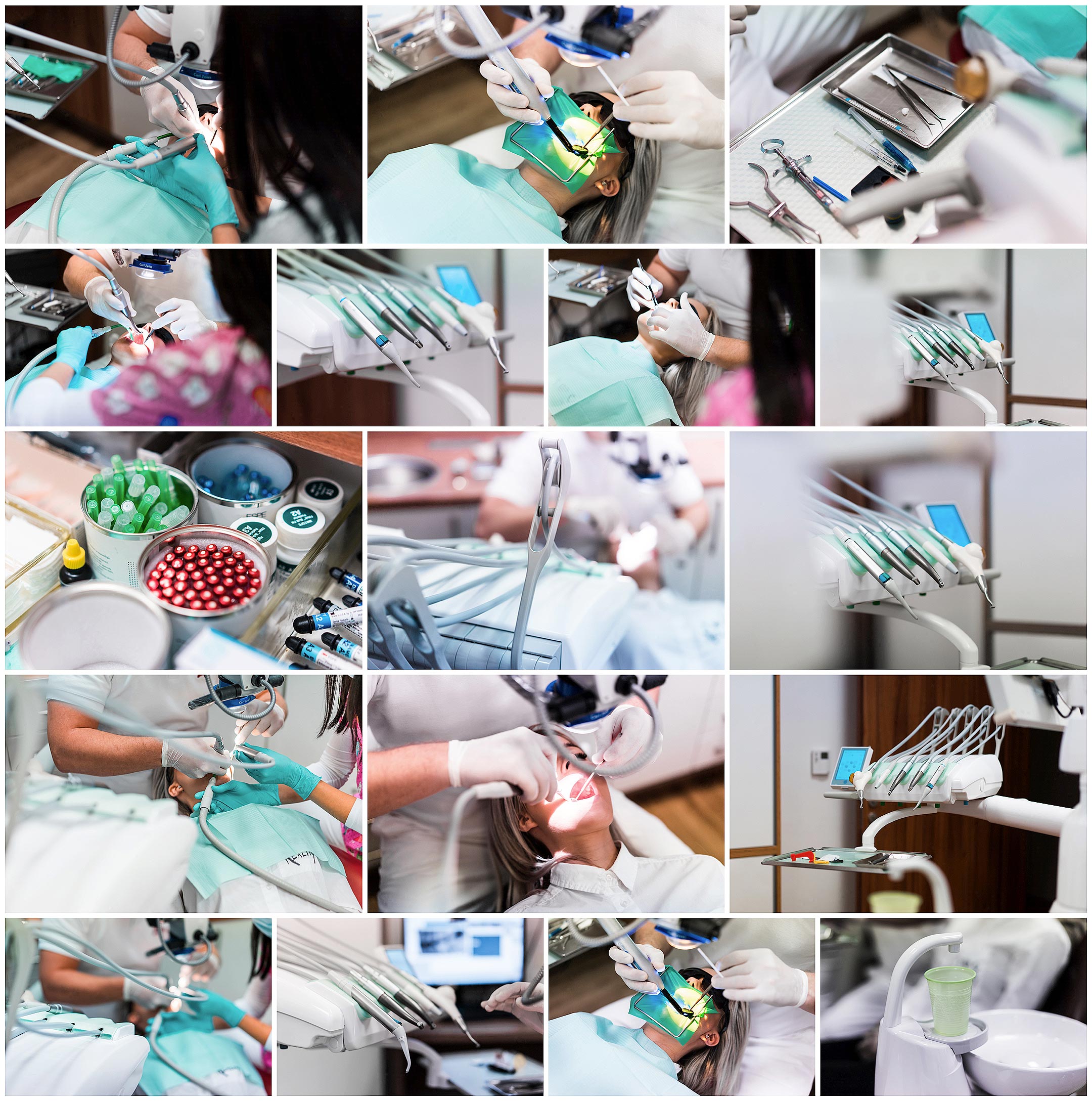 Join thousands of creators across the globe that are already using picjumbo PREMIUM images in their templates, websites, keynotes, apps, prints or blogs.