Dear friends,
Today I have another smaller collection for you. Girls have tons of makeup accessories: brushes, lipsticks, moisturizers, primers, concealers, eyeliners, highlighters and even more things that I don't even have an idea what are they called.
I, as I guy, have no use for all these things (even though they are literally everywhere) but there was this one thing: to take pictures of it all!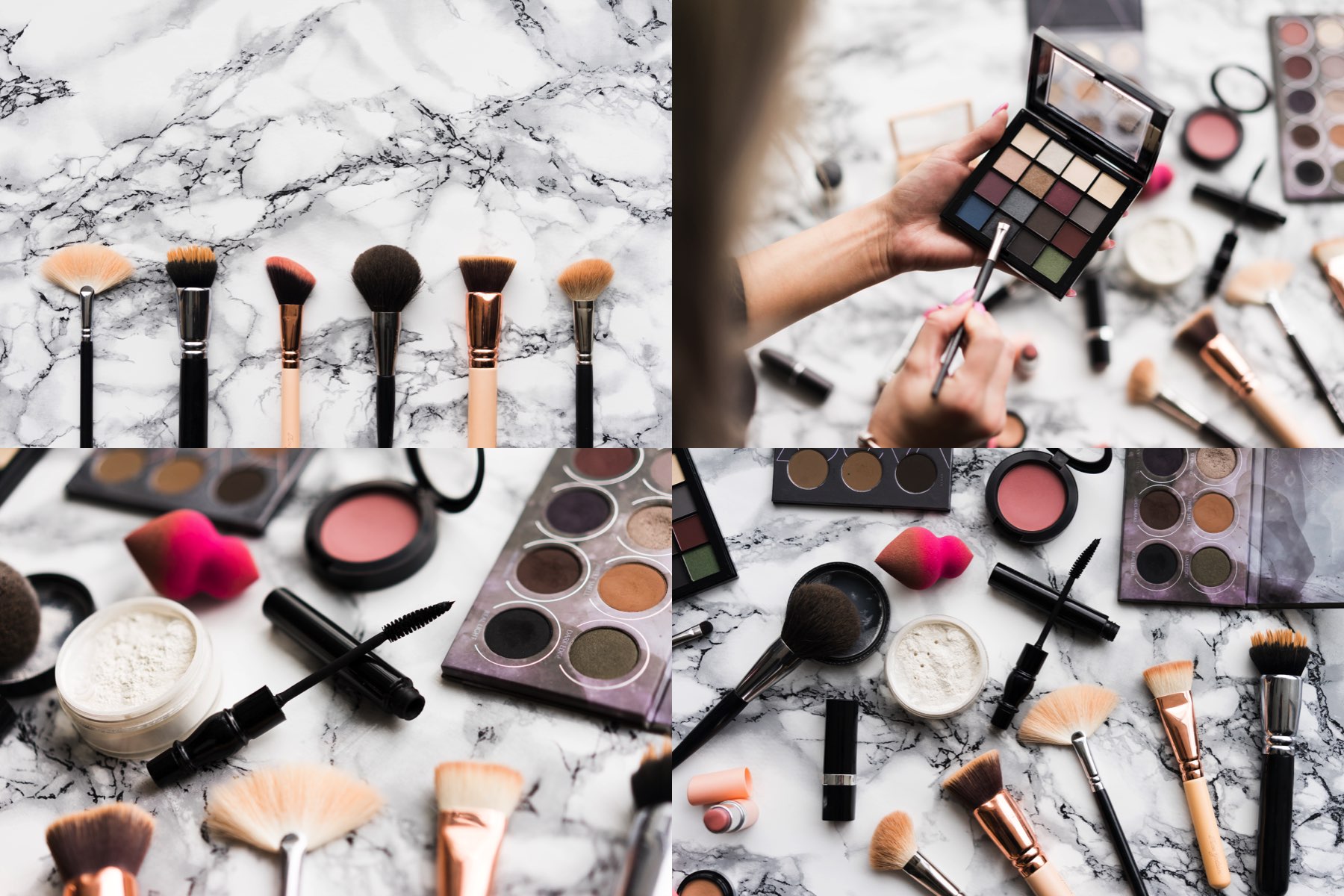 So I did take some pictures for you to use in your beauty designs, makeup articles, background pictures or cover photos. Some photos have space available for your texts, logos, and other elements.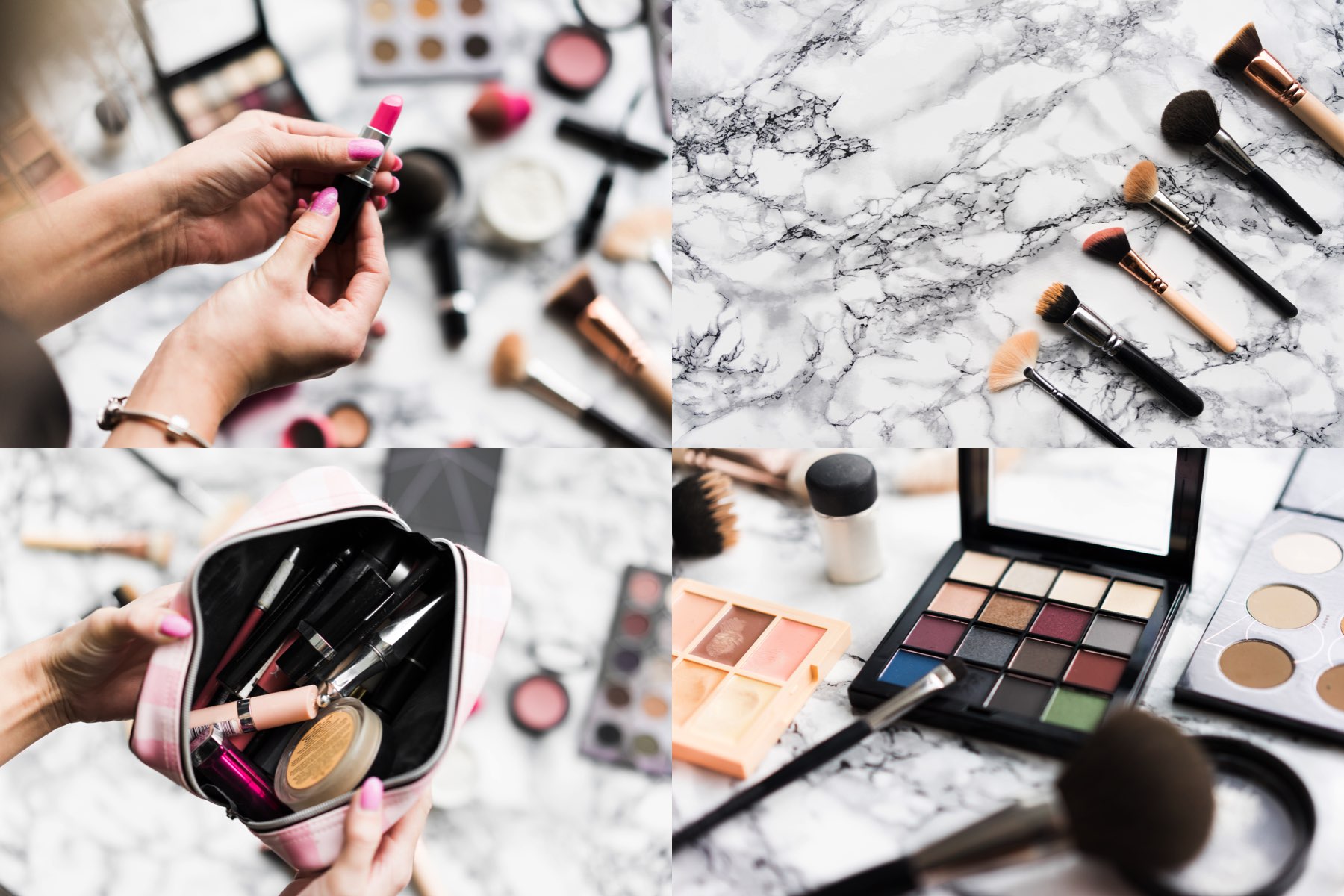 Have a great day & thank you for being with picjumbo!
Viktor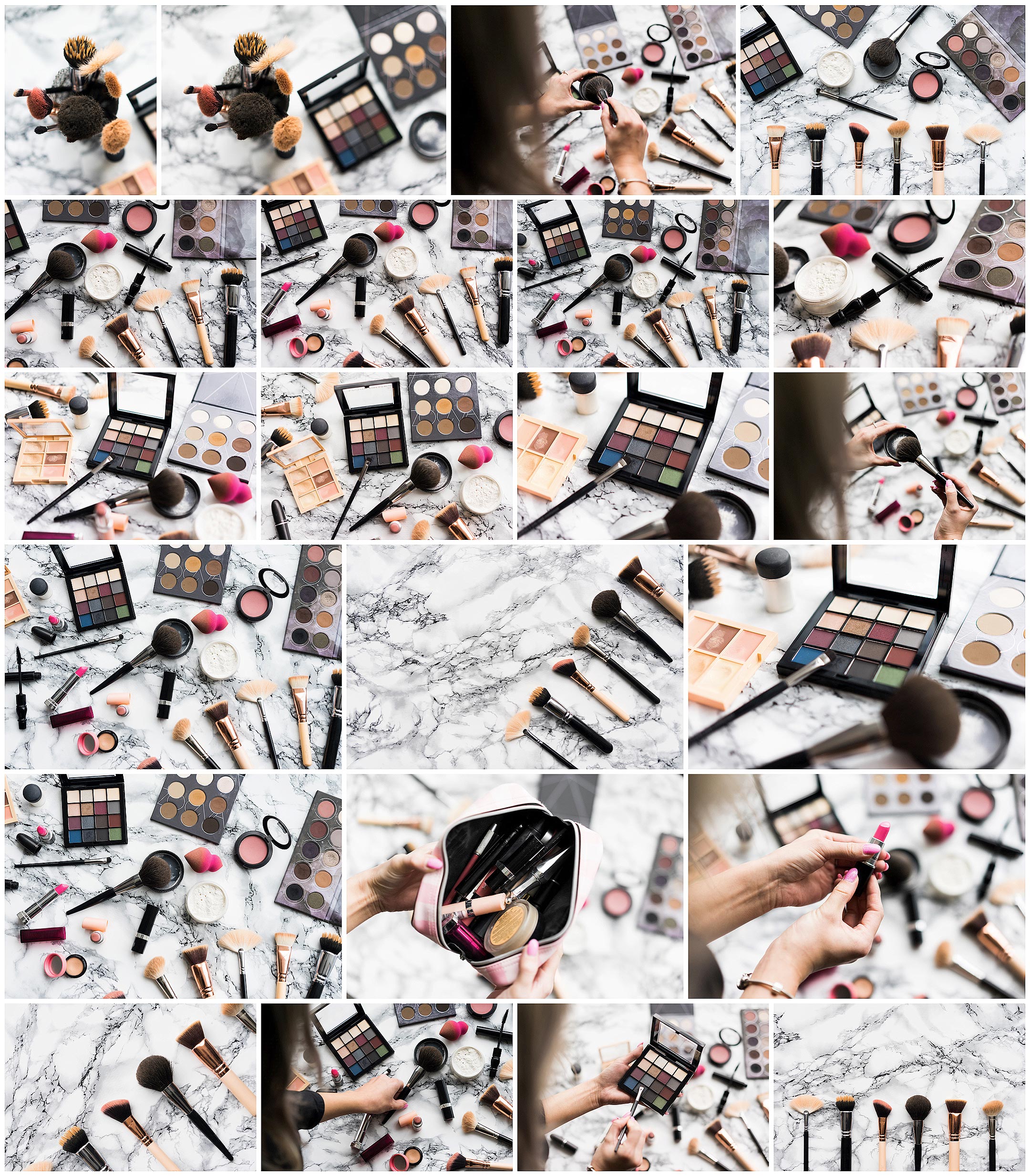 Join thousands of creators across the globe that are already using picjumbo PREMIUM images in their templates, websites, keynotes, apps, prints or blogs.