My little sister always wanted to have a pet, but because of her allergies she had very limited selection. So she decided for a corn snake. Corn snakes (Pantherophis guttatus) are one of the most popular types of snakes to keep in captivity or as pets because of their size and ease of care. So here it is: our little snake Tonda.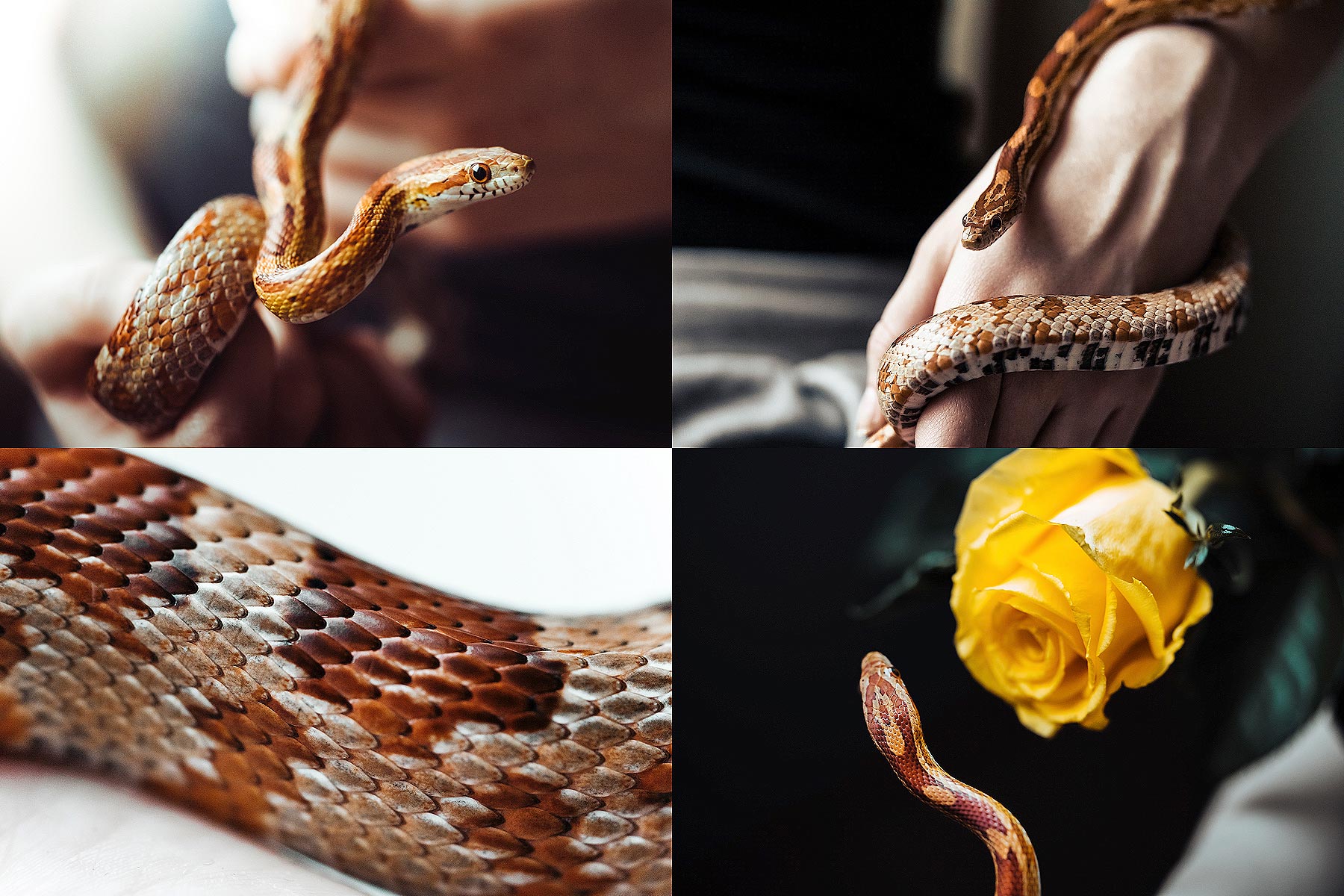 In this collection there are 58 high-resolution stock photos of corn snake in various styles and color edits. Close-ups, "portraits", photos with space for text, desaturated photos, photos in vintage colors and more.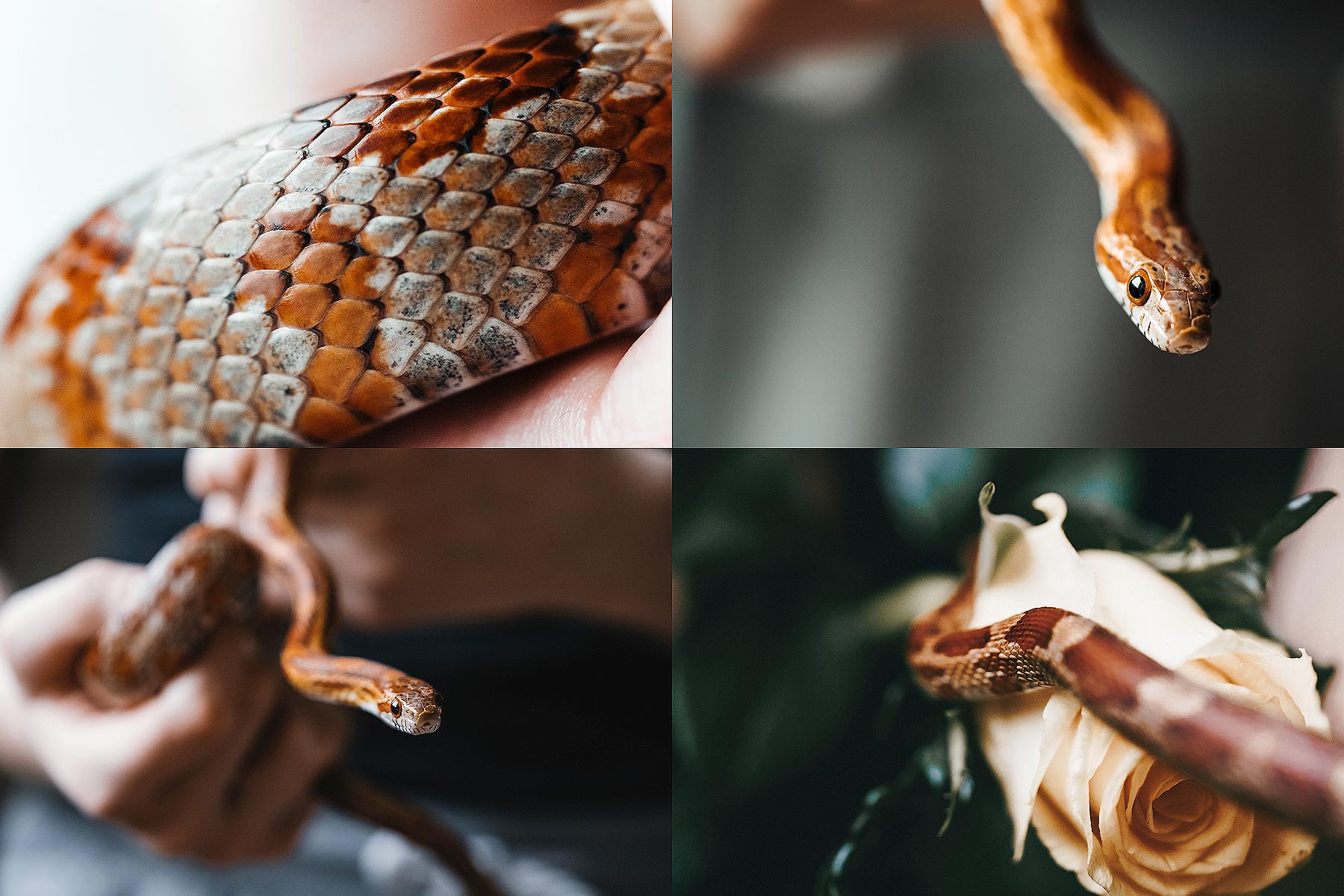 And of course there are a lot of vertical photos that are perfect for your Tumblr, Pinterest or Instagram Stories.

Enjoy the pictures & Thank you for being with picjumbo!
Viktor

And what's coming next in picjumbo PREMIUM?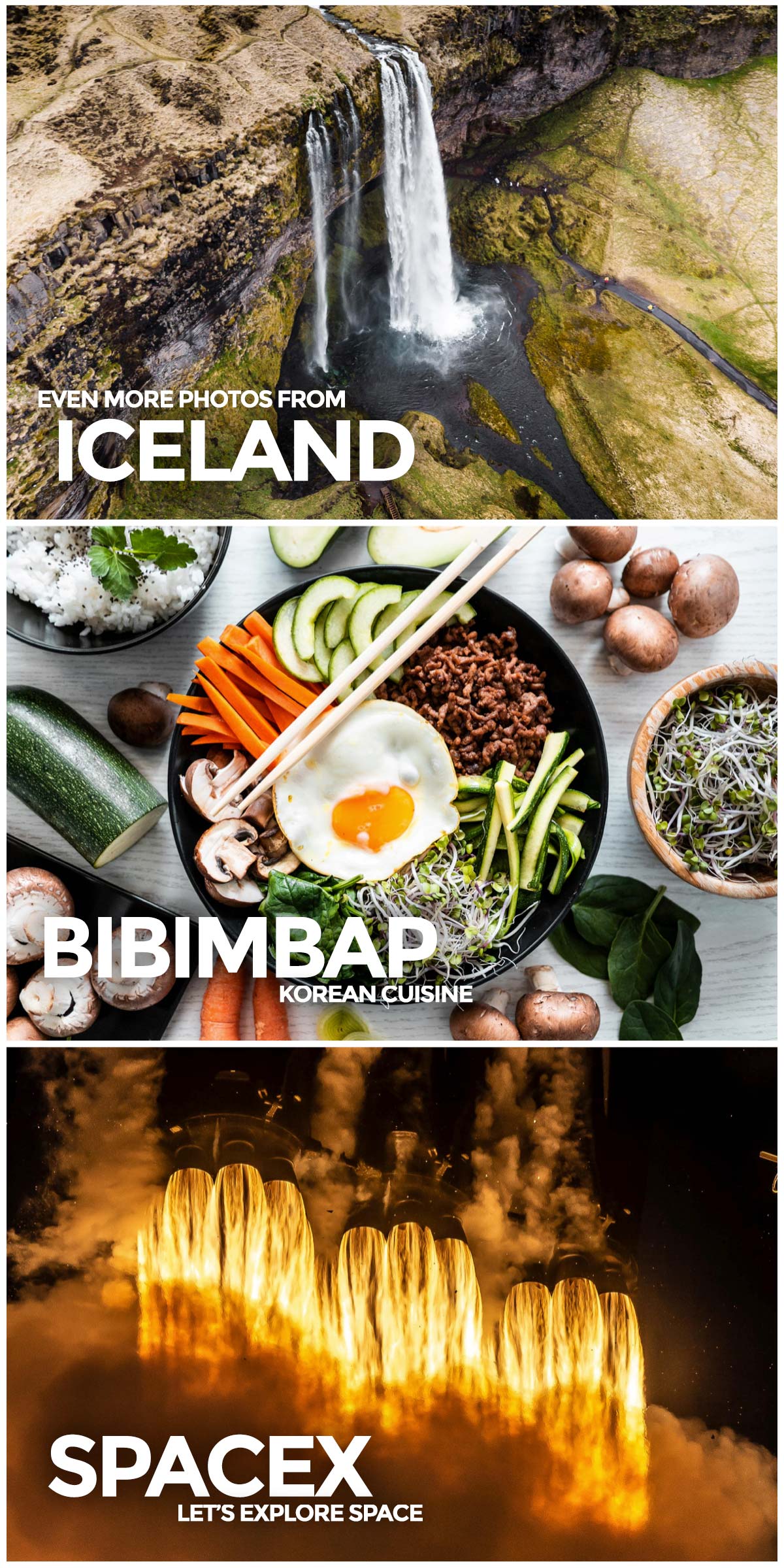 Join thousands of creators across the globe that are already using picjumbo PREMIUM images in their templates, websites, keynotes, apps, prints or blogs.