The season for bikers is almost over and with this collection you'll be 100% ready for another one! Because today I want to show you our new collection Cycling.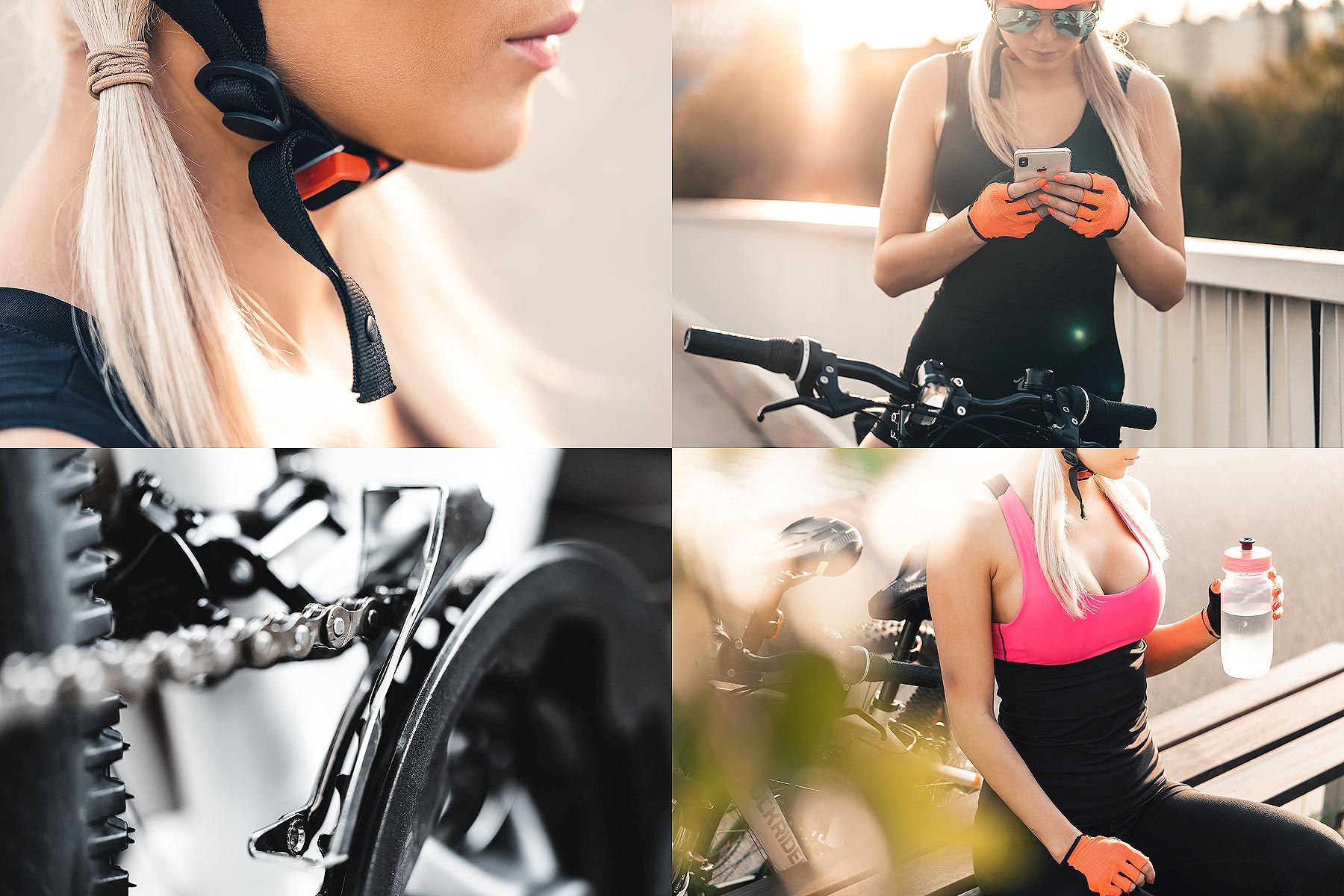 I'd say that almost everything is covered in this collection! We have cycling in summer, we have cycling in cold weather, we have close up shots of almost every detail of a mountain bike and also there are a few shots with two versions of iPhone for your mockups.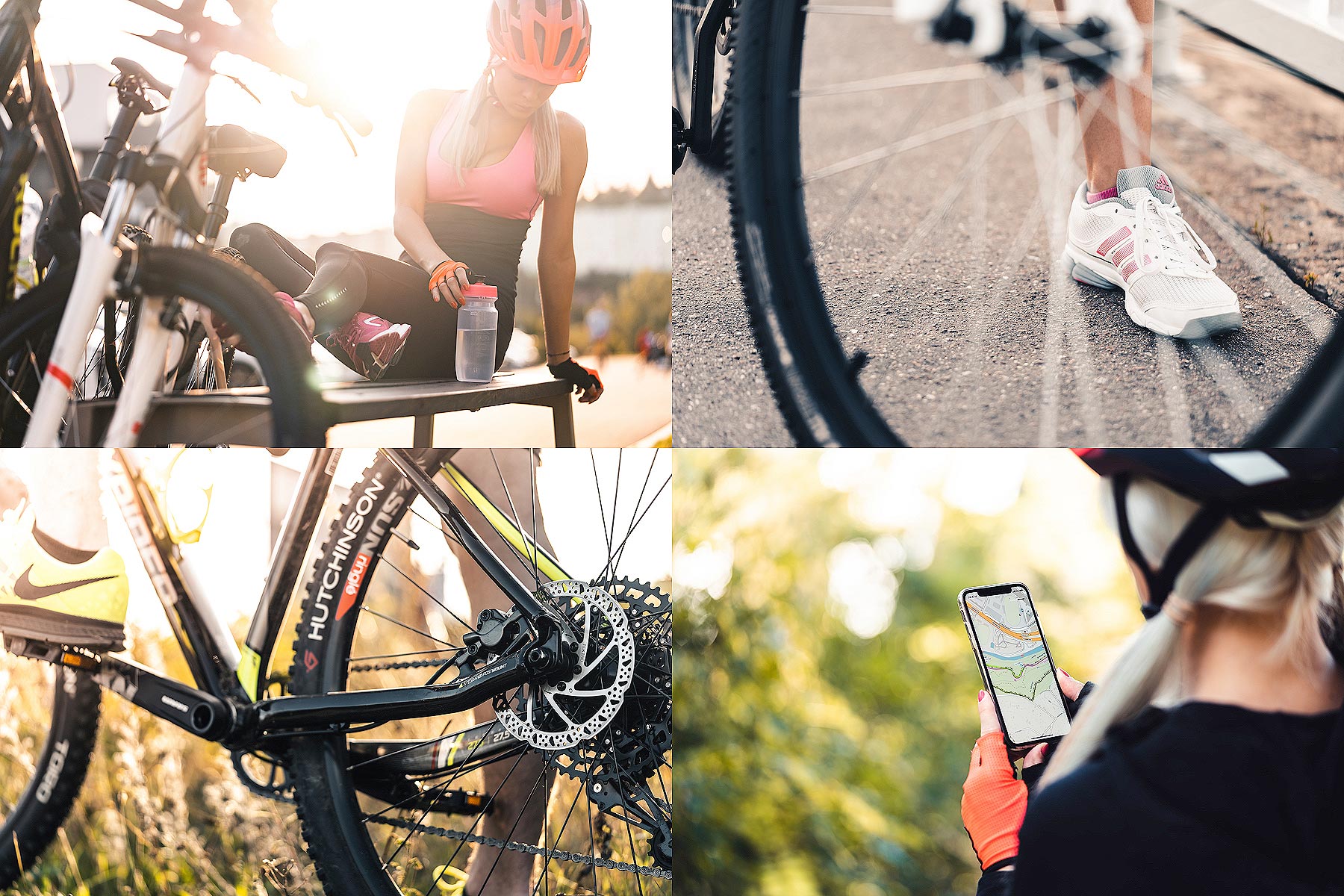 In this collection there are 181 high resolution stock photos for you and it's completed from about three or four photoshoots. And I'm happy for that because there is a lot of diversity in style, fashion and more.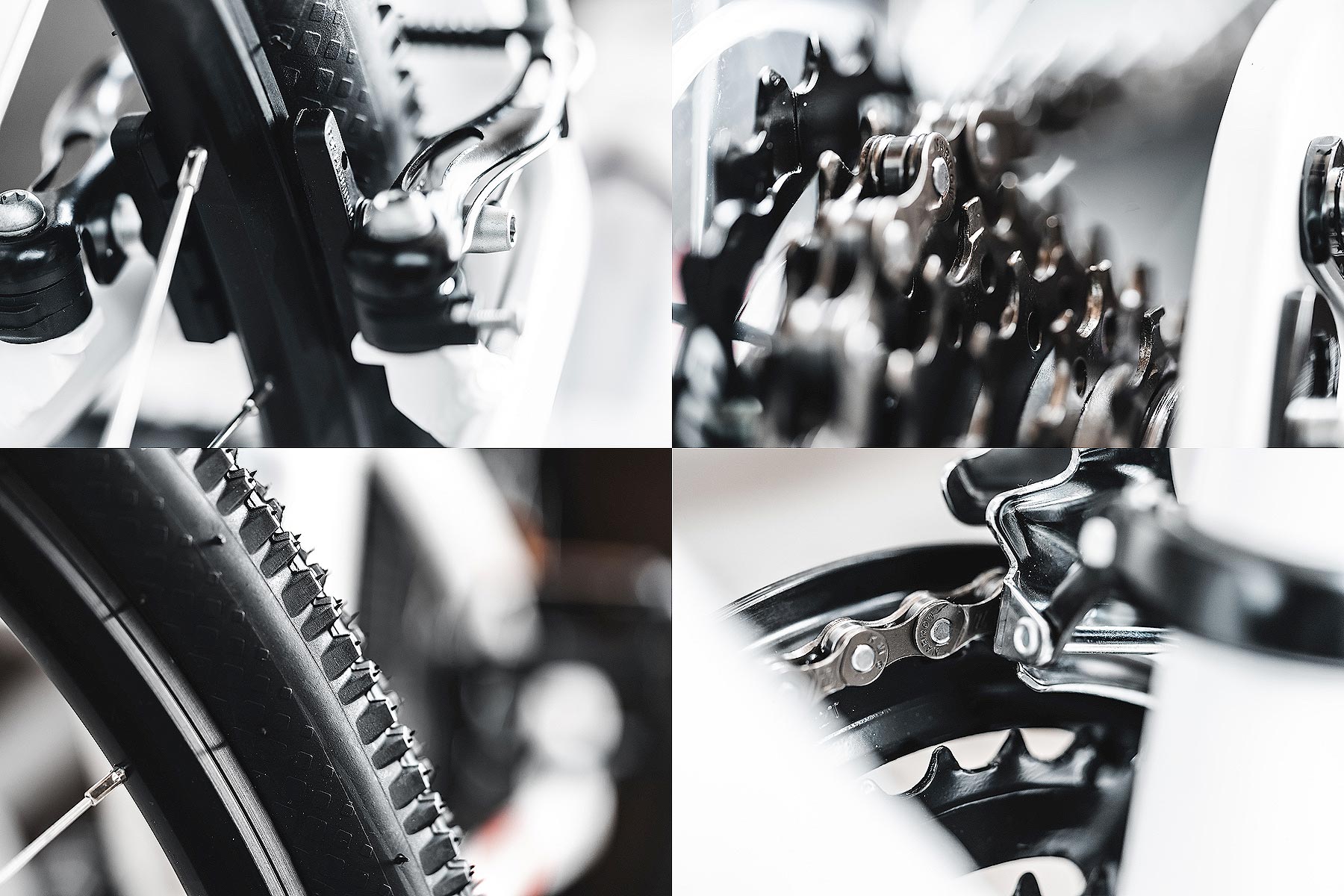 I also counted how long does it take to edit and complete a collection like this. Right now I'm on exhausting 19 hours. It's quite a big collection.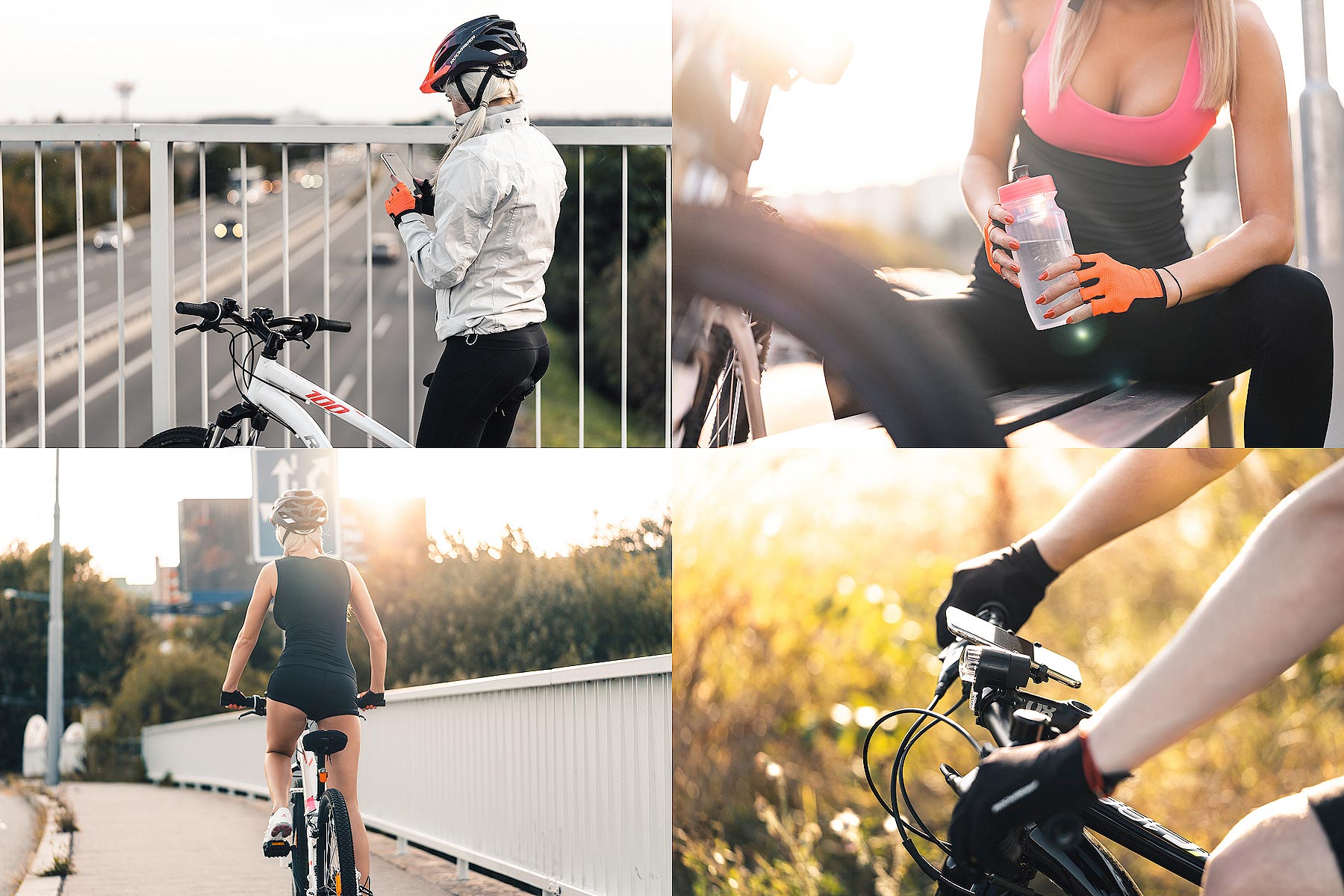 And it's ready for your mockups:

And, as always, tons of vertical photos are also included — ready to level up your stories, flyers, Facebook/Instagram Ads or splash screens!

Thank you & enjoy the photos!
Viktor from picjumbo