Welcome to my home country again! The South Moravian Region is a part of Czechia country and this region is well known for winemaking and picturesque vineyard hills. We even have about 1200 km of bike trails mostly directed through vineyards here!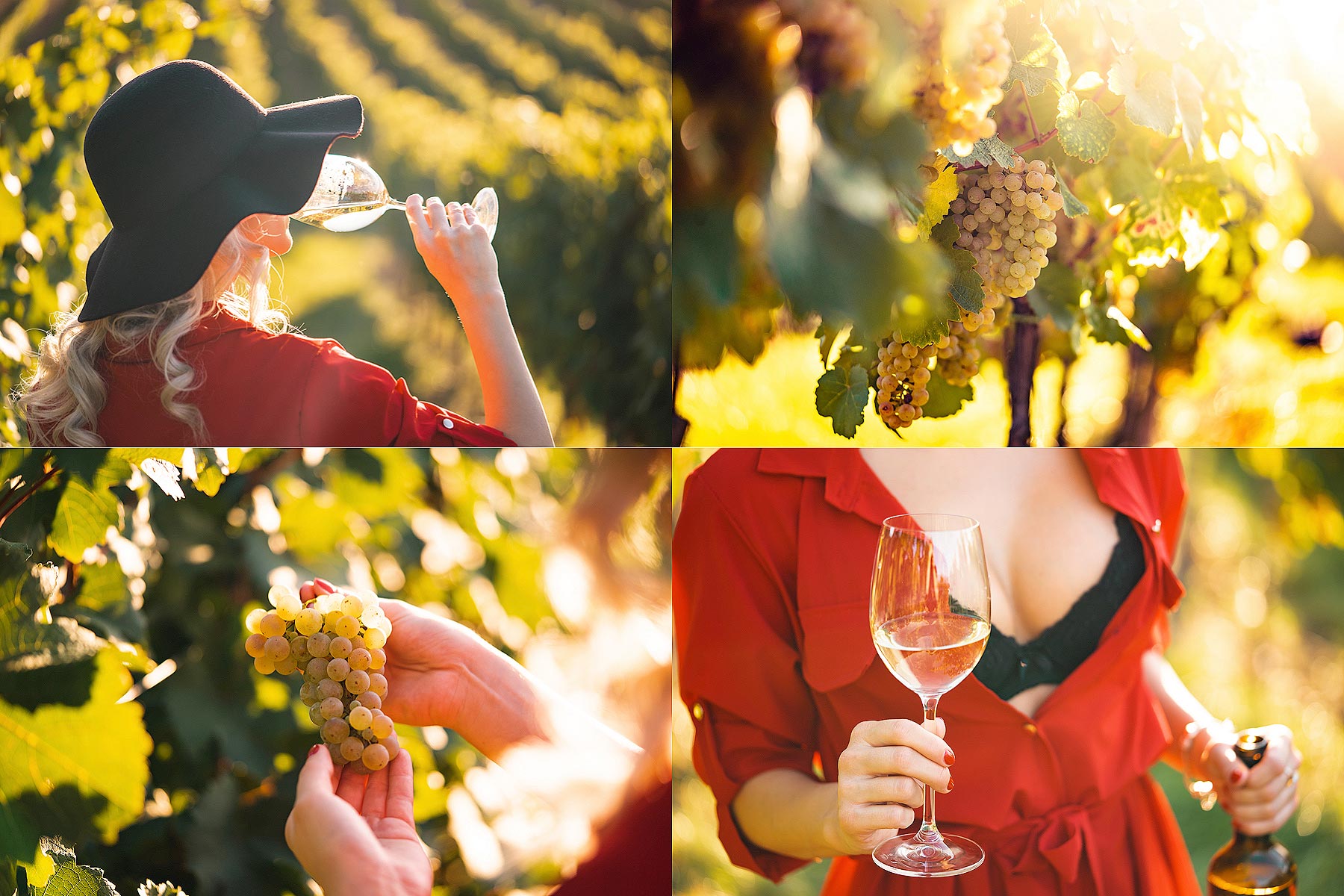 In this collection there are 113 high-resolution stock photos capturing beautiful lady walking through a vineyard in early fall. Also several close-ups of wine glass, grapes, infinite vineyards and other detailed shots are included in this photo collection.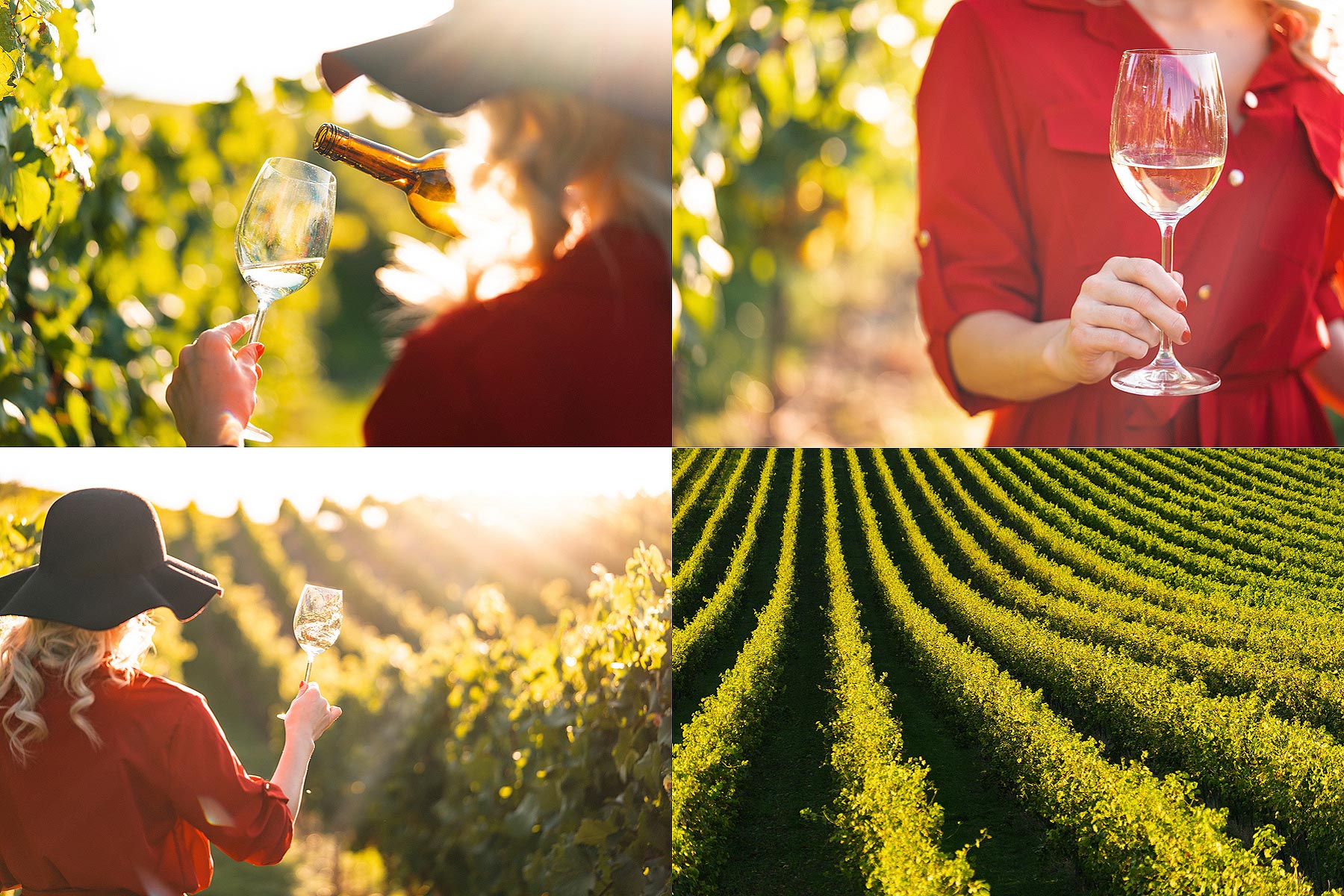 If you like wine, you should definitely search for small cities like Valtice (and its underground tunnels), Mikulov or Znojmo in context of wine and think about adding it on your bucket list. Numerous local wine makers, cycling paths, picturesque vineyards and wine cellars are waiting for you!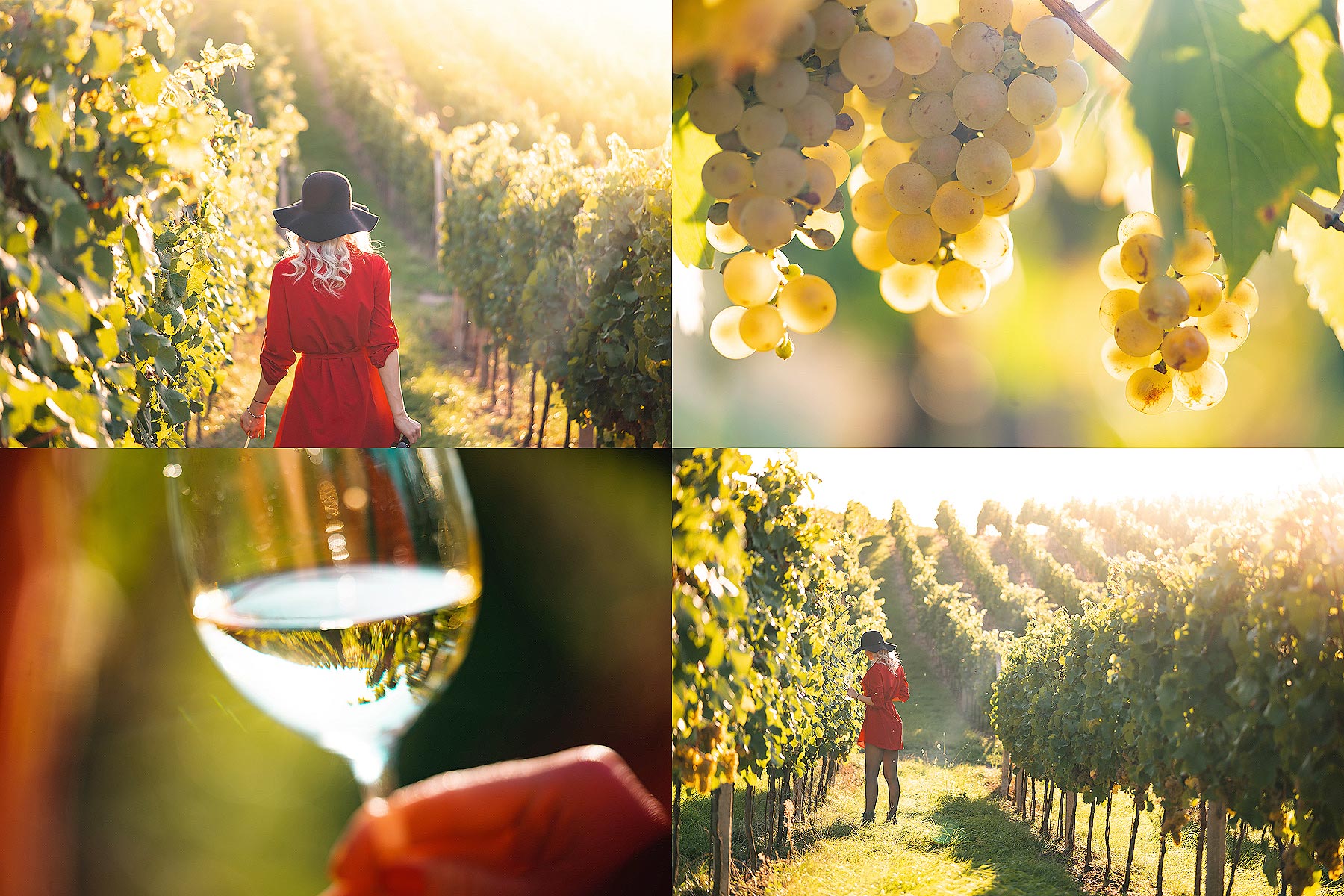 I really love depth of field in photography so I'm always happy when I can capture detailed or macro shots. I hope you're enjoying the blurred background on my photos too.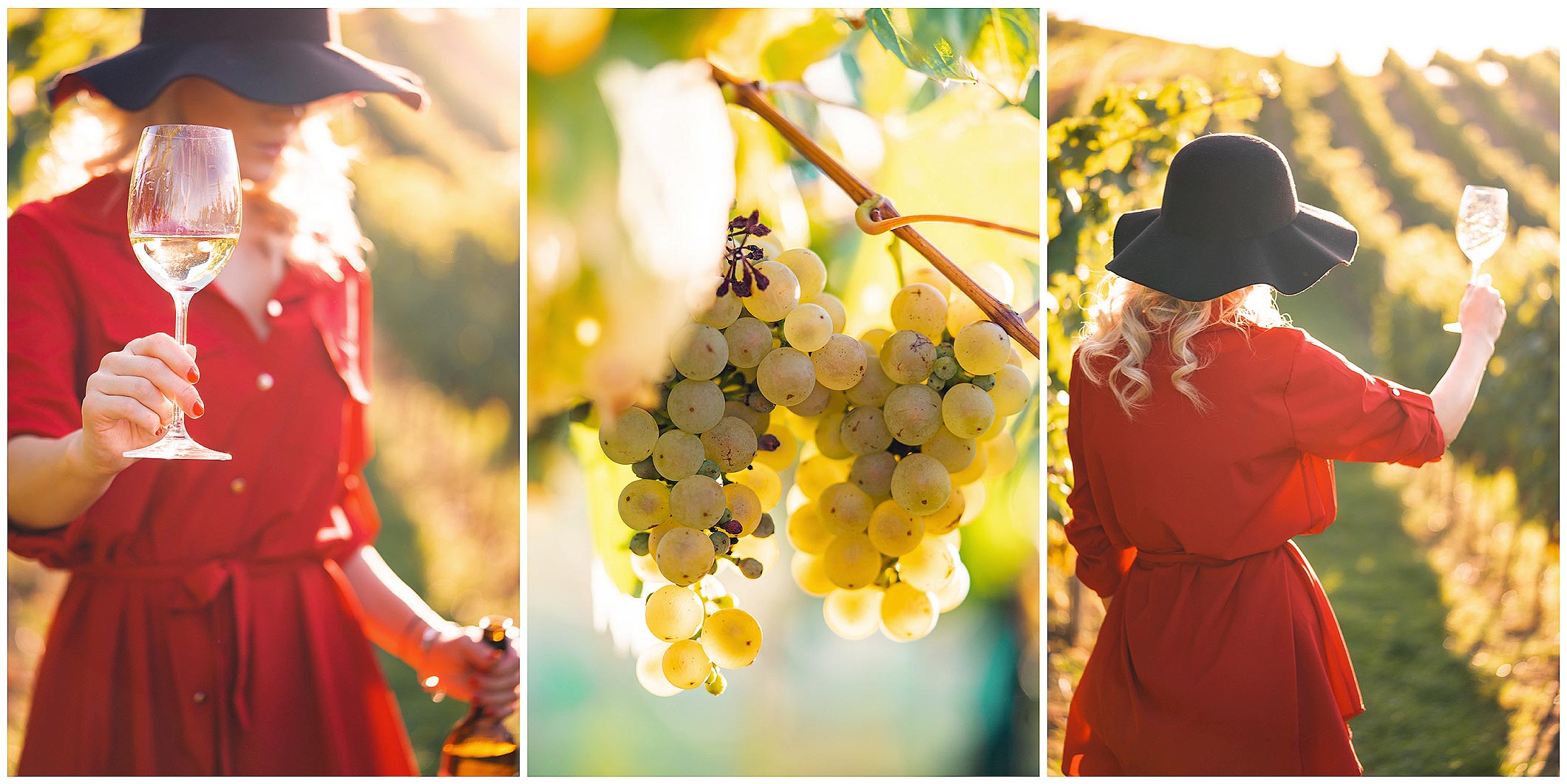 And, of course, a lot of vertical stock photos from vineyard are also included. You can preview all 113 photos below.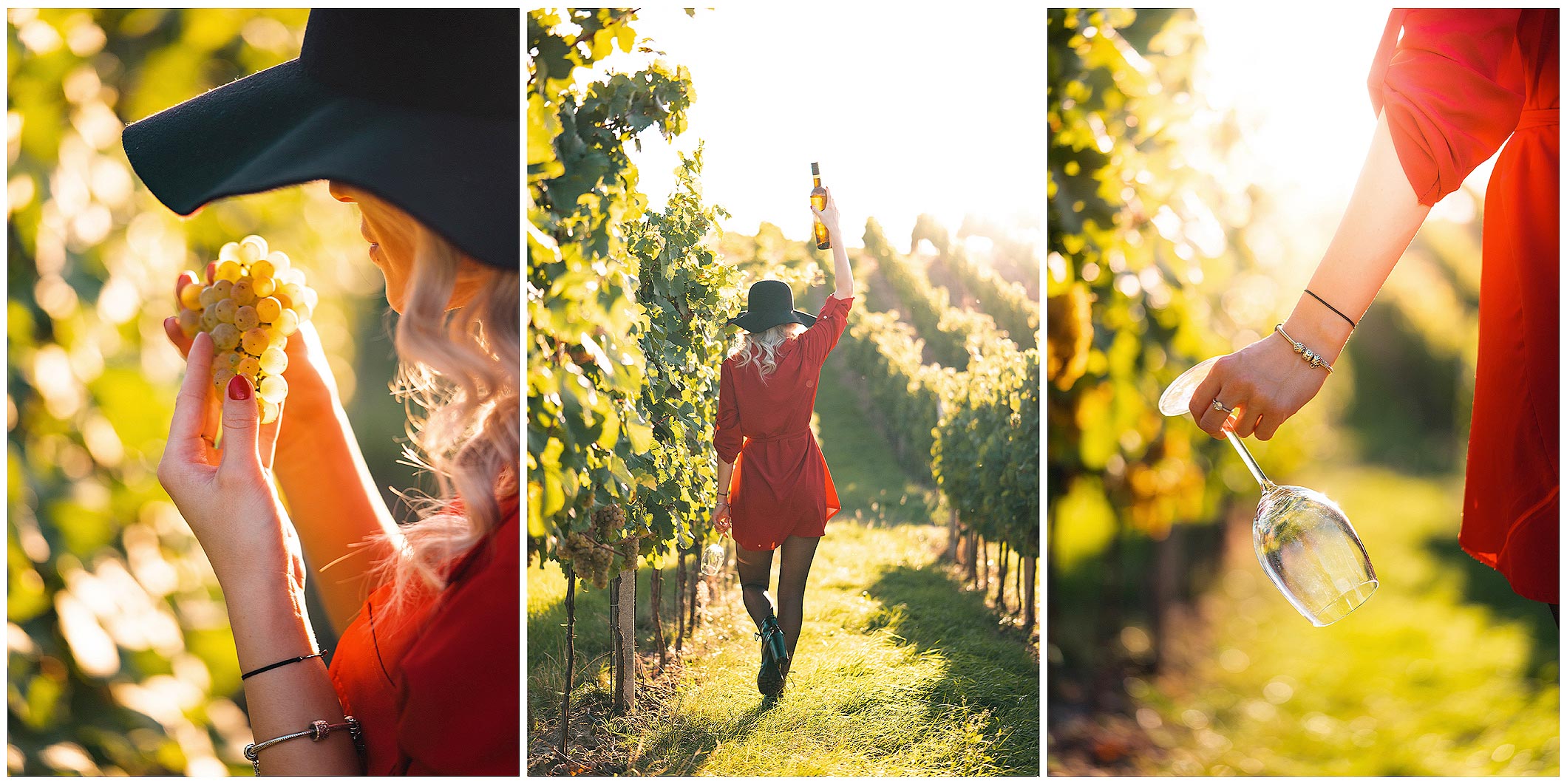 Enjoy the pictures!
Viktor from picjumbo

Join thousands of creators across the globe that are already using picjumbo PREMIUM images in their templates, websites, keynotes, apps, prints or blogs.